Winter has come and gone (almost!), so I am ready to explorer warmer climates. Without further ado, here are my Top 5 Destinations for Spring 2016.
Maldives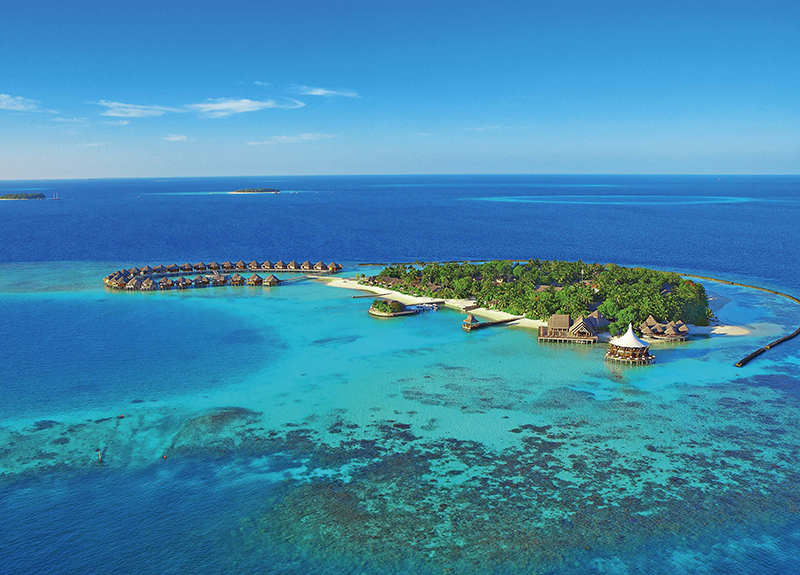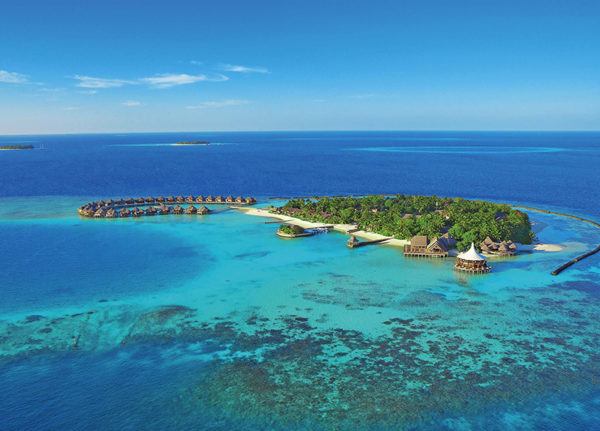 Ahhhh the Maldives! What a surprise, huh? It is, without a doubt, the most beautiful place I have ever visited and Mr. O and yours truly were delighted to kickstart Spring in style. We stayed for 10 days to celebrate my birthday (because, of course!) and chose to return to Velassaru (which we adored) and tried somewhere new which was absolutely gorgeous: Baros Maldives. Both resorts were a speedboat ride away from Male airport – nice and simple to get to, all organised by Sovereign.
I shared this trip live on social media and by the number of likes, it is fair to say that you all loved it as much as I did. I stayed on beach villas only during this stay – because they are fabulous and I believe I was able to showcase a very special type of accommodation. If you are curious, just search for #MrsOSovereign across Twitter, Instagram or Facebook.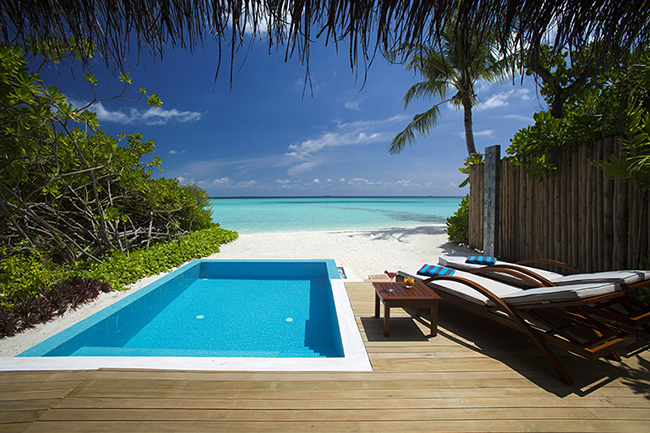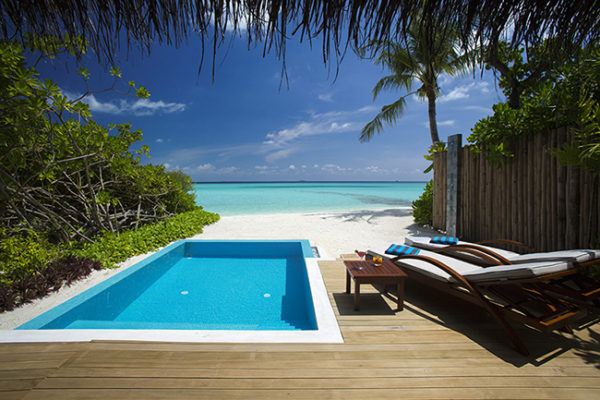 Marbella, Spain
An old favourite of the Silva family – and I am looking forward to 5 days with my mother and sister. Because it is just us girls, we thought that getting a villa would be perfect for us. So with the help of The Luxury Villa Collection, we found the gorgeous Villa Malibu which is very close to the beach. Now I am just hoping for some sun. And gambas, of course. You will be able to follow this trip live.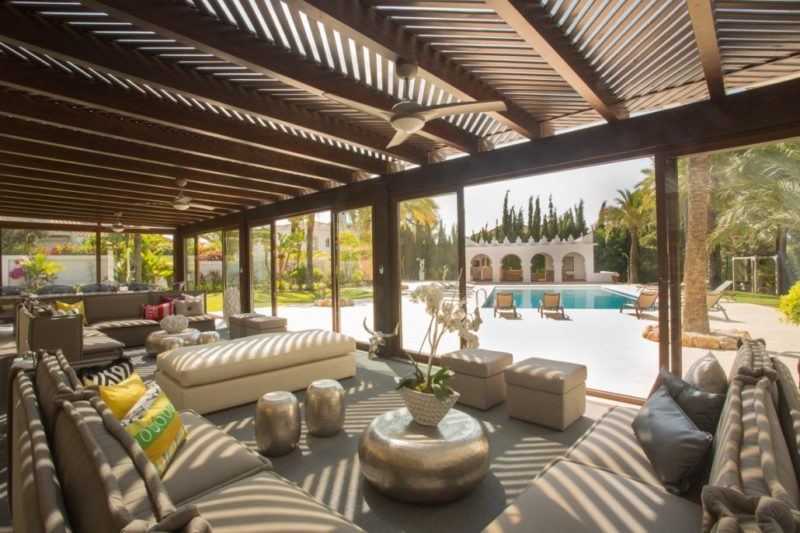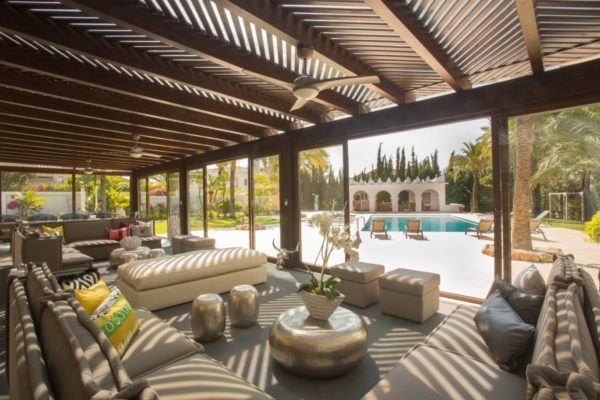 Budapest, Hungary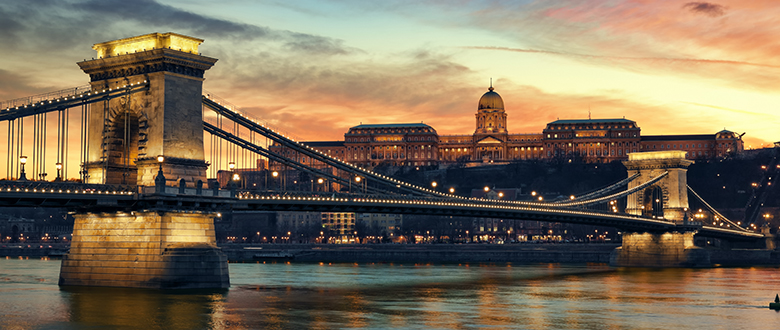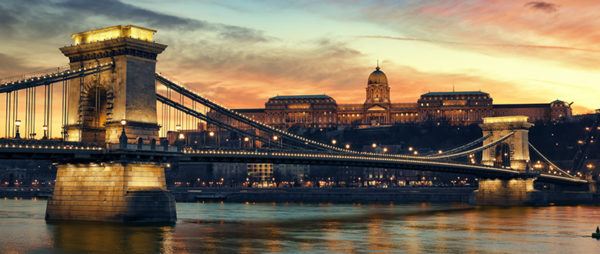 I had never visited Budapest and I am super excited about my upcoming trip with Corinthia Hotels. We are staying at its gorgeous Corinthia Budapest and have the most exquisite itinerary planned – that includes going to the opera, a gala dinner and some serious exploring. Let's just say I won't be packing light for this trip!
Bali, Indonesia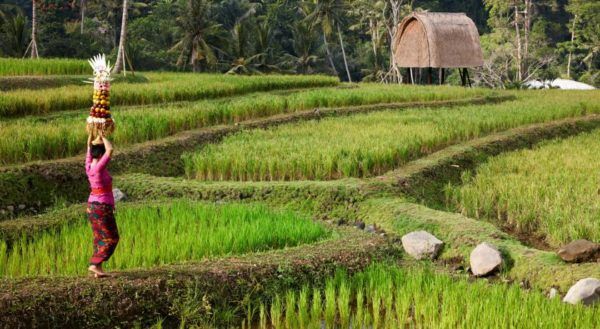 Also a first for the Os and booked a little bit last minute (because why not?). I am dying to see the rice fields and also the sea in Bali. And maybe some shopping?
We will be staying at the beautiful Mandapa, a Ritz Carlton Reserve and cannot wait! Any tips you have for me for this part of the world, let me know as I am still planning this trip.
New York, USA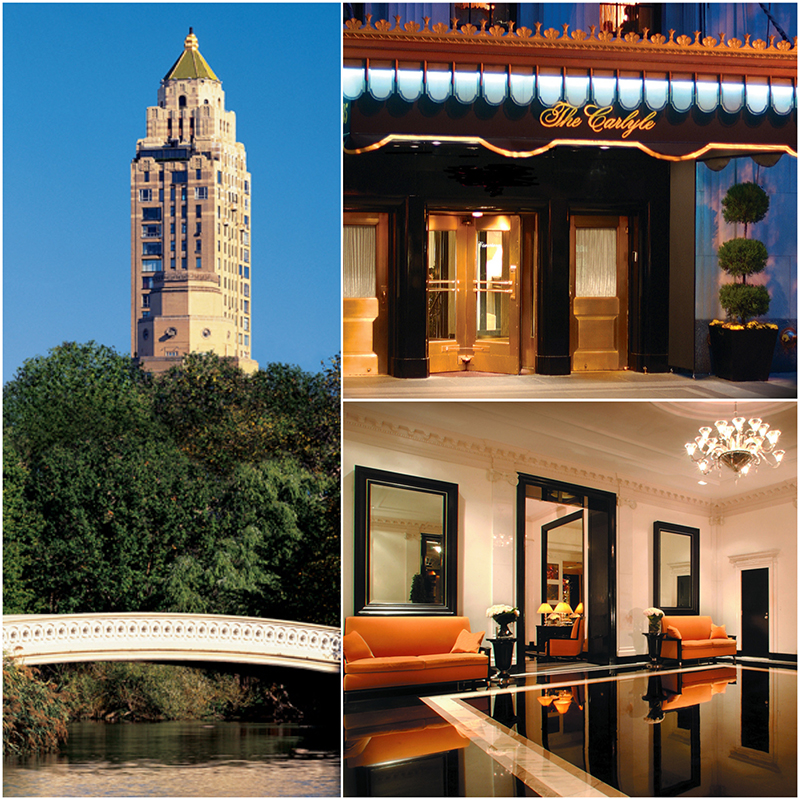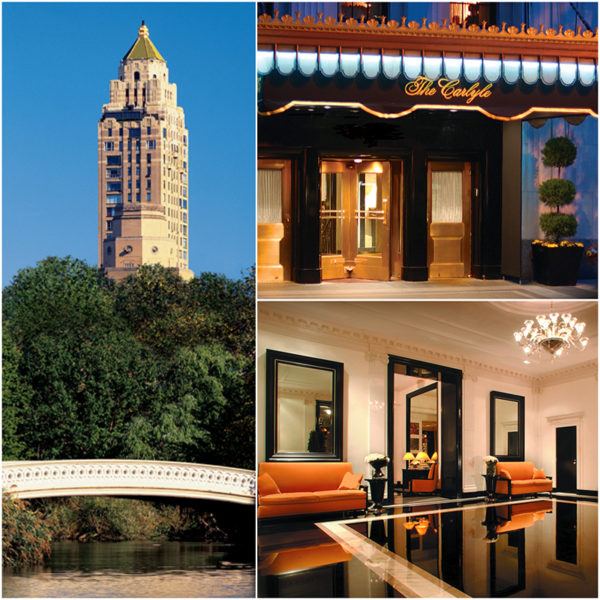 Exactly. How could I not go to the USA for a whole season? A lovely friend is getting married in nearby Greenwich, Connecticut, which is a gorgeous part of the world, which I got to know a bit better over the last year thanks to my friend and business partner Kim-Marie Evans of Luxury Travel Mom. So I am heading to the city for 3 days and stay at The Carlyle, A Rosewood Hotel, a hotel I have stayed in the past (almost 10 years ago). Also looking forward to a shopping spree with Ali, my fab NYC stylist!
So there is a bit of variety this Spring for sure – and obviously hoping to work on my tan a little bit in each place we visit. Have you been to any of these places? What did you love the most? And which are your Top 5 Destinations for Spring 2016?
xo
Mrs. O