Champagne is, without a doubt, one of my favourite drinks. And this time of the year, a Christmas party isn't a party without these delicious bubbles. Or a Monday, or…
Some of my timeless favourites.
Let's see what Baby S thinks about them.
You won't go wrong with these.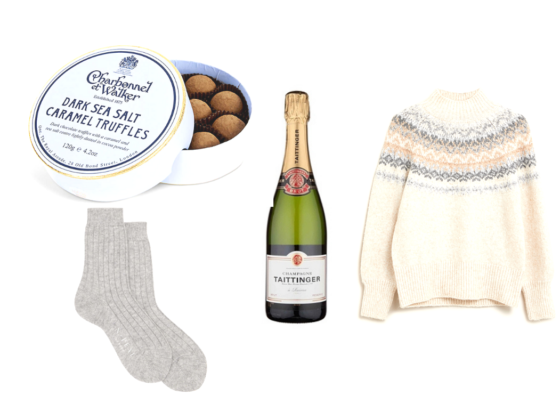 What will make your next lockdown more comfortable?
All the Fall items you need.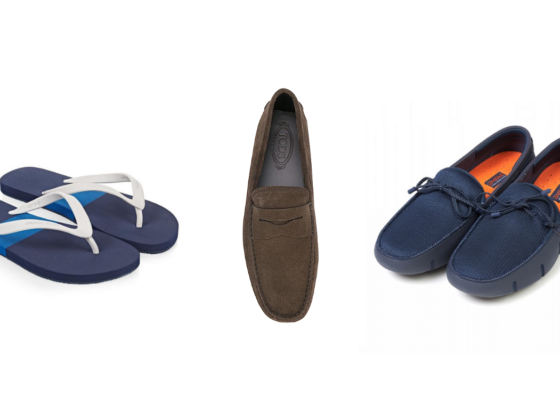 Here are some of my husband's favourite Summer holiday shoes.