You have picked one or two of my 5 Hotels Perfect for Spring, and now you are wondering what beauty items you absolutely need? Look no further – here are my Top 5 Beauty Essentials for Spring 2017.
Clarins Toning Body Polisher
Costs £32
Buy it from John Lewis, Boots (UK), Amazon (USA)
I have been using this body scrub for over 4 years now (I have tried others in the meantime), and in all honesty, I haven't found a match. It smells divine and the scrub itself actually works (it is on the strong side, which is my personal preference).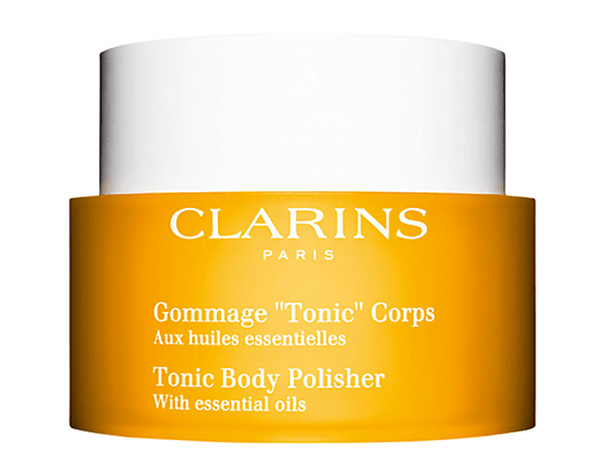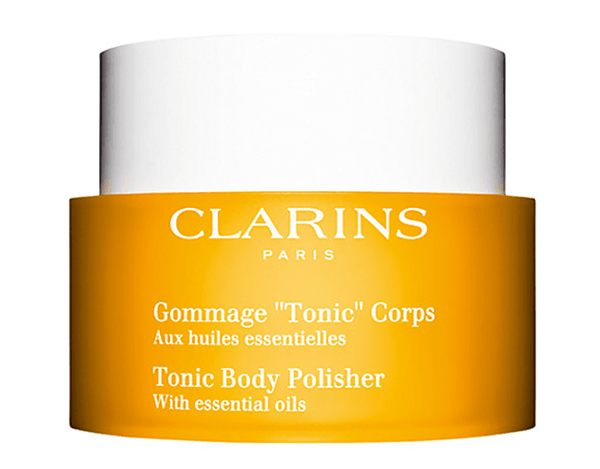 NUXE Prodigieux® Shower Oil
Costs £10
Buy it from John Lewis, Boots (UK) and Amazon USA
I am trying really hard to find something that eliminates the 'moisturise after shower' step, which I must confess, is one of the things I hate the most. Whilst this does not succeed 100% (and by that, I still think you need to moisturise the day you exfoliate and maybe twice more during the week), I am happy with the results – as I have successfully cut 4 moisturising sessions from my routine). I haven't tried anything from Nuxe that I did not love – and this shower oil (which you use at the very end and rinse once) has a lovely smell (and you cannot see the gold shimmer, worry not). Skin feels lovely to the touch afterwards.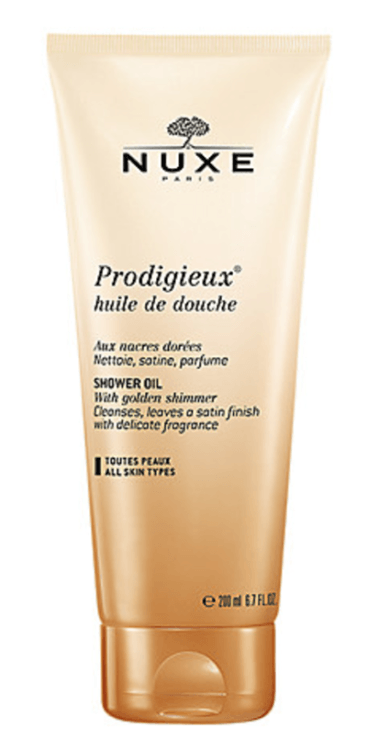 Scholl Velvet Smooth Wet and Dry Pedi Rechargeable Electric Hard Skin Remover
Costs £29.99
Buy it from Amazon (UK), Boots and Amazon USA (it is called Amope in the US, costs $45)
This, ladies and gentlemen, has been a game changer. I have had and loved the previous version for a couple of years now, but always felt that the batteries were not 100%. But my prayers have been answered and Scholl has redesigned this hard skin remover (think heels in between pedicures, exactly!) and it is now rechargeable and works also when wet. I love it.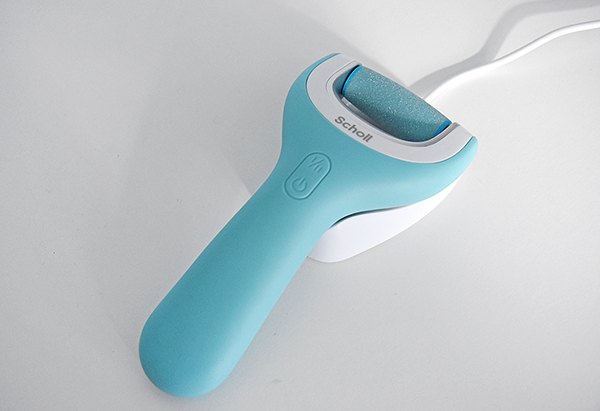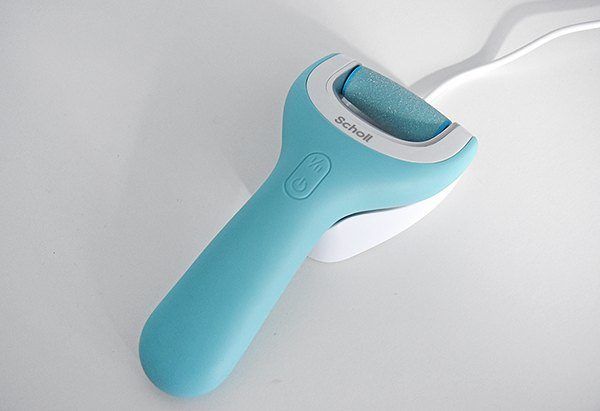 Egyptian Magic Cream
Costs £29 for 118 ml
Buy it from Amazon UK, Liberty, Boots and Amazon USA
I have feature this item before – and I will do so again as I keep buying jar after jar. Yes, the packaging looks dodgy (actually quite hilarious), but after having spotted it on board British Airways, I had to try it – and it is perfect for travelling as you can use it pretty much anywhere (face, body, hands)… but I find it to the the best and and foot cream ever. It isn't liquid – it is a strange texture, which then melts in contact with your skin. You have to trust me on this one.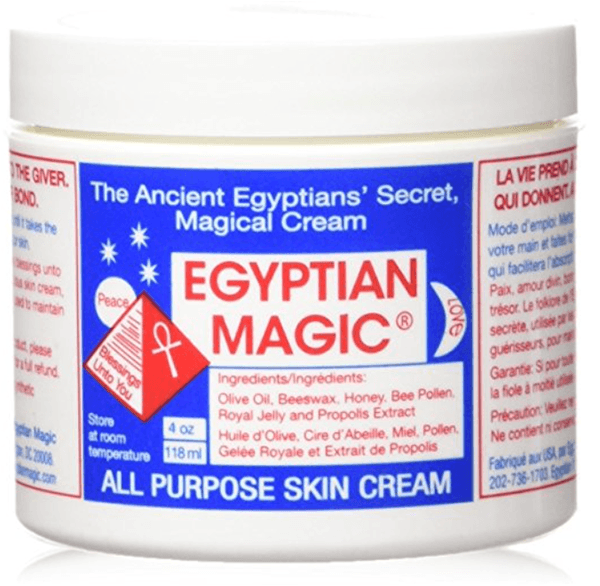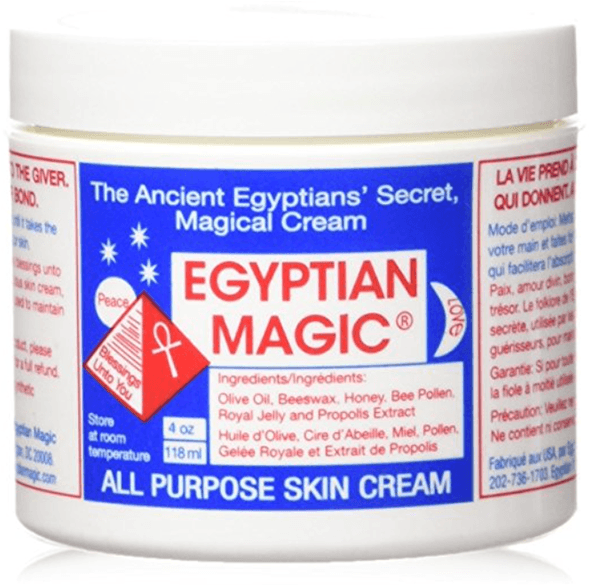 BaByliss Diamond Heated Smoothing and Straightening Brush
Costs £79.95
Buy it from John Lewis, Boots, Amazon UK (on sale for £56) or Amazon USA (half the price in the USA, and turns out that Conair owns Babyliss. The similar product range, comparable to Europe, is the Infiniti Pro)
I have a love-hate relationship with my hair – but only when I have to do it myself. I am the least qualified person to do my own hair (love my hair stylist) but when travelling, having a blow dry every other day isn't practical. At all. I have been discovering Babyliss' products and am the proud owner now of 3 of them – the Dual Rotating Brush (which has been life changing in a world with only first world problems.) and also the Curl Secret. Why? Because I can use them – which means anyone in the world can.
My latest purchase has been this smoothing and straightening brush – for a more casual look. It works. It works – and in 5-7 minutes (I timed myself) my hair can look very decent and it is so easy, I cannot tell you. Great for holidays of course, and also at home. I haven't used my straighteners in over a year and cannot recommend these products enough.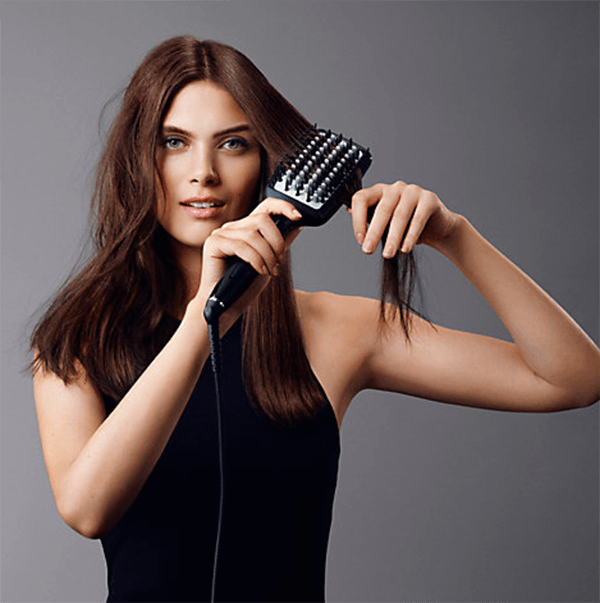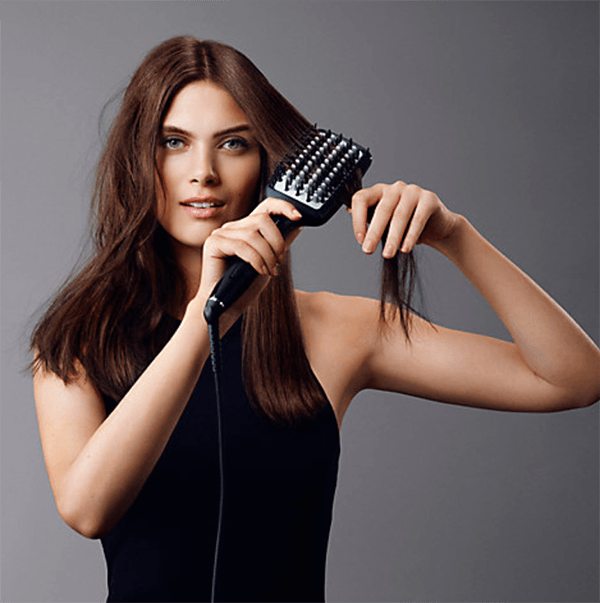 And a bonus item
Costs £13.50
Buy it from John Lewis (UK), and Amazon USA
I tried the Nuxe Essentials Travel Kit and in all honesty, is a great addition to any washbag – you can keep the 'not so small' samples there (the moisturiser and the dry oil have not moved) and also a great way to try the range. They really are lovely.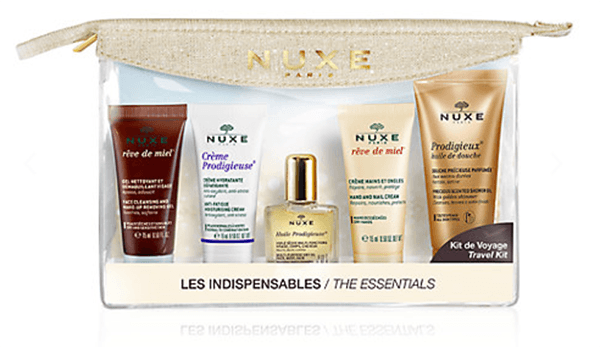 Have you tried any of these products? What did you think? And, most importantly, what are you favourite go-to Spring beauty essentials?
xo
Mrs. O
Disclosure: Please note that some of the links above are affiliate links, and at no additional cost to you, I will earn a commission if you decide to make a purchase after clicking through the link. Please understand that I have experienced all of these companies, and I recommend them because they are helpful and useful, not because of the small commissions I make if you decide to buy something through my links. Please do not spend any money on these products unless you feel you need them or that they will help you achieve your goals.