Here are some of my favourite instagram shopping finds
If you follow me on my Instagram Stories, you will see that I share links to items I have purchased and could be of interest to others.
I will divert my Swipe Up links to this page, so your clicks are correctly tracked and attributed to me (if they come from Instagram and if readers don't purchase immediately, I won't get credit for it).
My sale finds below are in reverse chronological order, so it makes sense for those clicking in from Instagram (and they find the item they are looking for first).
Anti stain napkins
Cost £18 for 6 napkins. Matching tablecloth also starts at £18.
Gucci Optical Frames
Cost £38 down from £160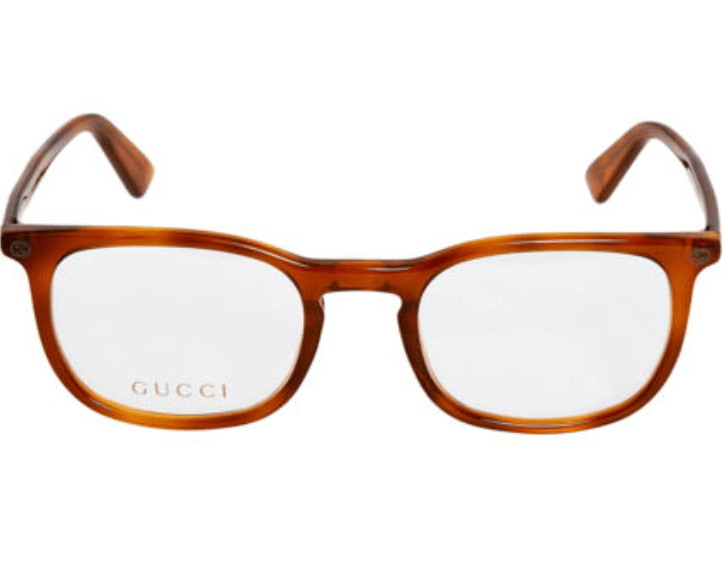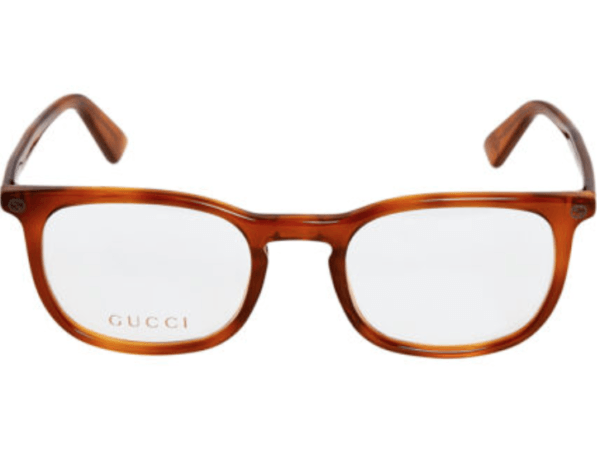 Skims face masks
$8 for 1, or $32 for 5 (on waitlist currently, so worth signing up)
Skims bralettes
From $32 each and they are super comfortable and available in every shade of nude so it will match your skin tone.
Get it from Skims (USA but very good global shipping inc duties, so works out the same and better range), Net-a-Porter and Selfridges.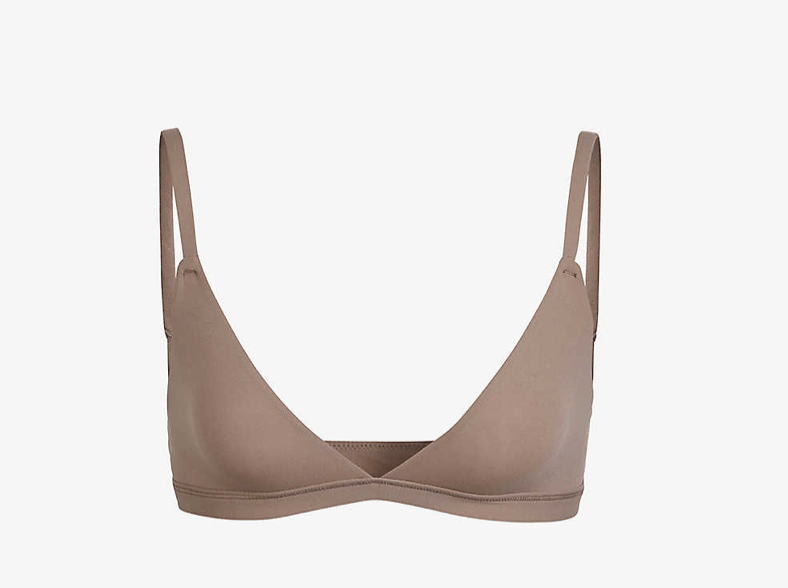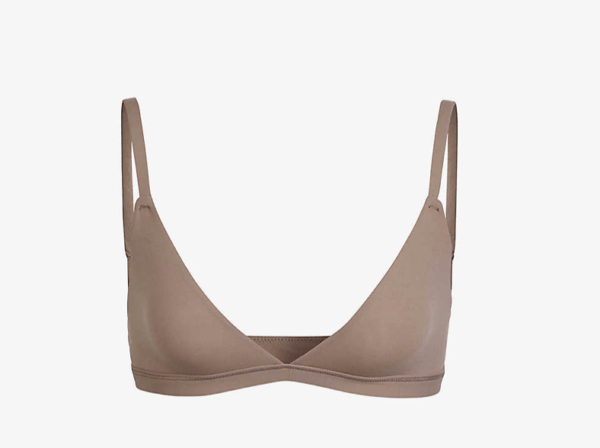 Moth cassettes
These are from Rentokil and pretty effective (touch wood). Pack of 4 for £7 from Amazon.
Pink, black and blue disposable masks
Sold in packs of 50 per colour, or 50 of each for £14 from eBay
Mansur Gavriel Shearling Flat Ankle Boot
On sale for £250 down from £550.
Whistles Sparkle Ponte Wide Leg Trousers, Black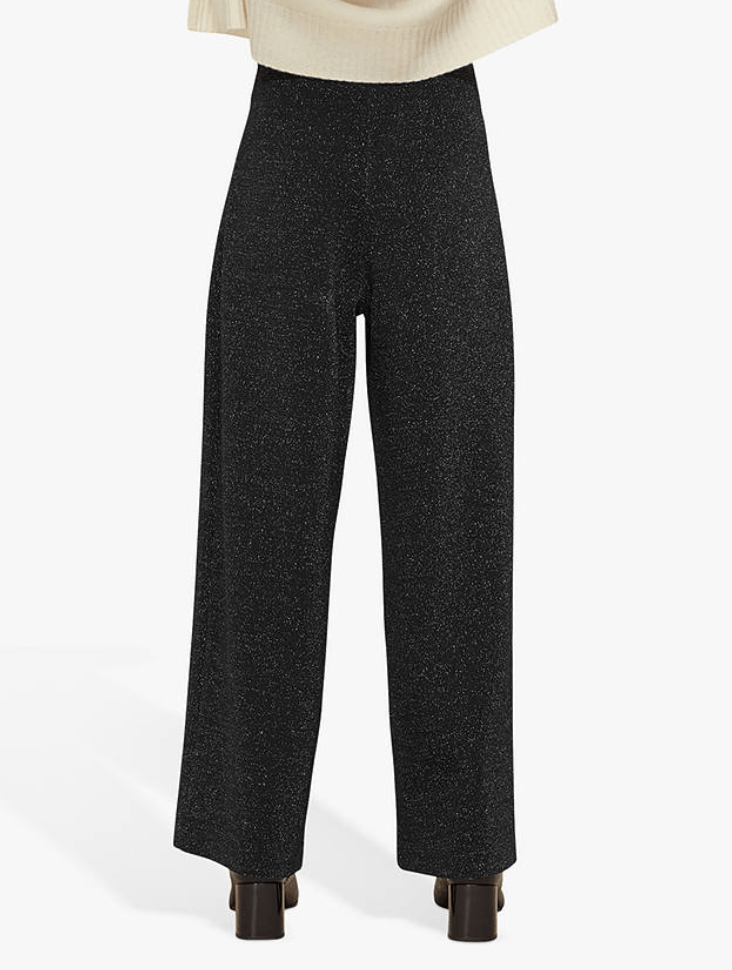 The Row Barely There Sandals
On sale for £390 from £650
Noble Isle Gift Set
On sale for £9.99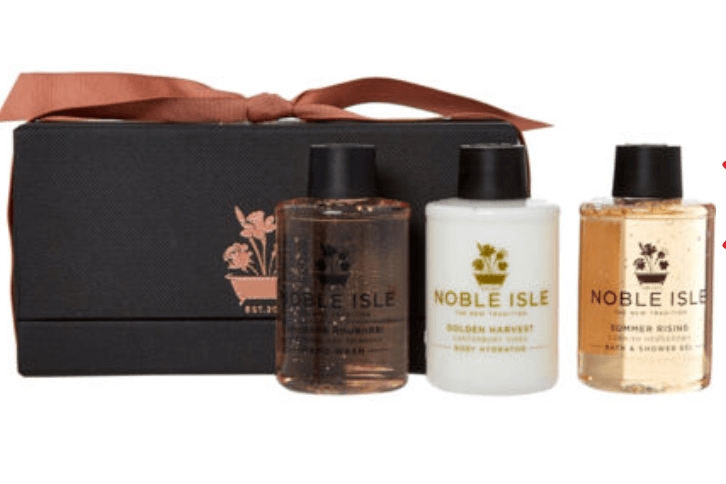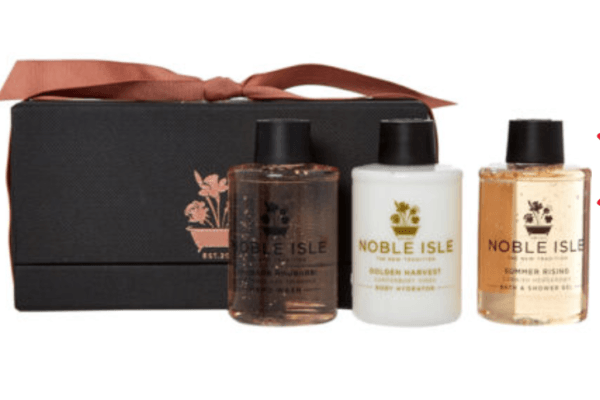 I will update this list as and when and will they and remove items as they sell out.
Happy Shopping!
Mrs. O