Here are some of my favourite instagram shopping finds
If you follow me on my Instagram Stories, you will see that I share links to items I have purchased and could be of interest to others.
I will divert my Swipe Up links to this page, so your clicks are correctly tracked and attributed to me (if they come from Instagram and if readers don't purchase immediately, I won't get credit for it).
My sale finds below are in reverse chronological order, so it makes sense for those clicking in from Instagram (and they find the item they are looking for first).
Yves Delorme sale
Duvet covers from £99, sheet sets and pillowcases
The Laundress Cedar Wool and Cashmere Spray
Costs £7.95 from Selfridges (For Europe) or Amazon USA
In the USA they also have the cashmere wool shampoo which is fab (not here yet!)
I also bought the baby freshening spray (but I haven't tried it, so cannot recommend on the same basis)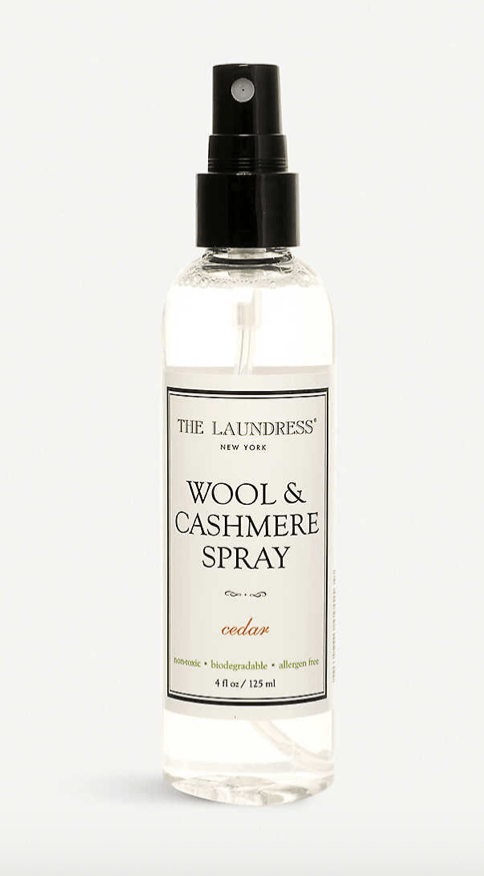 Renpho Scales
These are amazing for £25 from Amazon UK or Amazon USA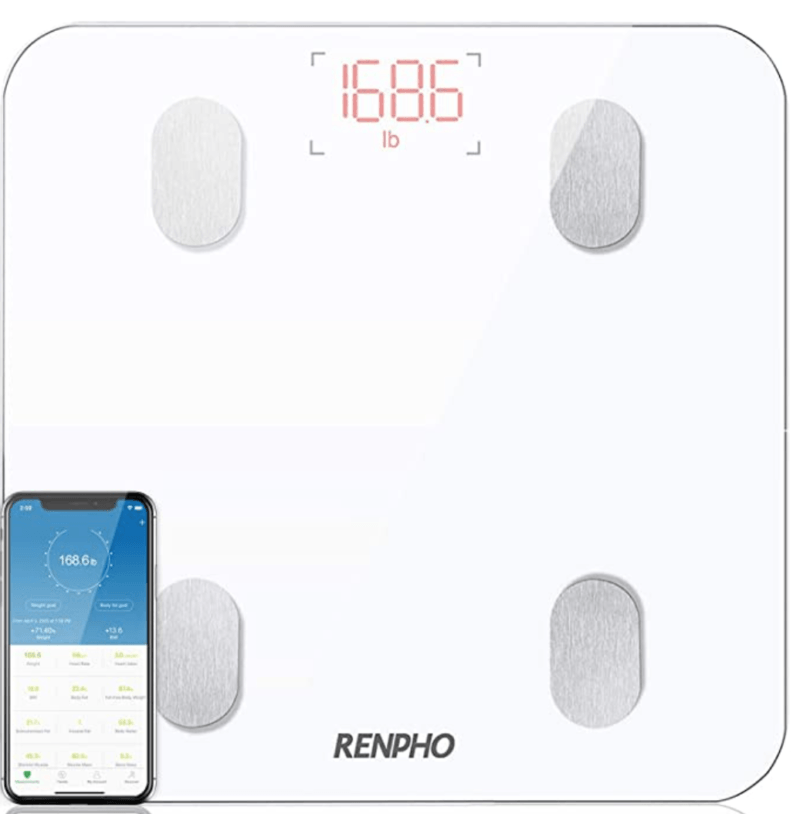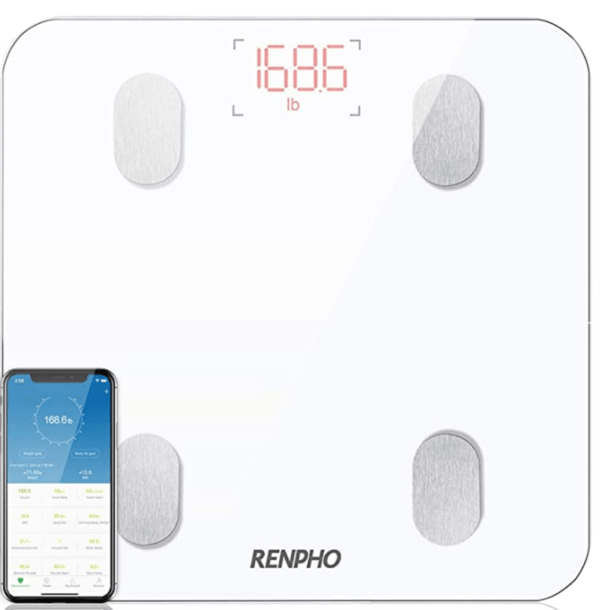 Elemis Lime and Ginger Salt glow body scrub
Costs £40 from Amazon UK, Look Fantastic (International)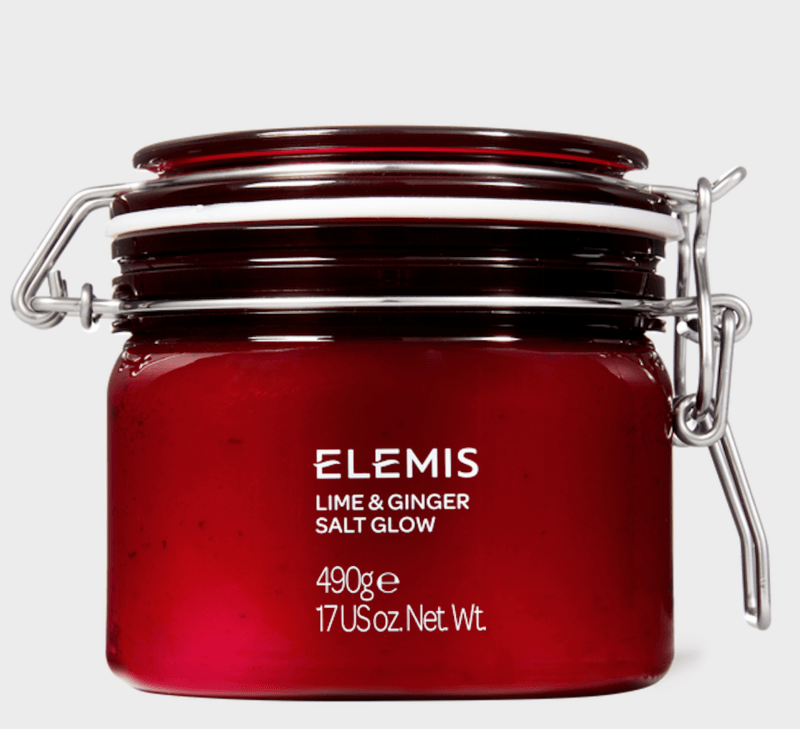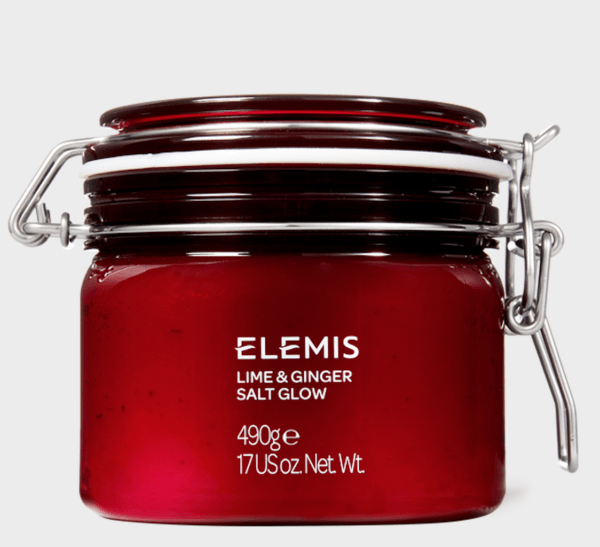 Foreo Luna Go
Costs £89 from Amazon UK or $129 from Amazon USA
Phase Eight black camel swing dress
Costs £69 from John Lewis. I bought a size 14. Limited sizes available at Phase Eight. Also available in Plus Size. Other colours too. (I am ordering in blue too).
I then got lost on the website and ordered this khaki tunic, this t-shirt dress and this navy swing dress. (I sized down for these – 12)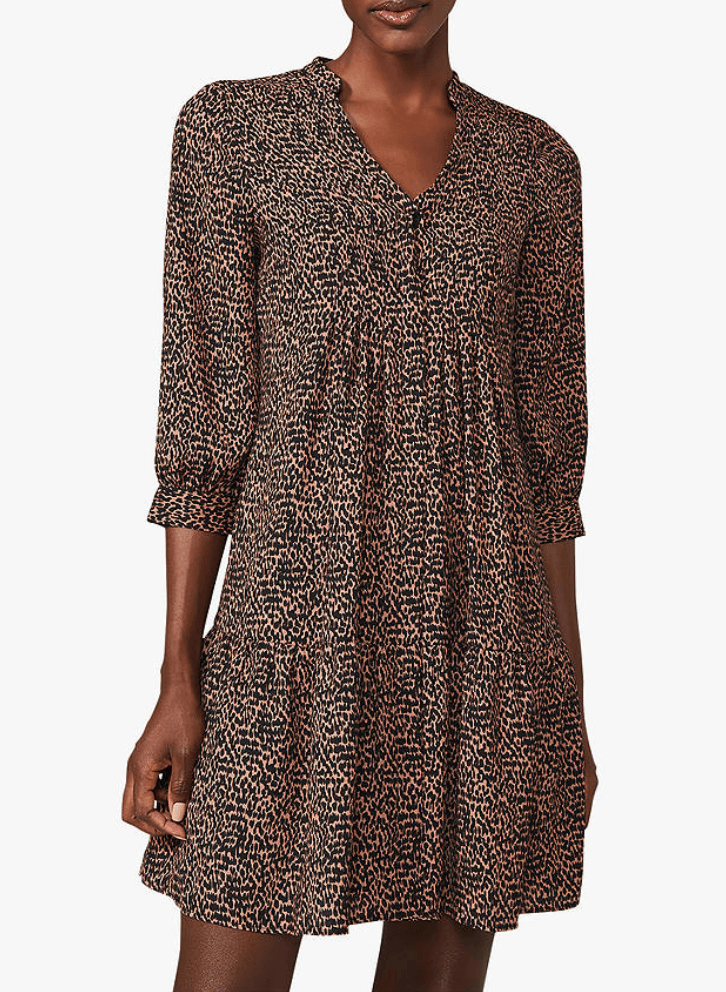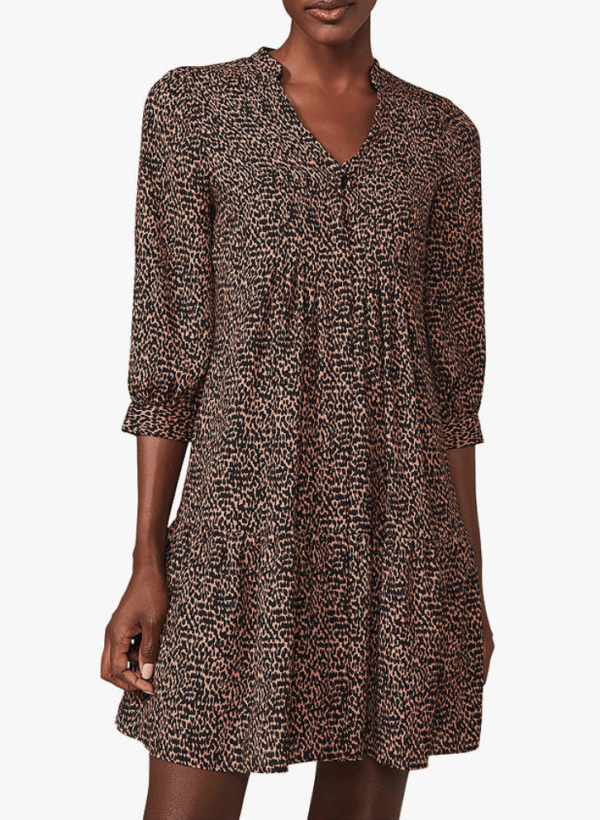 Sarah Flint Perfect Emma in black suede
Costs $395 / £285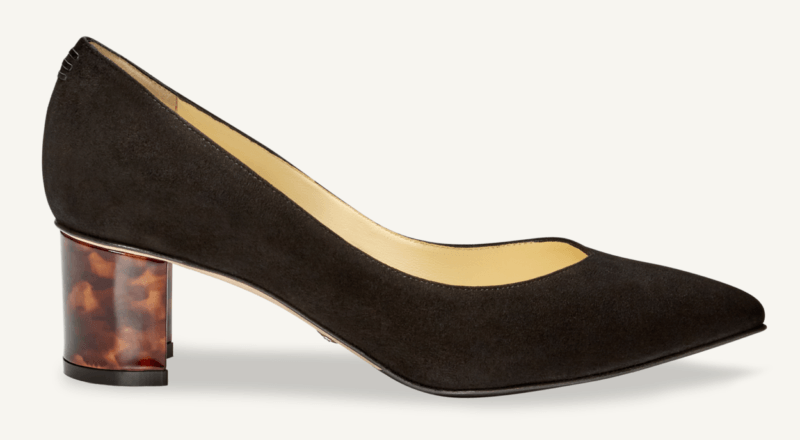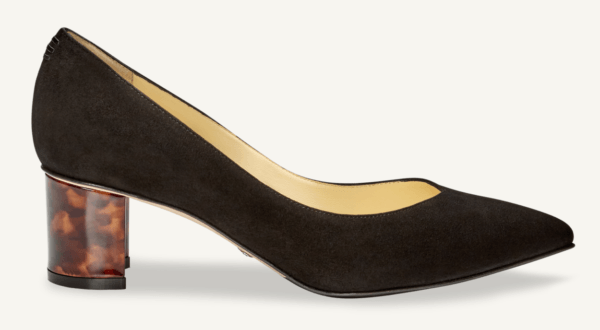 Skims face masks
$8 for 1, or $32 for 5 (on waitlist currently, so worth signing up)
Skims bralettes
From $32/£38 each and they are super comfortable and available in every shade of nude so it will match your skin tone.
Get it from Skims (USA but very good global shipping inc duties, so works out the same and better range), Net-a-Porter and Selfridges.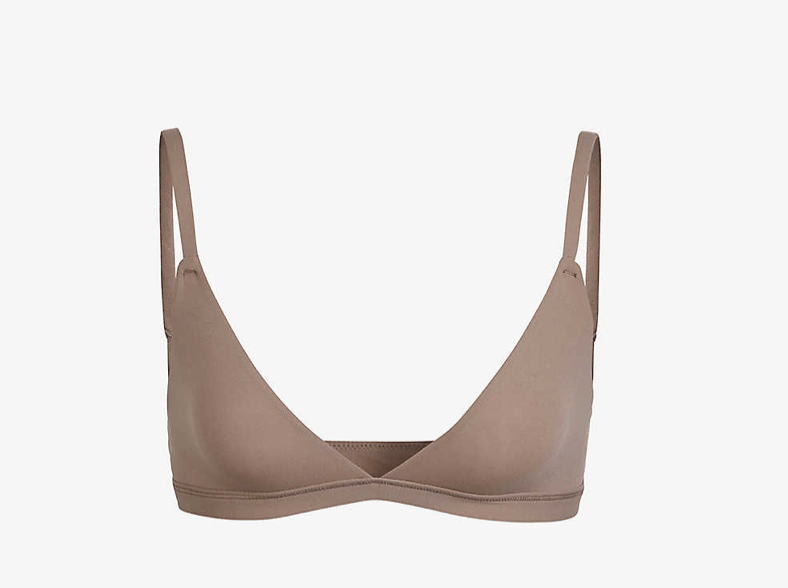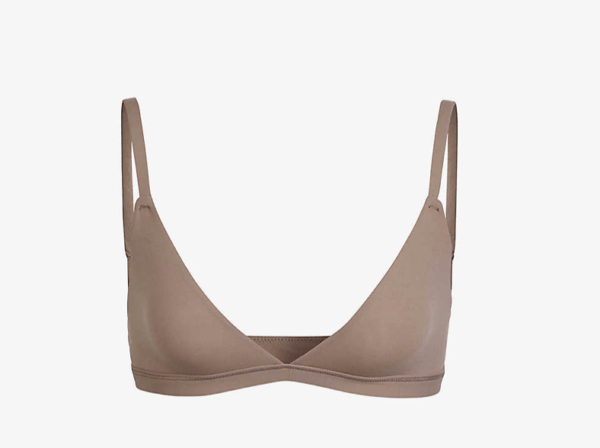 Pink, black and blue disposable masks
Sold in packs of 50 per colour, or 50 of each for £14 from eBay
Mappin & Webb 18ct White Gold 1.00ct Brilliant Cut Stud Earrings
Cost £2000 (on sale from £4000) from Mappin & Webb (or from £37.50/month with 0% APR finance)
Again, I am ticking many boxes here. Timeless, check. Useful, check. Tiny, check. You can see where I am going with this…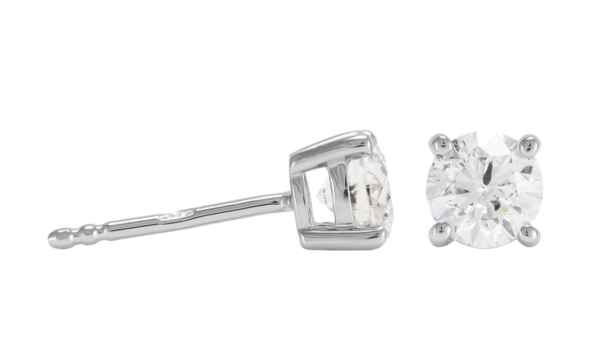 Clairol Root Touch Up
Get it from Amazon UK or Amazon US
Our hair colouring skills are limited and this does the job well… we felt!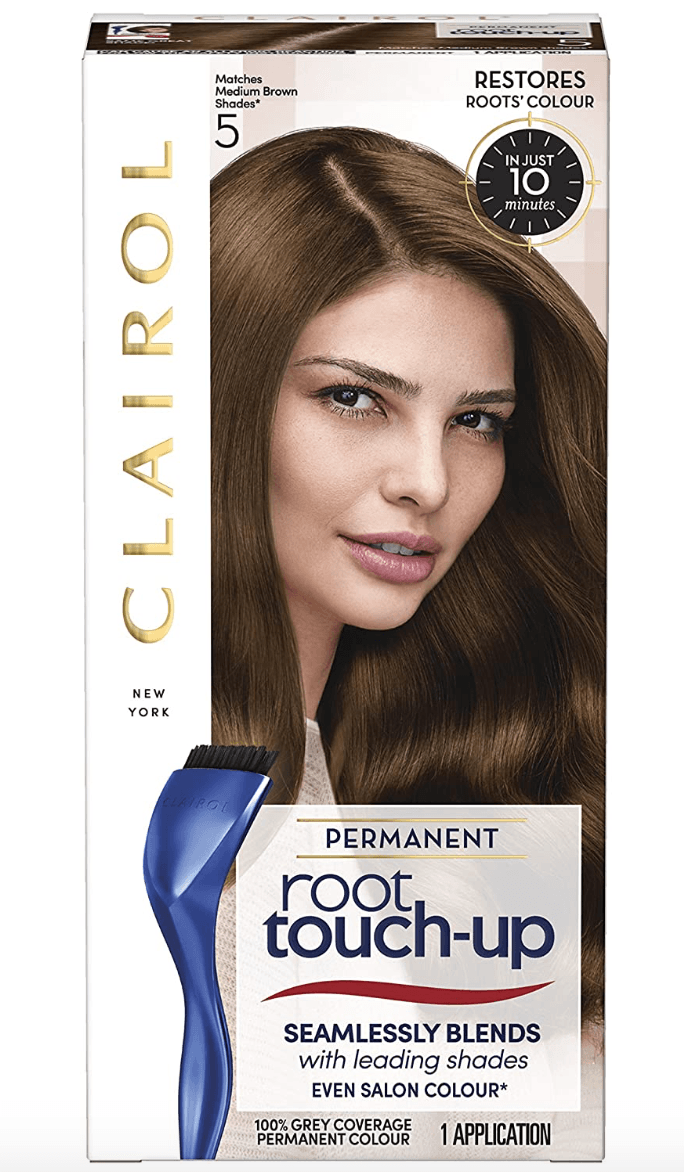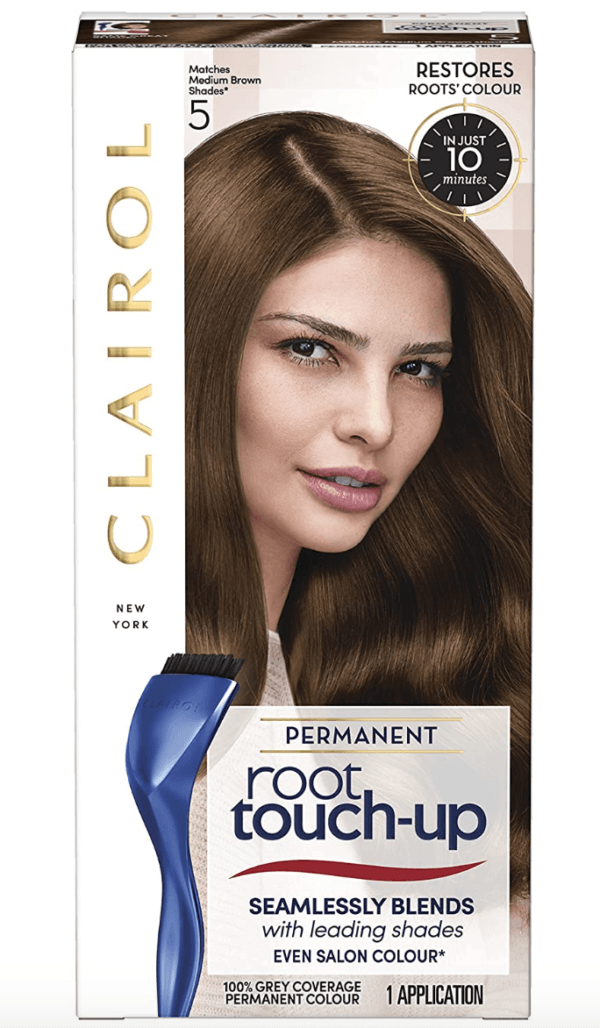 N Peal Cashmere stole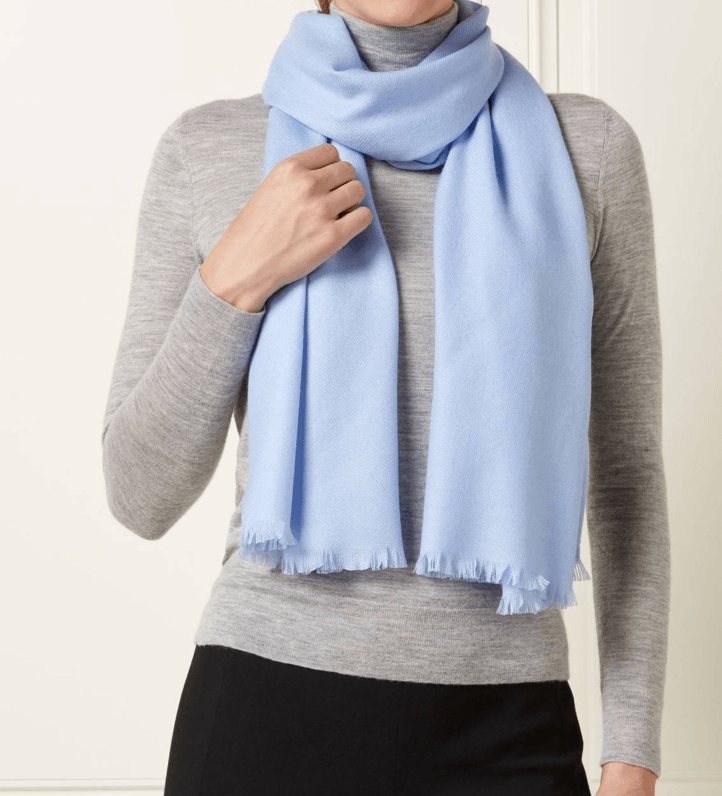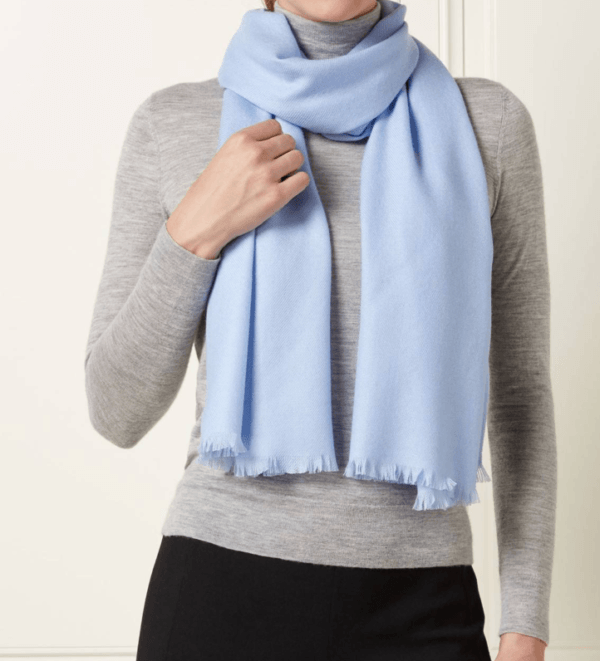 Also worth looking at their oversize superfine sweater marked down to £205. There are some other good bits on the sale too. Have a look here.
Kitchen spice rack
Clear shelves from mDesign. Get it from Amazon UK, Amazon USA
Spice jars from Flying Tiger Copenhagen (they are brilliant). Sadly they don't sell online. These are similar (USA).
Custom made labels from Etsy
Salt and Pepper Grinder from Oxo. Get it from Amazon UK, Amazon USA (newer model)
Funnels (not pictured): From Amazon UK, USA
Falke home pad socks
Forr adults, babies and kids (but sizes go up to adult) for the sticky socks. For the 'cozy shoes', they are available for kids and adults.
Spring raclette machine
Costs £105 from Spring. Spring machines are excellent (originally from Switzerland) and we have one for 2 (I found it in red) and another for 4 people. There are other options but I can recommend this brand as it is what we have bought ourselves.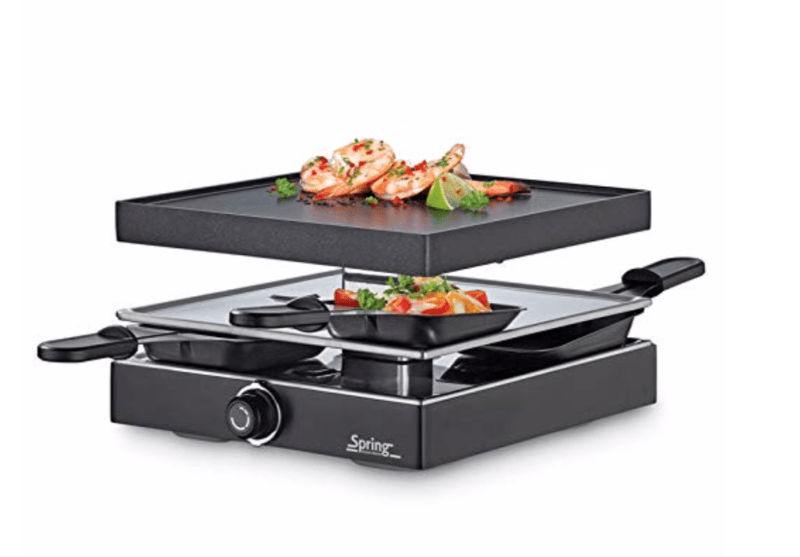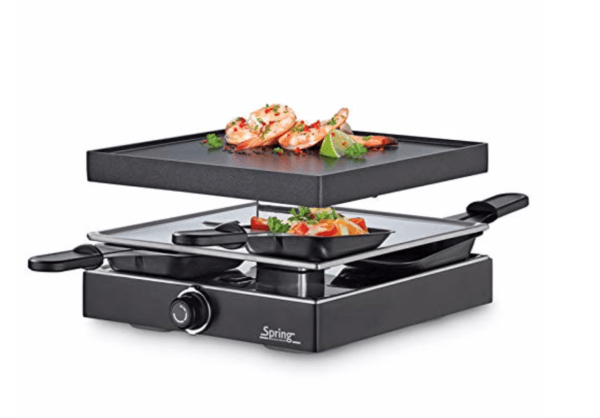 Clarins Tonic Citrus Candle
Costs £26 from Clarins UK or Clarins USA.
I love this candle for a workout (pilates or something a bit more active). I bought it as part of a set, which is now sold out. Candle burn time is 40 hours.
The room spray is quite lovely too. Click here for USA Link.
Worth having a look at my candle and luxury home fragrance edit.
Alvaro Palacios Priorat wine
Exclusive to Fortnum & Mason. Currently priced at £25.
Anti stain napkins
Cost £18 for 6 napkins. Matching tablecloth also starts at £18.
Moth cassettes
These are from Rentokil and pretty effective (touch wood). Pack of 4 for £7 from Amazon.
Mansur Gavriel Shearling Flat Ankle Boot
On sale for £250 down from £550.
Whistles Sparkle Ponte Wide Leg Trousers, Black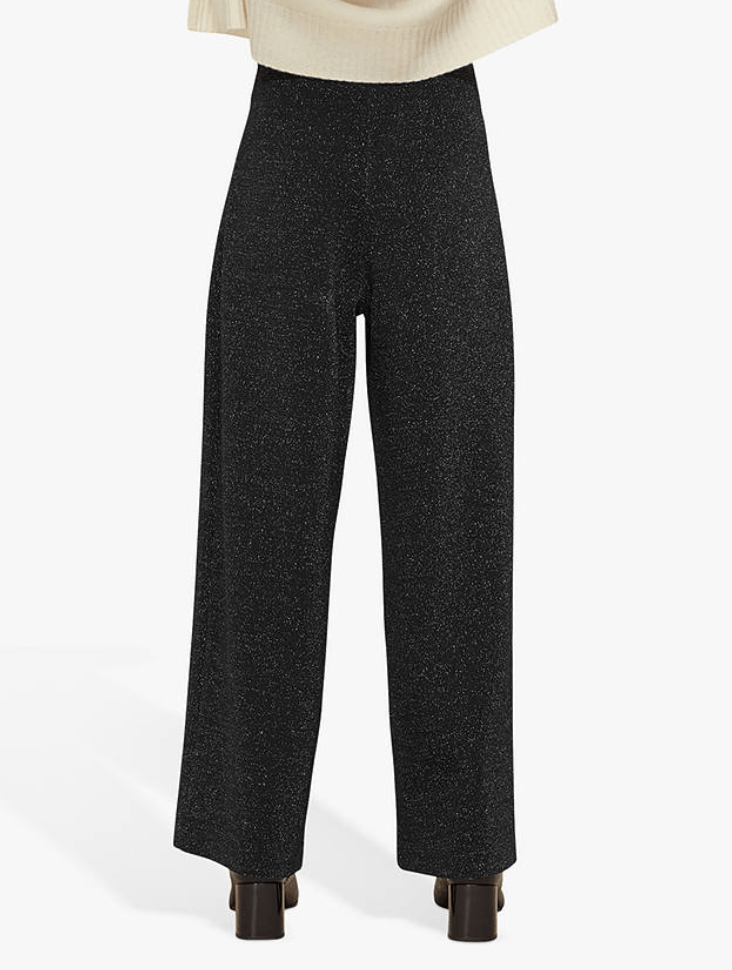 The Row Barely There Sandals
On sale for £390 from £650
I will update this list as and when and will they and remove items as they sell out (if you notice something, please help me by letting me know).
Happy Shopping!
Mrs. O