I live in flat sandals and I am delighted that designers have been listening to us – what can I wear on a beach holiday that looks smart yet is super practical? I like having options and here are my top 5 flat sandal suggestions for your next luxury beach holiday.
Hermes Oran Flat Sliders
Costs £445 from Hermes stores
(you can get 20% off if you fly from London Heathrow to a non-EU destination and get extra Heathrow Rewards points)
Probably one of the most timeless slider sandal model ever – and most discreet too. I have had mine for a few years and I love them. They are perfect for breakfast and going to the pool (I do try to keep them away from the sand) – and they still look brand new. They new available in multiple colours and there is also a version with a heel.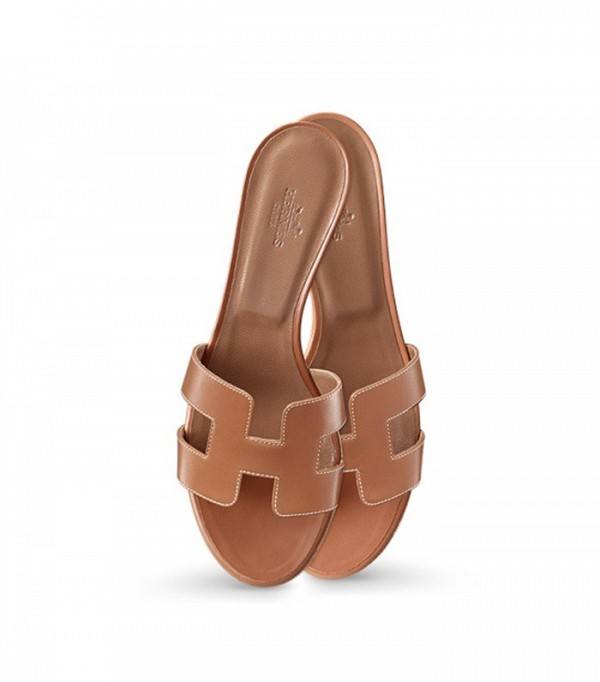 Canfora 'Gail' sandals (handmade in Capri)
Costs €149.00 from Canfora
I have been buying these for almost 5 years – but worry not, I just buy a new colour each season. And the older ones, look as fabulous as the newer ones. Beautifully handmade in Capri, their worldwide shipping service works very well. When I ordered my first pair, they immediately sent me a second one without waiting for me to return them. As an anecdote, a reader was in Capri recently and asked me if I needed another pair… turns out I couldn't resist. And if you happen to be there, they actually cost €100 only.
You can choose the flat ones (I have them in cognac and gold), with a mid-size heel and wedge (I have those in silver and cognac). They are pretty perfect.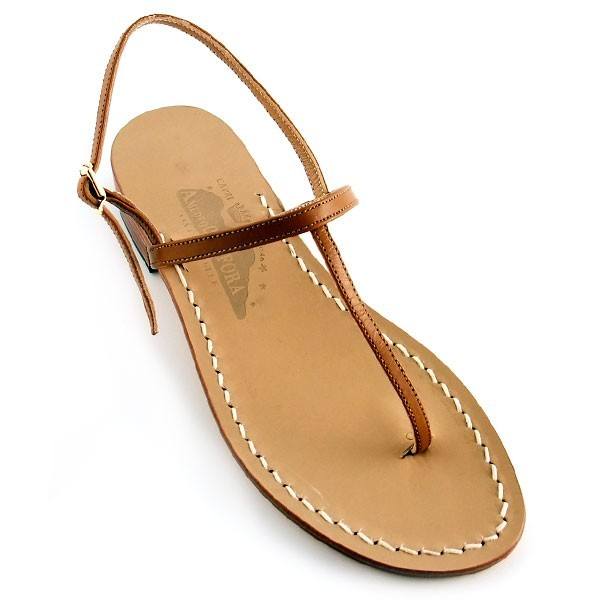 Havaianas
Costs from £15-35 (depending on the model) from Amazon
I still think there is a time and a place for everything and every woman should have a couple of pairs of Havaianas in their beach closet. What I like about them is that they have been very good at changing their collection every year and make it more interesting. I have had a pair of 'sand coloured' slim Havaianas for about 10 years, and recently have been able to add some new ones.
I love the 'flat' Havaianas, which are the ones on the left on the photo below – I was able to buy them last season in Portugal and Spain (in silver/grey and rose gold) and if you look closely, you will see that the 'thongs' are shorter than the normal slim ones. The look different on the foot and I find them more comfortable. I have searched the web for you and was able to find them on Amazon (ha!) – but not in the original colour.
I also like the new ones which look a bit less plastic – the model is called 'New Metallic' – they come in different colours, so there is something for everyone.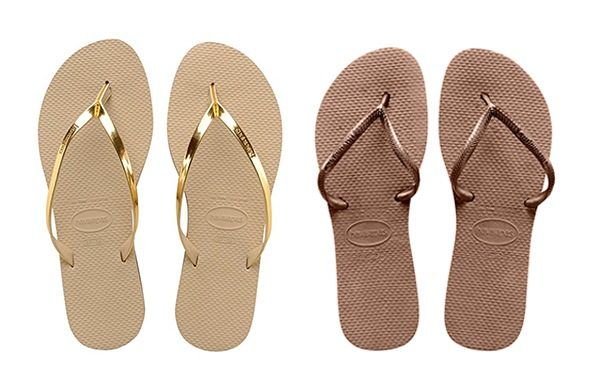 Handmade Greek Slider Sandals
Costs from €40 from Etsy
I have been discovering the delights of Etsy over the past year and have really found wonderful little gems – from handmade shoes and clutches, to the most beautiful handmade door wreaths (which has nothing to do with shoes, but I am also obsessed with them).
I love my slide sandals which I ordered recently (and have 2 versions of – one cheaper for 'less stable terrain' and one more expensive, because they, well, can be worn at nicer hotels).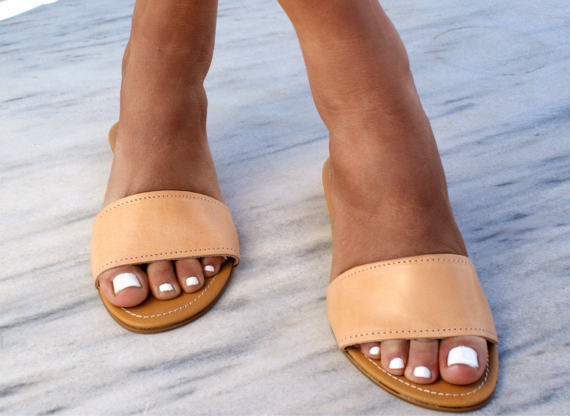 These ones (above) are short of £40 and work a treat – and you can order them from Etsy. The dressier ones are £130 and are also available in many other colours (mine are silver).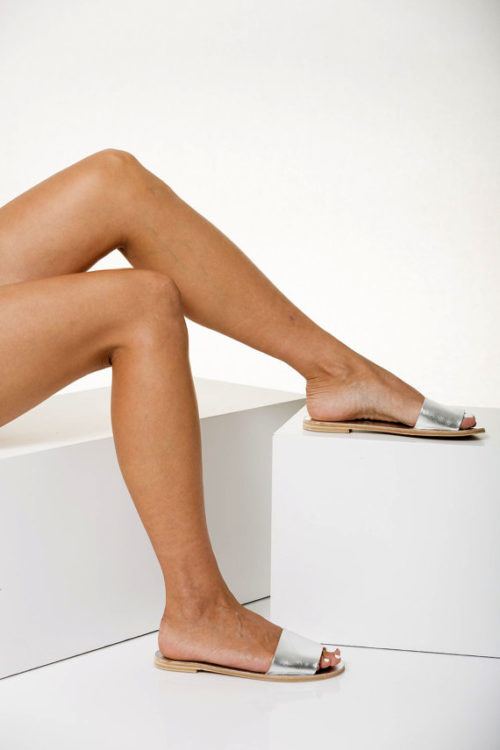 Pom Pom Sandals
Costs £85 from Luisa Via Roma
One of the trends of the season… but I found it difficult to find a pair that wasn't 'crazy' – from all the sandals above, you may gather that my taste for shoes is quite.. simple. But I found this pair at Luisa Via Roma (a fabulous designer website which is worth having a look as sometimes there are some price arbitrage between them and say Net-a-Porter, Farfetch or My Theresa… and also they have slightly different colours, as these vary per market).
These are called Mumbai Pompom leather sandals and are very reasonably priced at £85, so if you get tired of them after a season or so, it isn't the end of the world.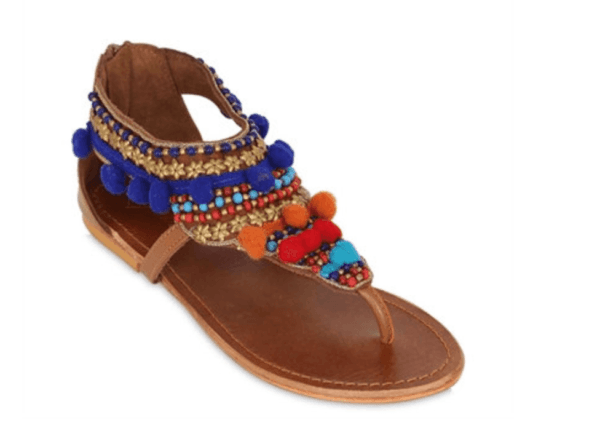 So here are my suggestions – bar one, all the flat sandals I have chosen are timeless and I honestly do not think you can go wrong. And if you need the perfect travel tote, you can find it here.

Happy shopping!

xo

Mrs. O

Disclosure: Please note that some of the links above are affiliate links, and at no additional cost to you, I will earn a commission if you decide to make a purchase after clicking through the link. Please understand that I have experienced all of these companies, and I recommend them because they are helpful and useful, not because of the small commissions I make if you decide to buy something through my links. Please do not spend any money on these products unless you feel you need them or that they will help you achieve your goals.

Article was posted on

<!-comments-button-->