It was in the Algarve, last year, when I first jumped and had a photo taken. And my readers seemed to like it. Then a few months later, I jumped again. And again – and everyone loved it. So much so, that I was delighted to start receiving photos from wherever my readers where, jumping and saying hello. It was so much fun.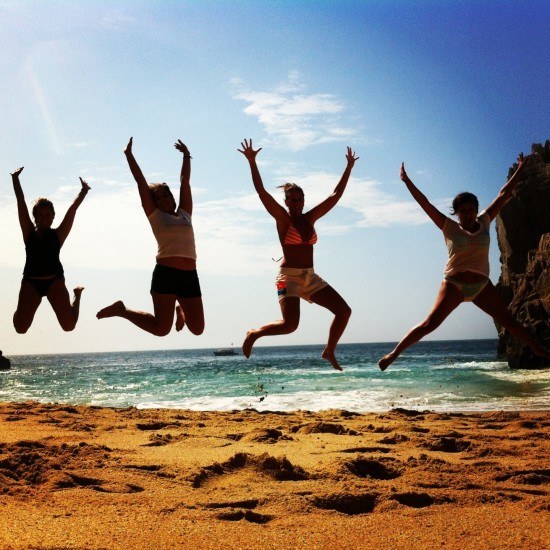 So I set you, my lovely readers, the ones who make this blog a success and make me happy every day, a challenge. Where would your travels take you this summer? Would you share a photo so I could post on the blog? Oh boy and you did!
So here are some of your summer jumps – from Portugal, to Canada, USA, Switzerland, Holland to the Maldives. You do get around!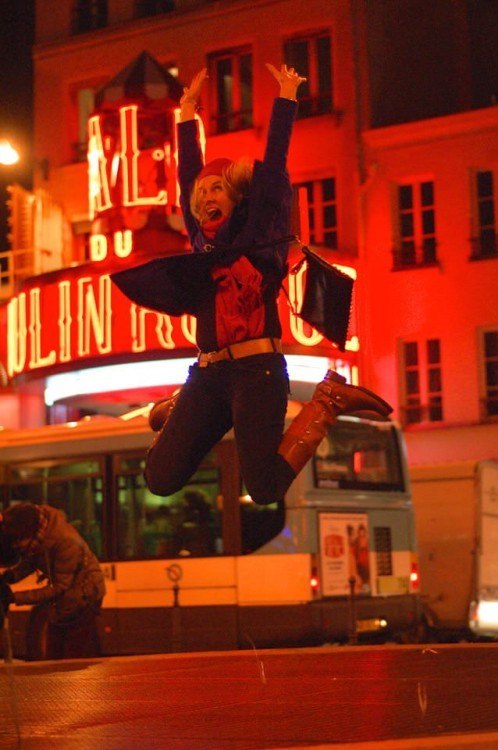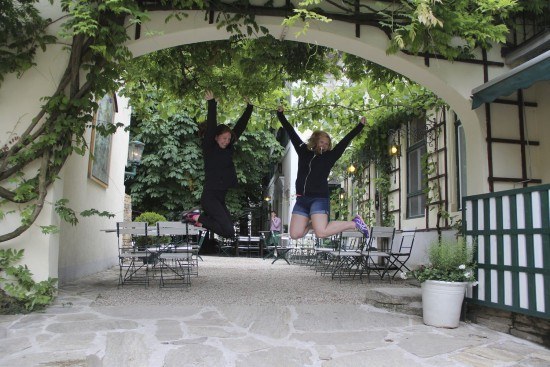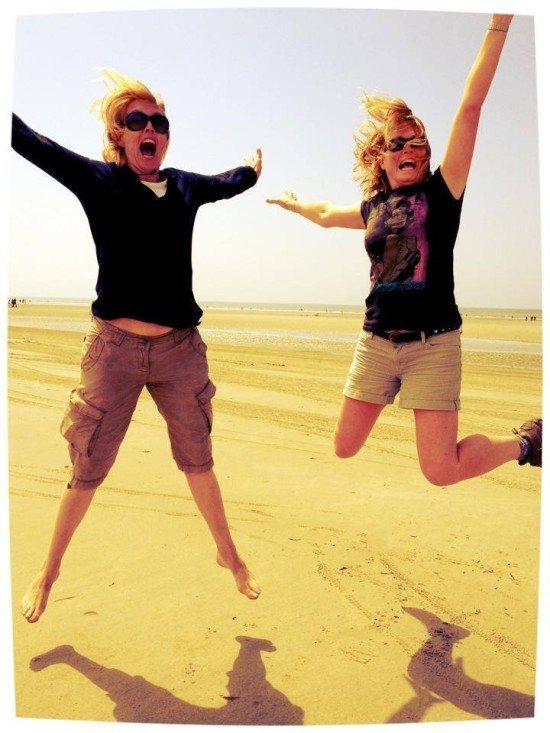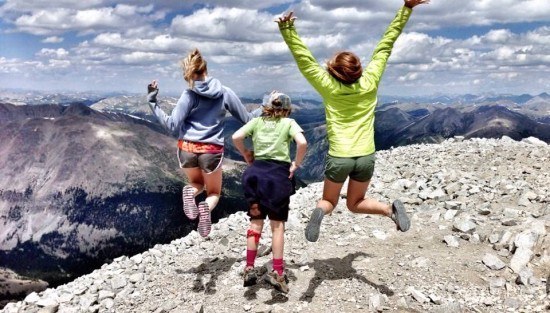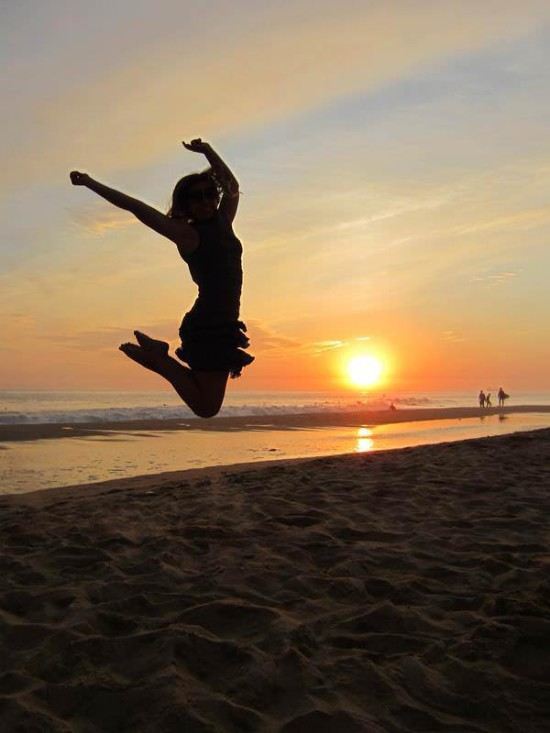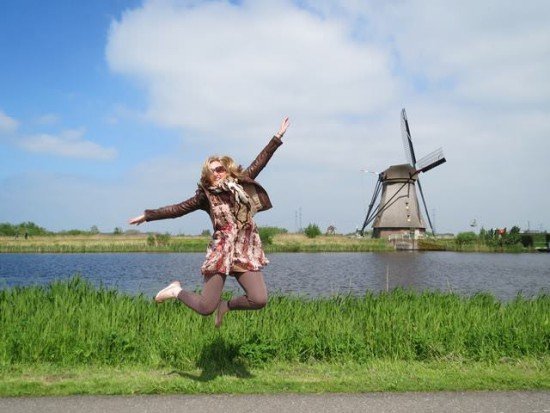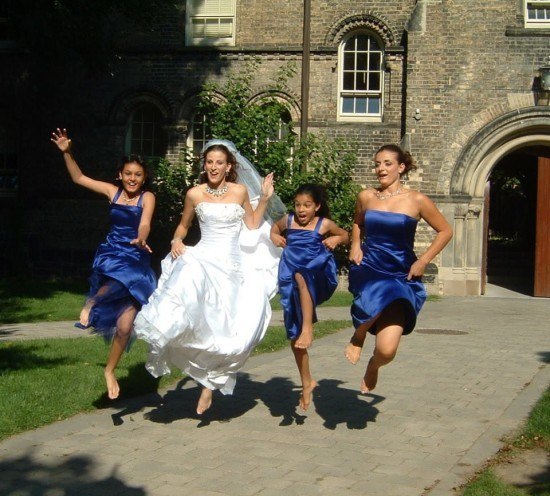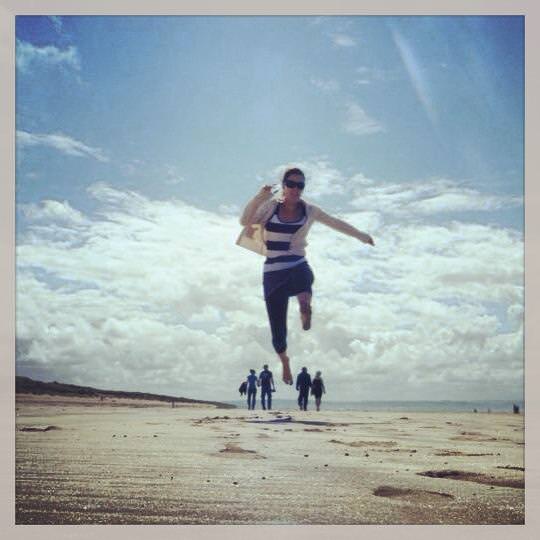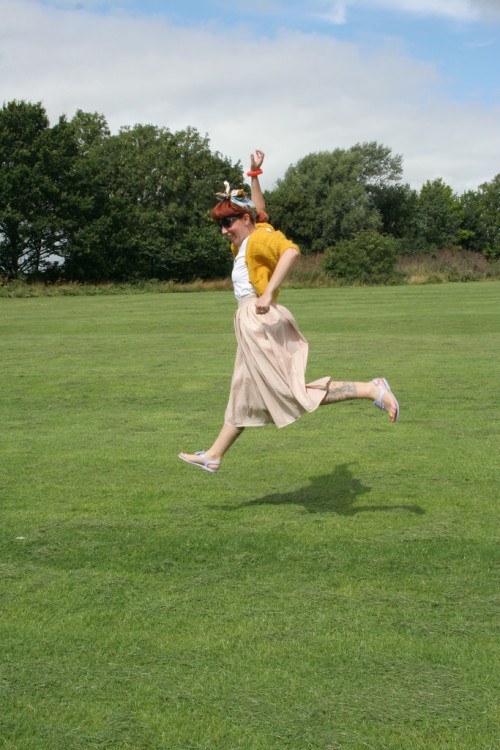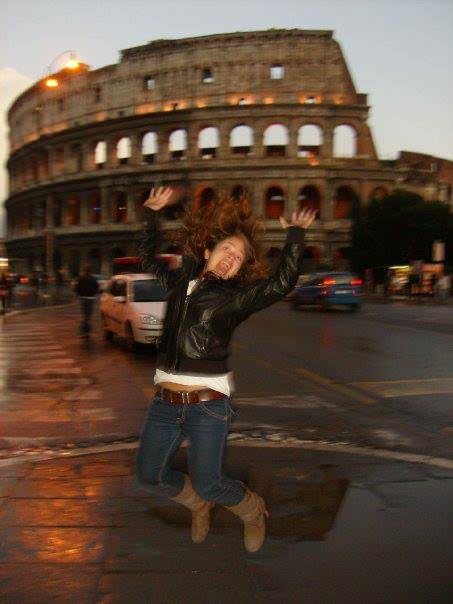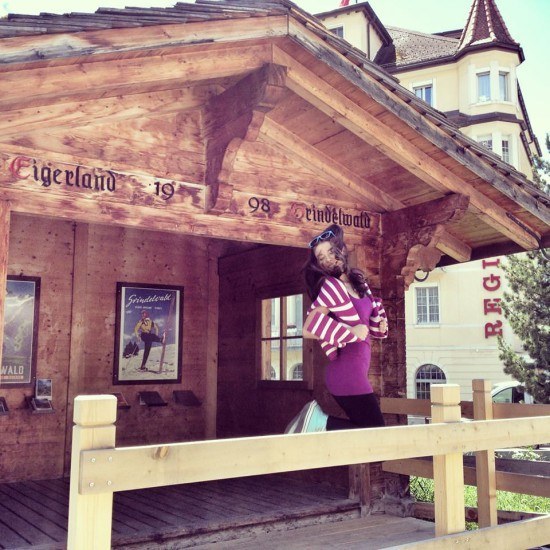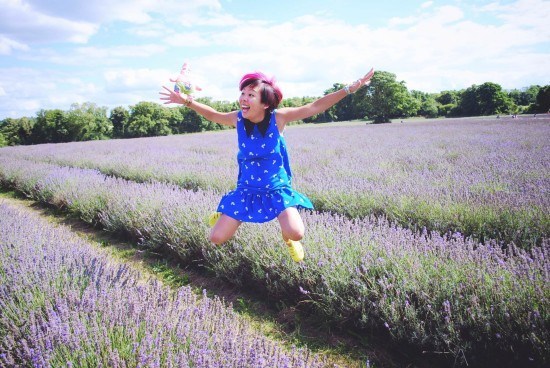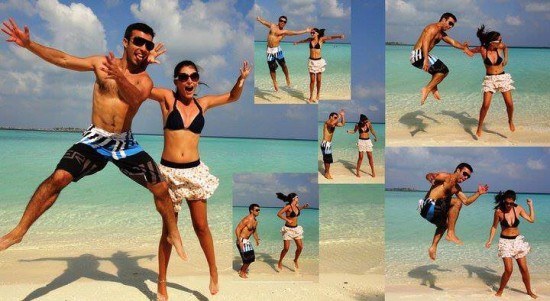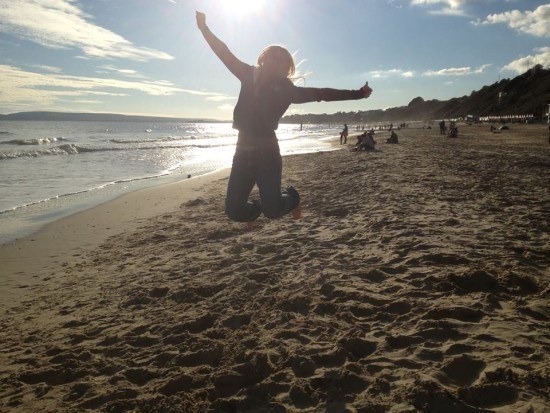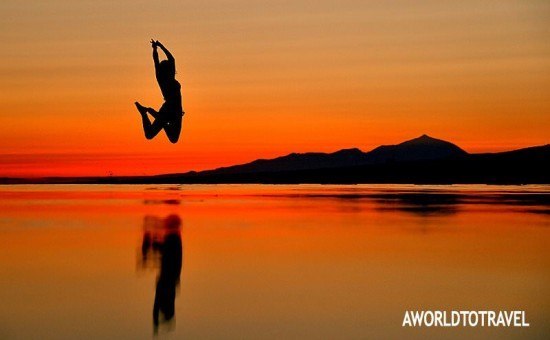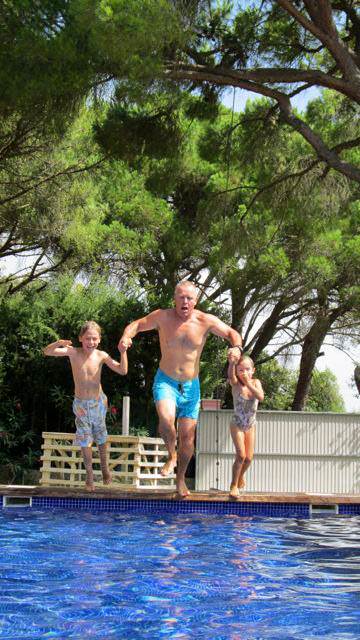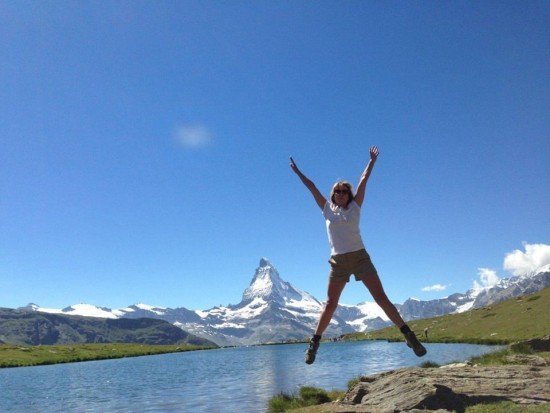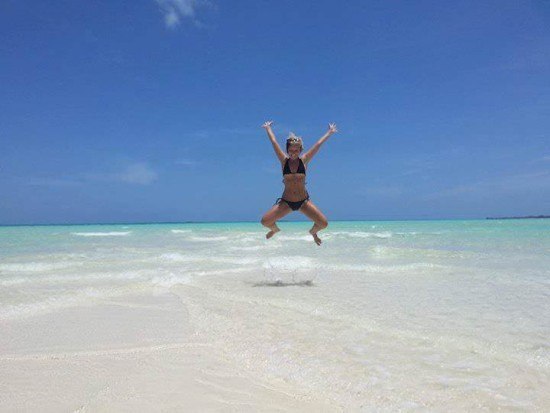 What else can I say? A huge thank you, and please do send me more photos anytime! If you post them on my facebook page, I can add them here too.
xo
Mrs. O