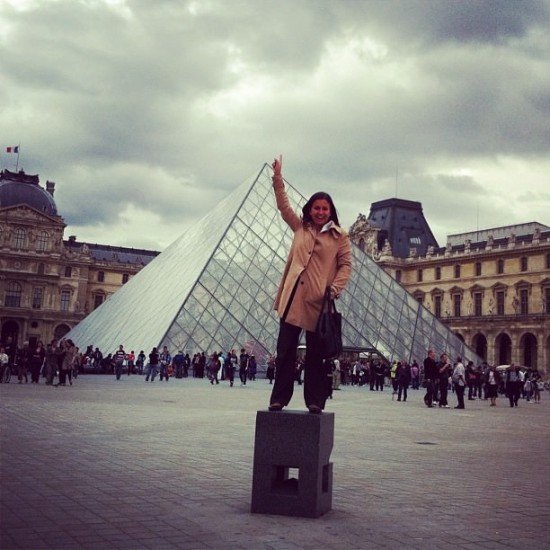 When it comes to travelling, I am a planner, and quite risk averse. I like my holidays and I like them a lot – and I will pretty much do everything I can to ensure I make the most out of them.
Being organised could be one of my *best* personality traits. I say "could be" as sometimes it doesn't work brilliantly – but more about it later!
I spread my holiday allowance throughout the year, making the most of bank holidays, pretty much like everybody else – and in order to be able to travel at those times, one has to book early.
By definition, we never travel in August – we save our 2-week super holiday for early September (which I understand it is not very practical if you have children, but for the time being, I don't really have to worry about that!).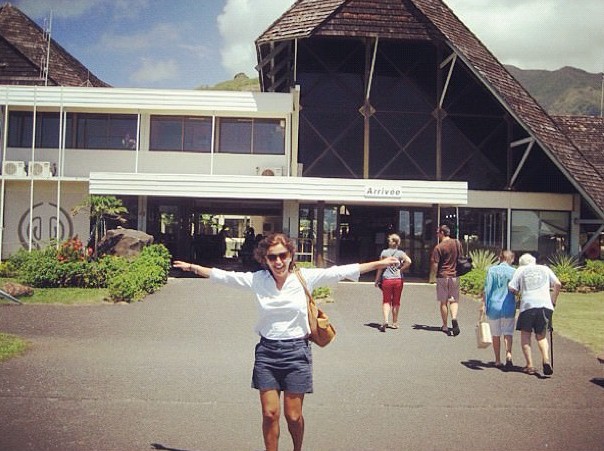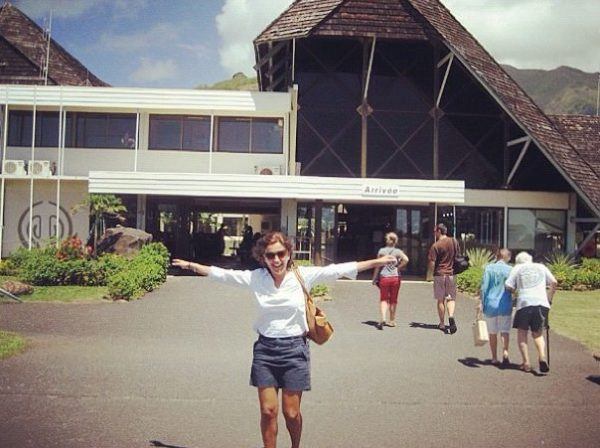 It's then when we start playing one of my favourite games: "where should we go next year?"
We have no set formula, but like a bit of sun after Christmas, a bit of skiing in March, a bit of sun (again over Easter or early May, usually in Miami).. then a top-up in July and a fab break (usually in California) in September. Oops, I guess we have a formula after all!
My mother always said that if you are leaving your house, you need to go somewhere better than where you live. She also says that she loves camping.. in 5 star hotels. I am a good girl, and do as I am told.
The issue with that is that it can be costly – and I hate the idea of paying twice as much for my airplane seat than the person next door to me… hence why being prepared and organised works for me. I can totally understand the appeal of last-minute trips – but to be honest, I am not prepared to risk them on a regular basis.
So *finally*, where are some of the things I always do which hopefully can be of help to anyone who loves travelling as much as I do.
Getting there
Book Early – there is no other way around this. If you want to travel at busy periods, I have found that 8-9 months prior is when to book. I also like a bit of pampering, and this is the only chance you have to get some upgraded seats with miles. That said, if you can't get one, I have found some upgrades on British Airways 48 to 24h before departure – this is the cut-off time for getting your miles seats cancelled and refunded and, inevitably, some people have to cancel. I have only found this recently and it is possibly the best tip someone has given me!
Where to stay
There is some wriggle room here, namely with last-minute possible savings. I try to book a refundable rate (which will be reasonably priced compared to the pre-paid rate). I then check every now and then and usually 48h before I can bag some considerable savings. Also found that booking directly with hotels works – it may be linked to the fact that you won't get hotel points otherwise, which is important to me!
Moving Around
99% of the times I travel I hire a car, except when on an urban destination for obvious reasons – I can't think of staying put in a resort, eating at the hotel all week and not having a peek at what's going on in town. Hiring cars can be quite tricky as price changes. I always try to book fully refundable rates so I can check on them later. On a recent booking with Avis, I found that the rate had come down €100 for the same car type.. so it was easy to cancel my reservation and make a good one. It will be the exact same car.. why pay more?
Taking Risks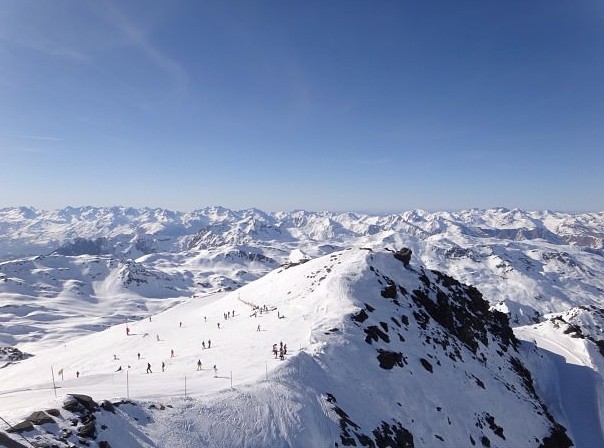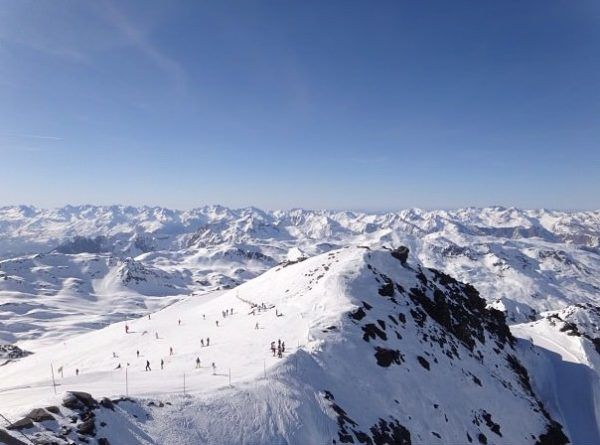 I don't travel light, I admit it. I am known to use my extra luggage allowance (thanks to loyalty cards) to exhaustion and take extra empty suitcases with me. You know, I like helping other countries' economies.
The idea of having my bags lost terrifies me – and if you like Tumi suitcases like me – the average compensation does not even pay for the bag handles or wheels. What to do? Insurance, insurance, insurance! Adding £50 or whatever it costs is worth it, as the things you have in it can easily add up to thousands of pounds, euros or dollars. Especially when I come back from one of my epic trips to the States…
I ensure I am covered by my credit card (with which I paid for the ticket), by my bank (which covers automatically any travel I do, even if I don't use their card, which I don't) and take out luggage insurance just in case. This can be serious stuff.
Staying Connected
Smartphones are brilliant, but data roaming and call bills can be horrendous. Data roaming is now capped for Europe-based travellers, but obviously doesn't apply elsewhere – so turn data roaming off!
My mobile operator gives me a daily data roaming allowance per day – in the countries they cover, which are quite a few, and that saves me a lot of money, but finding FON (www.fon.com) has been a life saver, as it gives me access to 6 million wi-fi hotspots worldwide, using my internet home provider log in. That is excellent value for money from something you already pay and can really use abroad. For calls, I use Justvoip.com which lets me use my phone (when connected to wireless) anywhere and charges me €0.07 per minute for mobile numbers anywhere in the world and just €0.05 per landline call. This meant for example, that after a 2 week holiday in Rio, I only paid £5 in roaming.. and not the usual £200! These tips are based on my personal experience and I can vouch for them – I hope you find them useful and that they help you on future travels. It is all about the experience, which should begin way before you board that plane!
Happy Travels,
Mrs. O
PS: I went to Rio de Janeiro earlier this year and planned the whole trip 8 months before. Just 2 days before travelling and whilst printing all the reservations, I realised I hadn't booked all the internal flights, which I could swear I had… They were then too expensive to book as it was around new year and we ended missing up on a great couple of days in the south-east.. but that meant we got some extra time in Rio, which wasn't  a bad thing (as I managed to convince the hotel to extend our stay at the same rate. Could have hurt otherwise!!)