Looking for the perfect stocking filler presents? I have done a little round up with some useful items that will make great Christmas gifts.
When shopping for Christmas gifts, I really like going the extra mile – by choosing things that my friends and family will really like. If you are looking for 'larger' Christmas gifts, check out my post which includes a list of Christmas presents for people who are hard to buy for. If you are looking for 'smaller' items, then these stocking filler ideas may come in handy.
Smythson Panama business and credit card case
Costs £125 from Smythson
The safest stocking filler of all – unisex and always handy. I use mine in the evenings so I can take a couple cards and a bit of cash, or just fill them up with business cards for day to day. I have bought countless as gifts and have always been a hit. (Bonus: also an easy one to re-gift if you don't need it).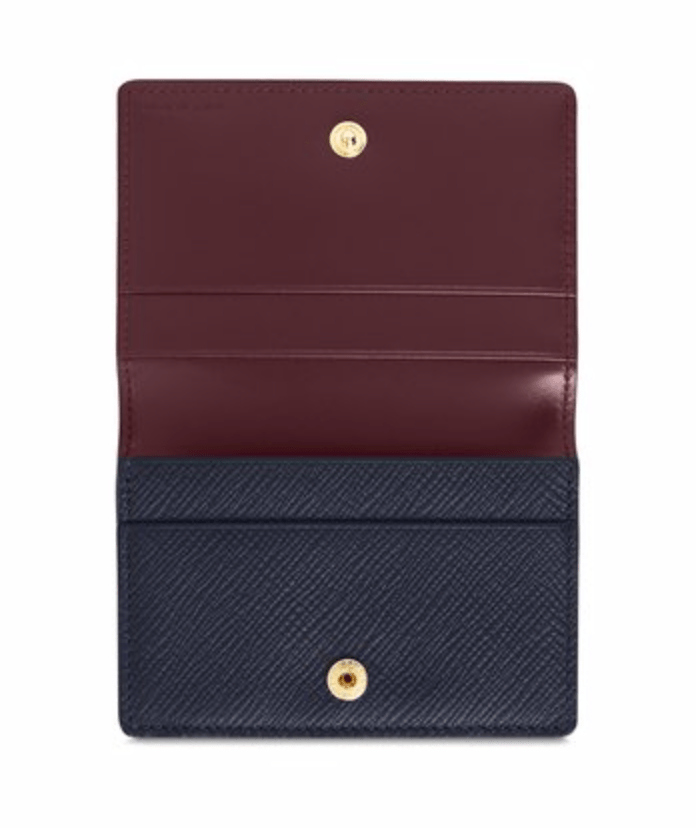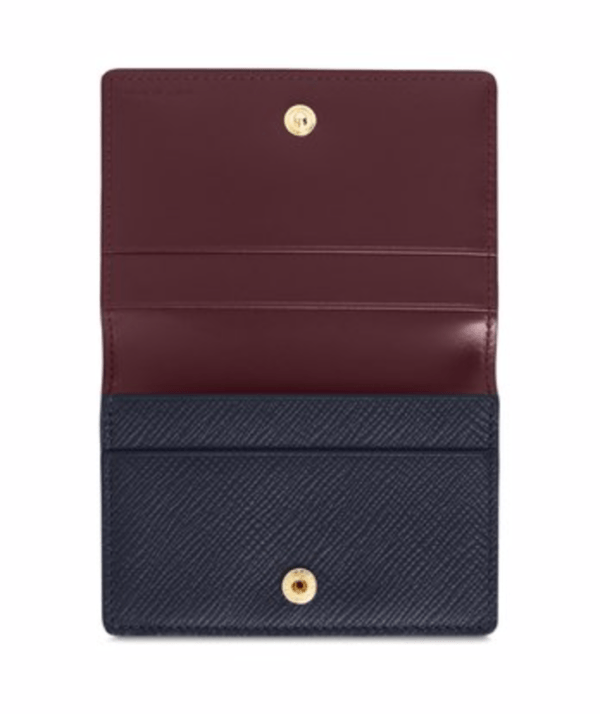 Montblanc heritage cufflinks
Cost £195.00 from John Lewis, Yoox, Saks Fifth Avenue, 
Simple, classic and timeless. If you aren't sure what the man you are buying this for would really like in terms of cufflinks, you won't go wrong with these. They will go with every shirt and can be a great staple for a ready to go washbag.
Chanel nail polish in Ballerina
£22 from Chanel or any department store around the world.  (but under £15 at World Duty Free at Heathrow or Gatwick)
Talk about random, but these are stocking fillers. For someone who travels a fair bit, I always travel with Chanel Ballerina and whatever shade of red I have picked for the season and if I am going to somewhere less urban, I will make sure I wear either colour (and take them with me to my nail lady). Why? Accidents happen and I have been surprised by how difficult it was to match a colour or how bad nail polish colours were at resort hotels. Also get the Gel coat.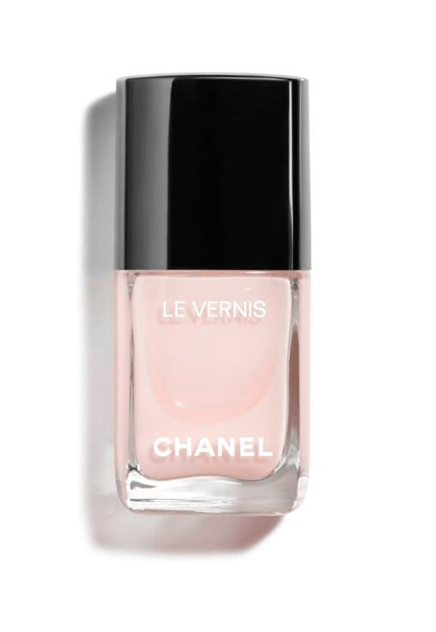 Byredo Chai candle
Costs £54 from Harrods, Neiman Marcus
Quite a different smell from my normal profile but it surprised me and it may surprise you too.
Zara Vetiver Pamplemousse Eau de Parfum by Jo Loves
Costs £15.95 for 40ml from Zara
Jo Loves, the new brand by Jo Malone CBE has developed a special perfume range for Zara and they are lovely. I have never bought perfume at Zara and I did stock up. Their 5ml are perfect for travelling too and make for even better stock filler presents.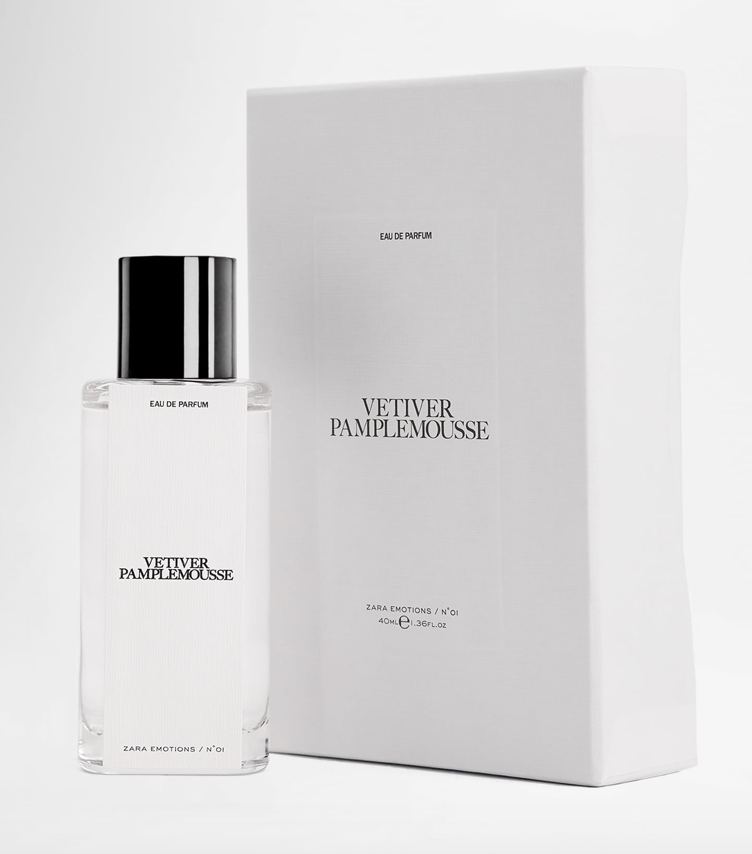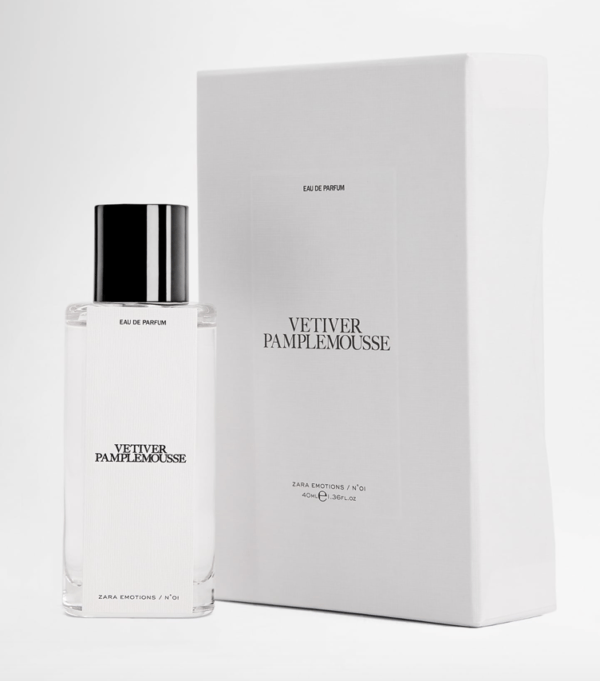 Amazon Echo Dot 3rd generation
Costs £22.50 from Amazon UK, USA.
I went straight from the 1st generation of Alexa to the last one – because this new one looks good and has lots of different fabric colours so your Echo blends in and it is a handy gift for pretty much everyone where they have the grown up Alexa or not. We added them to our guest rooms so our friends and family can set alarms, listen to some music. The sound is pretty good for £25. We have pre-ordered a proper new Alexa as this new generation also lets you connect various Alexas and its Dots so you can have the same music throughout the house (only when you want it).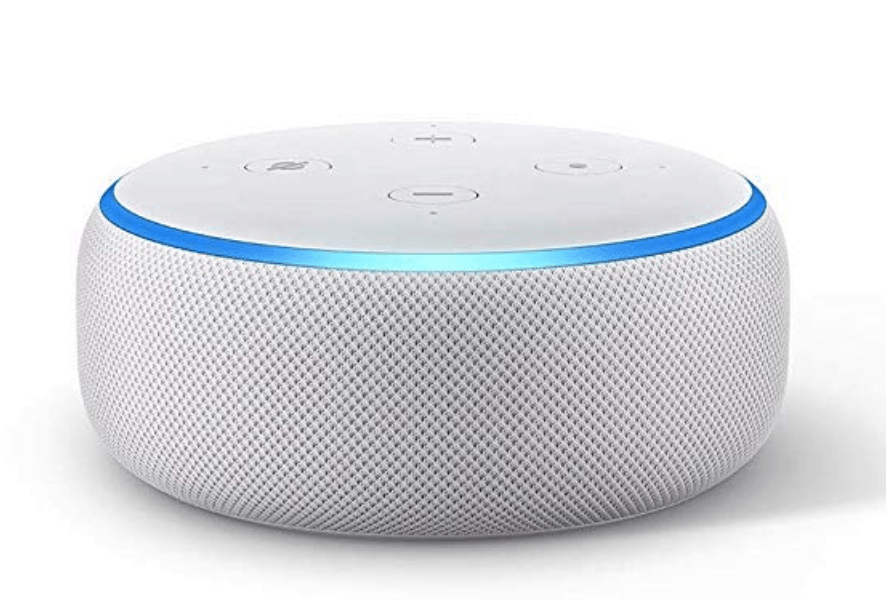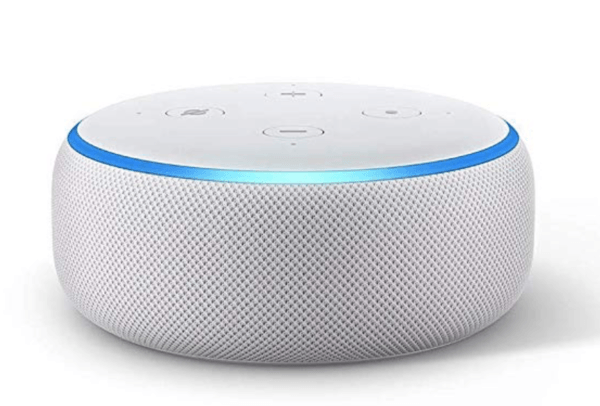 The Liberty Beauty Cracker
Costs £14.00 from Liberty London
Liberty London joined forces with two of my favourite brands: Susanne Kauffman and Aromatherapy Associates (check my hotel toiletries worth stealing and luxury hand washes posts) and this cracker is not only beautiful but also useful.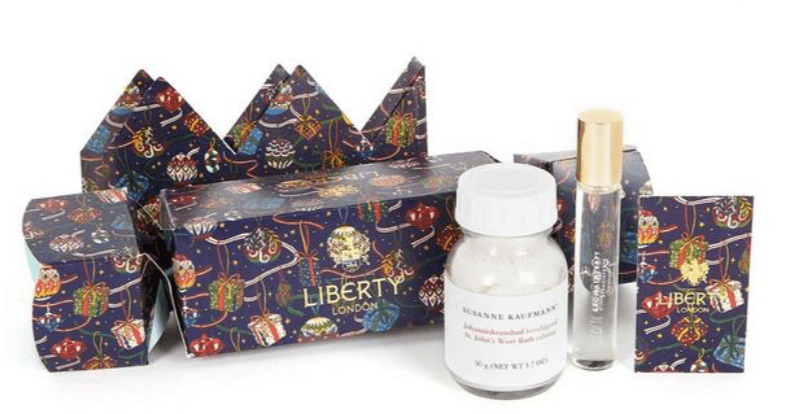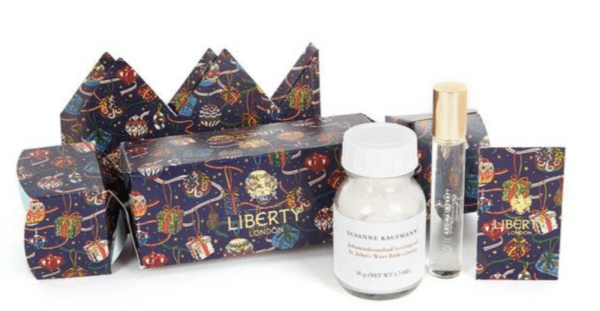 Falke airport socks
Cost £28 from Falke
If you insist on giving socks every year to someone, make them Falke, as they really are different and pairing them isn't so bad as they come with left and right marks and each model has their own name, so it can even be a game for little ones to help.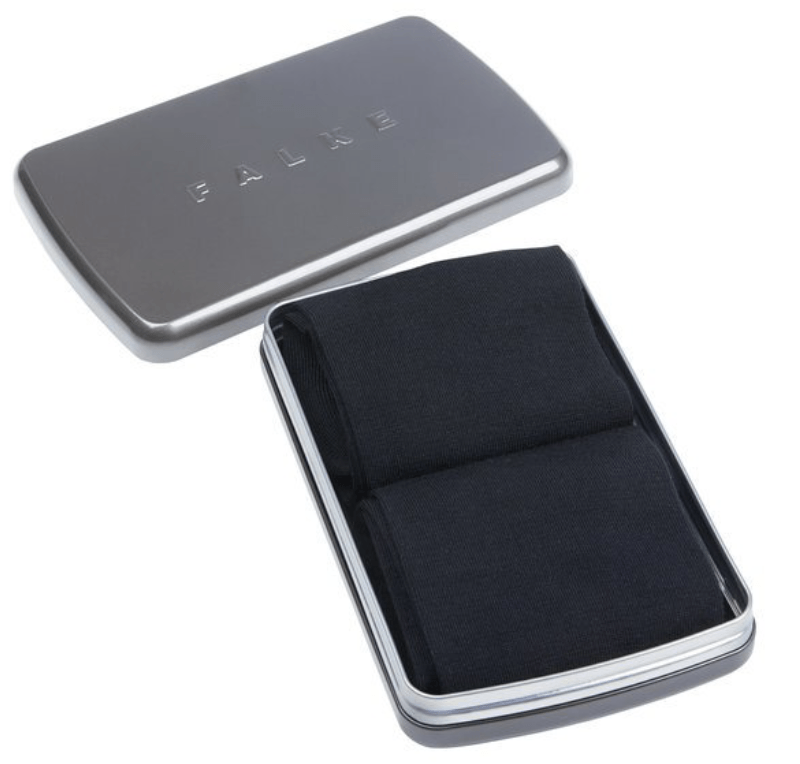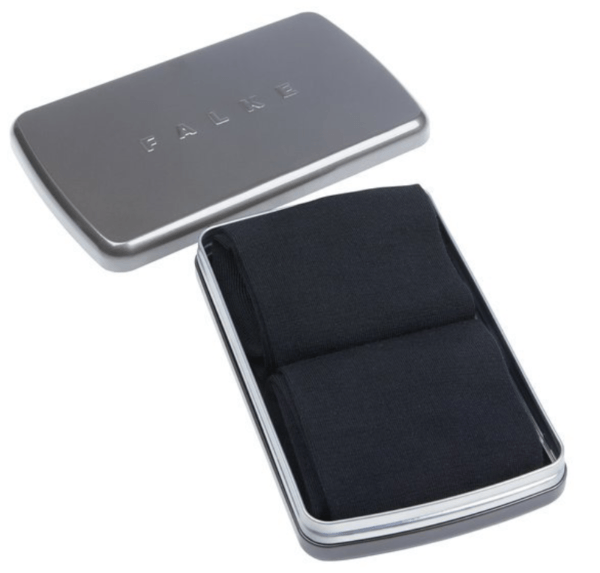 Mappin & Webb 18ct White Gold 1.00ct Brilliant Cut Stud Earrings
Cost £2000 (on sale from £4000) from Mappin & Webb
Again, I am ticking many boxes here. Timeless, check. Useful, check. Tiny, check. You can see where I am going with this…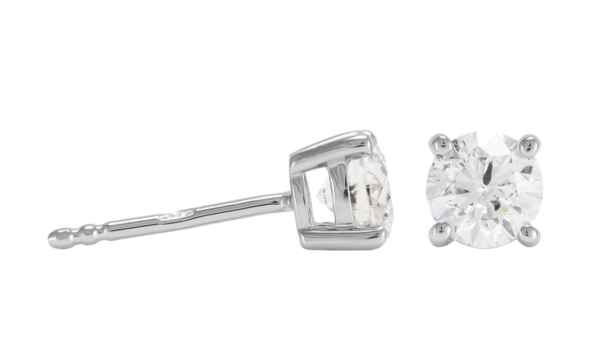 I hope this list of stocking filler ideas is helpful and I wish you a very happy holiday season with those that really matter to you.
xo
Mrs. O