Something that cheers me up each year is to find the perfect gift for friends and family – and I must confess I am very organised – I get most of my shopping done in September (which is a bit ridiculous, but it is 100% true). However, I like having a look for smaller items, the perfect stocking fillers – which can be just token gifts and inexpensive, but others can have a little upgrade and still qualify as they do fit in Christmas stockings. I have set a limit of £500 per item – so we don't go SUPER crazy.
Without further ado, here are my 10 Christmas stocking fillers for luxury lovers.
For the ladies
BVLGARI
Save the Children black ceramic and sterling silver pendant necklace
Costs £480 from Selfridges. You can also get the ring for £420.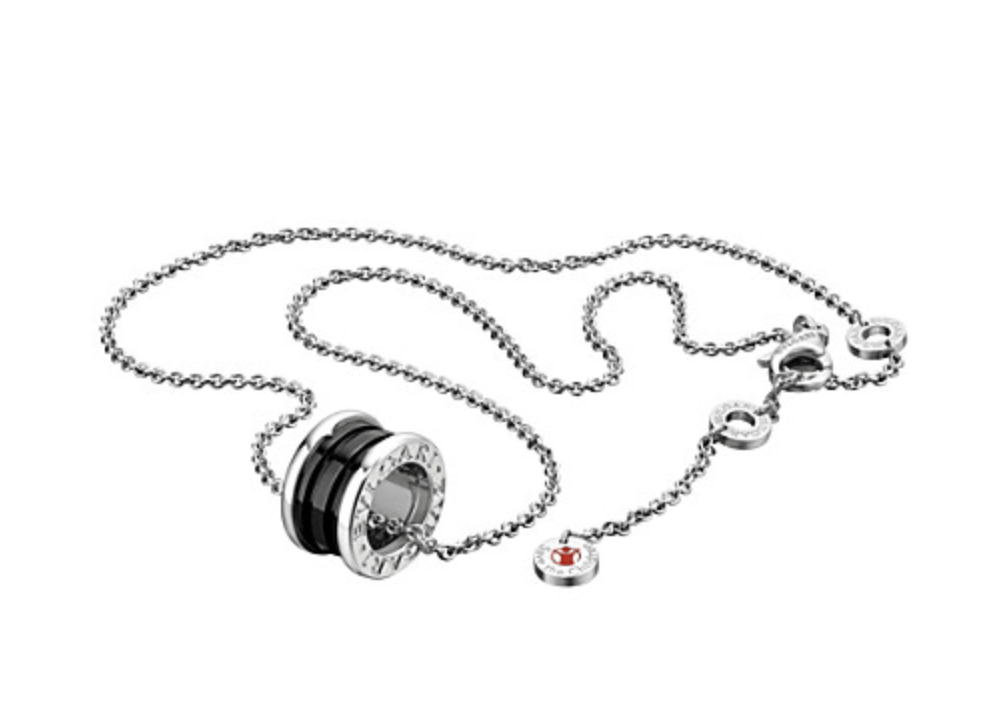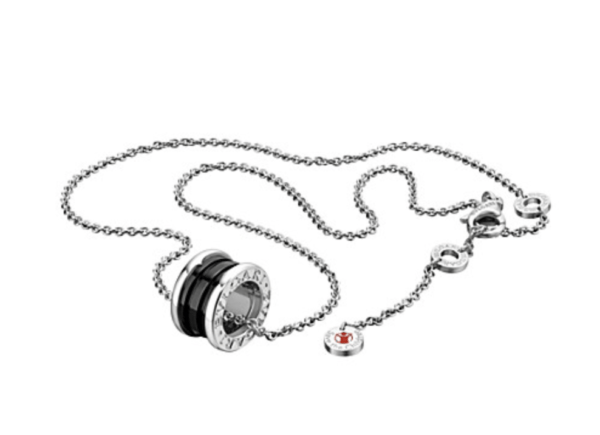 SMYTHSON
Panama Large Zip Purse
Costs £395 from Smythson, Selfridges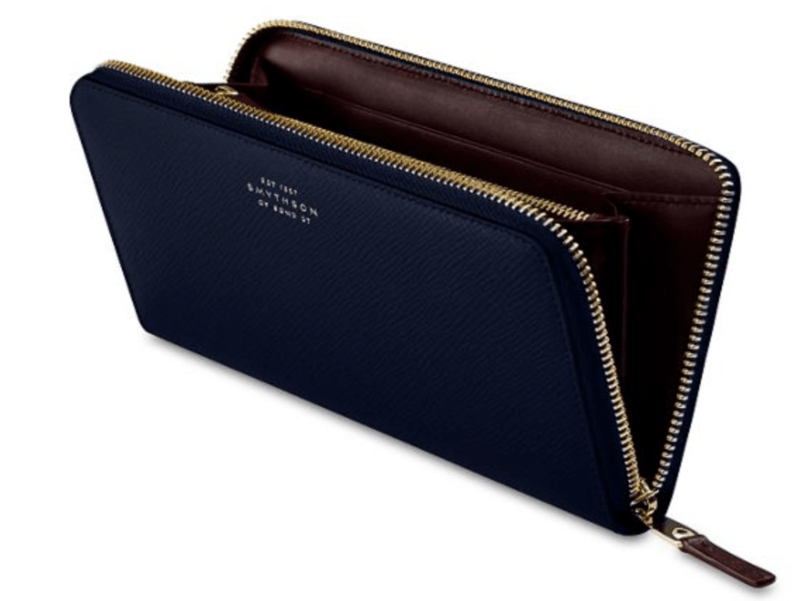 MAPPIN & WEBB
Sonnet Silver 4-10mm Bead Pendant
Costs £80 from Goldsmiths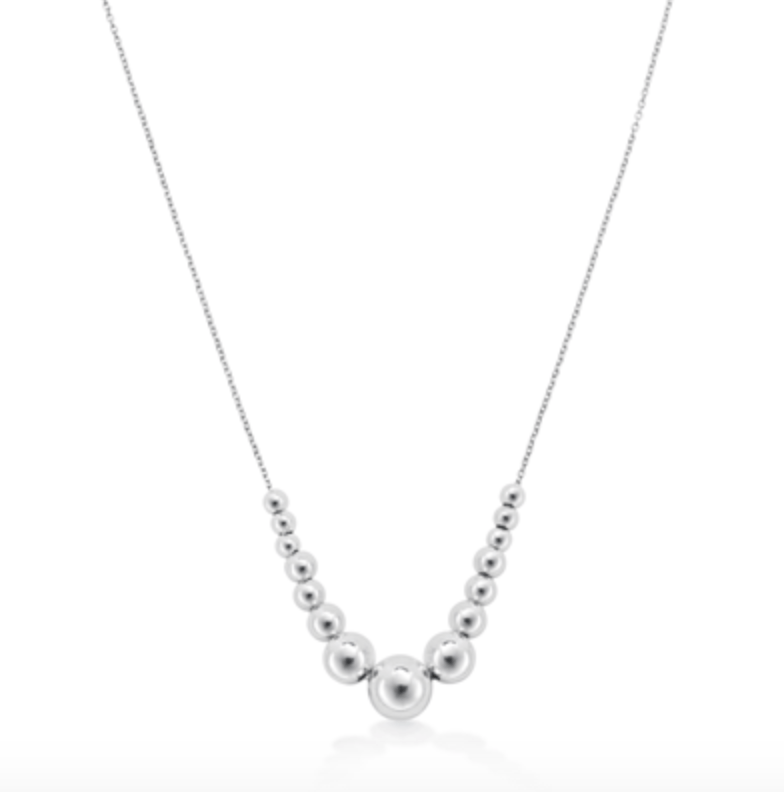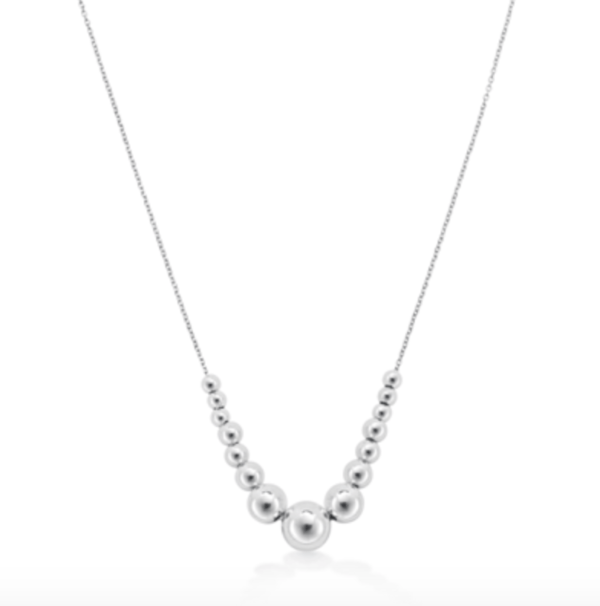 NET-A-PORTER
The Holiday Beauty Kit
Costs £90 from Net-A-Porter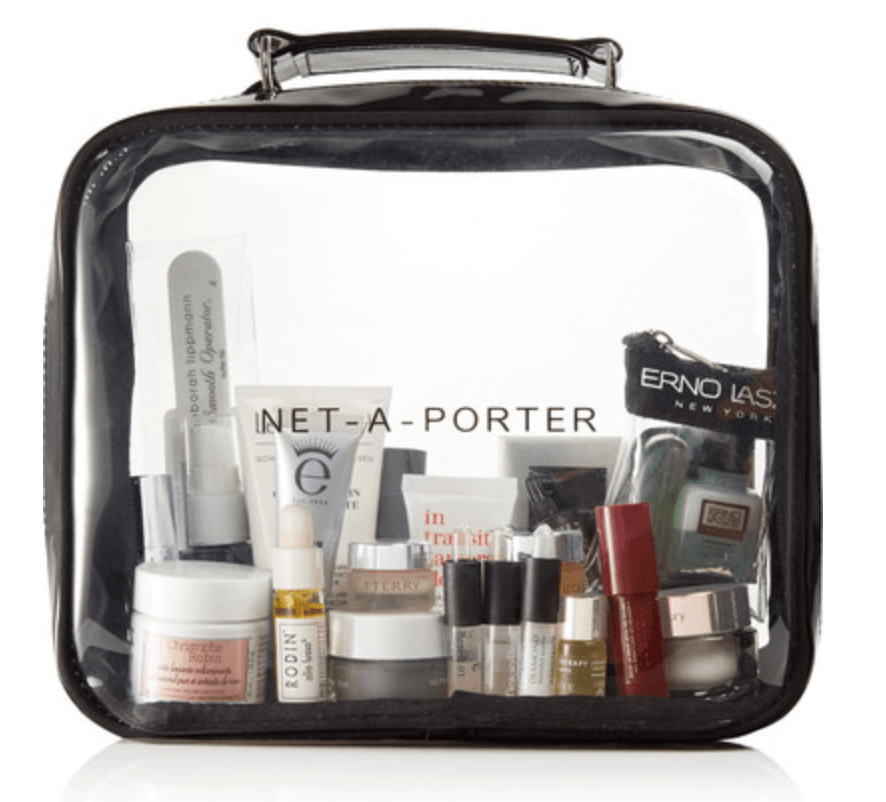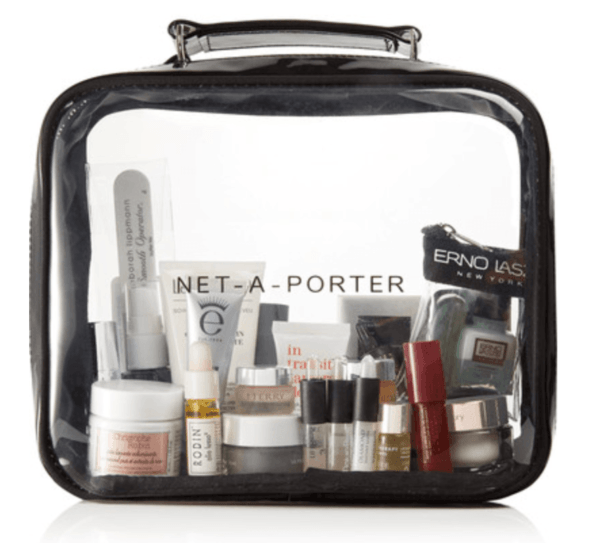 DIAMOND PENDANT 
9ct white gold 0.25ct diamond pendant necklace
Costs £395 from Ernest Jones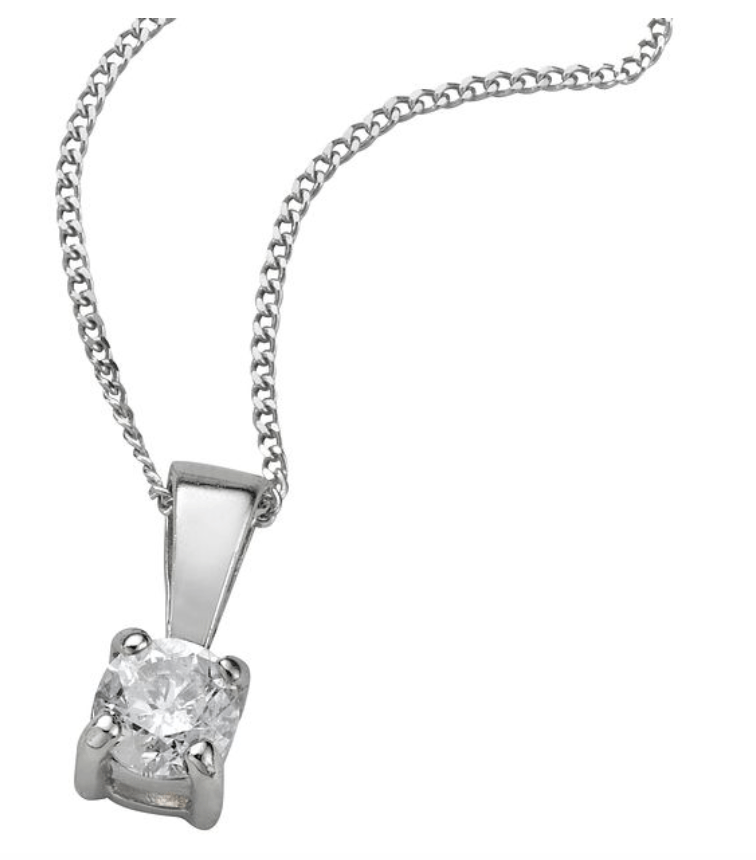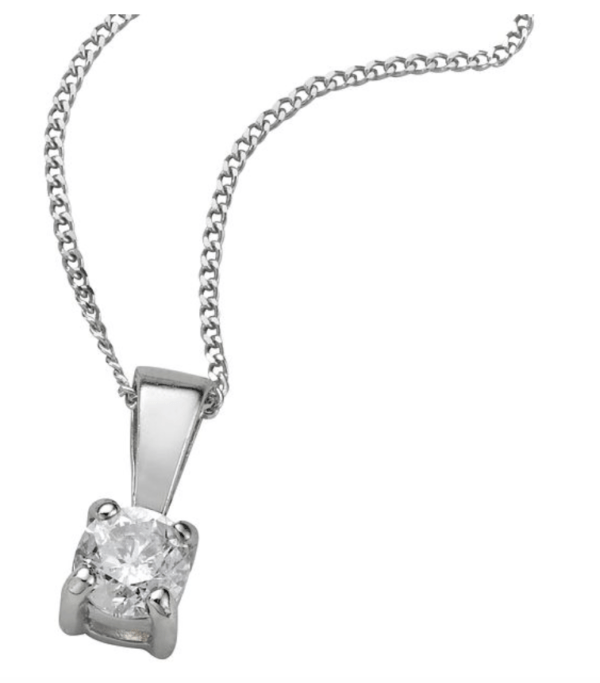 FALKE
Sensual Cashmere Women Socks
Costs £17 from Falke  or £82 for the knee-high finest cashmere socks (which you can also personalise with your initials)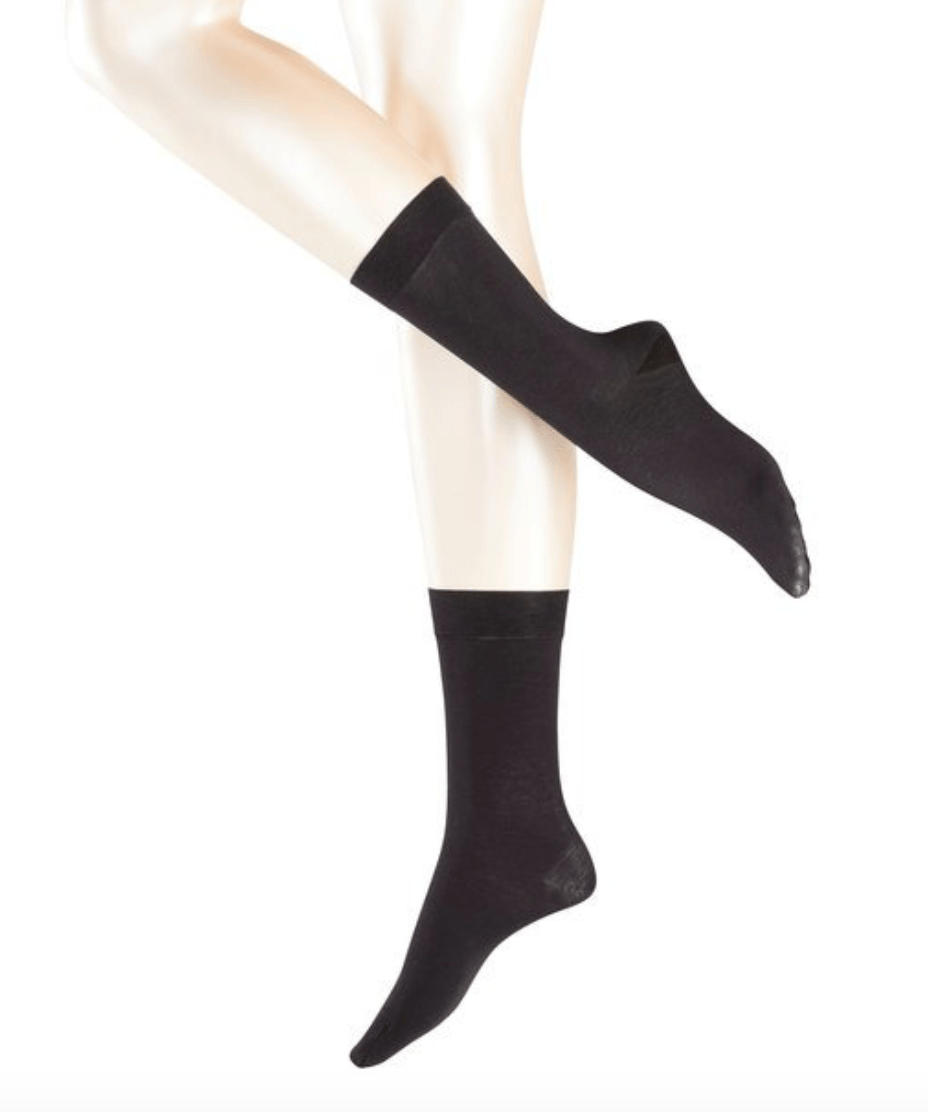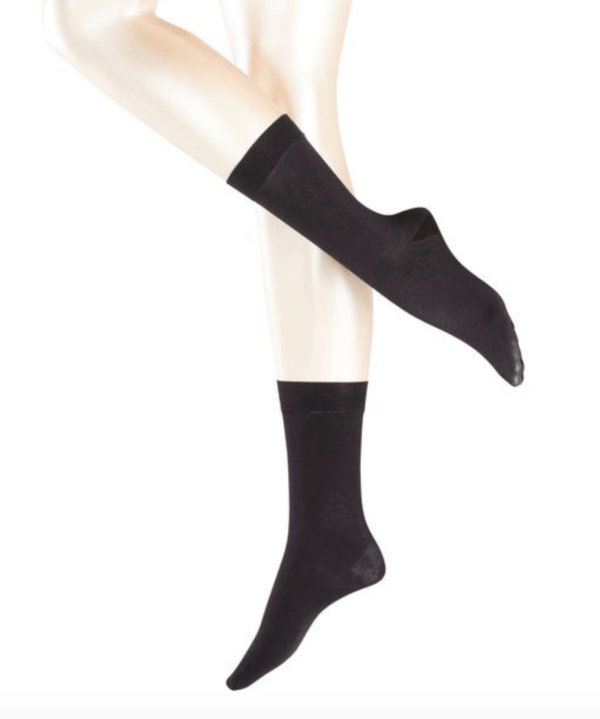 For the gentlemen
MONTBLANC
Urbanwalker cufflinks
Costs £320 from Selfridges, Ernest Jones,  Farfetch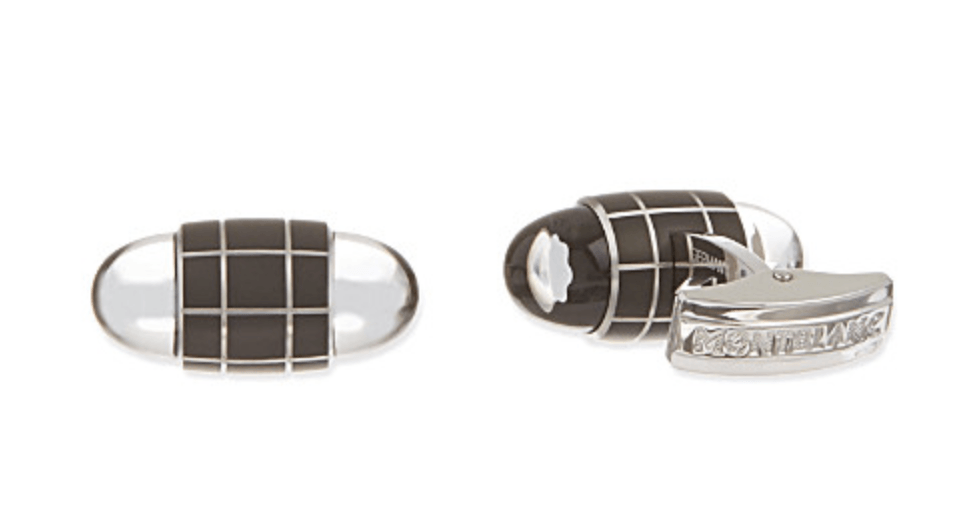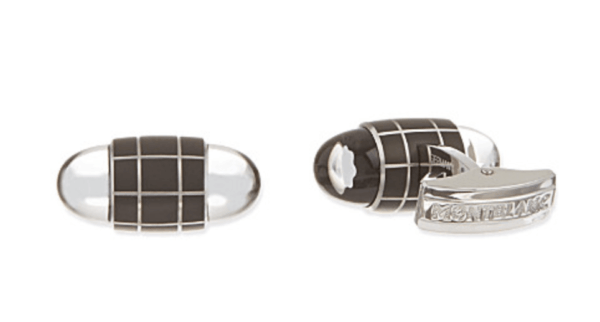 CARTIER
Pasha 6 slot credit card holder
Costs £335 from Selfridges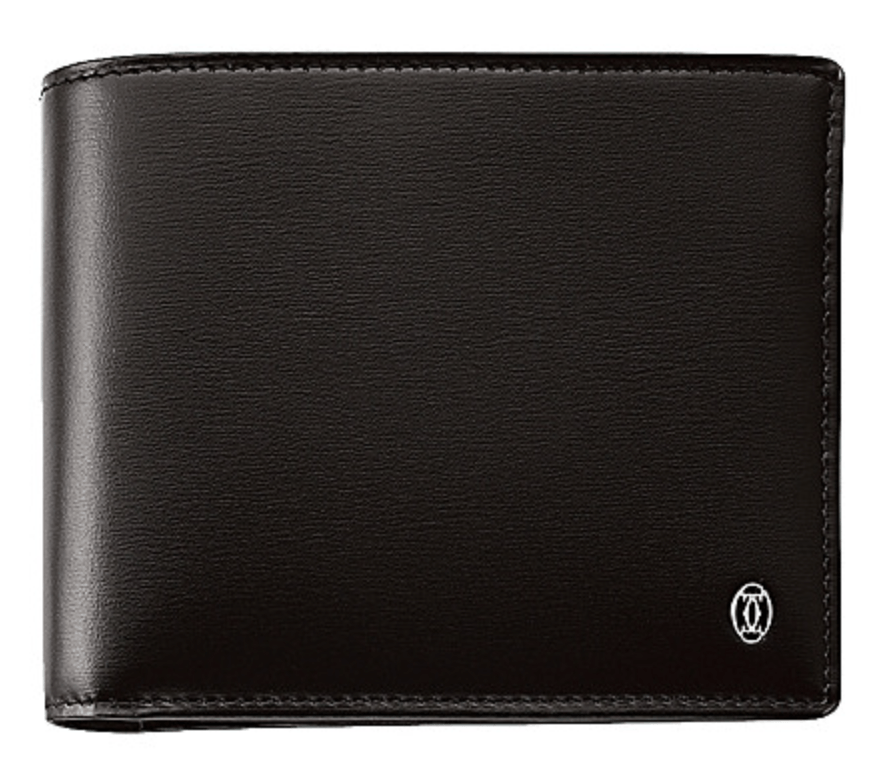 FALKE
Men airport socks
Costs £13 from Falke (and you can get the cashmere version, personalised with your initials for £60)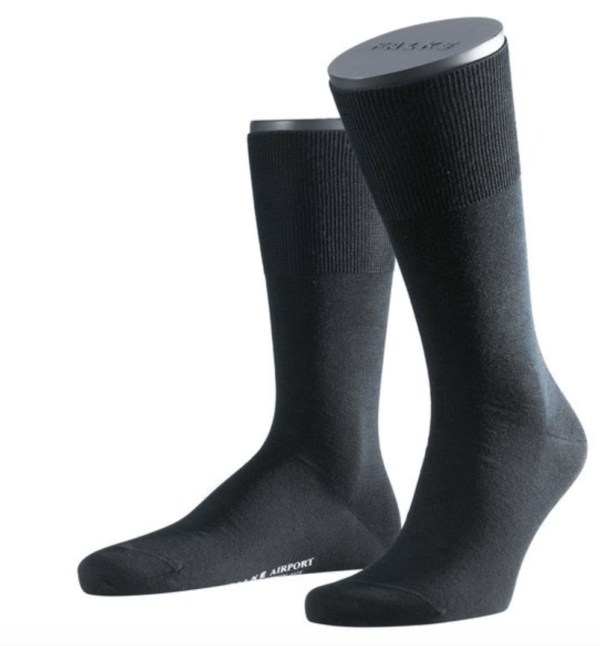 JOHNSTONS OF ELGIN
Cashmere Scarf
Costs £99 from Harvey Nichols, or Liberty London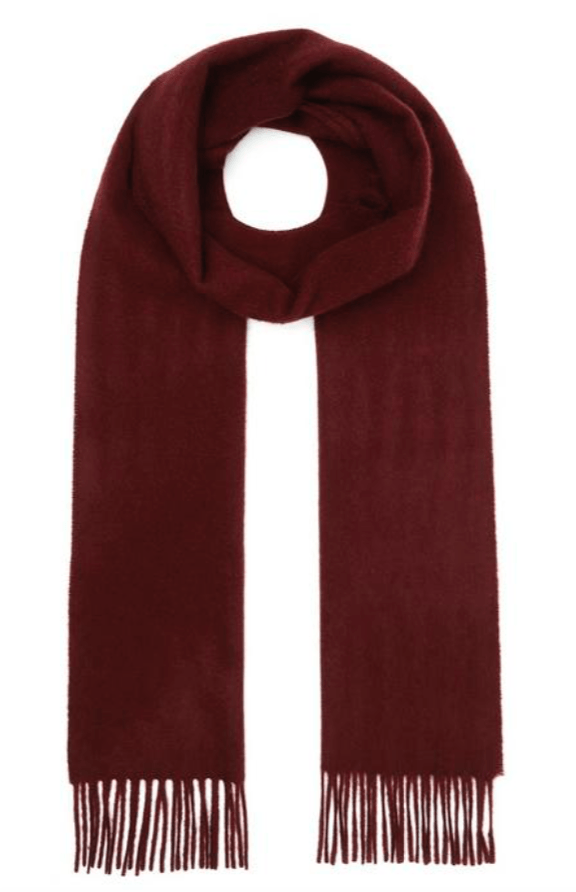 TUMI
Split travel kit, Earl Grey
Costs £95 from Selfridges, Nordstrom
And here are I hope you find this list useful if you still have some gifts left to buy. Alternatively, if there is something here you really really love, just forward that special person this link. Very innocent, I would say. For extra inspiration, you can also have a little look at last year's list, as it has some pretty good gifts too. And if you need some champagne to celebrate, here is a little list.
Here's to a good Christmas for you and your loved ones. Don't leave the shopping til the last minute, because it really is a pain.
XO
Mrs. O