With Summer fast approaching (and I must confess I had a little head start as I picked my 'Spring' destinations in places considerably warmer than the UK), I thought I would share my top 5 Summer beauty essentials.
1. Sunscreen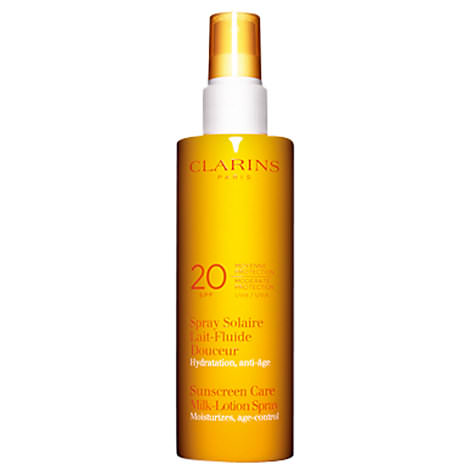 My sunscreen of choice is, and has been for almost a decade, Clarins' SPF 20 Milk Spray. I am not too keen on oil and like the practicality of a spray product, so this totally works for me. It smells amazing – literally the definition of Summer. Cost: from £17
2. Face After Sun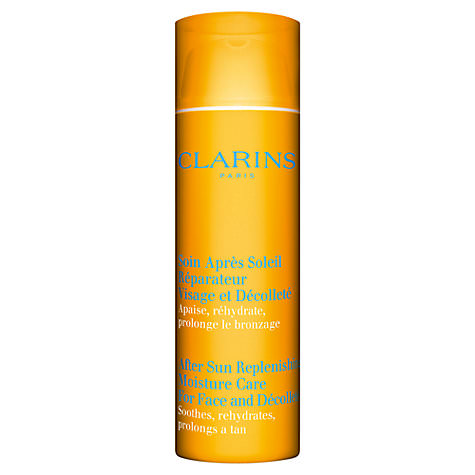 Yes, face after sun. We all get all crazy with the normal after sun, but what do you put in your face? My choice is again from Clarins' sun care range. I love this product, which has double purpose: not only do I use it on beach holidays, I also take it skiing with me. Smells wonderful and is available in a travel-friendly size (under 100ml). Cost: from £23.
3. Hair products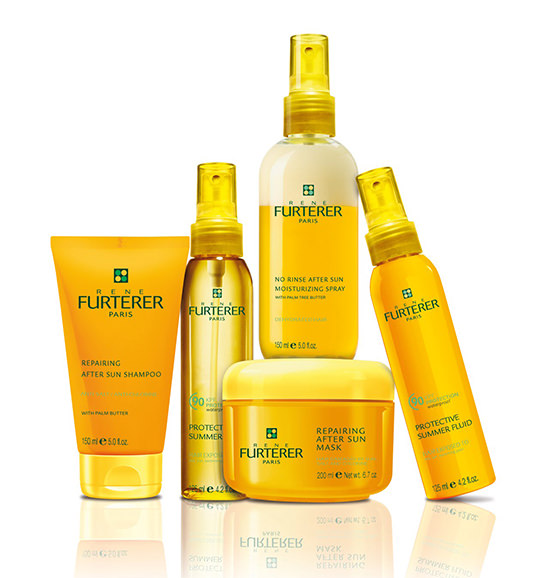 I usually pride myself for being very low maintenance, but my hair always gets a beating during the summer months. For the last 5 years, I have been using the Rene Furterer hair sun range – the SPF 90 hair spray for when you are outside, and then the fantastic shampoo and conditioning masque. For some reason, it is impossible to find this brand in the UK, so I usually stock up when I go to Portugal or France, of course. Cost (approx): conditioner £30, shampoo £17, protective fluid £12.
4. Light Perfume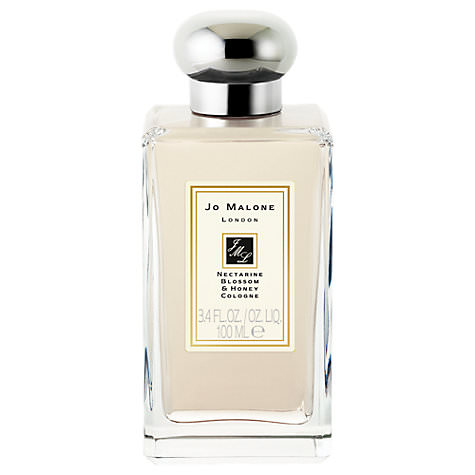 I have been loyal to Jo Malone for many years now, and the Nectarine Blossom & Honey is my smelly choice for Summer – very light and not too 'sweet', perfect for summer holidays. Cost: from £79 for 100ml and £39 for 30ml
5. Kissable lips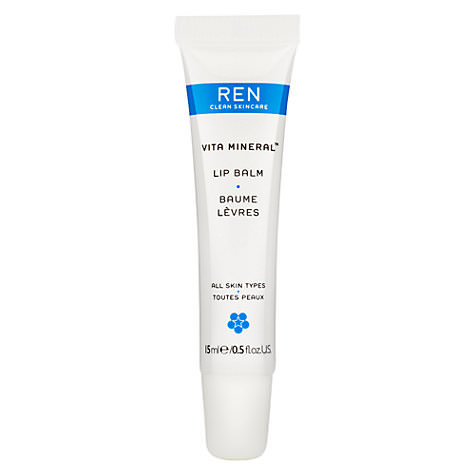 I am not a huge lipstick user, but maybe it is 'age' – I now actually need lip balm on a regular basis. I have been using Molton Brown's vitamin lip saver for years, but on a recent BA flight, I tried a slightly different version of REN's lip balm and loved it. It wasn't available for general sale for months, but I found this one… and love it. Cost: from £9.
What are your top 5 summer beauty essentials? Would love to hear about them! 🙂
xo
Mrs. O