My favourite season is upon us and it requires some extra TLC. Here are my Top 5 Beauty Essentials for Summer 2016.
Kerastase Fluidissime Anti-Frizz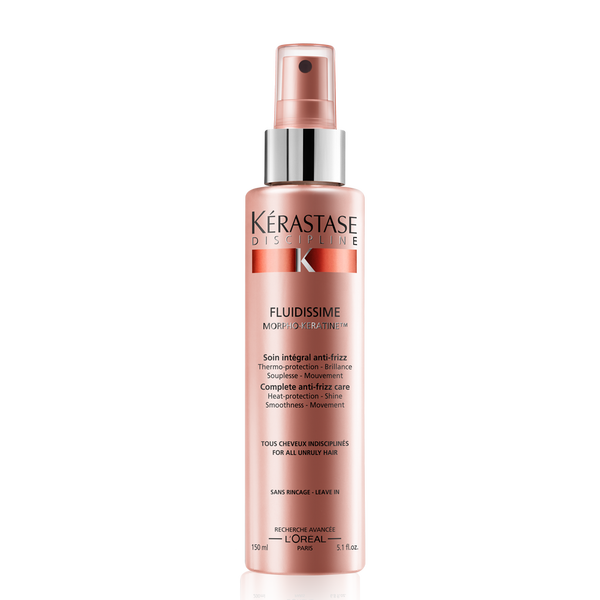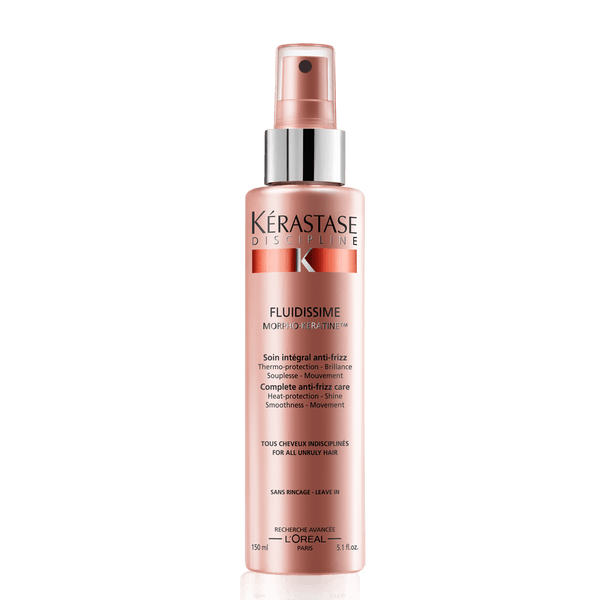 The Kerastase Fluidissime Anti-Frizz Spray has been, without a doubt, my discovery of the season. When I am away, sometimes I do blow dry my hair before dinner, but sometimes I really don't want to – and this beauty works both ways. It is a leave-in product, to be applied after you towel dry your hair and you can then decide if you want to have a bit more work.. or not!
Get it now: £15.00 from Amazon
Babyliss Big Hair Dual Brush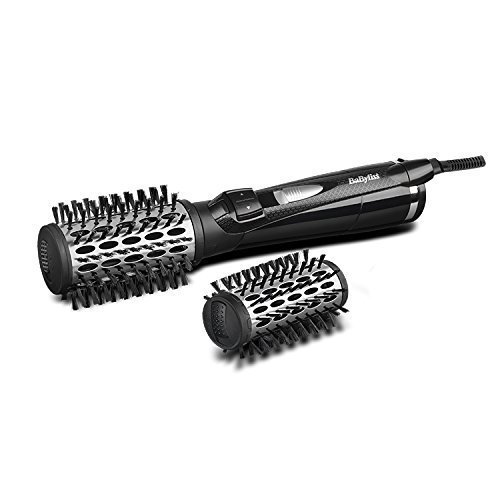 I am pretty useless (and oh so lazy) when I have to do my hair (and probably why I do outsource this at least once a week – no judging, this is a safe place). But a year or so ago, I bought this Babyliss Dual Brush and I have never touched my straighteners again. If I can use this, anyone can – I promise you. In 5 minutes (I tell no lies), and after roughly drying my hair, I can leave the house or stay in and look pretty decent. At times people have even asked me if I had it blow dried. I take it everywhere with me (just with the smaller brush) and my cost per usage is now around £0.05.
Get it now: £60.00 from Amazon
Korres Limited Edition Shower gel duo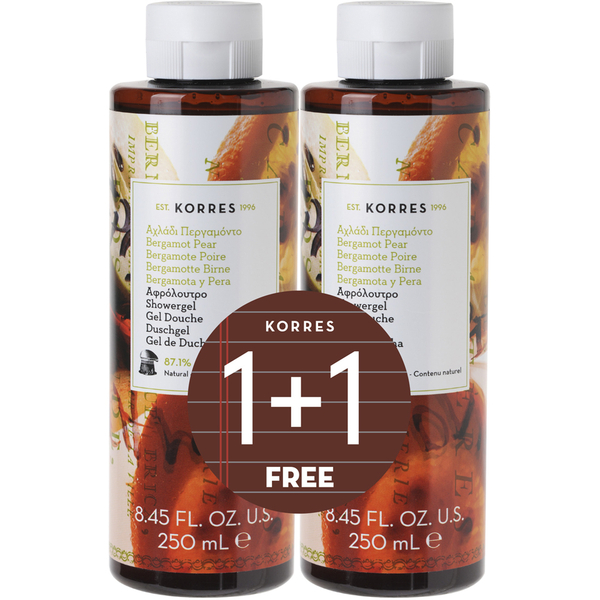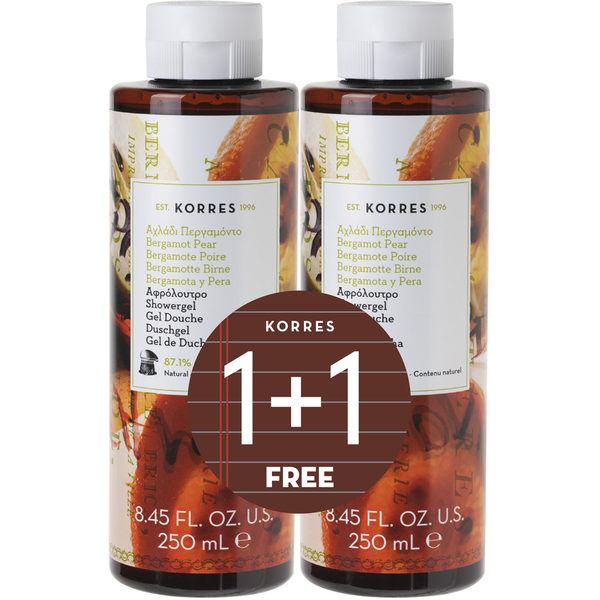 Korres is one of Greece's best exports and having recently visited, I obviously stocked up. I was drawn to the obvious 2 for 1 deal – but also loved the new fragrances. And was even more surprised to see it easily available in the UK. And I confession: you may not know that I very rarely think hotel toiletries are worth stealing, so on longer stays I always take my own products so I don't have to fiddle with the little bottles and their annoying tops.
Get it now: £8.00 for the 2-pack from Amazon
Nuxe Huile Prodigieuse dry oil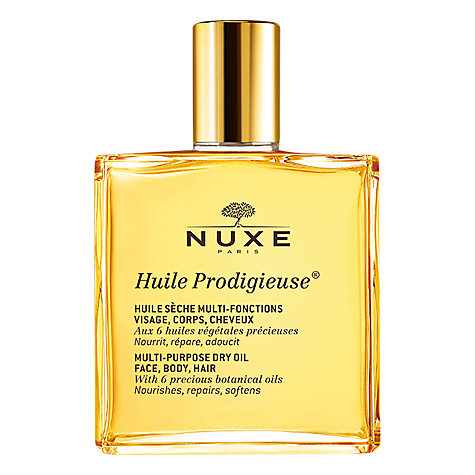 The Huile Prodigieuse by Nuxe is a travellers dream as you can use it as an after sun for face, body and hair. It isn't oily oily and smells divine. Give it a try with the smaller 50ml size and see how you get on. You may love this.
Get it now: £15.00 for 50ml from Amazon
Diorskin Nude Air Glow Powder, 003 Warm Tan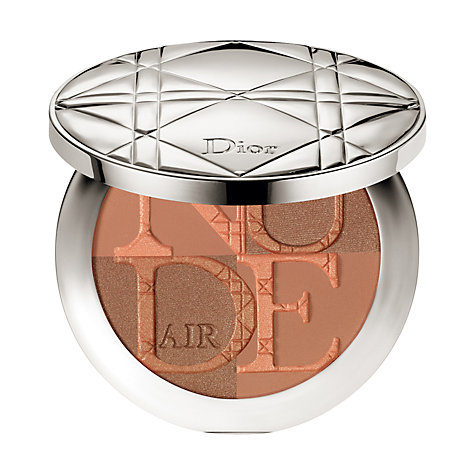 I switched to Dior makeup 8 years ago and never looked back – and one of my favourite items, which never leaves my side is its Nude Air Glow Powder (my shade is #3). I love how natural it feels and how the various shades blend together – and how long it lasts. Also worth investing in the Dior bronzer brush (it does make a difference!)
Get it now: £35.00 from Amazon
What are your top Beauty Essentials for Summer 2016? Do let me know as I love to try new ones!
xo
Mrs. O