I know I was super late with my Spring round up, but turns out the delay worked really well – because, in the meantime, we have had a real Summer here in the UK and it really changed the need for some products – like face SPF!
Without further ado, here are my Top 5 Beauty Essentials for Summer – all tried and tested by me.
Kiehl's Ultra Light Daily Defense SPF 50 30ml
Costs £28 and in Europe you can get it from Space NK and Liberty London and in North America, you can get it from Bloomingdales.
'Beach' sunscreen isn't the same as city sunscreen (I didn't really know as I did not use SPF except when on the beach or skiing until now) – and this was the most recommended cream by my readers. It is light and really good day to day (and for under make up). I asked my readers on Facebook for recommendations and if you want to have a look at all their suggestions, just click here.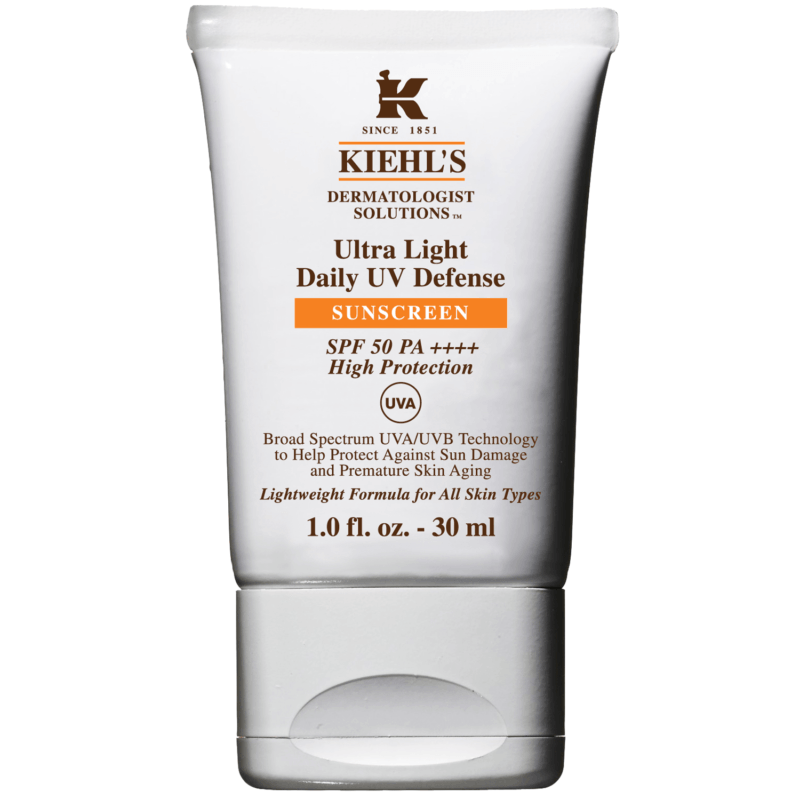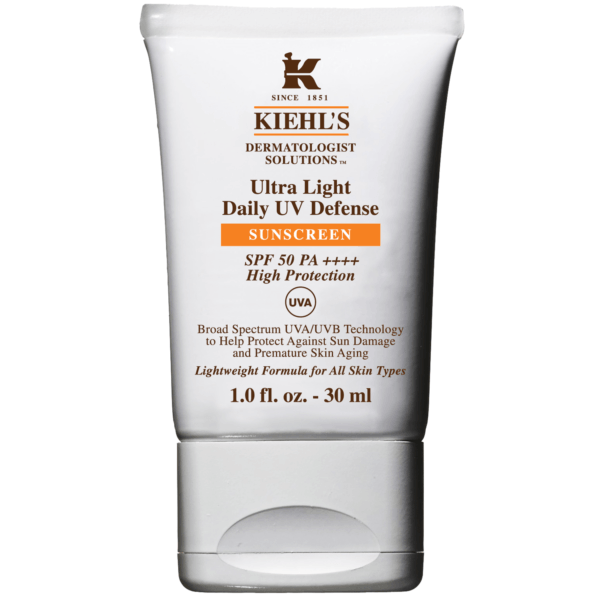 Isdin Fotoprotector Fusion Fluid face cream SPF 50
Costs around £18-20. You can find it on any pharmacy in Portugal and Spain. I managed to find it on Amazon UK.
If I thought that the Kiehls product was great… this is even better. And again, thank you for your recommendations. I am familiar with the ISDIN brand (highly recommended by my dermatologist and they do very good creams) but I wouldn't necessarily pick up this product from a shelf. Once you put it on your face.. it then disappears. It is absolutely fantastic.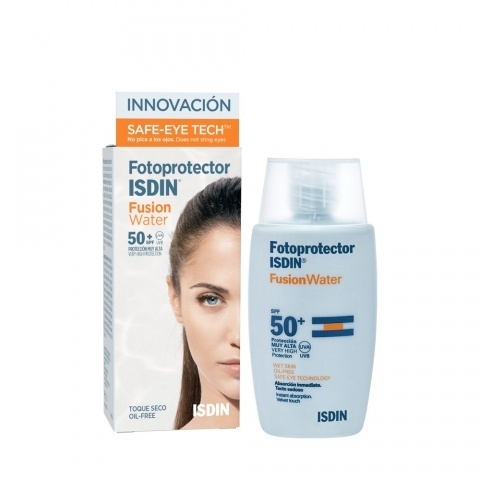 Benefit FoolProof brow powder 2g
Costs £17-20 from Look Fantastic (global), Ulta (US) or Asos (Global)
I have been having trouble sourcing my 3-in-1 brow brush from Estee Lauder and their sales rep recommended I tried Benefit's brow powder for dummies. I am always very weary of some super cool brands (and I do get intimidated by the sales reps and their over defined brows. This powder is super easy to use and you will not look like as if a child has drawn on your face (I personally think there are many out there).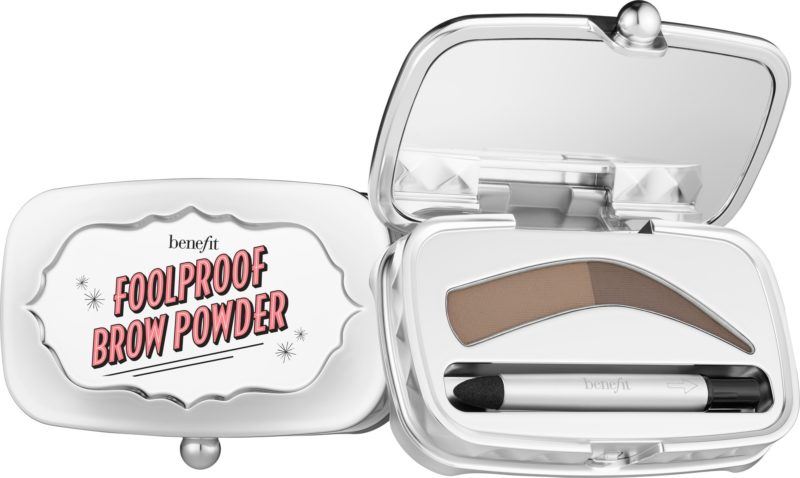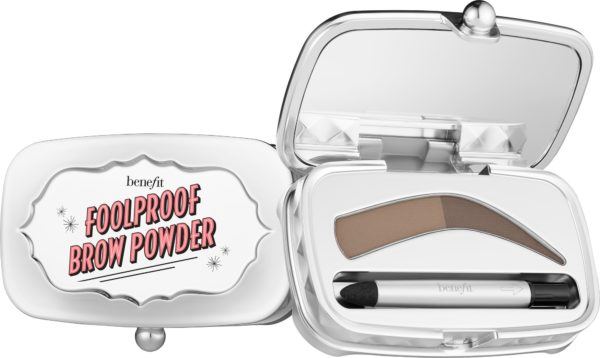 DR JART+ 
Rubber Mask Clear Skin Lover
Costs £10 from Selfridges, $15 from Sephora (North America)
I was at Selfridges the other day in London and couldn't help noticing the Korean Beauty area – and how I have no idea about anything. I bought a selection of masks – imagine how much fun £10 will bring you? I started with the rubber masks (this particular one) and I think it has helped. I have bought more of the charcoal foaming mask (see here for Europe and here for North America) and they really are brilliant and easy to use.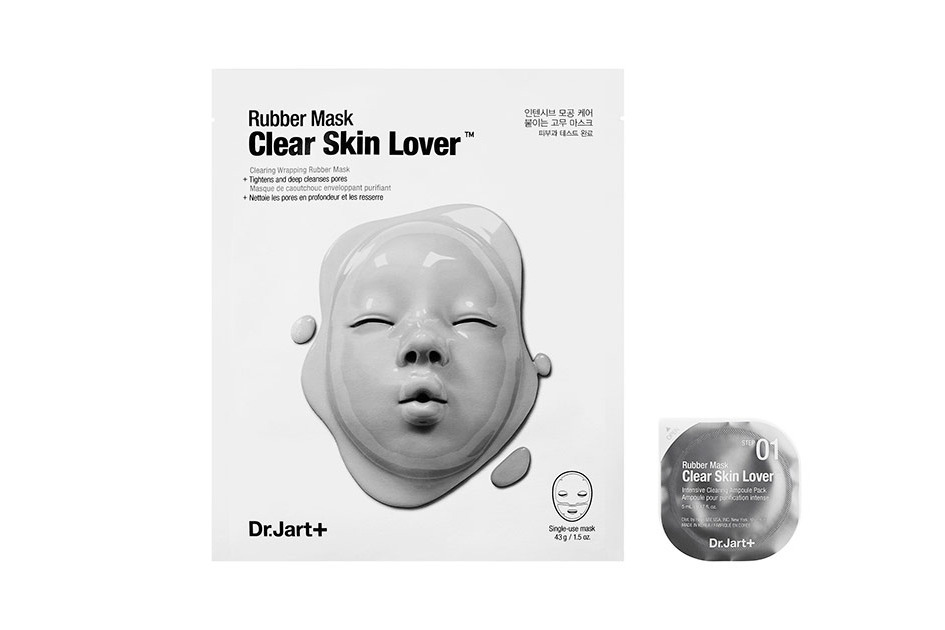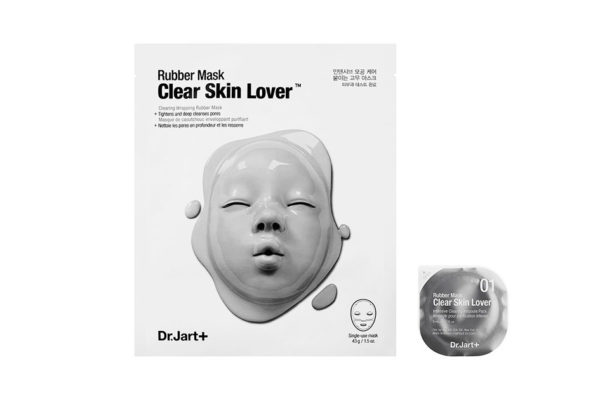 Pixi Glow Toner 250ml
Costs £18 from Harvey Nichols, Marks & Spencer, Liberty London and $23 in North America you can get it from Look Fantastic  and Target.
Emily from Fashion Foie Gras raved about this brand so I picked up this toner on a recent trip to the US. I am now more than half way and I use it at night after cleansing. I had a bad skin episode recently (post IVF drugs, which required a few trips to the dermatologist too) and this and the mask have really helped.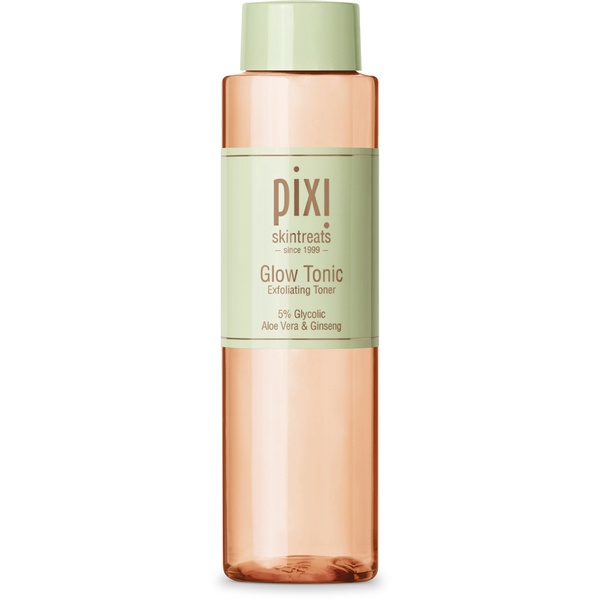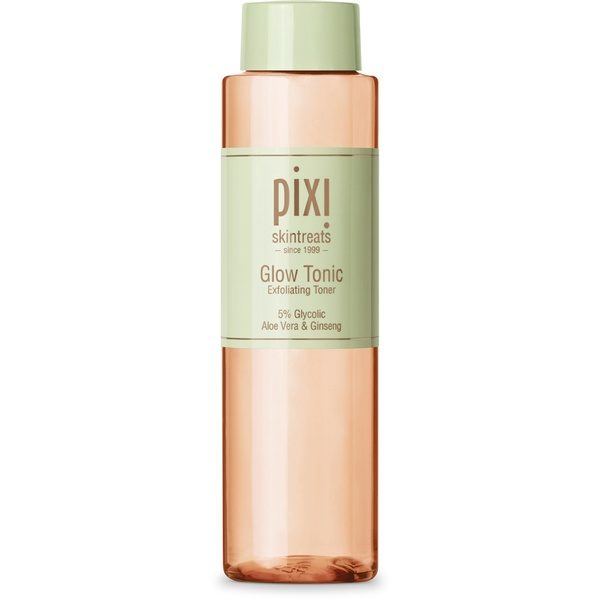 Let me know if you try any of these products – and if there are any others I should try. You can read my recommendations for Spring and also my 5 scents for this hot season.
xo
Mrs. O