As 2015 draws to a close, Mr. O and I were reminiscing over our travel year – it was a fantastic one with a good mix of business and leisure trips, just the way I like it. It was difficult to pick 15 moments, but we did our best – here are my Top 15 Travel Moments of 2015 (in no particular order!)
Jaipur, India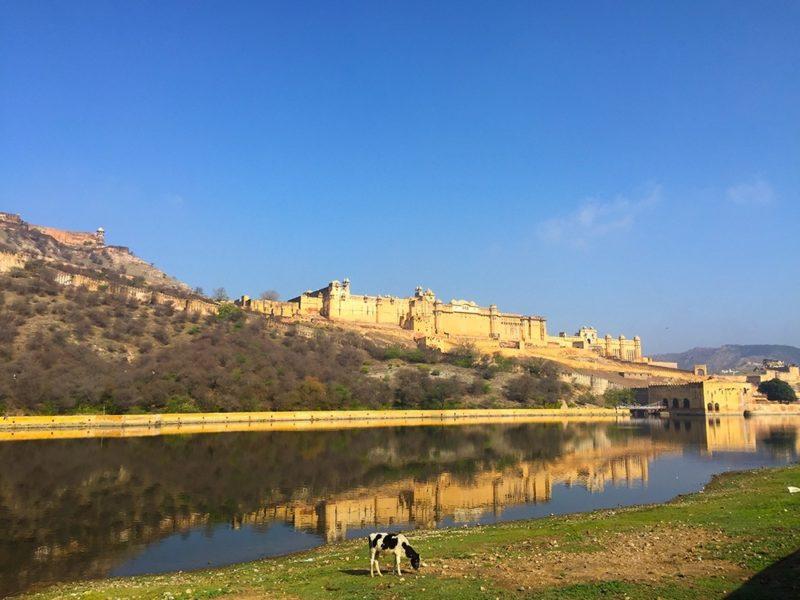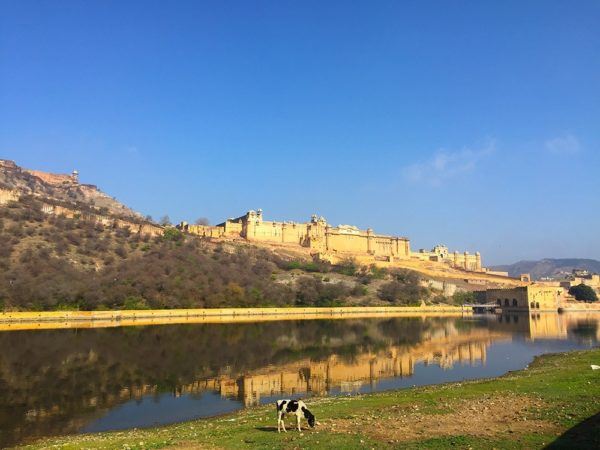 We visited India for the first time and went to Mumbai and Jaipur, which could not be any more different. Needless to say, we adored the food in both cities.
Halkidiki, Greece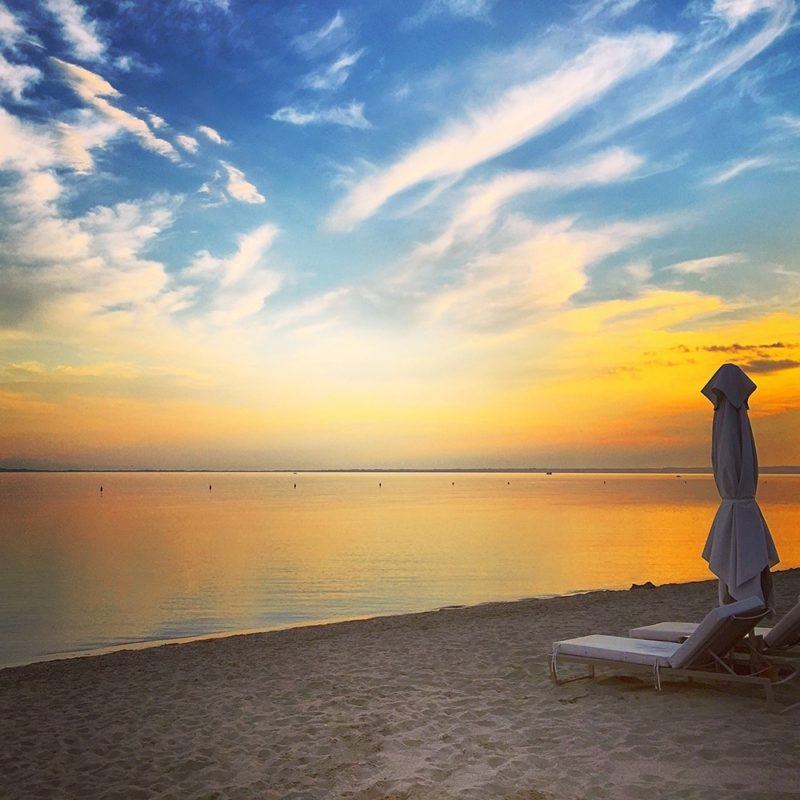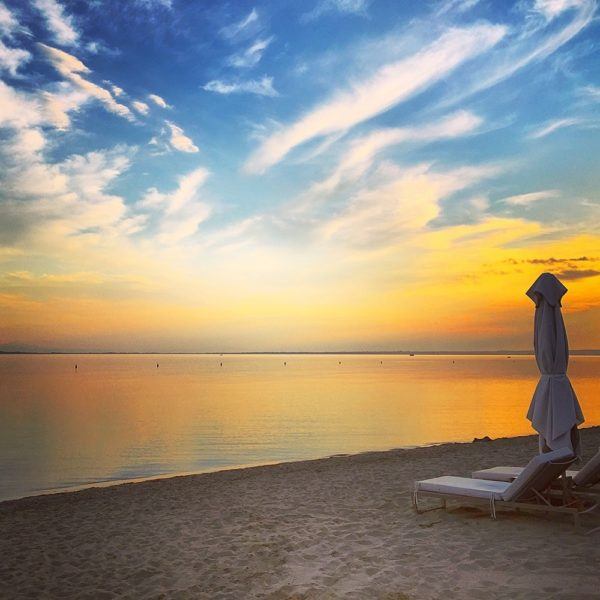 My knowledge of Greece has always been limited (namely as I keep going to the same place over and over again). This Summer, I visited Halkidiki, in the mainland and really was impressed.
Seville, Spain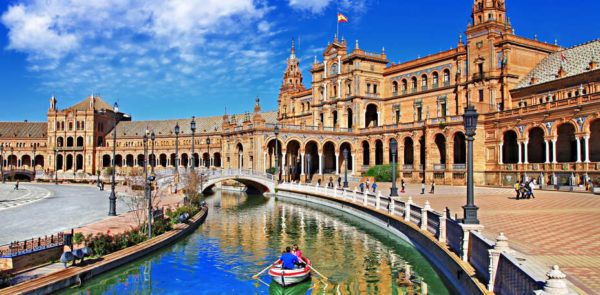 It took me around 20 years to return, but boy, was it worth it! I have been asked to name a 'hot place' for 2016 and this would be, without a doubt, my recommendation for a city break in Europe.
Prague, Czech Republic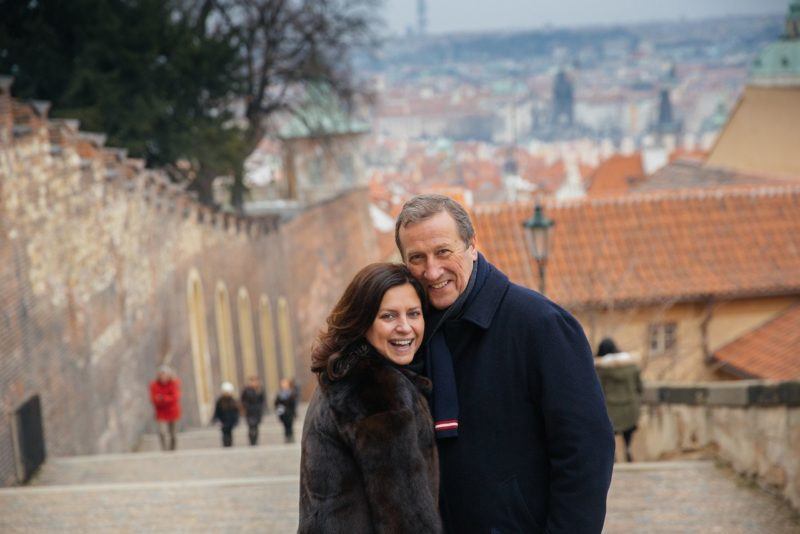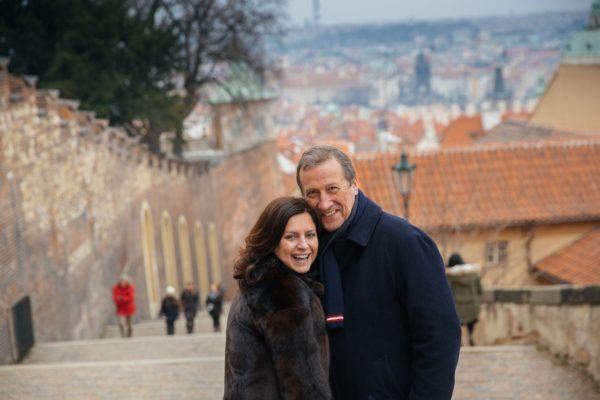 A very emotional trip for us. Why? Because it is where we actually met for the first time over 10 years ago – and this time round, it was time to make some romantic memories in Prague.
Cape Town, South Africa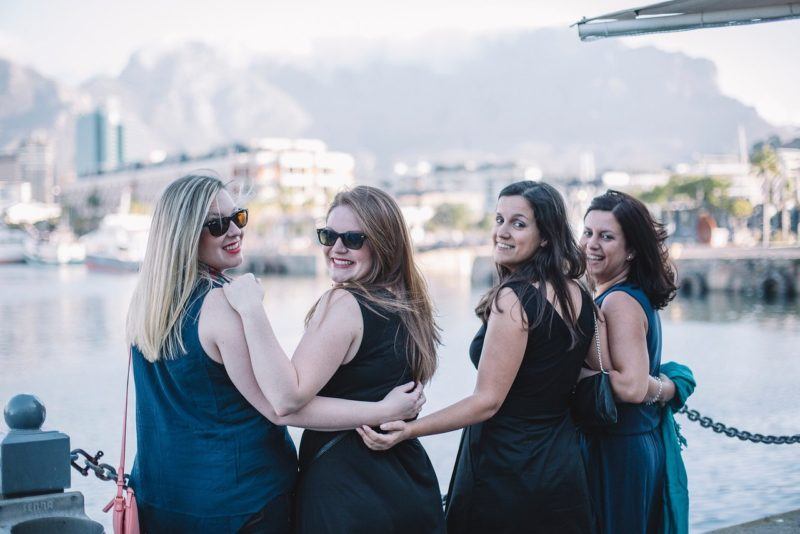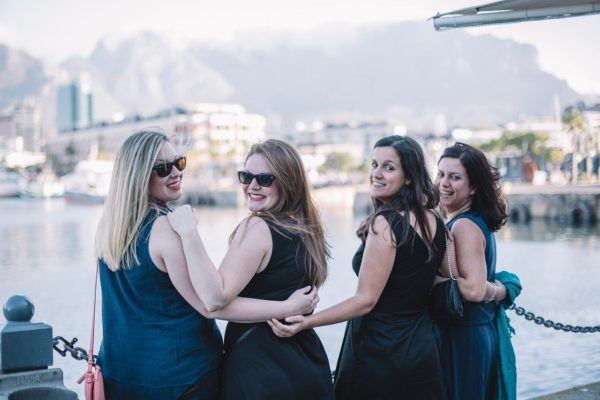 When I think about a girl's trip, I always think of somewhere closer to home – but why limit the fun? I loved going back to Cape Town, this time around with my sister and friends Ashley and Carolyn. The most special part of the trip? The charity work we did for New Kidz.
Maldives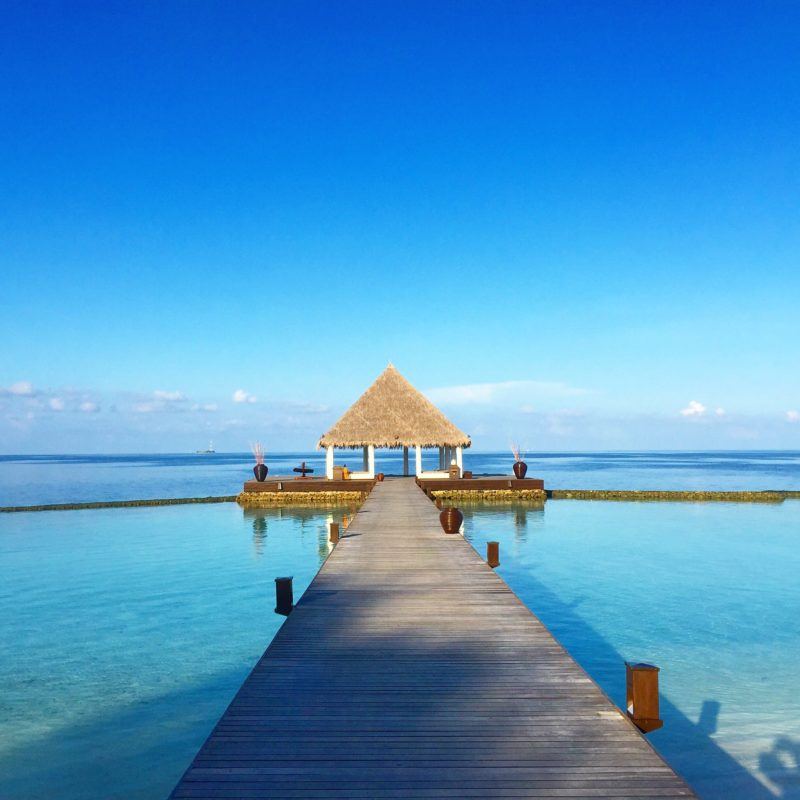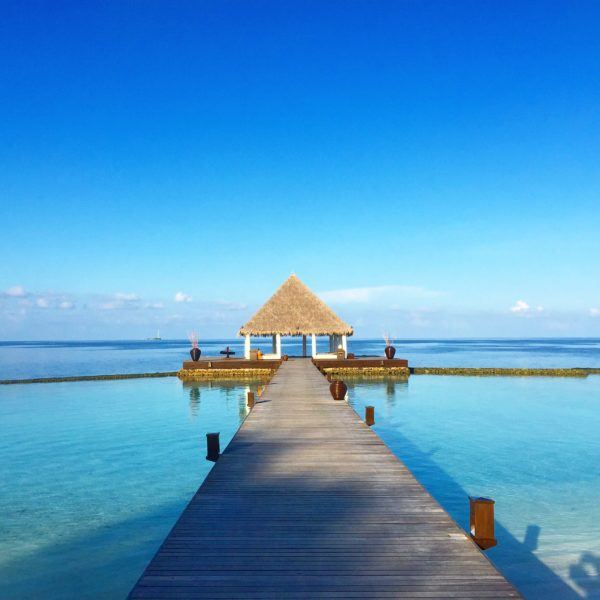 This year, and after my third visit, I finally admitted it: the Maldives is my favourite place in the world and I will not deny it again.
Crete, Greece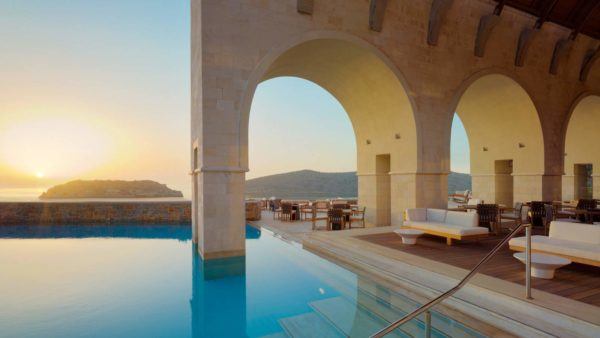 Why was I so excited about this trip? Because the Blue Palace in Crete was where I was actually asked to become Mrs. O. Enough said!
Madeira, Portugal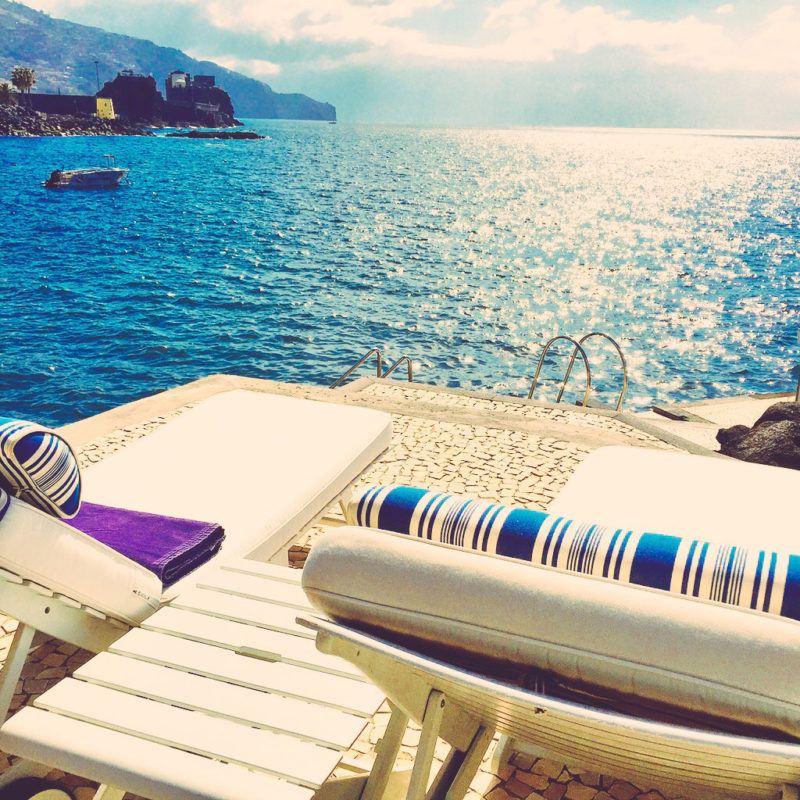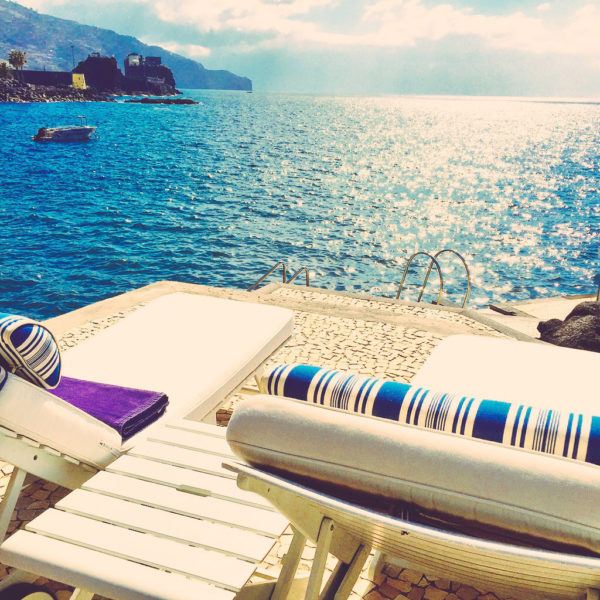 Another trip down memory lane after 18 years of absence. We adored our Easter break in Funchal, Madeira – and it wasn't all to do with the wine!
Algarve, Portugal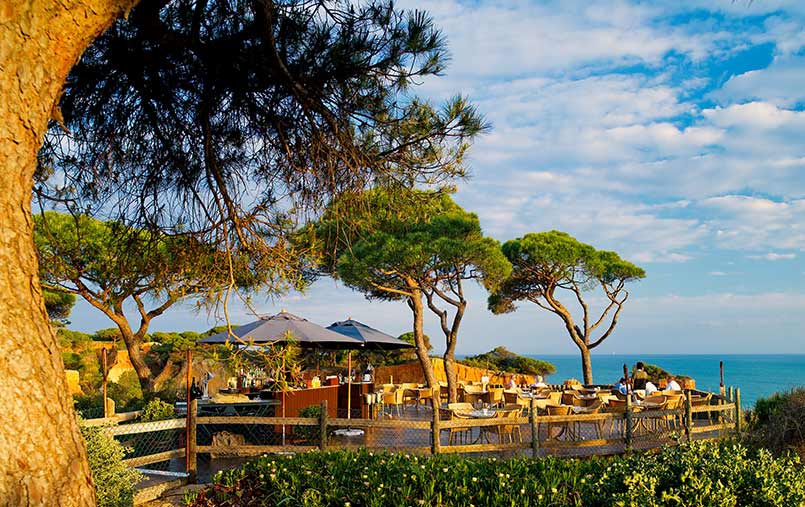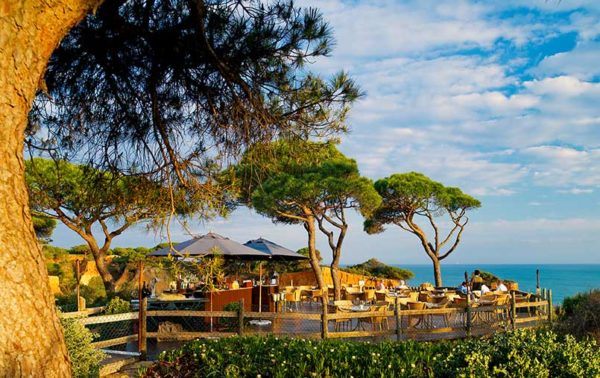 I think our number of stays at this property has reached 15, and it is fine by me. And we have plans to return next July, as always, to the Sheraton Algarve in Portugal.
St. Moritz, Switzerland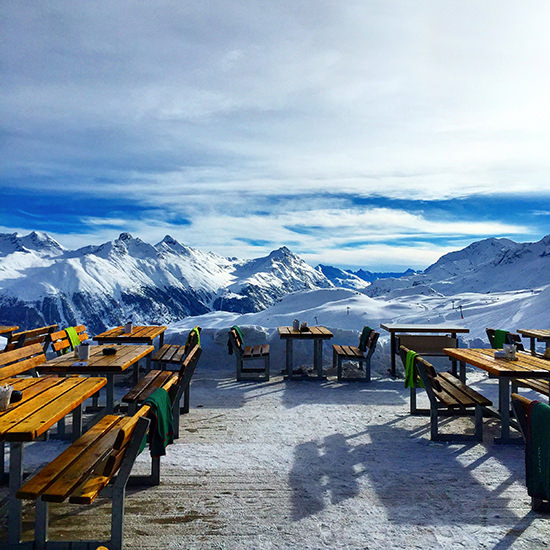 I usually 'ski in French', but this year we decided to mix it up a bit, and 'ski in Swiss-German', in lovely St. Moritz. And they were very kind to me when I kept saying Bonjour and Excusez-moi!
Ashford Castle, Ireland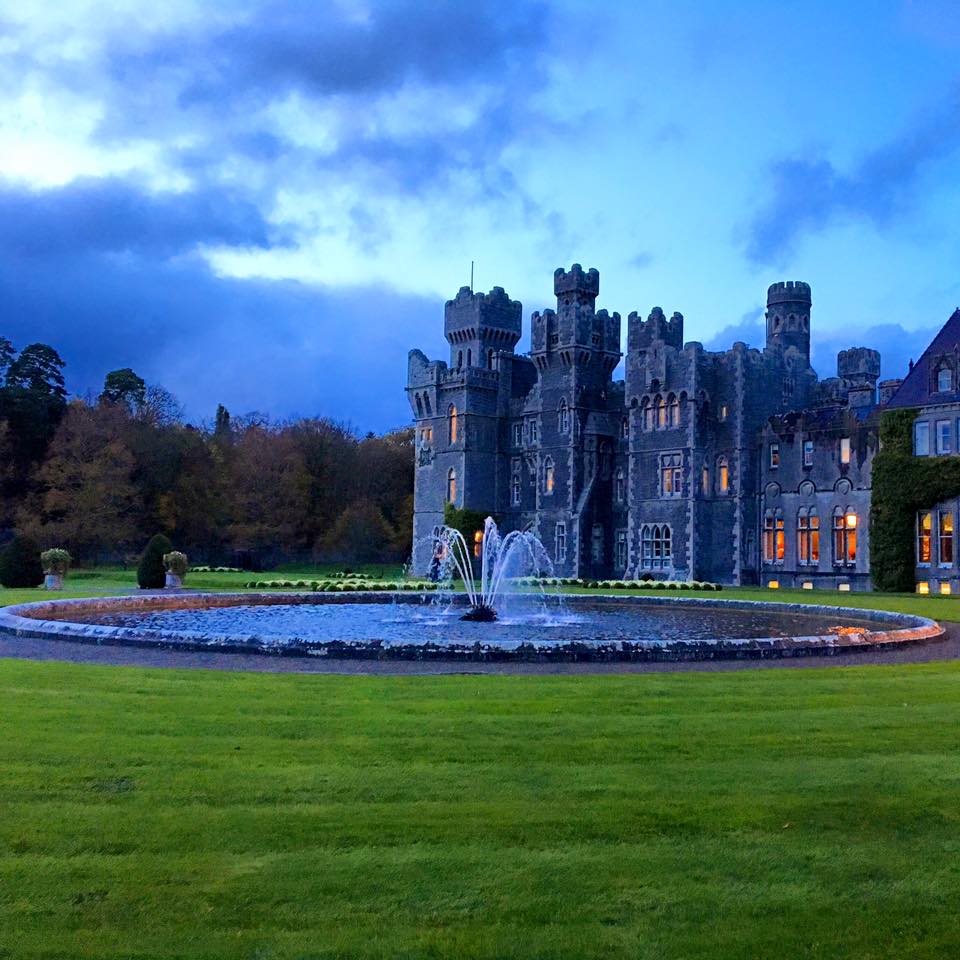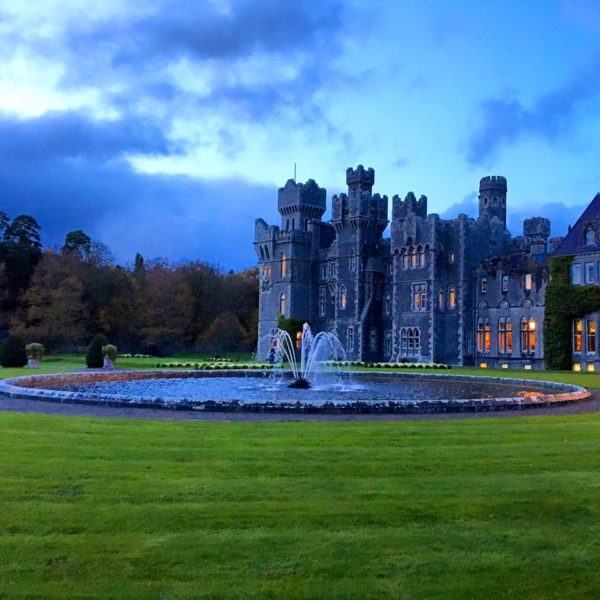 Probably one of the most special moments of the year – and hotels I have ever stayed at. Never once I have been to a place where the staff were so proud to be there. Perfect place to celebrate Mr. O's birthday!
Bagan, Myanmar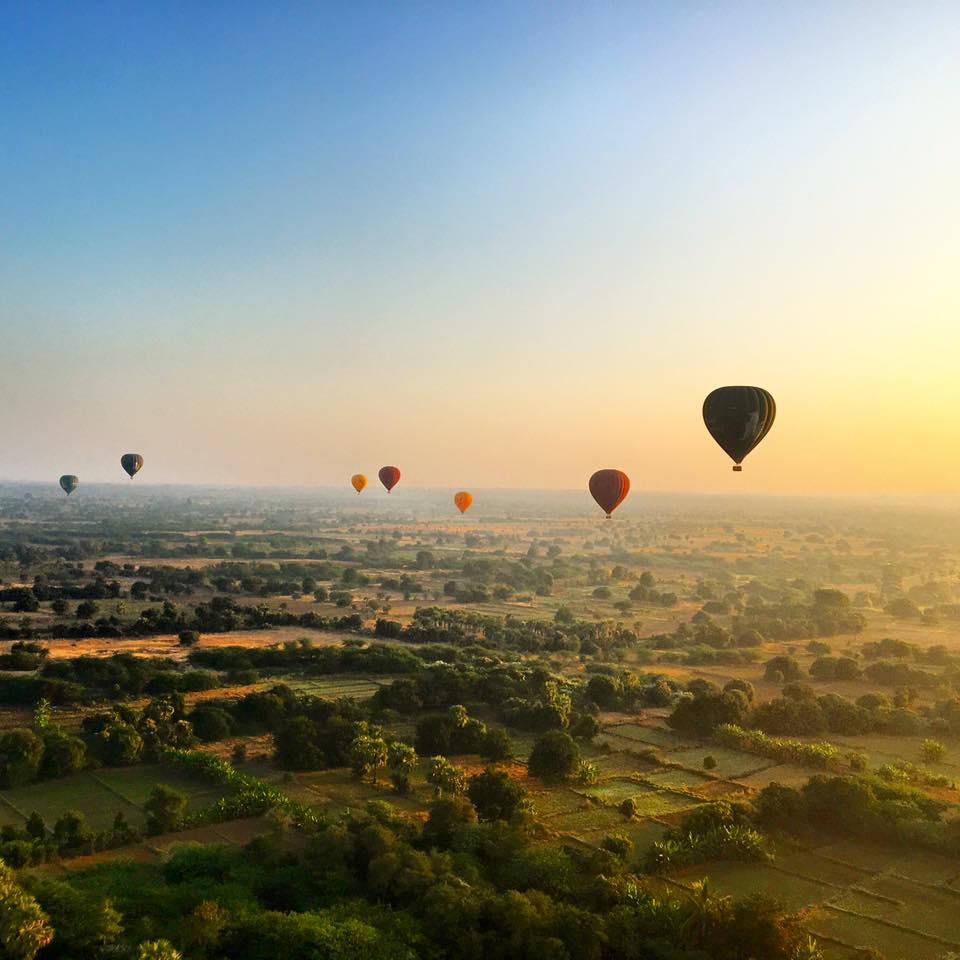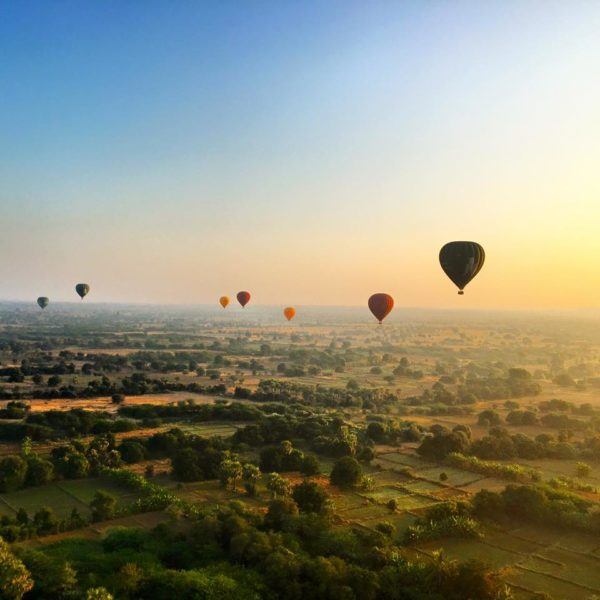 The second time I have spent Christmas away from home, and OMG, it was so special. Mr. O and I loved our trip to Myanmar, where we boarded a very special cruise.
Bath, United Kingdom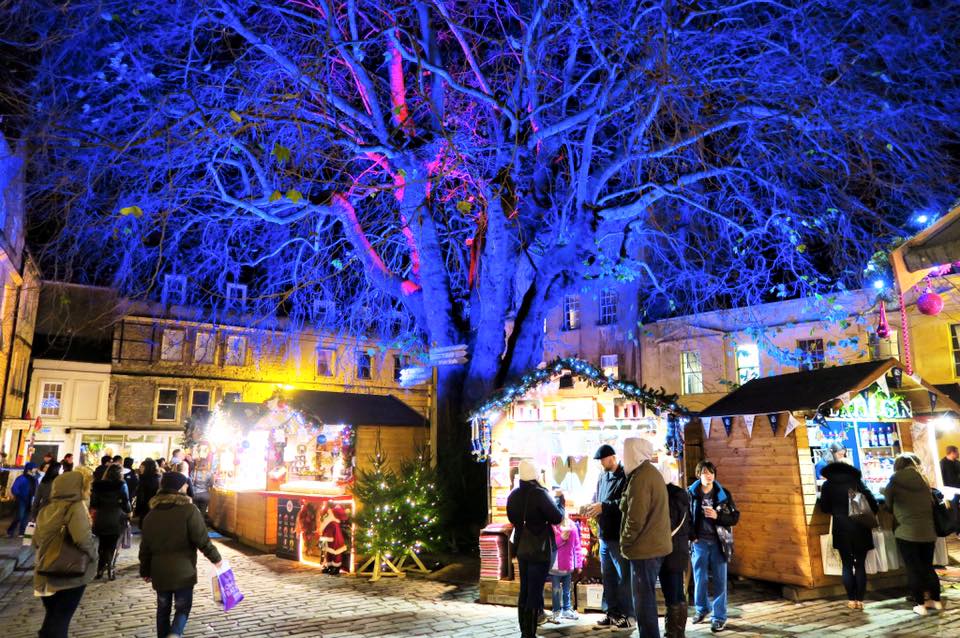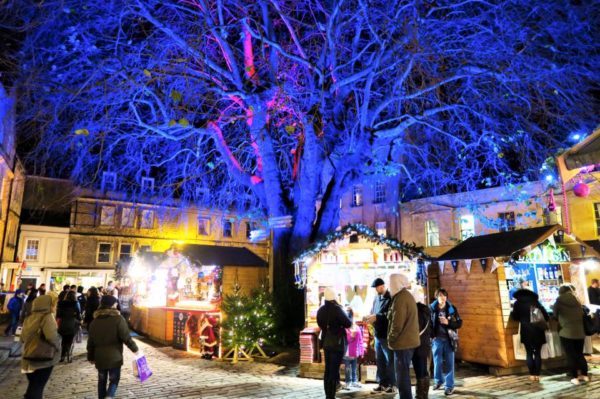 I love living in the UK and explore this great island – and we adored our very first Christmas market 'in English'. What do I mean a Christmas market in England? Yes, in Bath, which is probably one of the prettiest cities in the UK. And they have their own gin – enough said!
Palm Springs, USA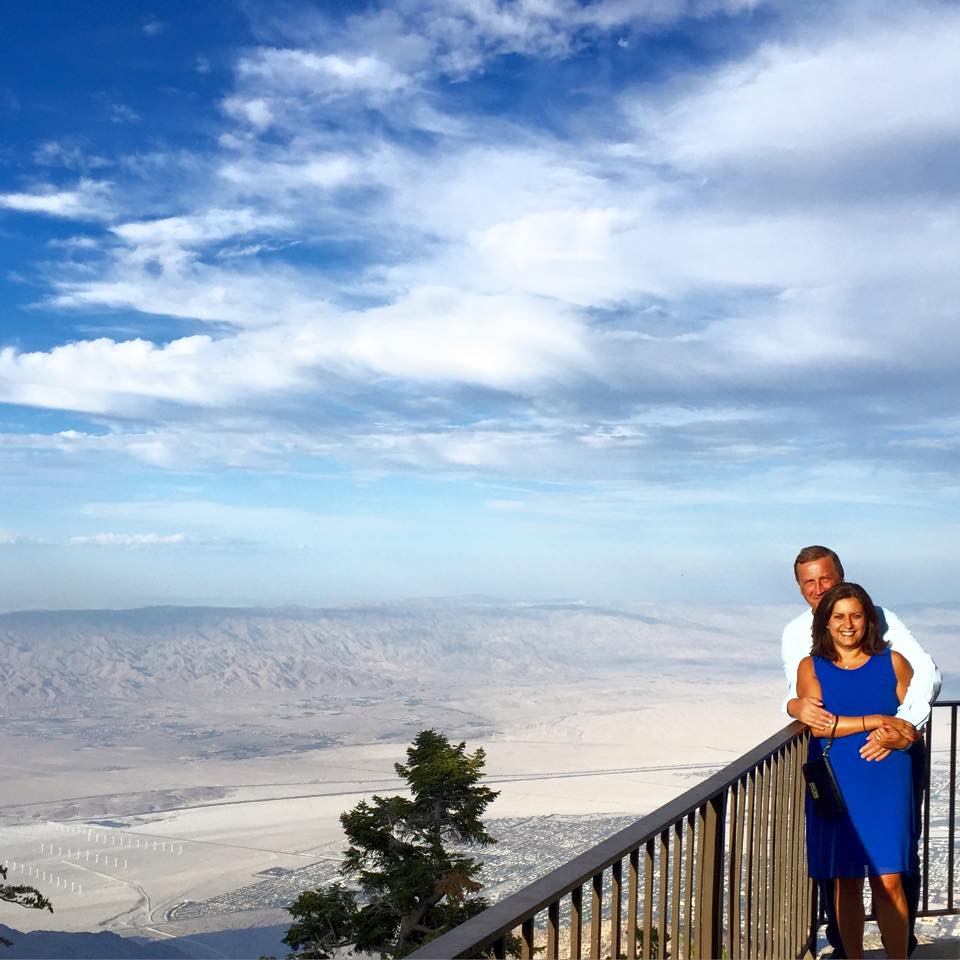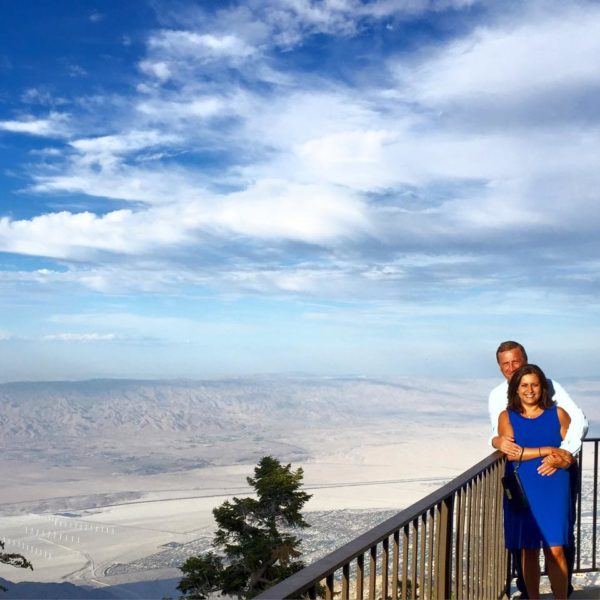 My love for Palm Springs is well documented in this blog – and it will continue to be. Each year we go back and plan to return. There is something about it!
New York, USA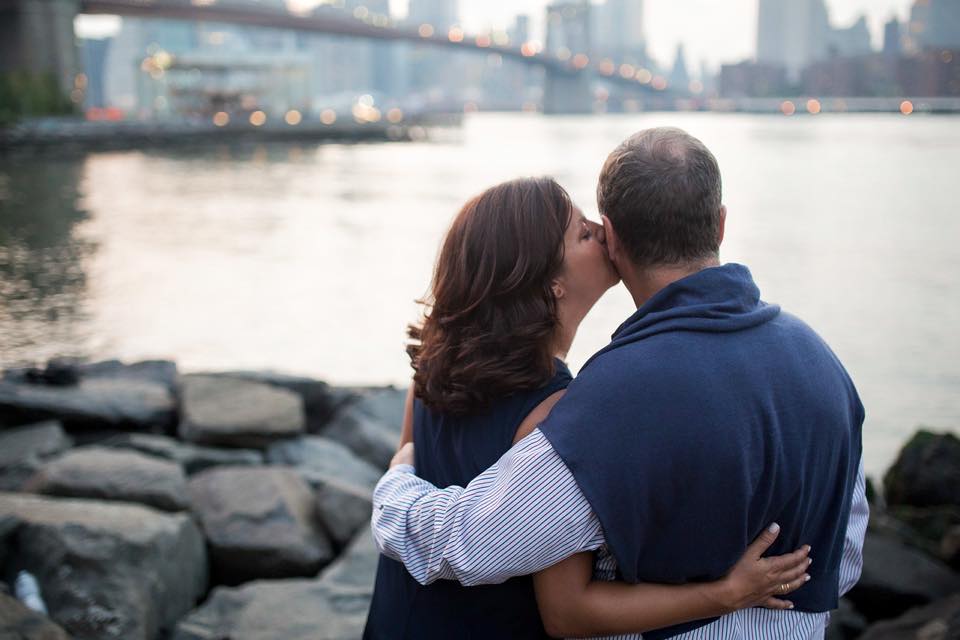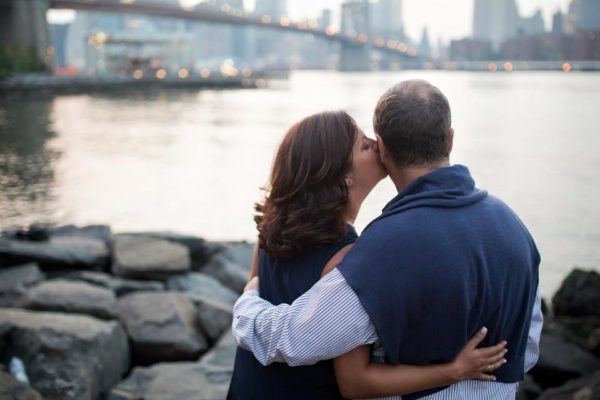 And for me, New York is the centre of the world. I can't deny it and I won't fight it – I have visited for the first time 15 years ago, and promised I would return every year. I went 3 times in 2015 and will be my very first trip of 2016. And I won't even apologise.
I am very grateful for 2015 and cannot wait to see what the 2016 will bring. What were your top travel moments of the year?
xo
Mrs. O