A friend of mine recently asked me this question over dinner, and I seriously couldn't answer. Doing a top 3 list was impossible, so I settled for a list of my favourite top 10 places around the world. I cannot rank them, so here they are, in no particular order.
California, United States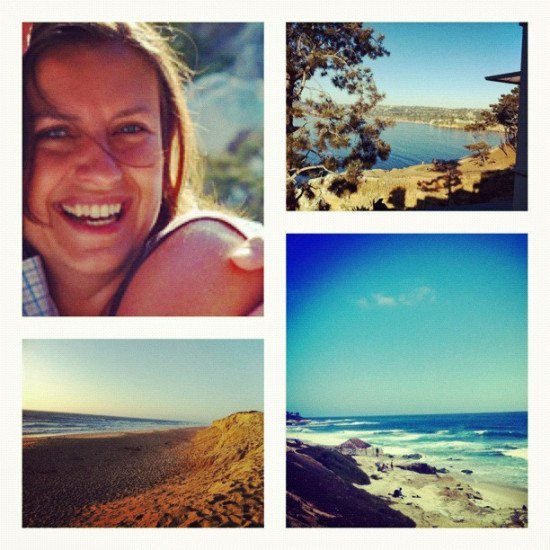 No surprises here 🙂 I first went to California 10 years ago, but it was when Mr. O and I started visiting as a couple that this American state became one of our favourite places in the world. We have been going back, at least once a year, for the past 7 years and it remains a firm favourite. We love San Francisco, where we try to go every other year, fell madly in love with Monterey and Carmel and its delicious wines (need to go back to Napa and Sonoma again!), but the Desert Cities is where we find peace and quiet (and a bit of shopping) and recharge batteries every year. The LA area, especially Santa Monica and Beverly Hills are obligatory stops, as is the lovely San Diego. I love the weather, the relaxed lifestyle, the stunning scenery and the food. Oh and the wine!
Paris, France
Paris will always be Paris – or as Audrey Hepburn said "Paris is always a good idea". I know it is a cliché, but there is something special about the French capital – from delicious macaroons, to outstanding food (onion soup and oysters always come to mind) and shopping (yes, please). I always have fond memories of getting lost in Saint Germain de Prés and discover yet other areas. Being so close to it, I should go more often.
Sydney, Australia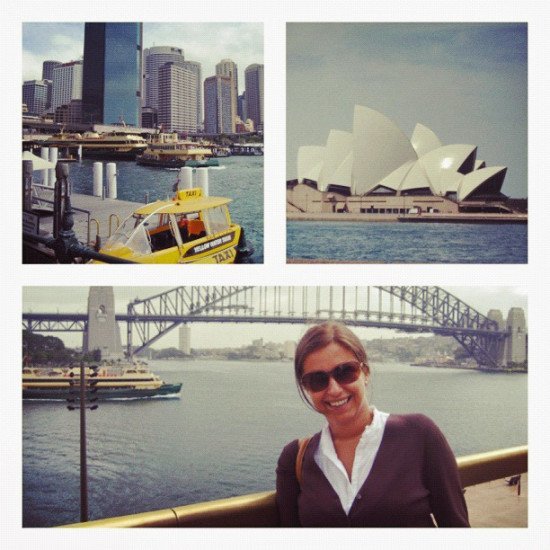 Sydney will always have a special place in my heart. Somewhere I always wanted to go, but being so far away it isn't easy at all. It was the first stop of my honeymoon and a place I will never forget. I would love to go back and explore not only this amazing city, but the rest of the country. I will never forget climbing Harbour Bridge very very jet lagged and going to nearby Manly. Oh and wine tasting in the Hunter Valley.
Rio de Janeiro, Brazil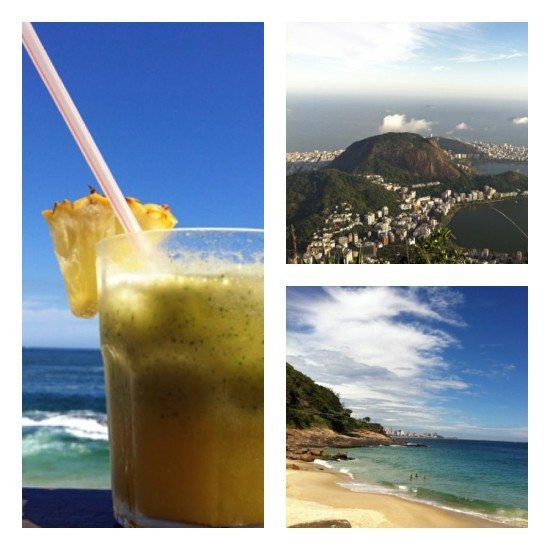 One of the most beautiful cities in the world, Rio de Janeiro is somewhere  I have been to twice and will go back again anytime. Thanks to friends who know the place really well, we got to know our way around this stunning city, which is home to outstanding restaurants and shops. It has a unique setting, which makes it one of the most incredible cities I have ever been to. And I even managed to find a little private beach. Don't wait for the World Cup or the Olympics – if you get a chance, just go.
New York, United States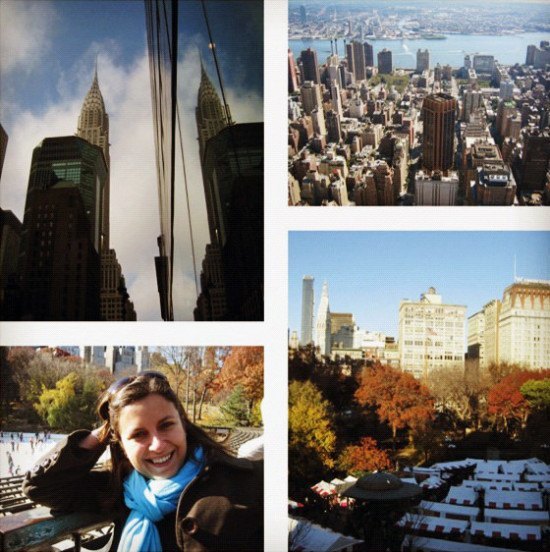 It was a special moment, the first time I went to NYC. I was 21 and immediately after the 9/11 incidents. I felt an energy that I had never experienced before and ever again. I fell in love with this city, which I promised to visit at least once a year, every year, a promise I have never broken. May sound silly, but when I am there, I do feel I am in the centre of the world. I love how each season changes New York dramatically and can't wait to go back soon.
Barcelona, Spain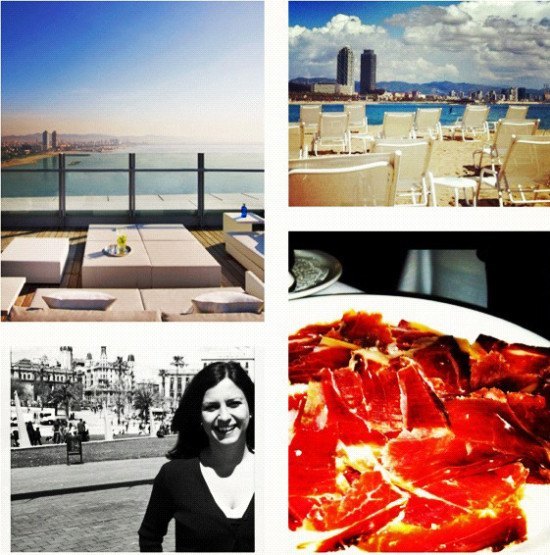 Barcelona may be one of the most perfect European cities – great location, which means short flights, fantastic weather, great people (seriously, some of my best friends and nicest people I have ever met are Catalans), amazing food, culture, history and, of course, shops. I have been fortunate to have lost count of how many times I have been to Barcelona (mostly, thanks to work), but everytime I go, I book another flight to go back. And now it even has a great beach.. another excuse!
Lisbon, Portugal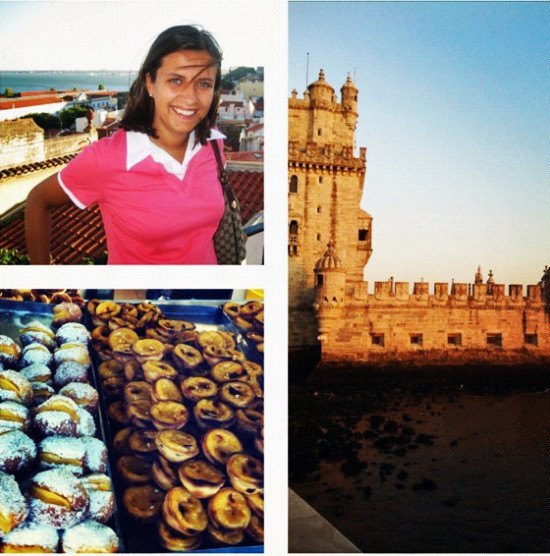 Lisbon is my hometown, and where I lived for most of my live. The more I travel around the world, the more I miss it. My family, my friends and great memories and, of course, "the light" (something I never quite understood until I left). Mr. O loves Lisboa too, and only 2h30 away from the UK, not difficult to get to. A place I would urge you to go if you haven't been yet.
Moorea, French Polynesia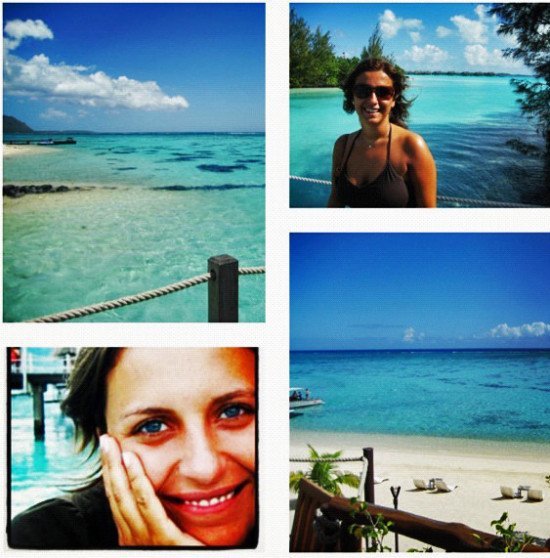 Moorea was the star destination of our amazing honeymoon and, without a doubt, the most amazing place I have ever been to. Not easy to get to, and possibly a once in a lifetime trip, but it must be because of places like this that the word paradise was invented. One of Tahiti's islands, it is a place I will never forget.
Menorca, Balearic Islands, Spain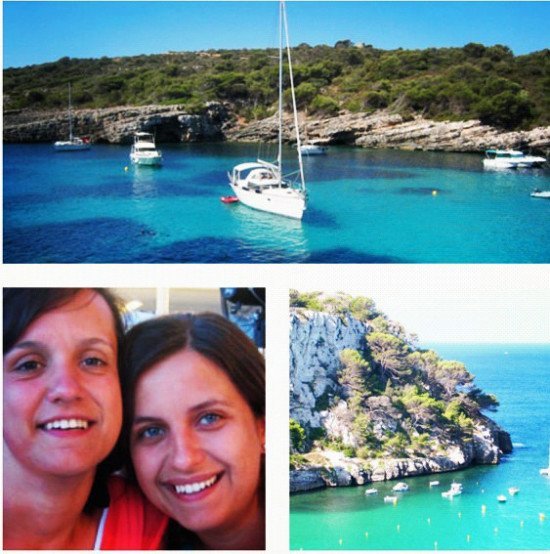 Menorca is one of the most surprising places I have been to in Europe. The underdog of the Balearic Islands, the least known of all, and possibly the prettiest. Turquoise waters, delicious food and of course the place where mayonnaise (derived from Salsa Mahonesa, after Mahón, its capital) was invented. The only problem? Lack of suitable accommodation. Development is very controlled, which I totally understand, but I would love to go back and would love to hear any lux recommendations for this island.
Miami, Florida, United States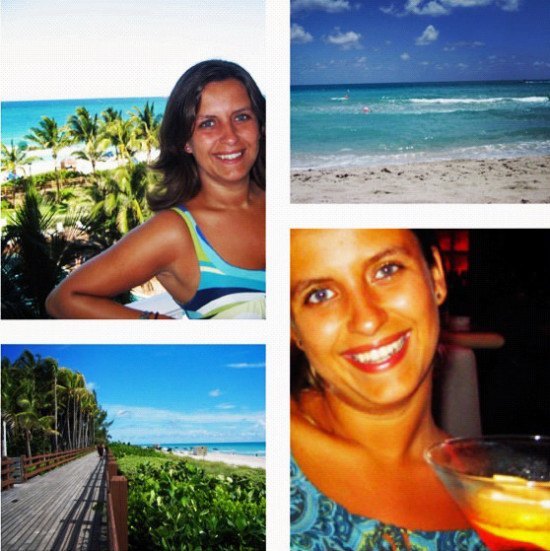 Miami Beach is, alongside Barcelona, another perfect city. Slightly urban, definitely very cool, with amazing beaches and the rest – shopping, restaurants, bars. May not be to everyone's liking, but it does it for me. We have been going every May for the last 5 years – it is still cold(ish) in Europe, and it is where I usually get my first tan of the year. We couldn't make it this year and I can't wait to go back. We now don't stay in Miami Beach anymore, preferring Bal Harbour or Hollywood, a couple of miles out as you can get all the sleep that you want/need, and nip into town for some excitement when necessary. That and a coconut cloud martini.. perfect!
I had a lot of fun writing this post – thinking about the destinations, going through photographs and actually writing it. Travel is, without a doubt, my passion and I work hard to make sure I can go somewhere nice whenever possible.
Something else I have also realised – I am a repeater. If a love a place, I always go back. From this list, the only places I haven't been back are Sydney and Moorea. I have been through my calendar for this year and also realised that every place I have been to.. was a place where I had been happy before. So I decided to be more adventurous and go somewhere I have never been – the next new stop will be Girona, which surely will be special.
The point of this all? To inspire you to go somewhere new, and create new memories in the company of those that matter to you. No excuses, now!
xo
Mrs. O