Summer has come and gone, sadly, but there is something comforting about colder evenings and shorter days. I know it is wishful thinking, but it is what it is. But there will be jam, and more tea, and scones. And a slightly different beauty routine. Here are my Top 5 Autumn beauty essentials for 2014.
 Always smell lovely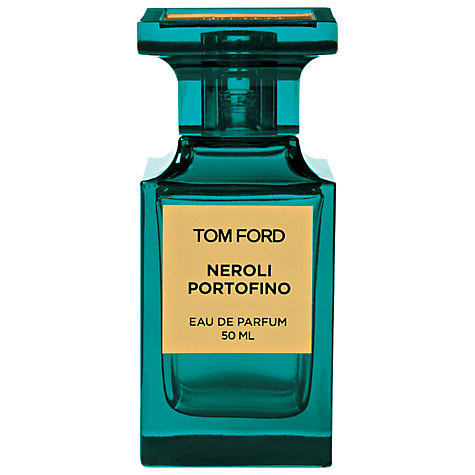 I am making summer last as long as possible, as I am obsessed with Tom Ford's Neroli Portofino Eau de Parfum. It made me change perfume, which says a lot! From John Lewis, £142 (50ml)
For your pretty face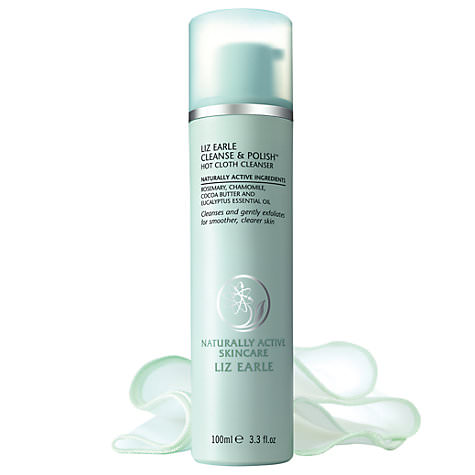 I have been using Liz Earle's products for a couple of years now and from the whole range, this is my favourite. It is very much a all-in-one product and also great value. You can now buy, for a limited amount of time, the  Liz Earle Cleanse & Polish Hot Cloth Cleanser Starter Kit (with the cloth included) for a discounted price. From John Lewis from £14.75 (100ml)
For your body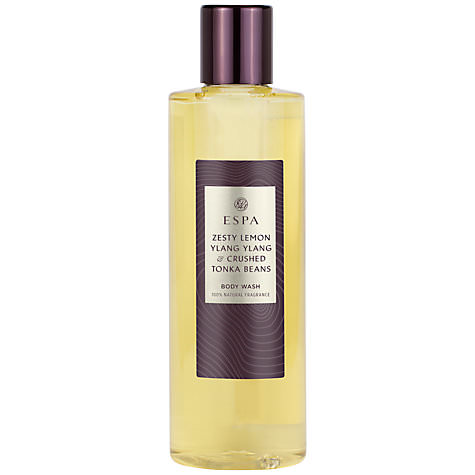 I love ESPA products and was introduced to its home range when I stayed at the Corinthia Hotel in London. I visited their spa and left with a very impressive selection, which I bought from their shop, as it was wonderful. The ESPA Zesty Lemon, Ylang Ylang & Crushed Tonka Beans Body Wash is fantastic and my favourite. From John Lewis from £16 (250ml)
For your uber healthy hair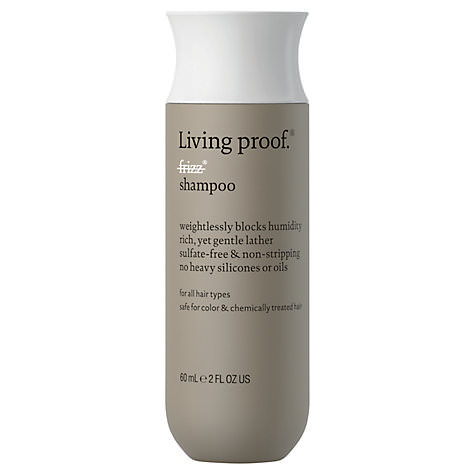 I must admit that the fact that Jennifer Aniston is one of the backers of this brand did make me try it, but I was not disappointed. I stocked up on Living Proof No Frizz Shampoo when I was in the USA, but delighted now that I can also buy it in Europe. From John Lewis from £9 (60ml)
For a good night's sleep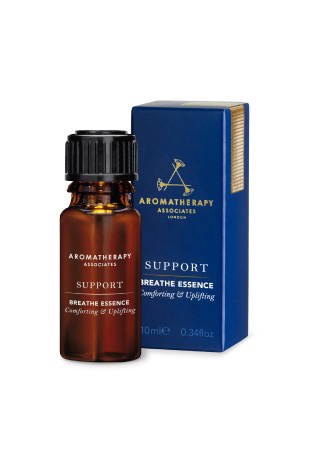 I am a huge fan of Aromatherapy associates and this is a new discovery for me. I have been using the  Support Breathe Essence both at home and when I travel, which is quite often, and I have to say, things are better. I love the smell, it is very calming, and I do feel that I sleep better. Coincidence? May be not! From Aromatherapy Associates , from £18 (10ml)
What products can't you live without? Tell me more!
xo
Mrs. O