This Summer was pretty great – I got things started in Florida (I loved going back after a few years) in June and in July we went back to Portugal for the usual 9 days. That trip is pretty much the same every year – 6 days in the Algarve, followed by a nice long weekend in Lisbon. In August, we went back to California (as we always do) and we stayed for almost 20 days – it may seem a bit extreme, but it isn't. We just love it out there.
We said hello to Autumn by returning to Abu Dhabi and once we got back, there was no denying it. The leaves had started falling and Autumn was upon us.
Keeping my beauty additions to 5 each quarter (because life is complicated enough and who has time to try new products every week?), here are my tried and tested Top 5 Beauty Essentials for Autumn (or Fall!).
By Terry Hyaluronic Hydra Powder
Costs £45/$65 from Space NK (UK + Europe), Net-a-Porter (Global), Saks (North America)
I actually bought this powder onboard a British Airways flight (and it came with a great brush) as it made quite a few promises. I have used this powder for over a month and I love how it really does smooth one's face (and you can wear it with or without make up). It really reduces the appearance of imperfections and pores (and they say fine lines). Warning: it has an invisible sticker on top of the holes (this will make sense when you open the jar). It took me a good week to figure that out.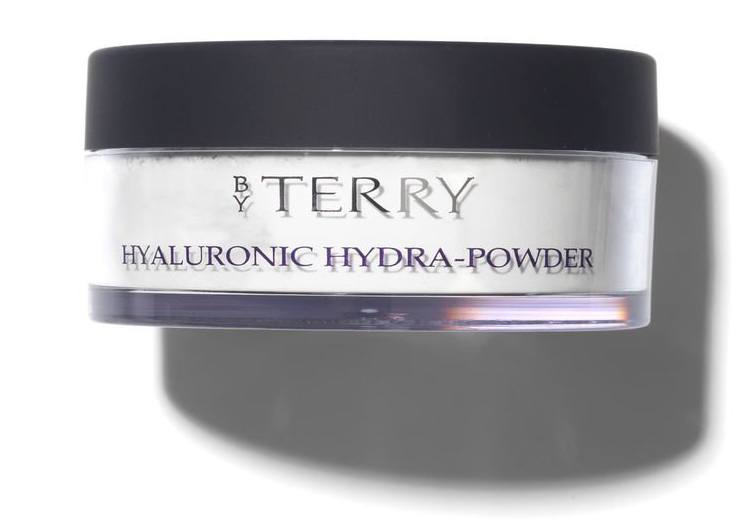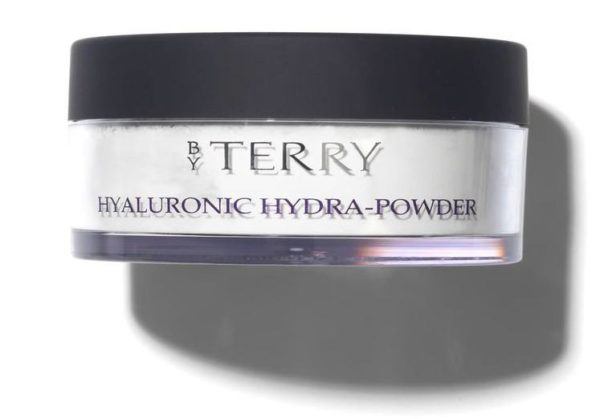 Tan Luxe Sleep Oil
Costs £34/$50 from Feel Unique (currently £25), Space NK (UK + Europe), Net-a-Porter (Global), Sephora (North America)
I have to thank Louise Parker for this recommendation. I follow her on Instagram and I really like her weekly column on Hello magazine – and I find her recommendations outstanding. I have never used self tan products, but I liked the promise of this Tan Luxe Sleep Oil: to prolong the tan I have from my summer (all with SPF 50) but in a super easy way: no streaks, just a few drops a night before bed and that would be it. I did not tell my other half and he has made comments on how my tan is really lasting. You absolutely need to wash your hands afterwards (I didn't one day and I had a weird stain on my hand which I couldn't place). But it really works and I will try the body product in time too. My skin looks really healthy and smoother too.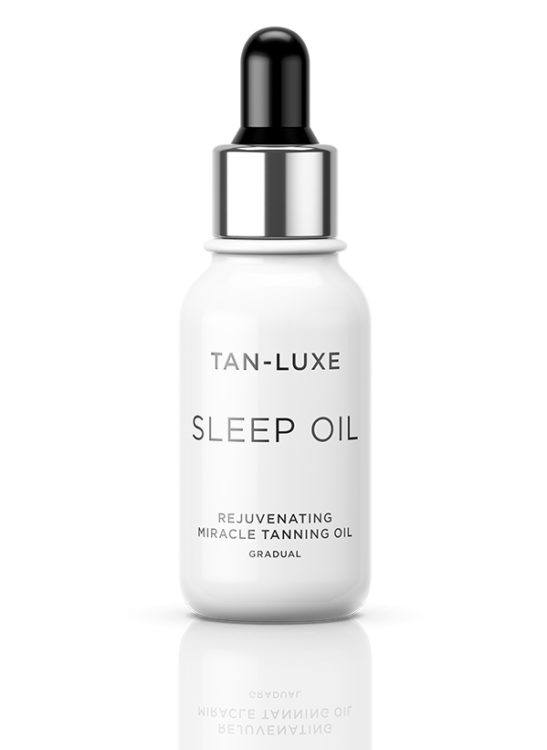 Living Proof Smooth Blowout Concentrate
Costs £22 / $30 from Amazon UK, Space NK (UK + Europe), Amazon USA, Sephora (USA) and Living Proof
It promises to cut blow dry times by 50% – it is not exactly half time but I definitely find it quicker. And I love how glossy my hair is (and bouncy!). I am a big fan of Living Proof products (Jennifer Aniston backs them for a reason) and have included one of their shampoo ranges in previous beauty recommendation posts.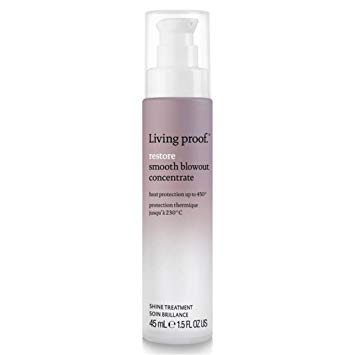 Chantecaille Le Camouflage Stylo
Costs £45/$60 from Violet Grey (North America), Liberty London, Harrods.
I discovered the delights of Violet Grey on a recent trip to Los Angeles (if you are in the area, just go, it is the best beauty store in the world. And it's the opposite of supersized – everything is beautifully curated and the selection is amazing. And it isn't about being expensive – they have Bioderma as the best micellar water (which I 100% agree), and it costs under £10/$15.
I had a major 'face eruption' and the lady at Violet Grey suggested this product and it matched me beautifully. Easy to use and it really hides monstrosities.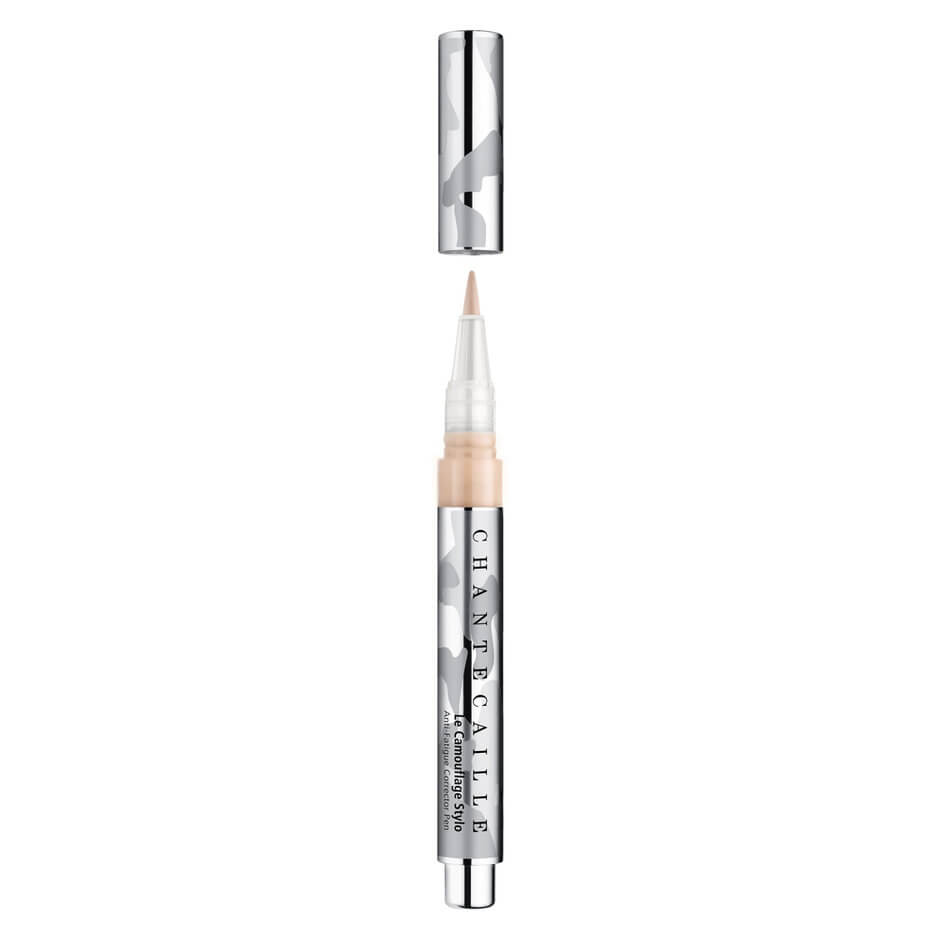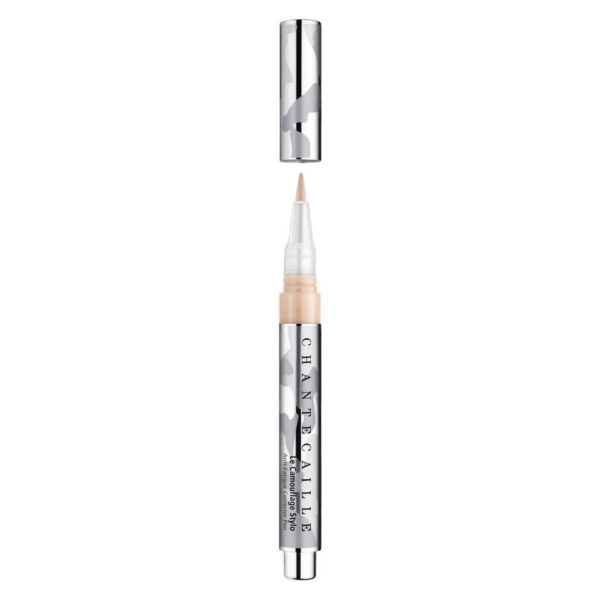 Nivea Nourishing Body Mousse Moisturiser
Costs £3.99/$6 from Waitrose or Amazon UK.
I don't really buy beauty products at supermarkets but this is probably one of the best body moisturisers I have ever come across. It came recommended by my facialist and it really is excellent. It isn't greasy, the smell is quite neutral and they say it moisturises for 48 hours – I am not sure about that, but I can get away with using it every other day (I hate moisturising) and things are looking good. I noticed it gets out of stock often (as I tried to get some extras for some friends and had to try a few times) – so stock up!
I hope you find my top 5 beauty essentials for Autumn useful and let me know if you try any of them!
xo
Mrs. O
PS. Feel free to send me your Autumn essentials.