It is now October and there is no denying that Autumn really is here. A new season means a slight change in one's beauty routine – and without further ado, here are my Top 5 Beauty Essentials for Autumn.
Brow Multitasker 3 in 1 by Estee Lauder
Costs: £21
In UK/Europe, you can buy from Amazon, John Lewis and Harrods
In the USA, you can buy from Nordstrom and Amazon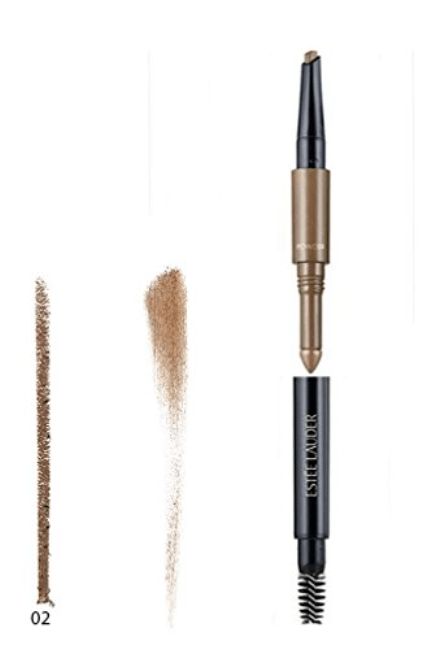 Defined rows are 'everywhere', but being very low maintenance myself, I wanted something that looked natural and took 30 seconds to apply. I took my mother recently for an Estee Lauder makeover MOT at John Lewis and I had to buy this for myself. I don't use the 'pencil' so much, as I feel that the powder does a great job.
BBrowBar Brow Build
Costs: £19
The only place you can buy online is Net-a-Porter (or at any of the brow bars)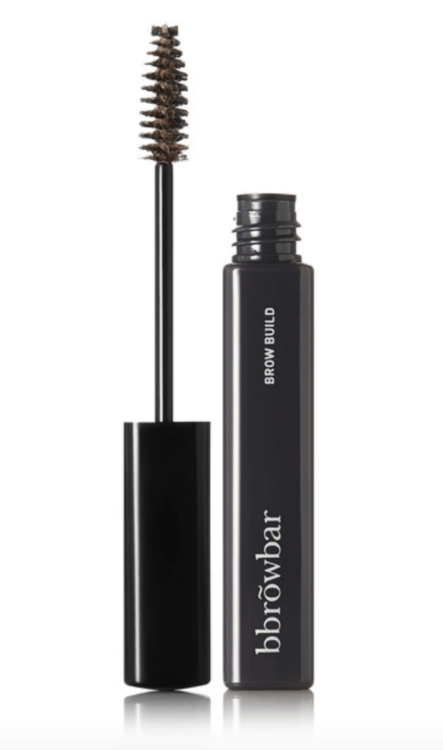 This was the product that started it all for me. I always wore clear brow gel to keep things in place 'up there' and as I went for my monthly brow threading session, the therapist applied this to me and I loved it. It has a hint of colour and really helps build any gaps. Works a treat with the Estee Lauder brow multitasker above. With the two combined, fab brows in about 2 minutes.
Shu Uemura Unisex Ultimate Remedy Shampoo
Costs: £21.40
In UK/Europe, you can buy from Amazon, All Beauty and The Hut
In the USA, you can buy from Barneys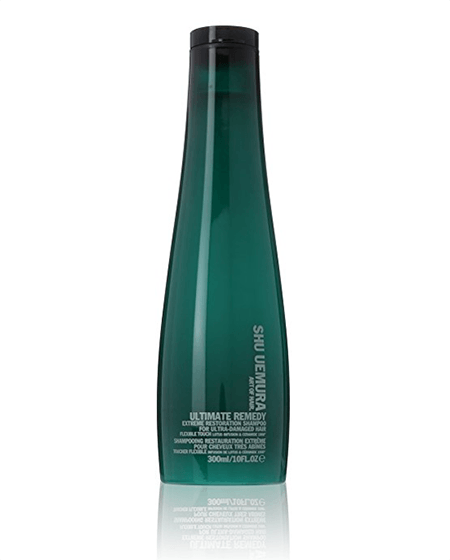 Every season I change shampoos – I rotate between a few brands and as my salon uses both Pureology and Shu Uemura products, I decided to make Autumn the season of Shu. This is highly moisturising and it is also unisex, if you are inclined to share. Or maybe not.
Kiehls Breakout Control Targeted Blemish Spot Treatment
Costs: £24.50
In UK/Europe, you can buy from Liberty London, John Lewis and Selfridges
In the USA, you can buy from Sephora, Nordstrom or Saks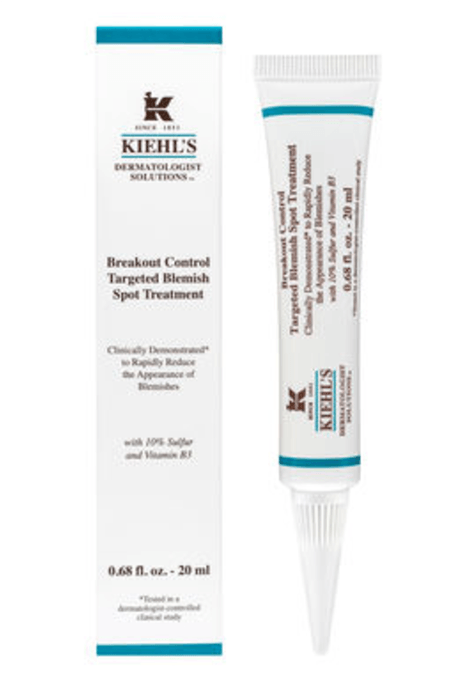 A bit of a random one, but needs must. Spots happen to everybody and I have been at a loss since Clinique changed the formulation of its spot treatment a year or so ago – you could feel the spot bubble and burn and it was excellent. The new one isn't as effective, in my opinion. So I searched long and hard, read a dozen reviews and purchased the Kiehls product. It is 'mild' compared to the old Clinique, but after a day, you could see the blemishes drying. If you have a suggestion for this category, please please let me know.
BaByliss Sheer Volume Rotating Hot Brush
Costs: £80
In UK/Europe, you can buy from Amazon or  John Lewis
In the USA, it doesn't seem to be available yet (I will keep my eyes open)
I am a big fan of BabyLiss products and have been using the previous version of this rotating brush for over 2 years – and I felt it was time for something new. This new version is SILENT compared to the previous one and the ionic hot brush does the job in half the time. I timed myself yesterday and was able to get 'very bouncy' hair in about 4 minutes (I kid you not), after hair was dry. I cannot recommend this upgrade enough.

I hope you like my Top 5 Beauty Essentials for Autumn and do let me know your thoughts if you have tried any of these products. And more importantly, tell me yours!

xo

Mrs. O

Article was posted on

<!-comments-button-->