A new season, means a refresh of my beauty routine (which I must admit, is quite limited). Following the success of the Top 5 Beauty Essentials series (thank you so much for your feedback on the Spring and Summer editions), I am delighted to share with you my Top 5 Beauty Essentials – Autumn 2015 Edition.
Molton Brown Orange & Bergamot Body Wash (500ml)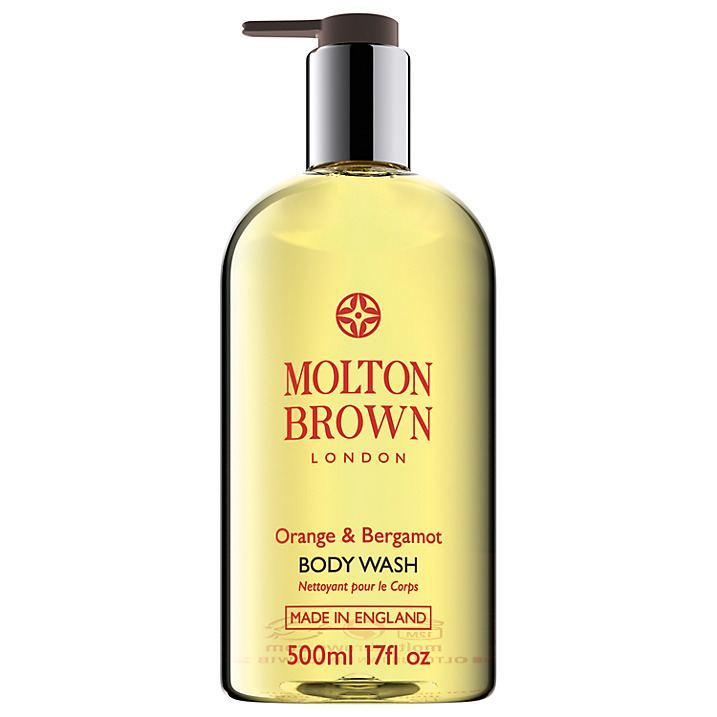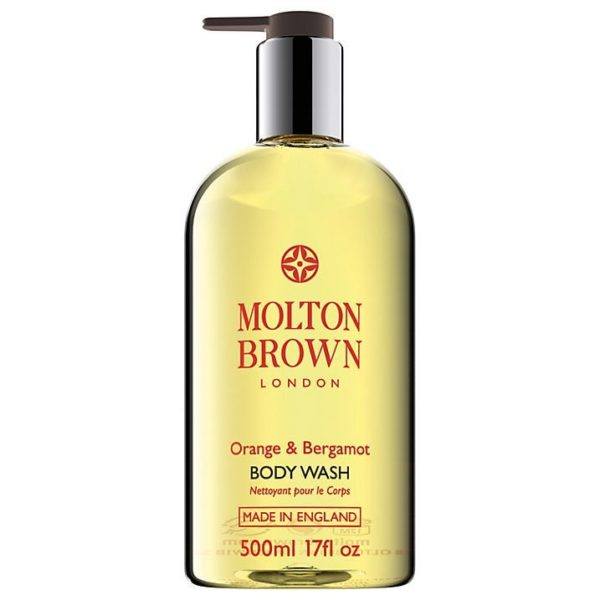 I have been loyal to Molton Brown for decades, namely its body and hand wash ranges. My favourite smell has always been 'Naran Ji', which has had a rebrand and it is now called 'Orange & Bergamot'. You can buy this 500ml (twice the normal size) for a limited time at John Lewis for £22.
Aromatherapy Associates Revitalising Hydrating Face Oil (15ml)
I was looking for something quite powerful (in terms of moisturising abilities) and as effortless as possible, and recently purchased this face oil – and hit the jackpot. I put it on at night before and smells divine. And a little goes a long way. You can buy it at John Lewis for £45.
Bumble and Bumble Don't Blow It Hair Styler (150ml)

I had been looking for something like this for years now – namely on 'beach holidays' and when you (or I) don't really want to waste time blow drying my hair every day after the beach/pool. I am a great fan of bumble and bumble and this product does exactly what it promises. It isn't easy to find it in the UK (at the time of writing) but I managed to track some via Amazon for £28.95. I bought mine in the US for $35, so there isn't much of a difference.
Babyliss Big Hair Duo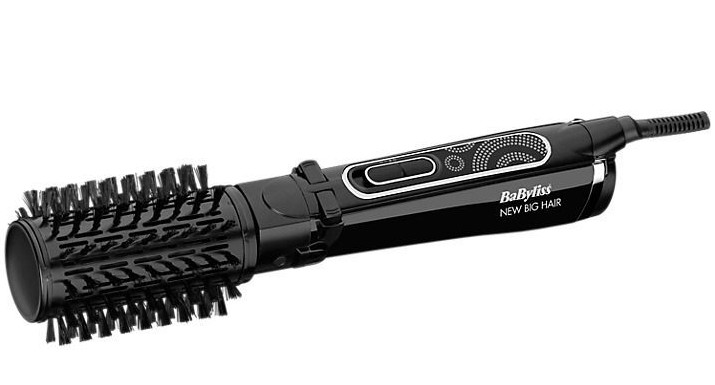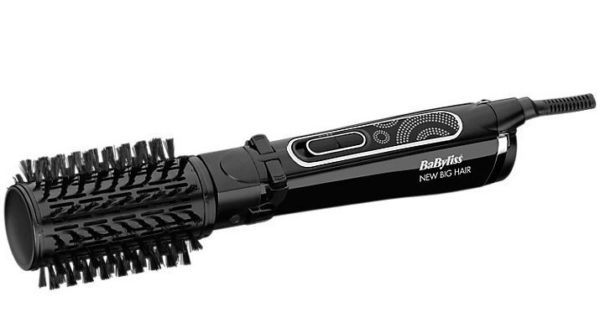 I have been faithful to my GHD hair straighteners for a good 3 or 4 years now, but saw this recently and was quite intrigued. There are 3 versions of this product – the BaByliss Big Hair 50mm 2885U Styler (£44.99) and a similar but with smaller brush with 39mm (£29.99), but I bought a pack which included both, and I could only find it online at Amazon for £65, which is an excellent deal. My first impression was that I made a big mistake, but after going on YouTube and watching some videos, I must say I am very excited about my purchase. Getting my hair done (with a bit of body) is now possible in under 10 minutes.
Tumi washbag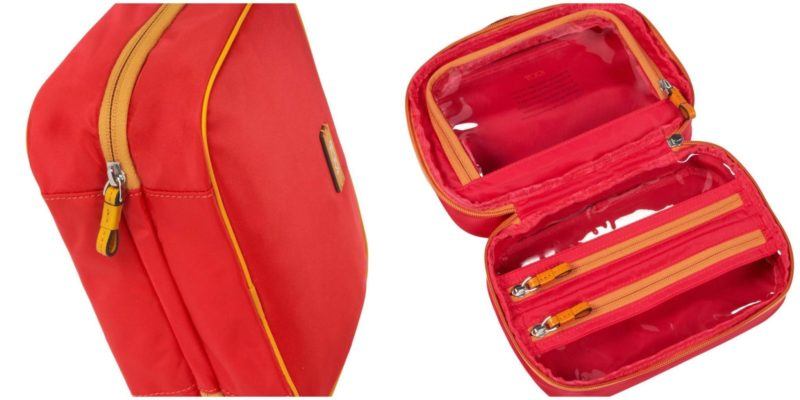 I had been trying to replace a set of 2 Tumi wash and make up bags for a single item and have recently purchased a black version of this washbag earlier this Summer. I like it so much, I have been telling all my friends about it, and between 5 of us, we now have one in each colour, I kid you not. I like the 3 different compartments and the fact that I can have everything that I need for a week in a single bag. I was getting annoyed with having to carry at least 2 separate items on each trip, but no more! I bought mine at a Tumi store in the USA, but found it online on Amazon for £74, which is almost half of what I paid for mine. It is available in various colours.
If you try any of the products mentioned above, do let me know your thoughts. But more importantly, what are you planning to buy this Autumn? Let me know!
xo
Mrs. O