Summer has come and gone for us at the Northern Hemisphere and it is time to update parts of one's beauty routine. Just because. Here are my Top 5 Beauty Essentials for Autumn 2016.
Molton Brown Rosa Absolute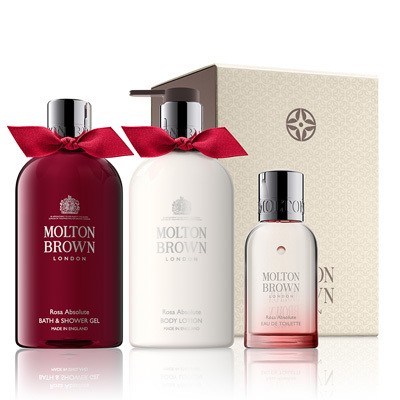 Things seem to be quite exciting at Molton Brown – and I love their new fragrance experiments. I loved their Spring Lily of the Valley perfume and I have recently tried their brand new Rosa Absolute range – made up of shower gel, body lotion and eau de toilette. It is quite a strong scent which becomes quite subtle and changes according to your skin.
Get it now: Shower Gel £20, Eau de Toilette £39, Complete Set £84 from Molton Brown.
Noble Isle Whisky & Water Handwash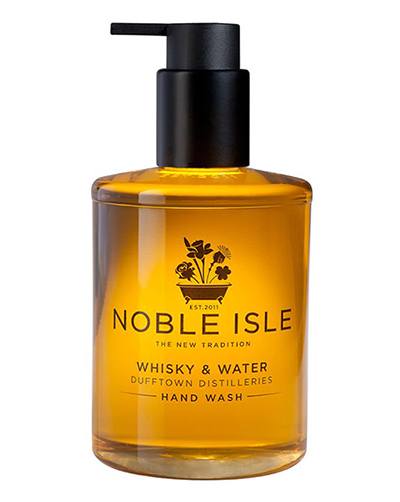 I know you must be wondering… whisky? Indeed. I discovered this product on a recent trip to Dufftown, in Scotland, aka the Single Malt Capital of the World, and the home of Glenfiddich and Balvenie. The latter can be found in this product, which absolutely smells divine. We also got a reed diffuser which has been performing quite well in terms of evaporation.
Get it now: Handwash £18.00 from Fortnum & Mason.
Natura Ekos Pitanga Three-Phase Shower Oil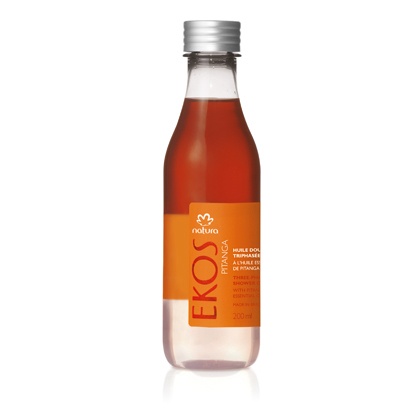 If you have a Brazilian friend in your life, or know Brazil a little bit, you will have come across Natura, which is Brazil's number 1 beauty brand. If you lived in Paris, you may have spotted its shop on Rue des Sevres – and that was about it. I have been stocking up on this 'three-phase' shower oil for a few years now every time I went to Paris, but worry not – you don't have to go. They now have a European website which makes things much easier. After you shower (and use normal shower gel), you just shake this bottle (so the 3 oil mix) and you just apply to your body. Towel dry and voila. No need to moisturise.
Get it now: Shower Oil €20 from Natura.
Nuxe Crème Prodigieuse Anti-Fatigue Moisturising Cream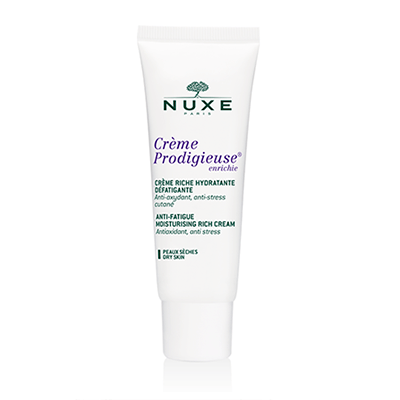 I find it that I need to change moisturiser (and shampoo/conditioner) every season as the face (and hair) gets used to it, and since discovering Nuxe last Summer, I have been wearing its 'Anti-Fatigue' moisturiser which I love. It's light, smells lovely, and de-puffs quite well. Happy days.
Get it now: Face moisturiser £18.50 from Amazon. Also worth trying Nuxe's Travel Kit which includes this cream and the 'Huile Prodigieuse' for £13.50 from John Lewis.
True Grace Amber Scented Candle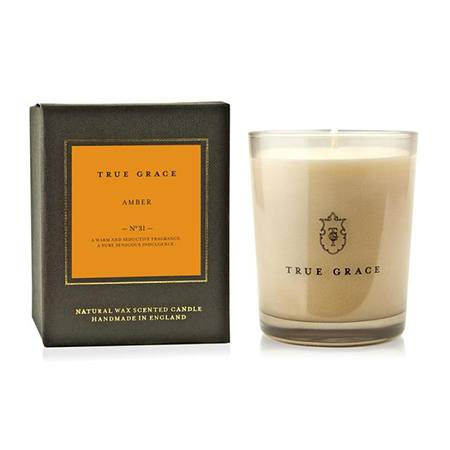 I love True Grace products and since I visited Bath last year, Amber is now the 'smell' of Maison O'Reilly. All around the house and having tried many many diffusers and candles over the years, I have to say – True Grace are the best (for me). They last really well (which is an issue with many other diffusers) and I am sure that if Amber is not your thing, you will find the right scent for you. I love them.
Get it now: Candle £28, Diffuser £42 from John Lewis.
Have you tried any of these products? What did you think?
xo
Mrs. O