Winter in the Northern Hemisphere means a *bit* of cold – and obviously sun elsewhere. A knee injury has prevented me from skiing this Winter, which made me very sad – that meant I had to chase the sun instead. A little bit. Without further ado, here are my Top 5 Destinations for Winter 2016.
New York, USA
I have a thing for NYC, I will not lie – I first visited when I was 21 and I promised myself I would go back at least once a year, and 15 years later, I have not defaulted on my promise. 2015 took me twice to the city that never sleeps – and I started the year the way I intended to go on.
I also discovered a delightful new boutique hotel – 1 Hotel Central Park which was a delightful surprise.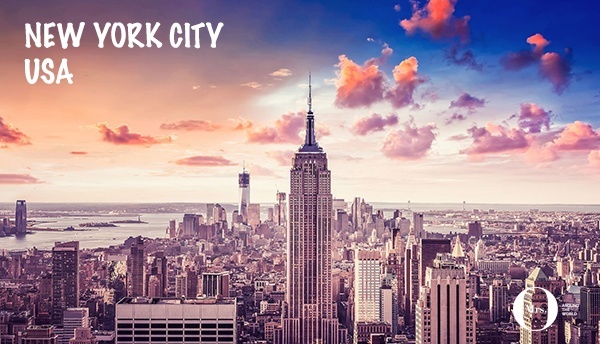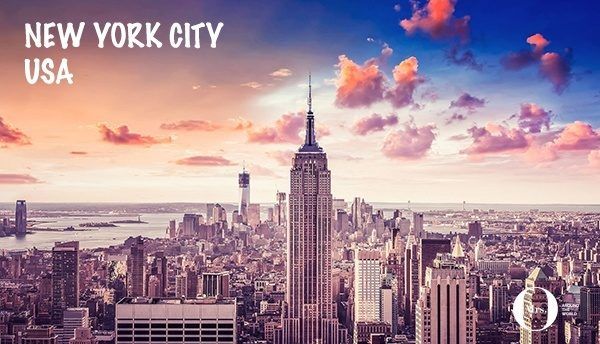 Punta Nizuc, Mexico
What do you do when your husband goes away skiing with the boys? You meet your BFF who lives in New Zealand somewhere halfway. Our previous meeting point was in Palm Springs, California last Summer, so we decided to be creative and met at the stunning Nizuc Resort & Spa in Mexico. Not far from Cancun, but a world away in terms of the crowds and buildings. It was one of the best designed hotels I have had the pleasure of staying at and loved every minute of it. For reference, Air New Zealand now flies directly from Auckland to Houston (13 hours) and from there it is a very short hop to Cancun. Her travel time was just a few hours more from mine as I flew from London via Miami.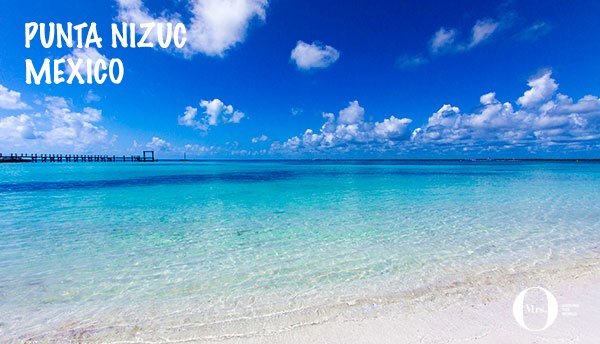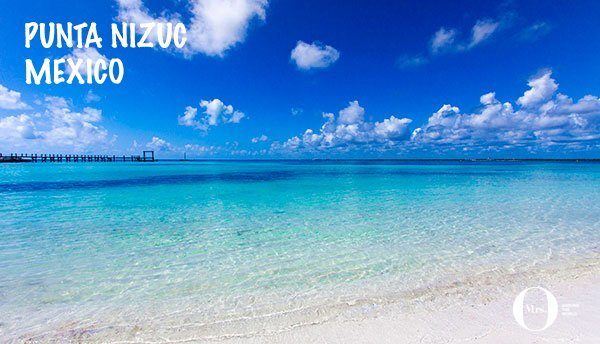 Donostia-San Sebastian, Spain
Mr. O surprised me with a weekend in a secret location (more precisely for Valentine's Day) – I only knew it would be wet, 15c and the flight would be under 2 hours away from London. I was delighted to find myself flying to Bilbao and then enjoying a very well organised weekend between that city and San Sebastian. Bilbao was our first weekend away together almost 11 years ago and I can't tell you how lovely it was to go back. I particularly liked the fact that he had taken an empty suitcase, booked every meal and activity possible AND allowed plenty of time for shopping. We stayed at the lovely Hotel Maria Cristina – a Luxury Collection Hotel, which is a place I stayed many times before with my family.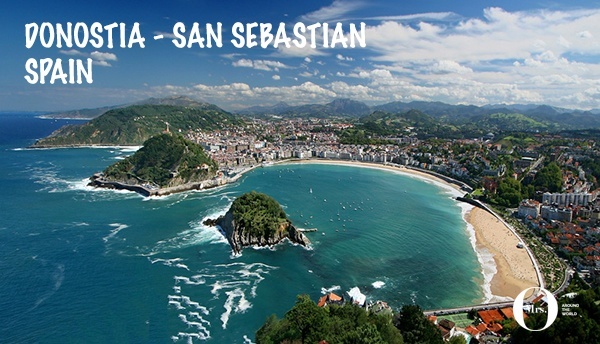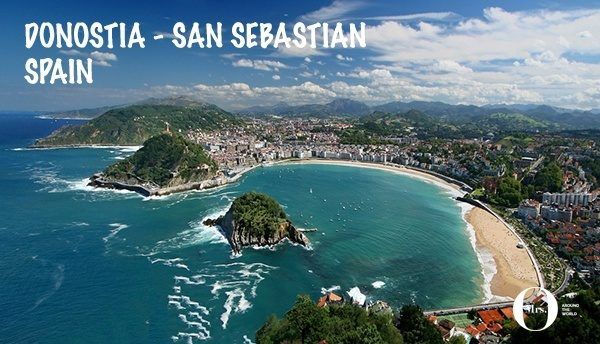 Alentejo, Portugal
You can take the girl out of Portugal, but not Portugal out of the girl, as they say. I am surprising my mother (well, not really a surprise now) and sister with a lovely weekend in one of our favourite places in the world – the Alentejo region, located between Lisbon and the Algarve. There aren't many plans so far, but you know the drill: drink a little wine, eat a little food and just relax.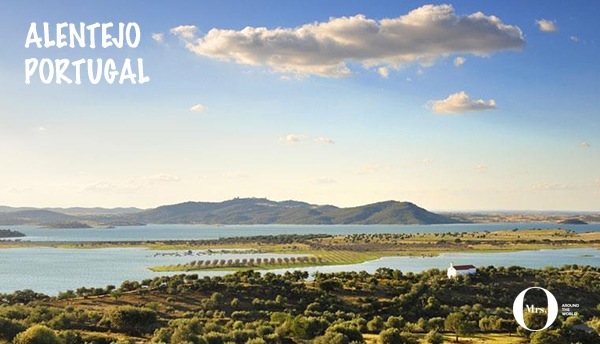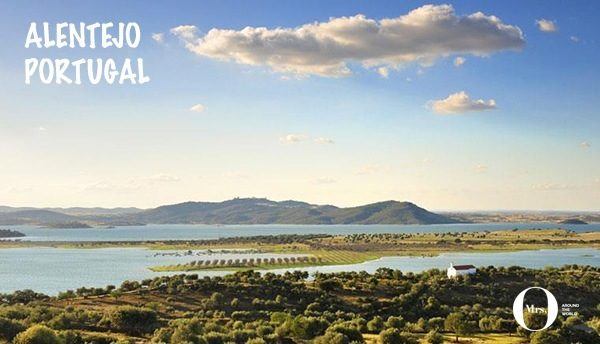 Dubai, UAE
I have resisted Dubai until now but no more. I loved Abu Dhabi and quite enjoyed Qatar on previous visits (it is always my connecting stop when we fly to the Maldives with Qatar Airways) and after a bit of persuasion from a few readers, I am giving it a go. It will also be my first trip of the year with Sovereign, with whom I travelled to quite a few places last year such as Madeira, Maldives, Halkidiki and the Algarve. I'm hoping to discover a slightly less blingy version of Dubai and the Sovereign team is preparing something quite special for me, so watch this space.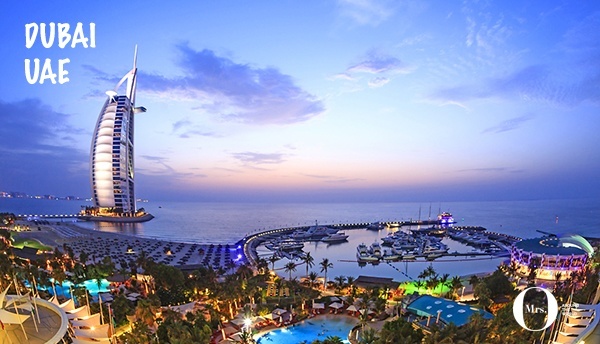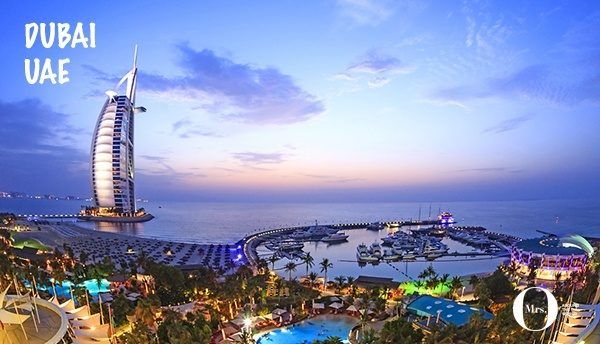 What do you think of my Top 5 Destinations for Winter 2016? Do you have any tips for me? And more importantly, where are you planning to travel this season?
xo
Mrs. O