Baby, it is cold outside, as they say. I have always been very honest about my preference for warmer climates, but that doesn't mean that there isn't a time and a place for fabulously warm clothes, a fireplace and a glass of wine.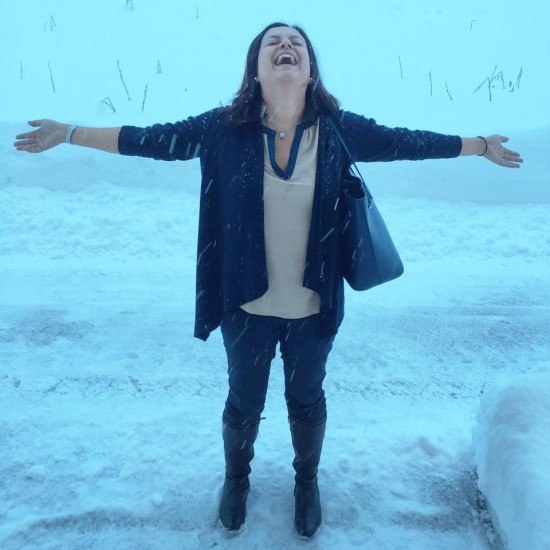 So when it is cold in Europe, I try to escape to warmer climates – but also find some incredibly lovely cold places to unwind. Without further ado, here are my Top 5 Destinations for Winter 2015 (for those of us in the Northern Hemisphere).
Campeche, Mexico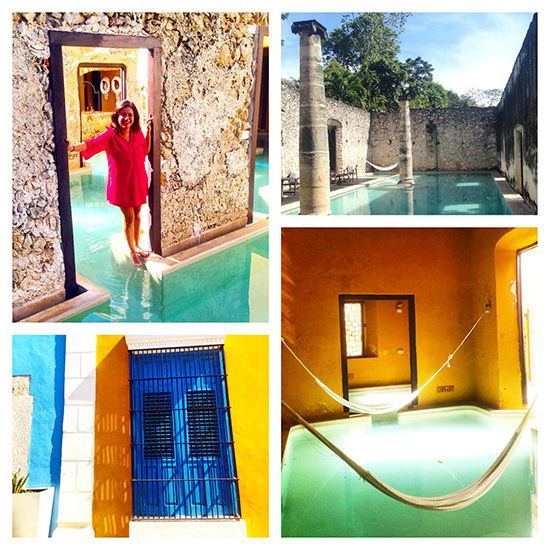 I ended 2014 and began 2015 in a tiny town called San Francisco de Campeche, in the Mexican state of Campeche, which is located approximately 5 hours west of Cancun (inland) and to say we loved it, would be an understatement. It was a lovely sleepy town (UNESCO world heritage), with a lovely hotel – we stayed at Puerta Campeche, which is one of five Haciendas part of the same group (and managed by then Starwood's Luxury Collection).
St. Moritz, Switzerland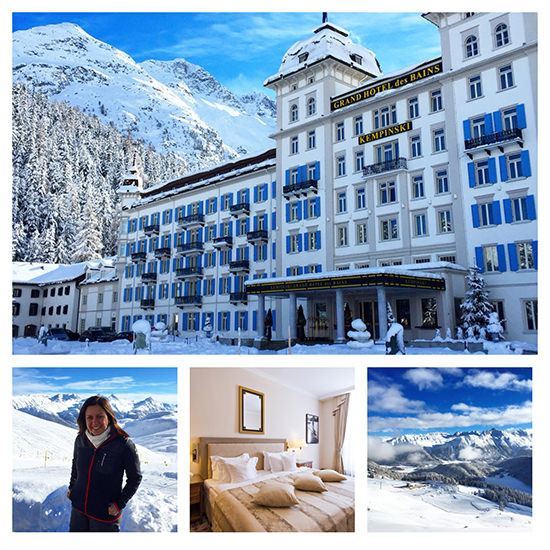 My second ski trip of this season took place in St. Moritz, in the Swiss Engadin mountains and we absolutely adored the Kempinski Grand Hotel des Bains, where we stayed for 4-days. We loved how chic, yet incredibly relaxed it was. We were also blessed with 1 metre of fresh snow on arrival and three incredibly sunny days, which made for an unforgettable lux ski weekend away.
Lisbon, Portugal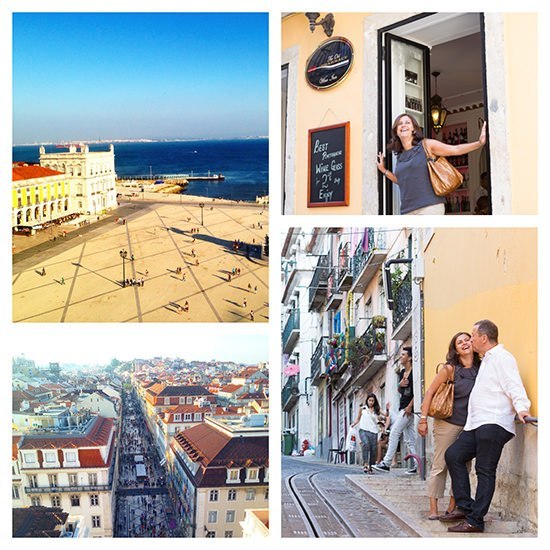 January is not particularly warm in Lisbon, Portugal, but it can be sunny – so it does make for an interesting city break. It is my hometown and I do enjoy going back a few times a year – last time this year I went to get my new passport, which was nothing short of a nightmare experience, so I am expecting a lot less drama this time. And some fab seafood, of course.
Prague, Czech Republic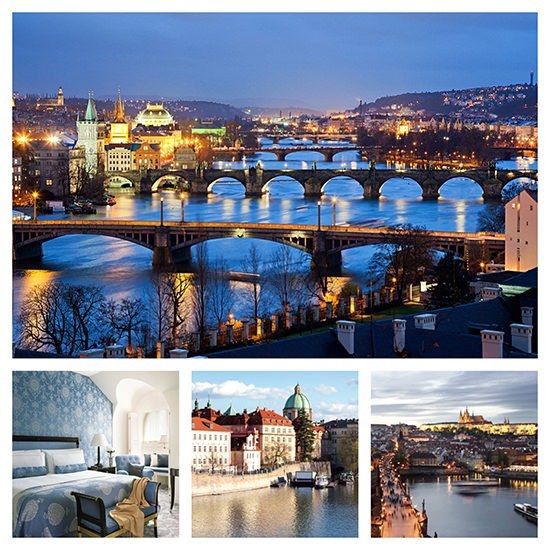 I wasn't sure where to head somewhere close to home in February and asked the lovely people who give me part of their time on Facebook – and collectively had some seriously good ideas. One of the favourites was, without a doubt, Prague, the capital of the Czech Republic.
I have been to Prague once, 10 years ago, and it is where I met Mr. O for the first time. There are no romantic memories, but we always promised we would go back to the city that somehow got us together.
Mumbai and Jaipur, India
And to end winter in style, Mr. O and yours truly are going to search for some sun… in India! I am very excited as it is our first time.
We flew from London to Mumbai, where we stayed The Oberoi Mumbai, which was really a good choice for our stay in Mumbai. After a few days in town, where there was a lot to discover and I a fair bit of shopping, we flew over to Jaipur, where we were blown away by the sights and hopefully get a little bit of sunshine at The Oberoi Rajvillas.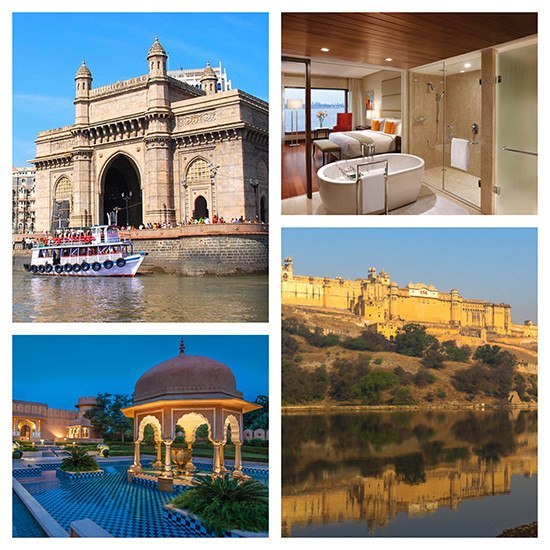 Have you been to any of these 5 places? Do you have any recommendations? Would love to hear them!
xo
Mrs. O