The busiest travel season of the year is upon us – so if you want to ensure a stress-free holiday, there are a few things you can plan ahead. Some are very very obvious – others not so much.
Here are 5 things to ensure a stress-free holiday for your upcoming Summer trips, assuming you are not booking with a travel advisor, in which case, they will be taking care of all these for you (or so they should!).
1. Book your flights directly with the airline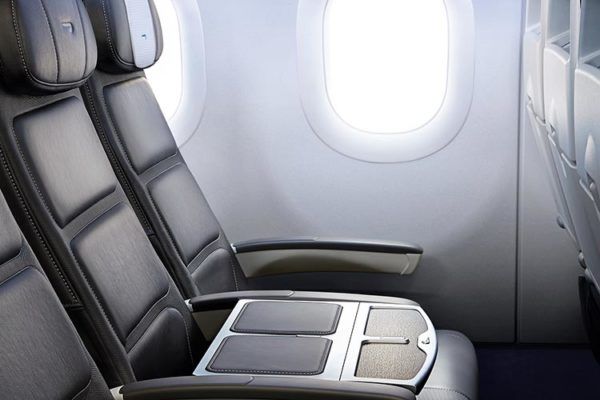 This may seem obvious, but it isn't for many. Use Google Flights to check fares and, if the difference isn't crazy, book your flights direct. Why? Because you will be a direct customer and the airline will be able to speak directly to you (and vice versa) in case you need to make any changes.
As a rule of thumb, before departure, if you book with a third party, all dealings have to take place with such company, which may add complexity, namely when things go wrong. Also, many airlines for some bizarre reason do not let you check-in online if you do not book direct.
All my upcoming travel is with British Airways and I know whatever I need, they are just a tweet away – I use Twitter's Direct Message for 90% of my dealings with BA and also have my British Airways Executive Club Gold Sales Advisor, the lovely Geoff, available on email. It makes for a much more personal relationship and saves a lot of time as you can now get 24 hour service.
Also worth mentioning that if you are a one world Emerald (BA Gold and up), and your flight is departing from Heathrow's Terminal 5, you will also have access to the First Wing, which is one of the best recent additions to the premium passenger experience. Whereas BA seems to be losing their ways a fair bit recently (which makes us all angry), this was a good move. You have dedicated security and direct access to the First Lounge.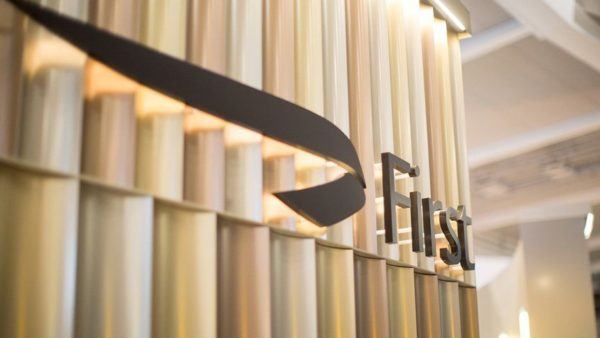 2. Rent your car wisely
Renting a car is still very much a hit or miss experience – namely in Europe. Things can go well, or things can go very very wrong. We tend to make all our bookings with Avis (sometimes with Sixt) but we use the UK website (which is handy no matter where you are in the world). The prices are more transparent and they include all the insurance you need.
The other advantage is that Avis lets you cancel your booking up to 24 hours before without penalty, so you can shop around. Their new website and app are finally working a bit better. There seems to be a price drop pre-summer – and as an example, I had a booking for 8 days in Portugal for £575 and just made a new one for £345 for the exact same car and dates. If the difference of 'paying now and paying at counter' isn't crazy, I will 'pay later', if not, they will refund the amount on your credit card quite quickly.
If you are a BA Executive Club Member, use these AWD codes on the Avis website when booking: Gold N744400; Silver N744300; Bronze N284300; Blue N744100.
And for the love of God, join Avis Preferred before you make your booking – it will save you hours of queuing at your holiday destination. Yes, you will jump the queue or, if they are a proper Avis location, your key and documents will be ready for you in the car and you will find it on a board: e.g. OREILLY D22 means, we go to D22 and get in our car there and then. When it works…
One final note, with regards to petrol – we always take the tank full to be returned full, with the exception of the USA where you can pre-pay (at the station) for a full tank and it actually works out at the same price. BUT ONLY if you specifically have it in your contract – check the prices locally. In 99% of other places, it isn't worth it (in my opinion – and as you can imagine, all I can offer is my opinion and experience).
3. Excess Insurance
The whole topic of car hire insurance is almost mind-blowing – and whereas I still maintain that Avis is pretty decent, there is always the issue of the 'extras' and the 'excess' and it just drives me crazy.
We have been the proud owners of excess insurance now for a year (just renewed for a second) and it is the best £52 we have spent. There are lots of policies around – some cover just Europe, others cover Worldwide and I recommend Direct Car Hire Excess Insurance by AIG.
If something 'happens' to your hired car, you will pay the car hire company but then file a claim with the insurance company.
On 2 different trips with friends (one to Portugal and one to Italy) we were booking cars and I suggested Avis Preferred and the Excess Insurance to save us time  – guess what happened? None of them got it and a) we were done in 15 mins getting the car and had to wait a good 45 minutes for them and b) sadly, one couple had damage to the under part of their car (you can tell I am really good at 'speaking car') caused by the hotel valet and the other had a problem with the windscreen. Moral of the story: 750 Euros excess each, which could have been preventable.
4. Pre-book transfers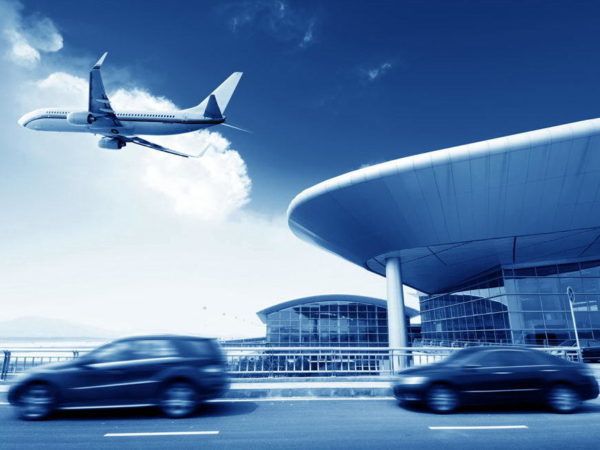 If hiring a car isn't ideal (if you are going to a city or if you just don't fancy driving), don't just bank on getting a taxi at the airport. You and 200 of your closest friends with luggage trolleys, children and the lot will be queuing for one.
I highly recommend pre-booking a transfer and Blacklane is really really excellent and has great cars. If you are going to a more 'summery' destination and Blacklane doesn't serve it, another option is Hoppa (but obviously a private transfer, not a shared one).
5. Shop around for your hotel
Although I am quite organised with my trips (I am not a last minute booker, but sometimes it happens), I like to know I have flexibility – if my plans change last minute, or if hotel prices change significantly. Because it does happen.

I have been making a fair number of hotel bookings with Booking.com and I have to say, I am quite impressed. They have a wide selection of room types (you know what you are booking – and you won't be getting the one by the kitchen) and I really like the 'Pay at the Property' options with free cancellation 3 days before the trip. I think it is fair and I found myself changing hotels a couple of days before because the prices have changed too.

I also like how they now have a 'Luxury' landing page so the hotel search results are much more targeted – and worry not, all the top hotels are actually there.

What other things would you suggest we add to this list? Let me know and we will turn this into a top 10!

Article was posted on

<!-comments-button-->