I have been to South Africa once, 5 years ago, and going back has always been on the cards. The first time I went, it was as part of my MBA field trip, which involved working with a local charity on a strategic consultancy project. But it made me decide that the following trip, I wanted to actually roll up my sleeves and do a bit more.
With the help of Hands Up Holidays, a luxury travel company which offers luxury travel experiences by combining expertly led sightseeing with meaningful community development through volunteering or philanthropy, this trip will happen shortly.
So on March 20th, with my lovely sister Renata, and my good friends Ashley & Carolyn from The Lazy Travelers, I will embark on a 9-day trip around the stunning city of Cape Town and Sabi Sands (for an incredible safari experience). On this trip we will indulge in some wine tasting, take a cable car ride up Cape town's iconic Table Mountain, encounter penguins, explore Cape Peninsula, plus enjoy spectacular safari, all in luxury. And a lot more.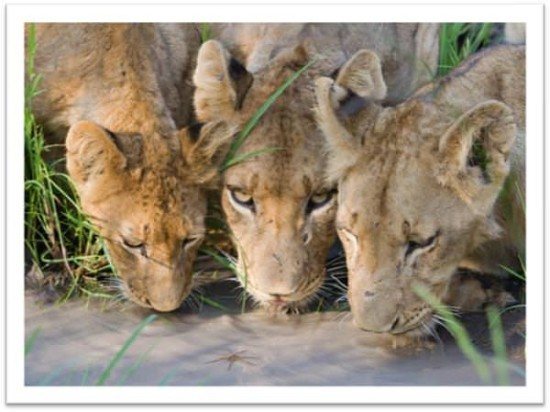 Here is the itinerary which you are welcome to join (on these dates), or any other dates of your choice: 
March 20 Depart UK
Depart London Heathrow on BA 43 at 5:35pm
March 21 Arrival, Table Mountain and wine tasting
Arrive Cape Town at 7:05am. You are met at the airport and get your trip off to a spectacular start with a cable car ride up Table Mountain, to give you an overview of this stunning city.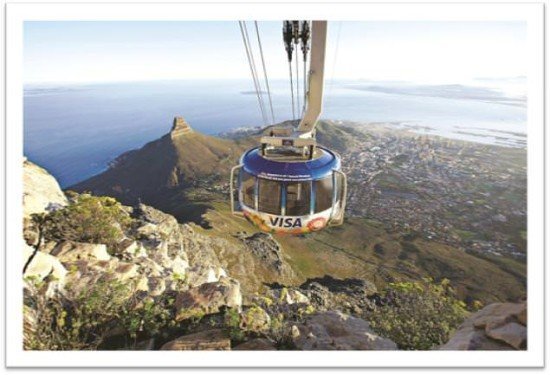 You are then transferred to your luxury hotel in Franschhoek, La Cle des Montagnes.

These four villas set in a vineyard just a stone's throw from Franschhoek village are spectacular, with spacious indoor and outdoor living areas, with their own private pool, and en suite bathrooms for every room. Each villa is distinctive, and incredibly tastefully designed and furnished to the highest standards. You will have your personal butler who will dazzle you with a cooked breakfast in your villa, and ensure your stay is superb.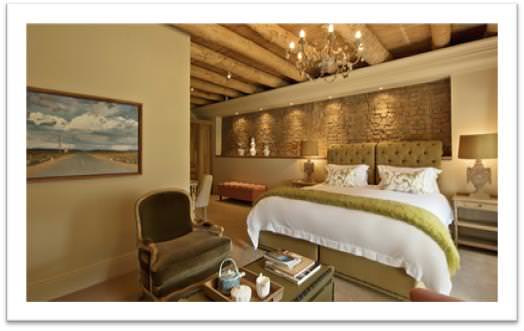 Lunch is at La Motte. La Motte is home to the finest wines, recognised internationally for exceptional quality. With its picturesque setting, traditional cuisine and historic charm, La Motte is an enchanting destination for those who appreciate the finer things in life.
NB: Drinks are on your own account
We head to another fabulous vineyard to keep the wine tasting going, and then head back to your villa so you have time to enjoy it.

Dinner is at The Tasting Room where you can delight in a unique eight course, contemporary African inspired surprise Tasting Menu.
Here, serious diners have the opportunity to experience a true journey of taste, that continues to evolve and astonish, The Tasting Room creates a dining experience unlike any other . . . one where surprise and nostalgia take centre stage.
In The Tasting Room every dish is engaging; refined with a distinct feminine touch and, at the same time, unexpectedly exciting … exhilarating in fact. It is this contradiction that results in The Tasting Room dishes balance.
NB: Drinks are on your own account
March 22 and 23  – Renovating a day care centre
We have an early start to get you to your work site on time. These two days promise to be incredible, meaningful and fulfilling days that you will treasure. We will be working with New Kidz, and the location of our project is not yet determined as it will depend on that help is needed closer to the date.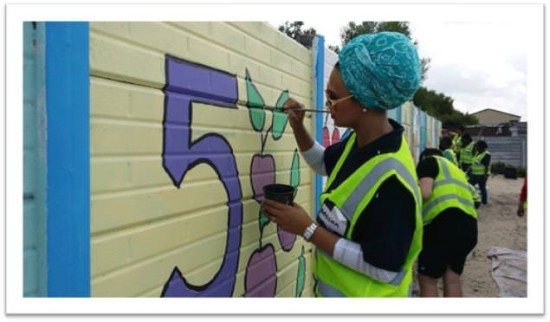 The aims are to help establish loving homes for orphaned, vulnerable and destitute children in South Africa by:
Building sustainable child–support networks in communities and linking them with foster families and children's homes
Facilitating the renovation and maintenance of children's homes; foster family accommodation and Early Childhood Development Centres.
Lunch is on site, and at the end of the day, you are transferred to the glorious Atlantic Coast, and check-in to the magnificent Tintswalo Atlantic.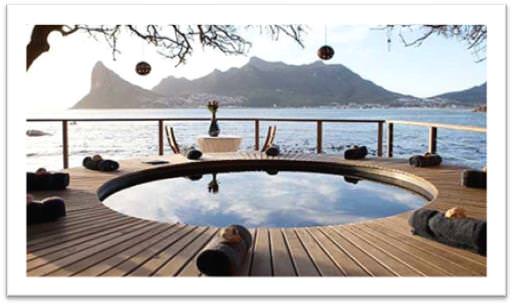 Nestled at the base of Chapman's Peak, overlooking the Cape's iconic Sentinel, lies the enchantingly elegant Tintswalo Atlantic. Quiet charm infuses the hotel, from the moment one is welcomed inside. The décor, light and quaint, sharply contrasts the waves crashing on the pebbled beach just metres away, and with the ocean rolling in to kiss the foot of the hotel decks, you are left with the impression that you have arrived at the edge of the world.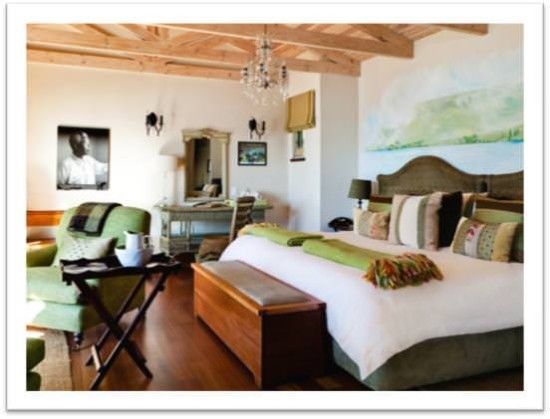 Each of the ten luxury suites are individually decorated to mirror the personality of ten beautiful Islands of the World, ensuring each guest a unique experience. Every suite is afforded the same hypnotising view, that of the magnificent Sentinel across the bay.
Having been described as the most dramatic and romantic destination in Southern Africa, Tintswalo Atlantic promises to be an idyllic location to rejuvenate oneself, away from the stresses and distractions of modern living.
You have dinner here. NB: Drinks are on your own account
March 24     Fly to Sabi Sabi, game drive
We have a very early start to make your 6:15am flight to Sabi Sabi via Jo'burg, arriving at 10:50am. You are met at the airstrip and transferred to the fabulous Sabi Sabi Earth Lodge.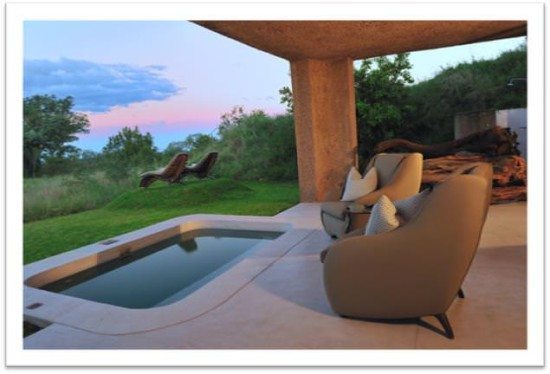 On the border of South Africa and Mozambique and in the heart of the Kruger National Park, this is a next generation luxury camp. Ingenious design means that even just arriving to check in is a sensory adventure, and the 13 suites are ultra-luxurious. The bush lodge style here is definitely artistic. Sabi Sabi has an extensive Habitat Management Plan in place that is continually reviewed. This encompasses concepts such as pumping water into pans, clearing encroached seeplines and grasslands, and correctly placing and maintaining roads. Other issues that constantly demand attention are the eradication of alien species, a sustainable fire management programme and waste-water disposal.
After settling in, enjoy lunch.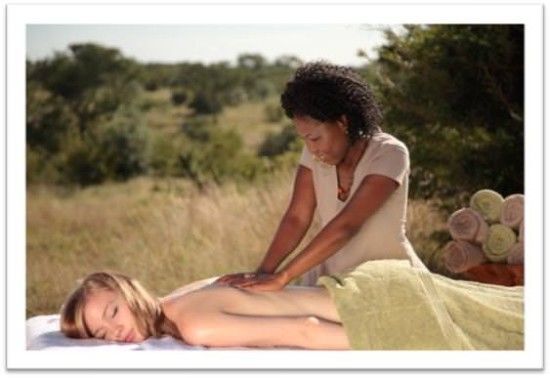 Relax some more, perhaps get a massage or other spa treatment before gathering for afternoon tea and your afternoon game drive.
The Sabi Sands Private Reserve is one of the world's great safari locations, and is renowned for the Big 5, and world-famous for its leopards. Lions are also commonly sighted, as are the endangered wild dogs. Each drive promises to be incredible.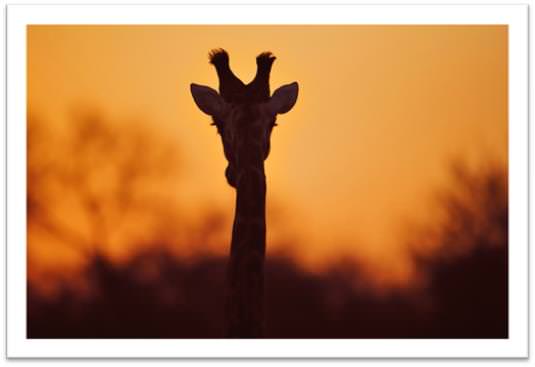 Dinner is served at the lodge.
March 25     Game drives
You have an early morning game drive, and another afternoon game drive. In between, you can eat, relax by the pool, read a book, get a spa treatment, or visit one of the villages supported by Sabi Sabi.
All meals are at the lodge.
March 26     Game drive; Fly back to Cape Town
You have an early morning game drive , followed by breakfast, relaxation, lunch, and are then transferred to the airstrip for your 2:50pm flight to Cape Town via Jo'burg, arriving at 7:45pm.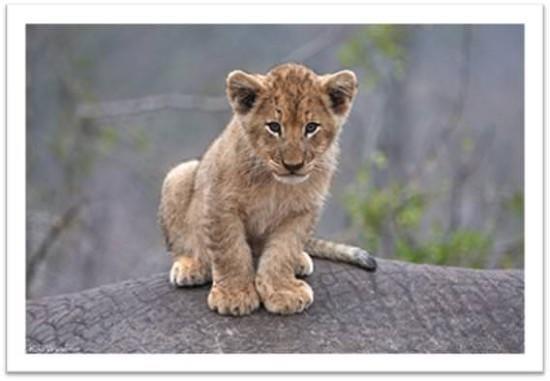 You are met at the airport and then transferred to your hotel, the One & Only, on Cape Town's Waterfront.
This is an urban chic resort setting a whole new standard for South Africa hotels. Offering a high level of luxury and service to one of the world's most fascinating cities, One&Only Cape Town will enchant your senses and renew your sense of self.
One&Only Cape Town creates a welcoming atmosphere for all visitors.
Dinner is at Reubens, one of the One and Only's restaurants, run by award-winning chef Reuben Riffel.
March 27     Cape Peninsula, Boulder's Penguins
The craggy coastline and beaches of the Cape Peninsula have many surprises. You can enjoy the spectacular Cape of Good Hope, and then head for Boulder's Beach, part of the Table Mountain National Park.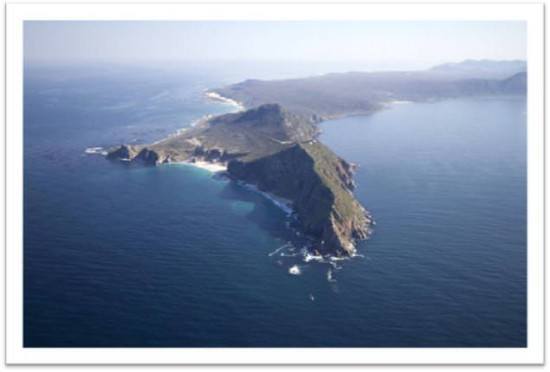 We have lunch en route.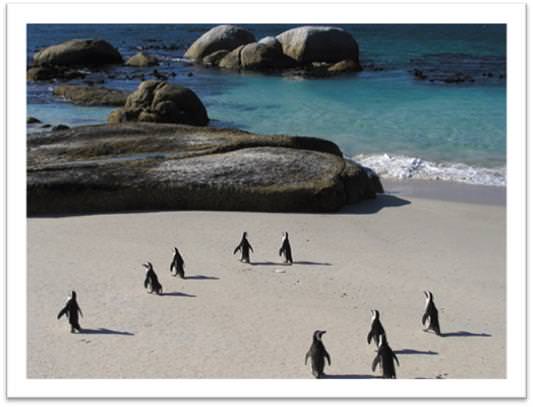 Dinner is back in the Waterfront, at the Table Bay Hotel, which includes a foraging experience.
March 28     Free day and fly out
You have the morning to relax in the Waterfront, a great spot for shopping, or visit the excellent aquarium, or get one last view from the Ferris Wheel.

Your flight back to London is at 5pm on BA54 via Jo'burg, so we leave for the airport at 2pm.
March 29     Arrive back in London
You arrive back in London at 7:45am.
Price:
£7,535 per person, based on two people sharing, including economy class flights with BA from London Heathrow;
£8,385 per person, based on two people sharing, including premium economy class flights with BA from London Heathrow;
£10,895 per person, based on two people sharing, including business class flights with BA from London Heathrow;
£6,890 per person, based on two people sharing, excluding international flights.
Single supplement: £3,430
This includes:
Accommodation as specified above
All meals apart from lunch on departure day
Expert guided tours
All transfers & internal flights
Entrance fees
Flights if this option is selected
£250 per person donation to the renovation work
To included:
Tips
Items of a personal nature such as phone calls
Any meals other than those specified
To book or for more information, contact Hands Up Holidays on +44 207 193 1062 or +1 (201) 984 5372 from USA/Canada or visit their website. You are welcome to join us on these dates, or have the same trip (with any modifications you require, tailored to your specifications) at any other time.

I am raising £1,000 for New Kidz – if you would like to make a contribution, please visit my Fundraising page. I will be matching like for like every donation for the first £500.

Terms & Conditions: No reservations have been made, and all accommodation is subject to availability. Payment is required to be made in full, and is subject to our standard terms and conditions.

Article was posted on

<!-comments-button-->