World Gin Day was invented for me, I think!
June 10th marks a very important day in my calendar – it is World Gin Day. To be honest, I did not know that this day existed until last year, but I promise you one thing – this could be my favourite 'World Something' Day ever.
Gin, as you may well know, is my spirit of choice. I am a #ginlover left, right and centre and at home, we even have our own gin cart – so I tell no lies!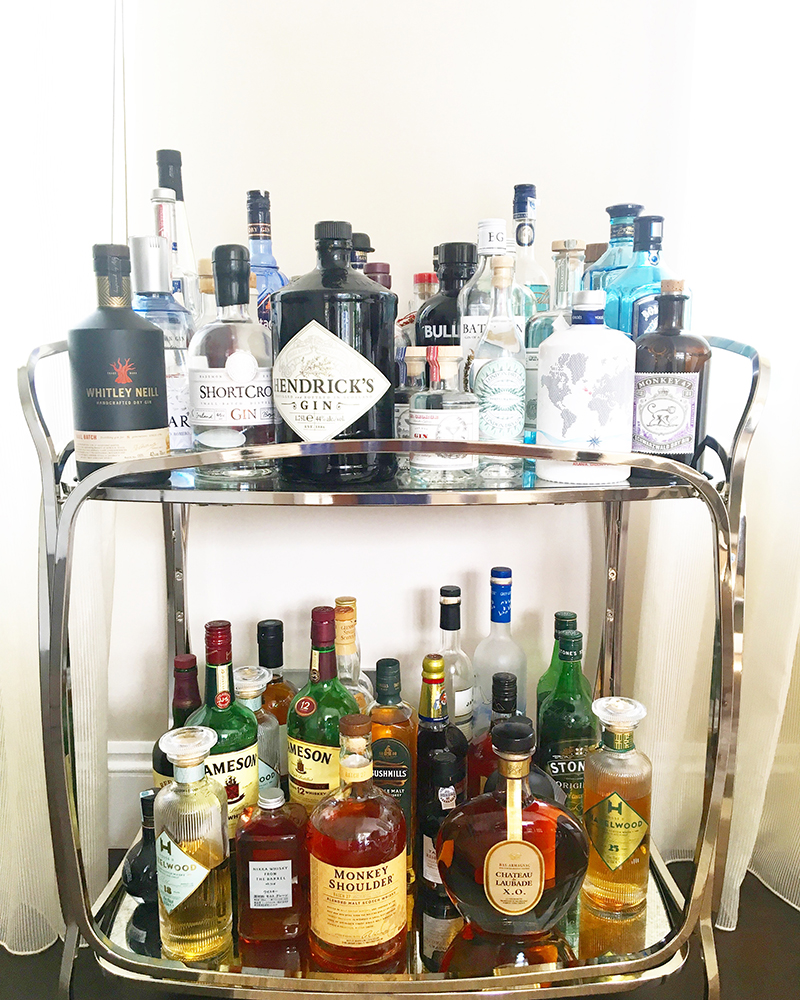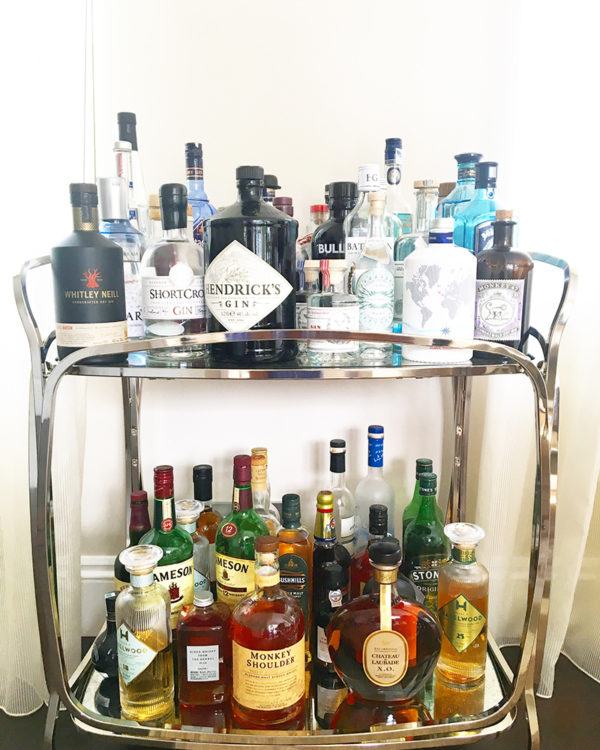 Here are some of my favourite gins – of course not to be consumed all in the same day! Enjoy with moderation.
Hendricks Gin
I remember the first time I had a Hendricks, served with cucumber, and in a proper gin glass. It was 2004 and I was in Barcelona. Life was never the same again.
Get it now: £27.00 from Amazon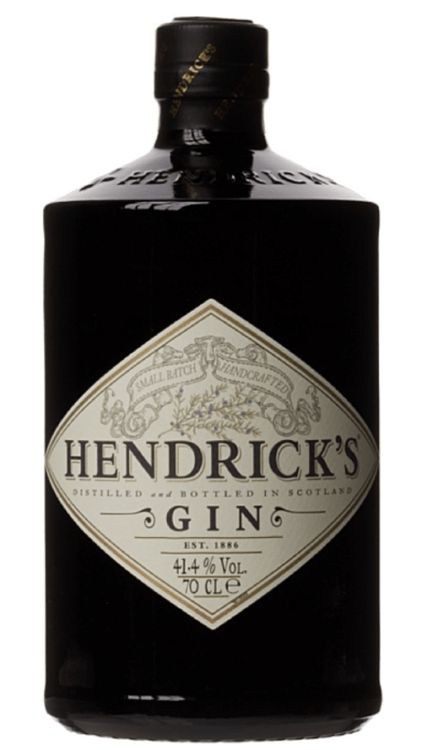 Monkey 47
Hailing from Germany, it is one of the country's best creations. I remember enjoying 3 or 4 of these beauties onboard the Venice Simplon-Orient-Express train.
Get it now: £35.00 from Amazon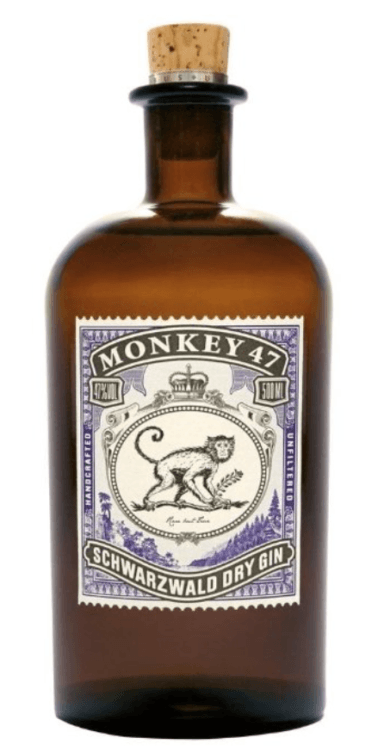 Bulldog Gin
Not so well known in the UK, it is one of the gins I always get from USA Duty Free (not sure why, but it is always there) and also Spain. It is fantastic.
Get it now: £15.00 from Amazon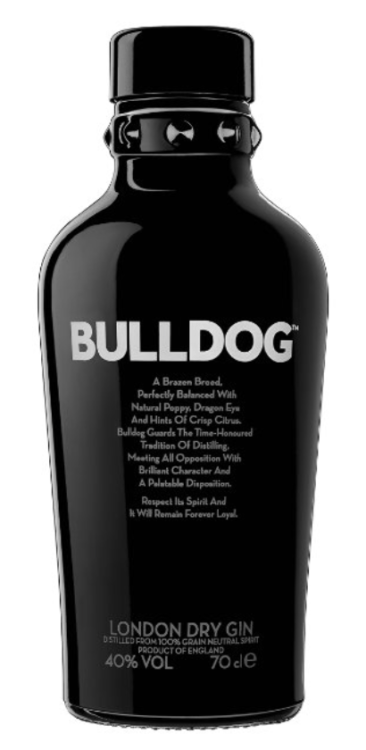 Whitley Neill Gin
One of my favourites discoveries – it is a fairly new gin with African botanicals.
Get it now: £24.00 from Amazon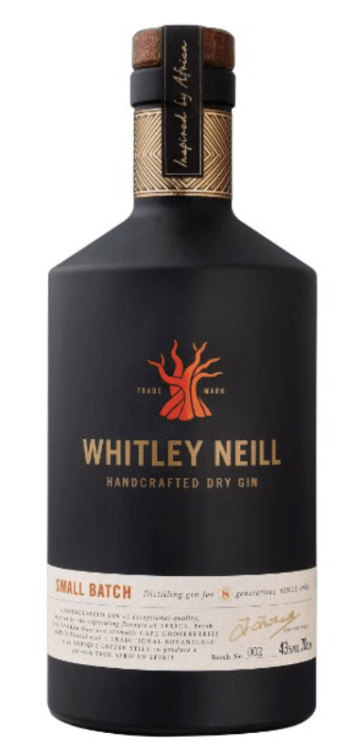 Gin Mare
One of Spain's best gifts to the world, alongside jamon iberico de bellota and Finca Cortesin. I have mine with rosemary, and sometimes I go mad and even have it with basil (there is some logic to this madness). A very special gin not just on World Gin Day.
Get it now: £31.60 from Amazon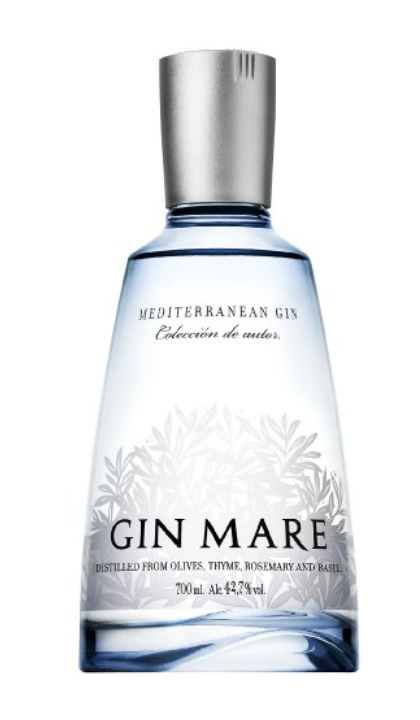 Citadelle Gin
The French are on to something with their gin. And this one may be one of my absolute favourites.
Get it now: £32 from Amazon

Shortcross Gin
From Northern Ireland to the world – a beauty of a gin, which is best enjoyed with orange (for real).
Get it now: £41 from Amazon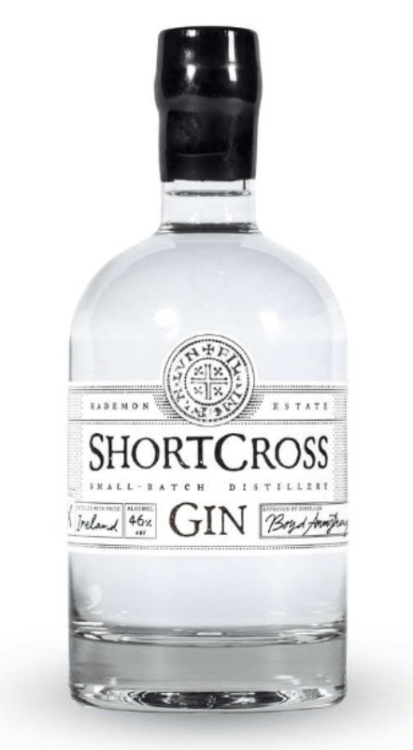 Star of Bombay
Bombay's first proper foray into premium gin – which does not disappoint. Although I am a fan of its Bombay Sapphire East (dark blue label), this is the one to try.
Get it now: £34.85 from Amazon

St. George Gin
God bless America, is all I can say. Gin and USA are not two words that usually go hand in hand, but this California distillery really is making waves. I first discovered it as an in-room amenity at Four Seasons Los Angeles and have been indulging ever since.
Get it now: £38.05 from Amazon
Broker's Gin
And a relatively newcomer to the O'Reilly gin cart – discovered in Seville (because Gin & Tonic tastes better in Spain, of course). It was voted 'Best Gin in the World' by someone who knows about this stuff – and it is excellent.
Get it now: £24 from Amazon

And don't forget the tonic
As the clever people of Fever Tree say, if your gin is 3-quarters tonic, make it the best you can get. I am a great fan of Fever Tree (and there are other excellent tonic waters around). My favourite ones are the normal one (full fat) and the Mediterranean (turquoise blue) – they really are fantastic.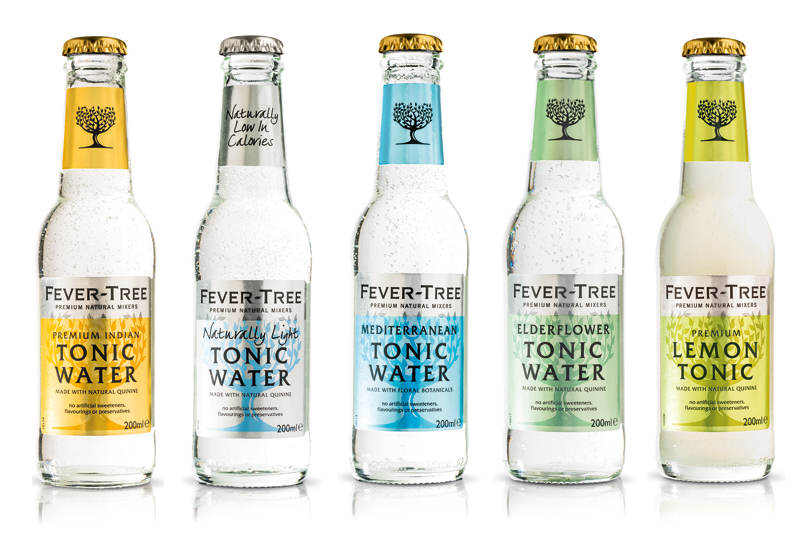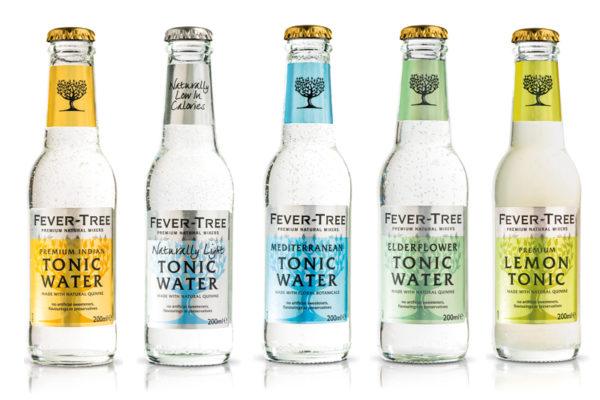 I also love what Schweppes has been serving in Spain for years now – proper premium tonic with interesting flavours such as orange blossom & lavender, ginger & cardamom and pink pepper, for example. But for some reason, in the spiritual home of gin (i.e. the UK), they don't have them. Maybe the brand managers could do with some more weekly calls.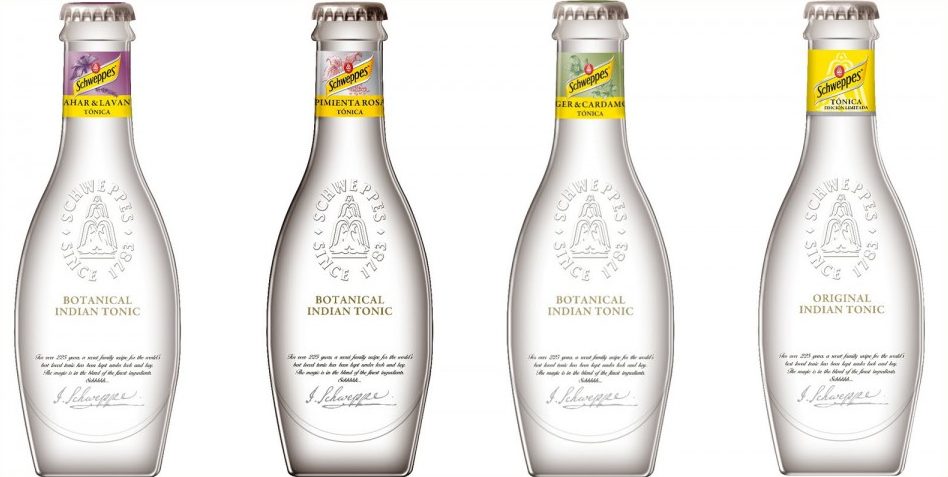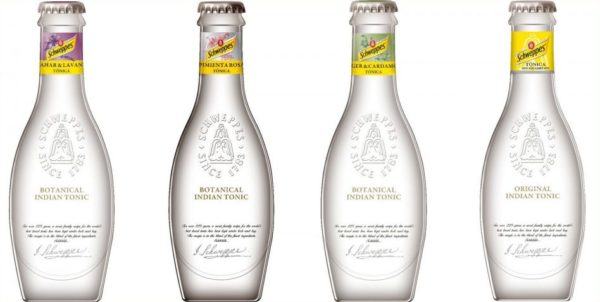 And the proper gin glass
I have lost count of the number of times I have brought gin glasses for myself and friends, and friends of friends from trips to Spain (obviously hand luggage with British Airways). But, at last, you don't have to do this anymore. Schott Zwiesel now makes these beauties (at same standard of its other premium glass collections) and you can just order them online.
Get it now: £13.95 for 2 glasses from Amazon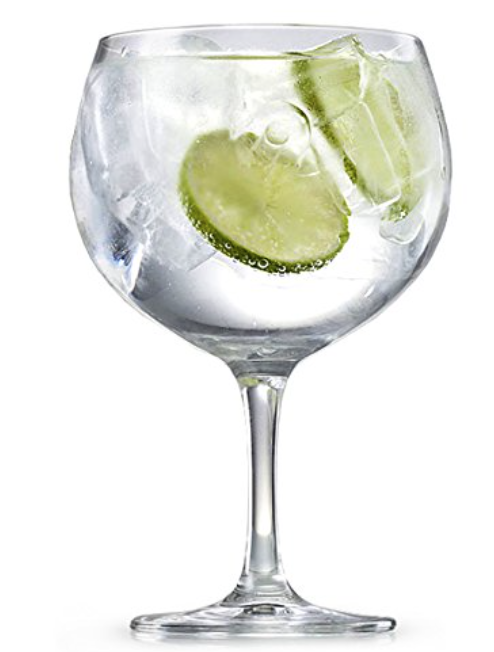 And with this, all that is left to do is to wish you a very happy World Gin Day. Or Gin Weekend. Or Gin Week. You get the idea!
Have you tried any of these gins? And what other brands have you found and would like to recommend on this World Gin Day? Let me know!
xo
Mrs. O