Baby, it is cold outside. And in the Northern Hemisphere, it took a while for the temperatures to drop, but the cold came for those who waited. Literally. Colder weather means dryer skin and extreme measures are sometimes necessary. Without further ado, here are my Top 5 Winter 2016 Beauty Essentials.
 
Elizabeth Arden Visible Difference Refining Moisture Complex 2x75ml plus 30ml bonus travel size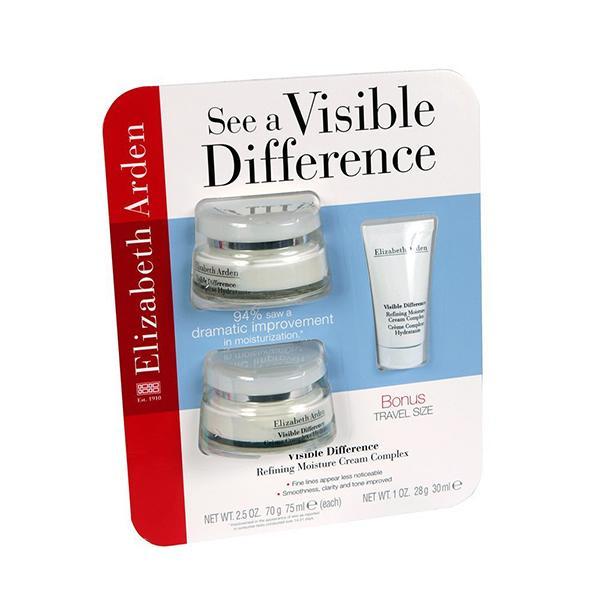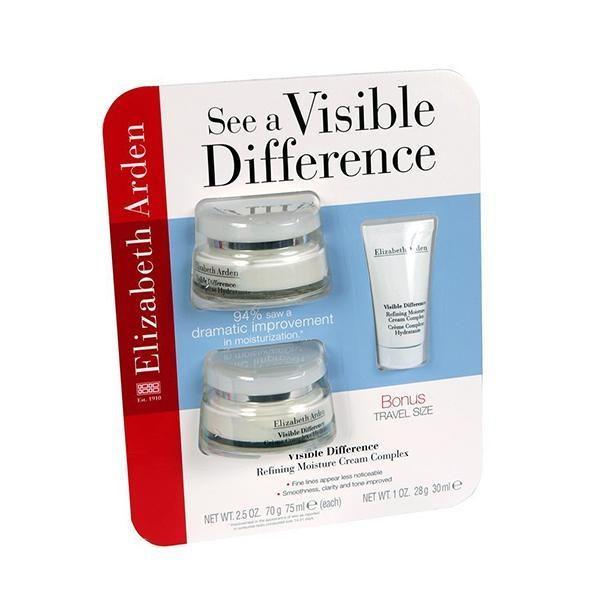 I was on the lookout for a new moisturiser and asked my lovely Twitter followers for a suggestion. More than 20 mentioned Elizabeth Arden, a brand we are all familiar with, but swore by this particular cream. I did a little research and found this incredible set, which comes with 2 full size jars and a handy travel sized tube. I have been using this cream since before Christmas and it is rich, thick and actually lovely. You feel the difference immediately – and works for day and night. Buy this set on Amazon for £32.51 (inc. Prime Delivery)
Dior Capture Totale DreamSkin, 30ml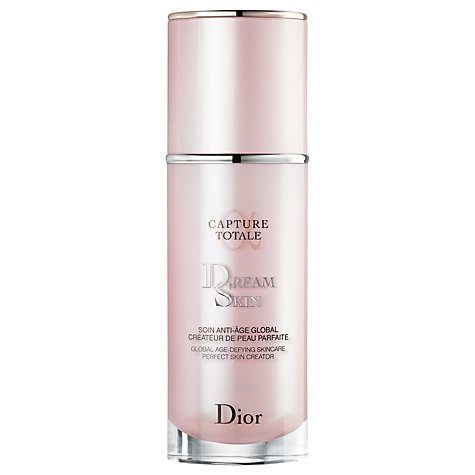 Or absolute magic. 90% of my make up is from Dior and has been for over 5 years and I have never regretted a purchase. I recently tried a sample and couldn't quite believe the impact – people actually commented and said I had a 'glow'. I have now been using this beauty since early January and it really is magic. It does perfect your skin and it makes it feel illuminated and super soft. A winner. Buy it from John Lewis for £79.
Molton Brown Lipsaver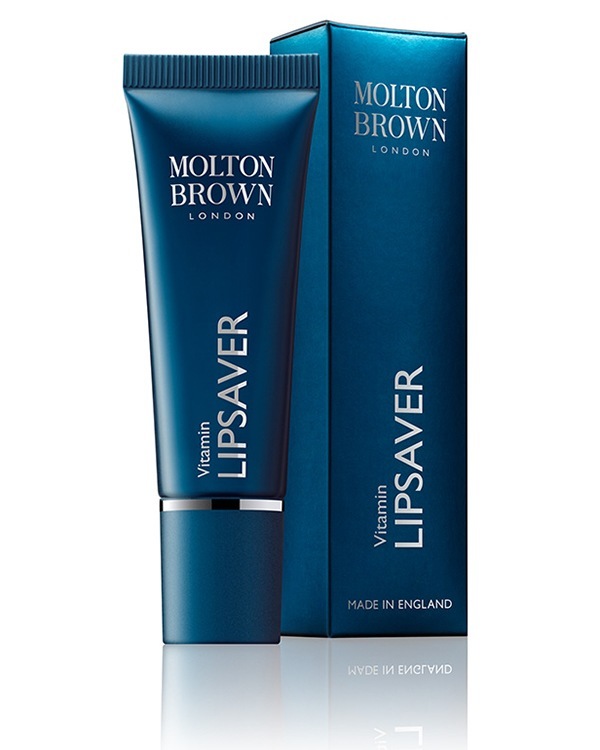 I was introduced to a version of this product 15 years ago onboard my first ever British Airways Club World flight from Toronto (back then, Molton Brown did the amenity kits). I will never forget it as my lips had not reacted well to my first Canadian business trip and I was actually in pain. By the time I landed in London, they were as good as new. Every year since, almost religiously, I buy one of these (they last for a year), and take it with me everywhere – perfect for the cold (including skiing) and all warmer trips. You will not regret this buy. Buy it from Molton Brown for £12.
Malin+Goetz Rum Body Wash 473 ml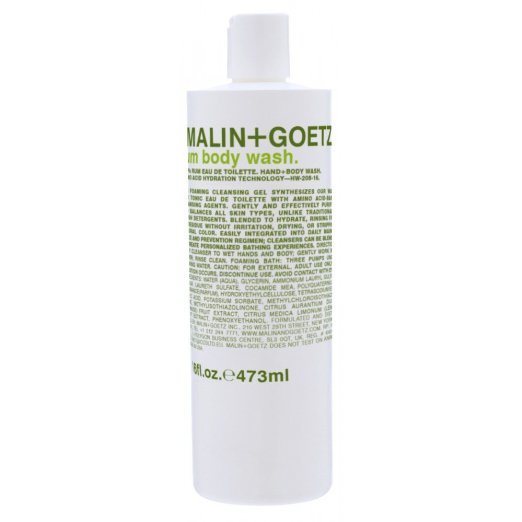 Did you know that Malin+Goetz was actually American? I only discovered this little bit of information on a recent trip – I always thought it was Nordic (or German!), as I first came across this brand at a hotel in Helsinki. I have been trying some of their products on and off and this shower gel is one of our current household favourites. I am trying their shampoos next month and will report back. I love the smell and actually how a little goes a long way. Buy it from Liberty London for £28 (the extra large version).
Aromatherapy Associates Wash 300ml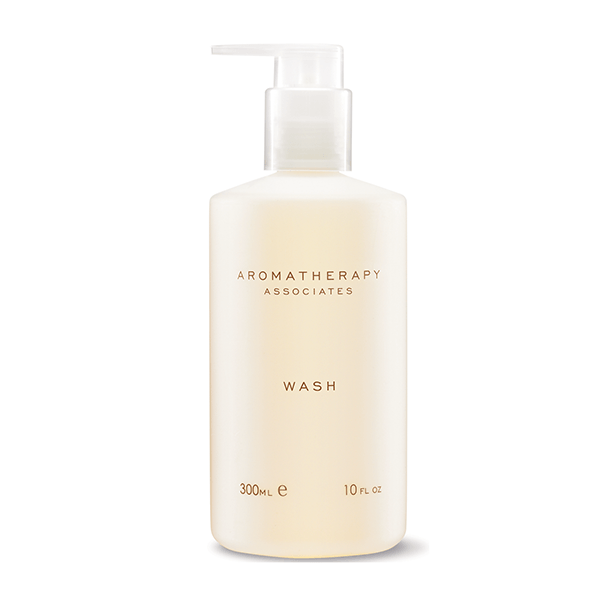 This is actually both a hand wash and a body wash, but at home we use it as a hand wash – the smell reminds me of The Kensington Hotel in London, where you can find it everywhere. It is lovely and smells amazing. Buy it from Aromatherapy Associates for £20.
If you get any of these products, do let me know your thoughts. And what have you been buying? Let me know as I would love to try more products.
xo
Mrs. O