Very few times I have been so surprised by a destination, I thought: "how come I did not know it would be so beautiful? And fun?". Well, that is exactly that happened the first time I visited Budapest, the capital of Hungary.
Full disclosure here – I did not go on a normal weekend away, I visited the city as a guest of Corinthia Hotels, which had organised a special weekend to celebrate the 120th anniversary of its Budapest hotel. As a result, there was a pre-set programme for guests and I did not do things like go out for dinner – so obviously I need to go back and explore some more of this beautiful city. Incredibly beautiful city.
Here are some thoughts and ideas for your next trip to Budapest.
The Hotel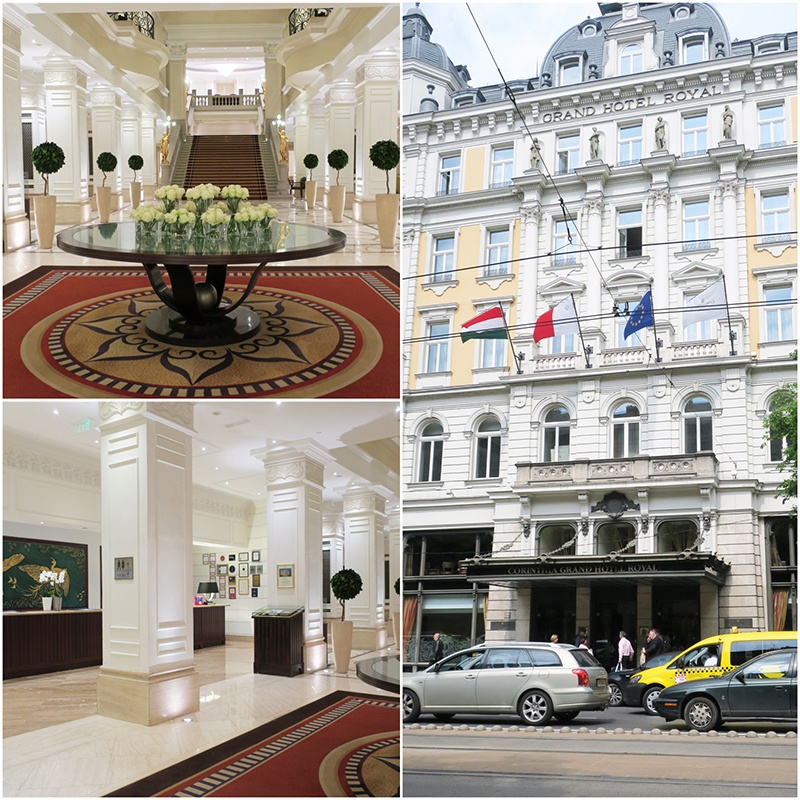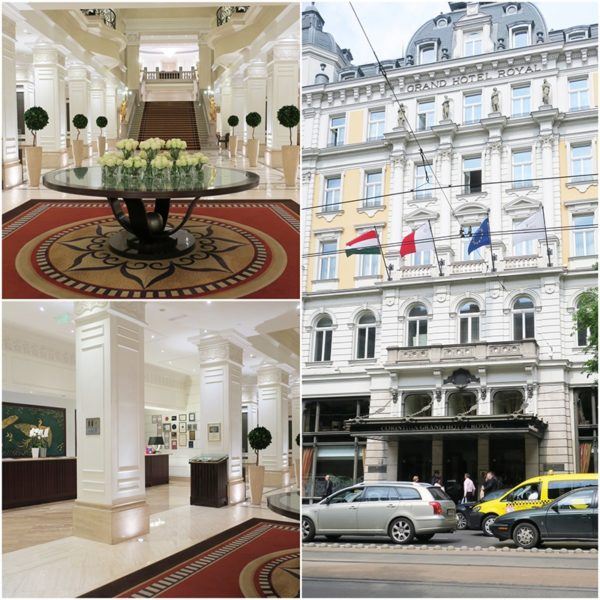 We stayed at the Corinthia Budapest, which was located in one of the city's main streets and within walking distance to The Boulevard and the main shopping street in the city.
The hotel has been refurbished and is in good condition – but I found the service did not match my expectations. Whether it was to make a spa appointment, or to get a drink at the bar, I felt that nothing really flowed. And whether we were 'with the VIP group' or on our own, it did not really make a difference, I am afraid.
The rooms were comfortable and modern and we slept well – which is what you would expect.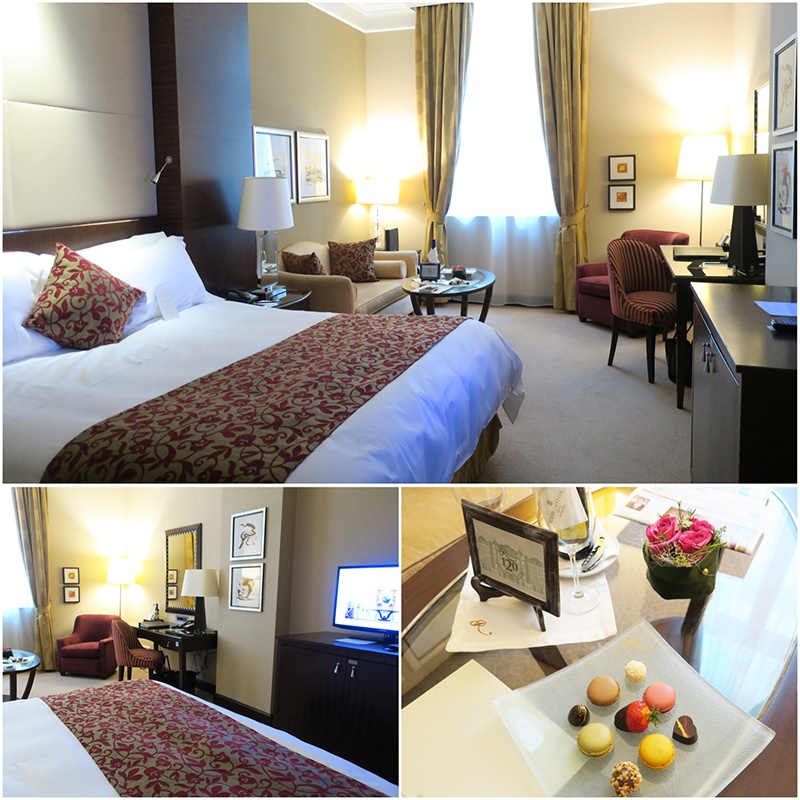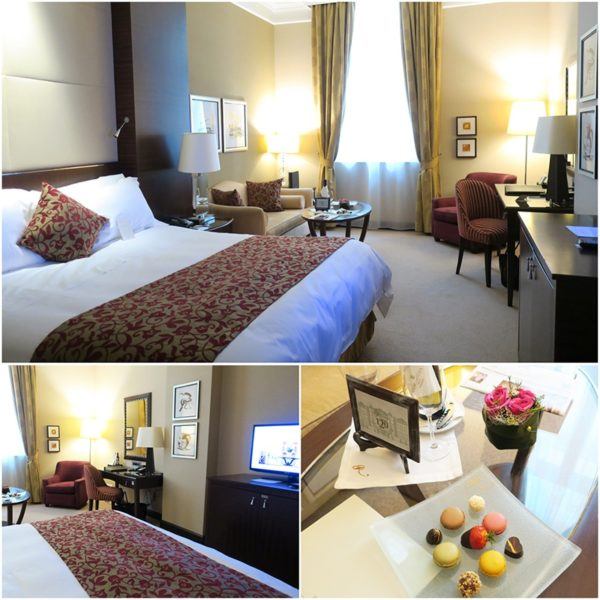 One of its special features (if you could get an appointment) was, without a doubt, the spa. I had only one treatment during my stay as it was fully booked, but was really quite impressed with the quality of the therapists and treatments. I had a massage and it really was exceptional (priced at 100 Euros for 50 mins).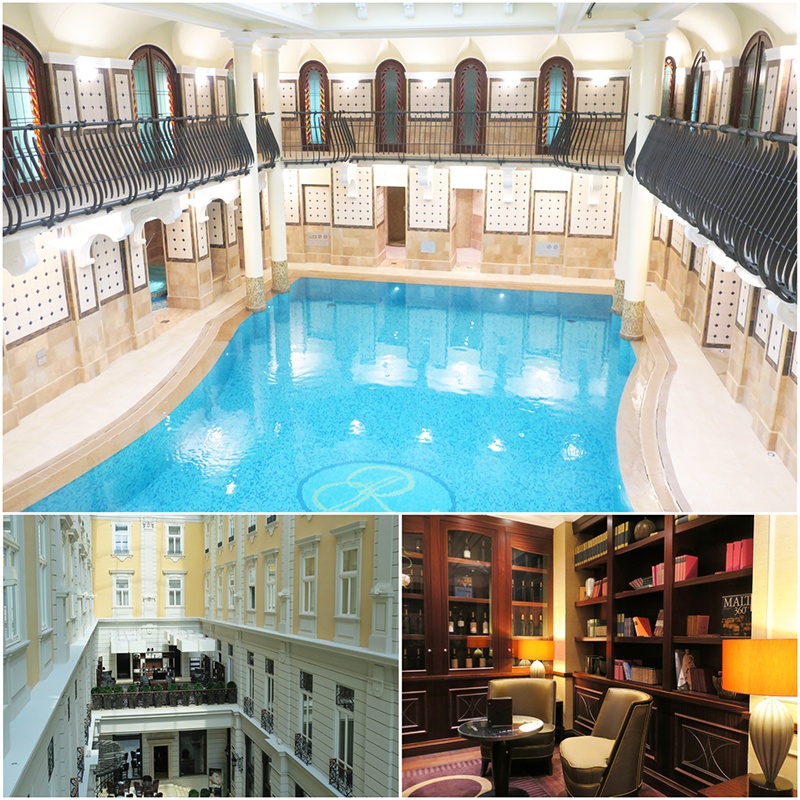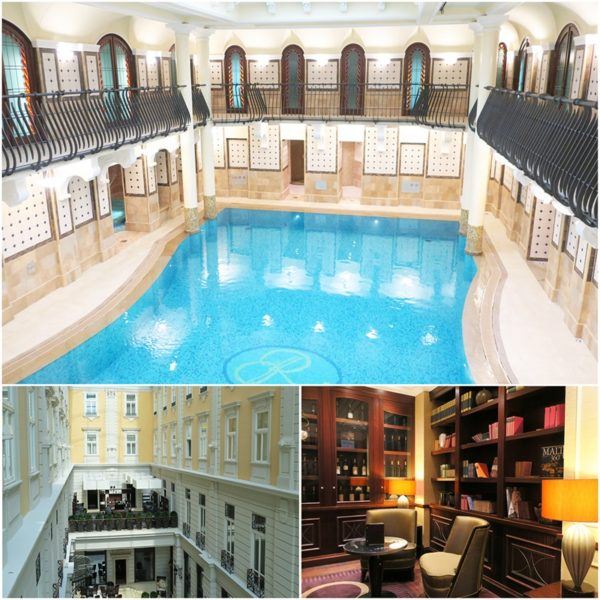 Sightseeing and entertainment
On the first morning, we sneaked away from the programme and made our way to Budapest Castle – this is where we got our first glimpses of this truly majestic city. We also had a photo shoot with Flytographer (because I love them) and a chance to explore the old part of town.
I am glad we went early (say around 10am) to beat the crowds visiting the attractions.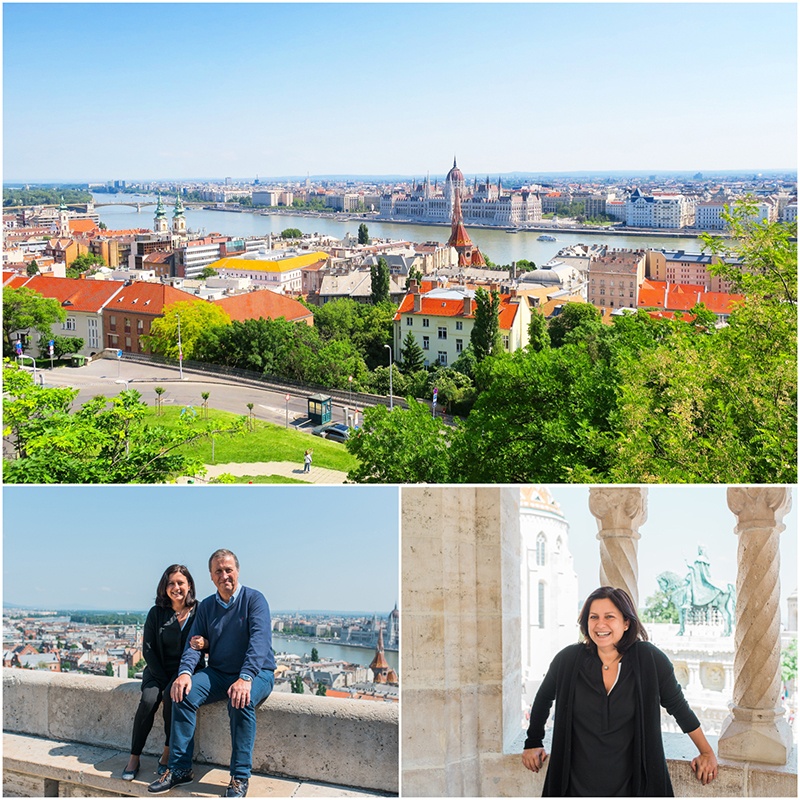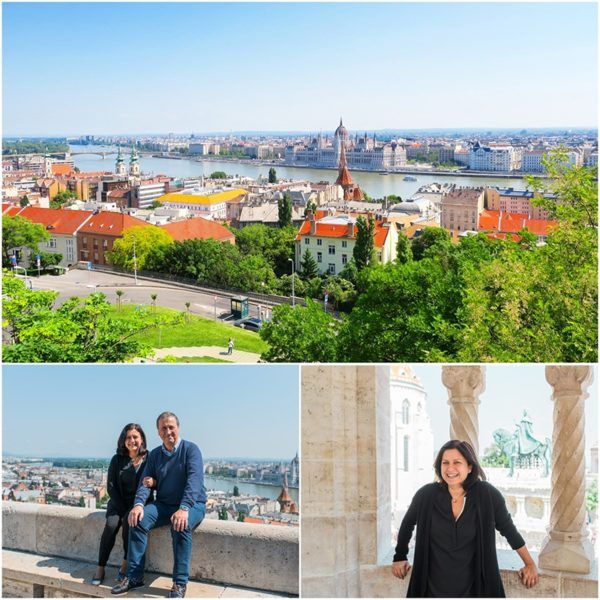 I was blown away by the city and I was ashamed of myself for not having a clue how beautiful it was before actually arriving. Everyone can picture Prague, for example, but I did not have a visual for Budapest. I now do.
We had a private tour of the city with a driver and guide (that was somehow surreal as she did not shut up for one single minute, which actually at a point became quite funny). Nonetheless, it was a great way to get a general feel about it and have further ideas of what to explore on subsequent trips.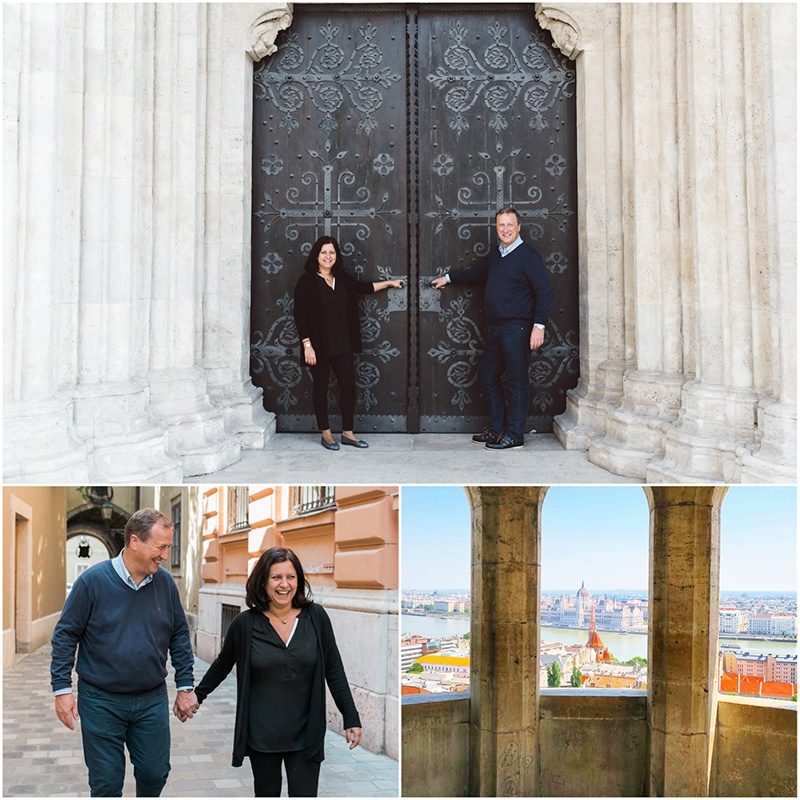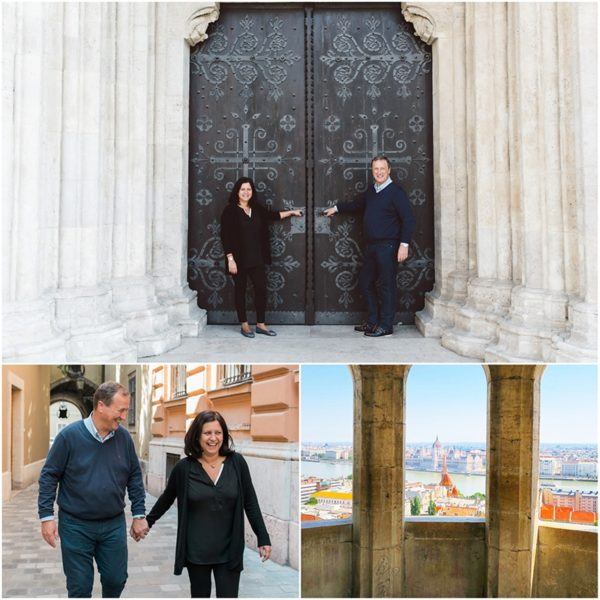 One of my favourite things was a Legenda boat trip on the Danube – it took around 30 minutes but was really a great way to see the city from its heart. Priced at 60 Euros per person, it really was incredible.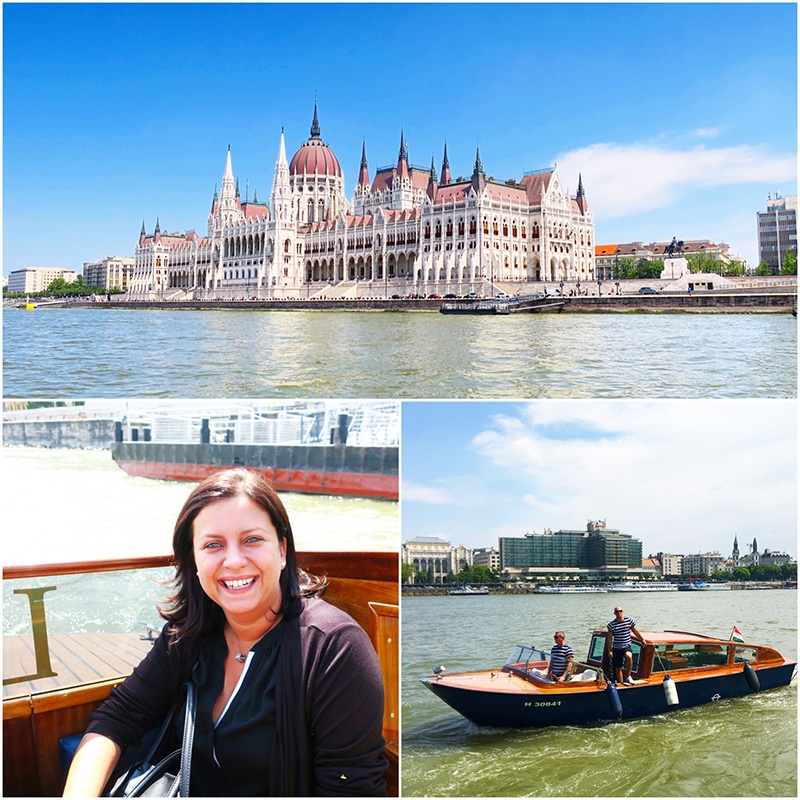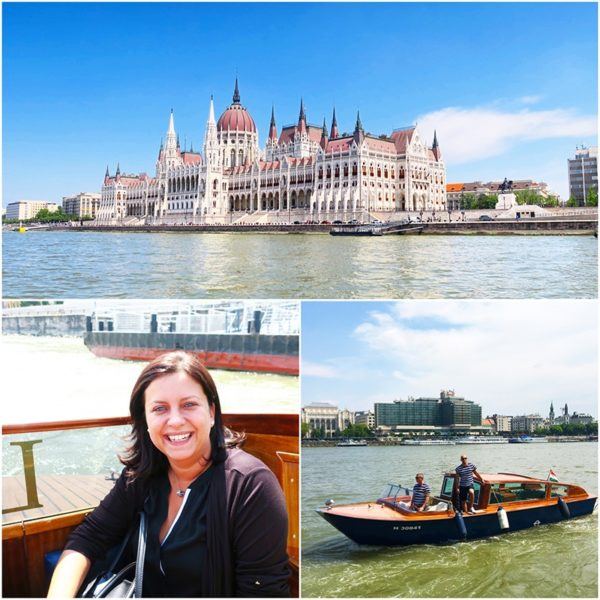 One evening, we went to the Opera House and watched a performance. The venue was incredibly beautiful and I have to say, I was disappointed with how half the people were wearing suits and dresses and others were wearing jeans. Also, modern opera not for me. The performance had English subtitles so you could follow the storyline but it wasn't melodic, so to speak. But it was still a good night out.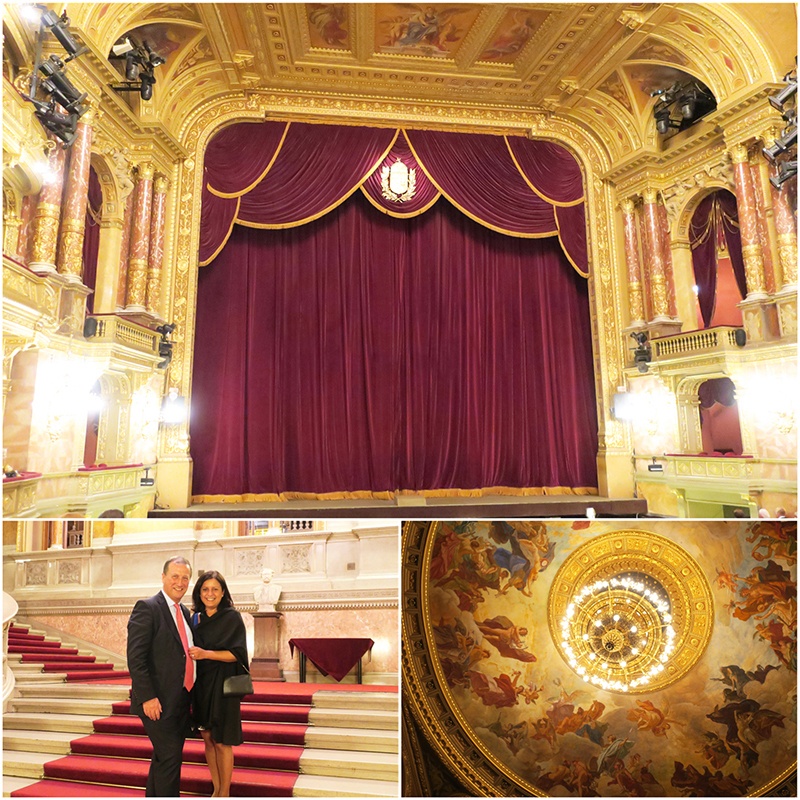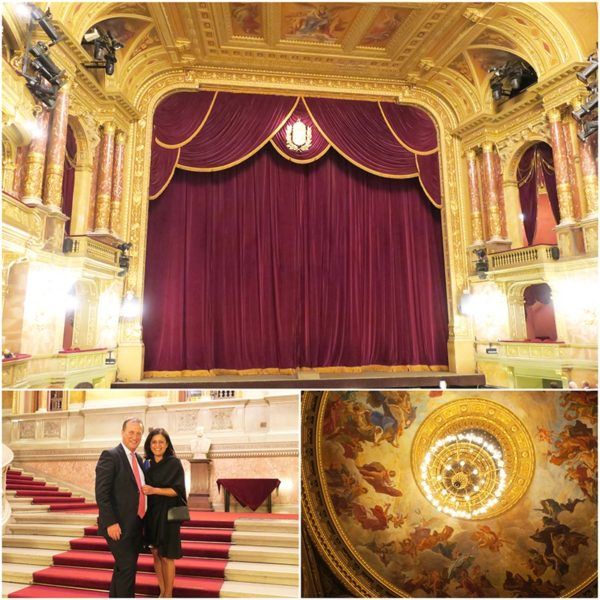 The Bathhouses
You cannot go to Budapest without going to its famous bathhouses. But whilst I booked a massage at Gellert (which was excellent), I really did feel the baths were way too busy. I loved the idea of going to one of the 'Sparties', which take place at night time, but stupidly I thought you could go and not get yet. So whilst it seemed a great idea, it really wasn't practical.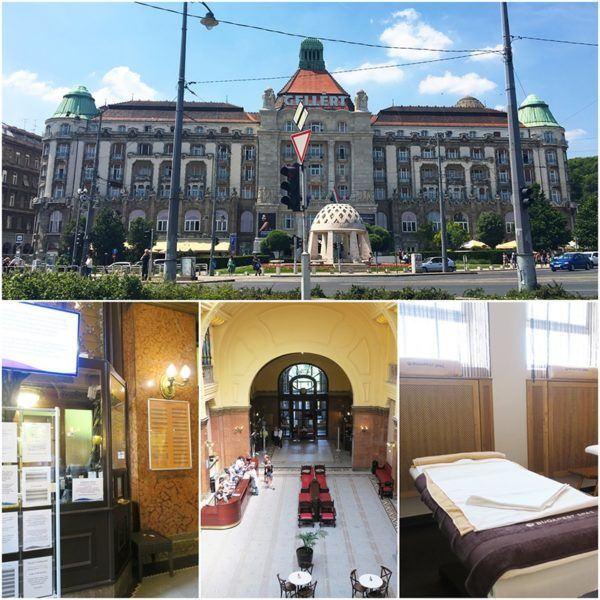 I booked our VIP Massage (priced at 70 Euros for 50 minutes) online via email (and was very surprised with how efficient it was) – and was quite amused with the actual experience. As a pre-booked customer I had to queue to get a token by one of the ladies in the counter you can see above. Then, I had to queue with all the day guests who had not pre-booked and pay. It felt very 1957 and as I said, amusing. The least amusing part is that there were about 30 people ahead of us and we almost missed our slot. The VIP rooms were surprisingly very nice and my masseuse was young, very chatty and very very talented. I had snapped my calf muscle the day before whilst sightseeing and could barely walk and she really worked her magic. I had visions of being 'beaten up' by a very large older lady during this experience and it was the exact opposite.
Eating and drinking
And this is where things got really interesting. We were surprised by the number of rooftop bars the city offered – most with incredible views and very cool people from all over the world. Budapest is the new Berlin, some told us – whatever that means.
In terms of food, we enjoyed a very traditional Hungarian meal at Rosenstein, which was excellent. I would certainly recommend a lunch there (45 Euros per person including wine).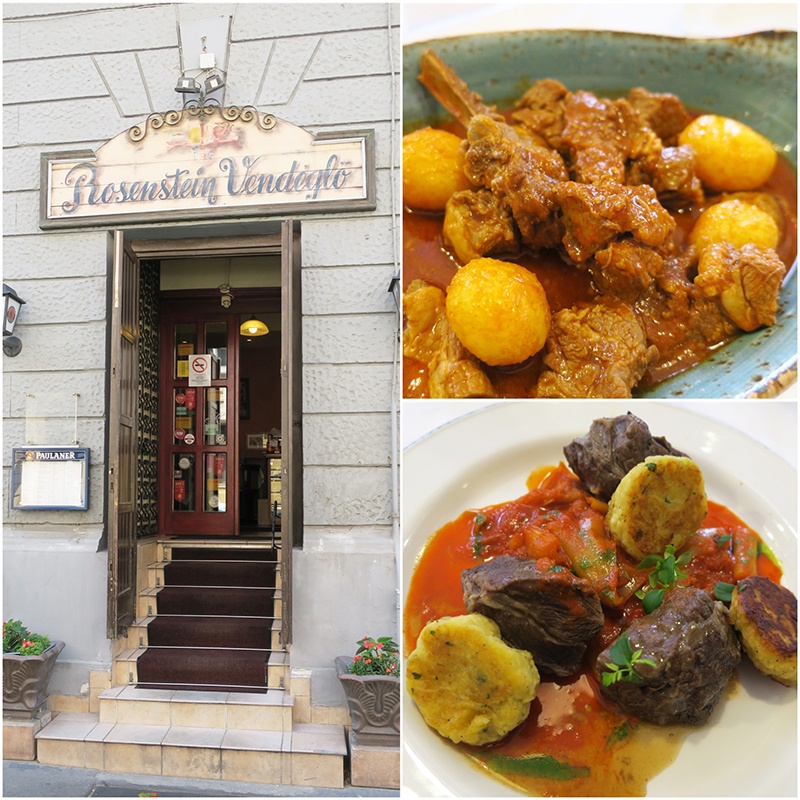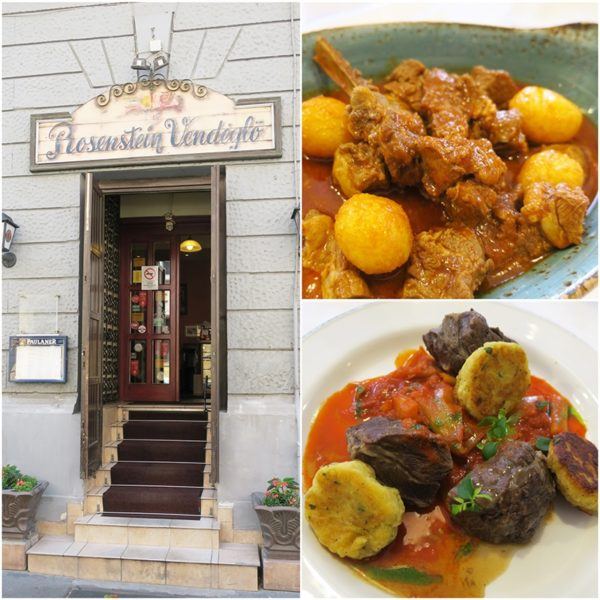 We also had a very good lunch at the rooftop bar of the Aria Budapest hotel. We loved the look and feel of this place too – and whilst it was empty when we arrived (perfect for photos), it was packed within an hour. We went here for Sunday lunch (around 80 Euros for 2 with wine) but heard it was one of 'the places to go to' for sunset and evening drinks.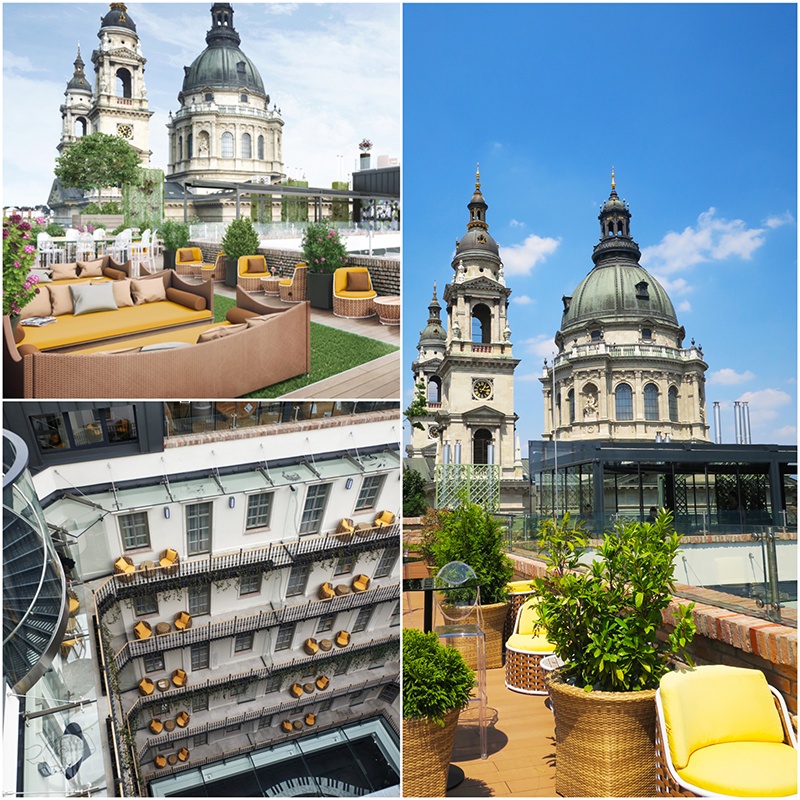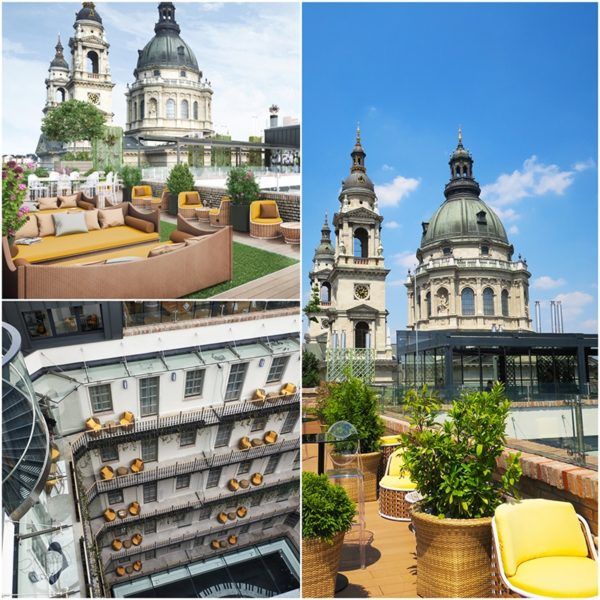 We also went to 360, another rooftop bar, on Saturday afternoon, before dinner. It was located 4 minutes from our hotel and I highly recommend a visit.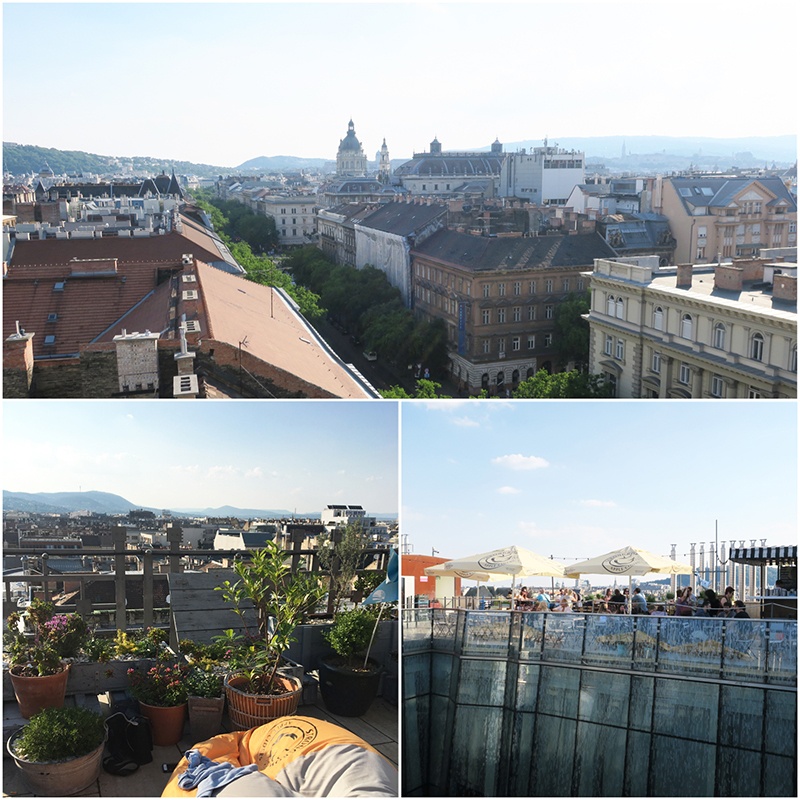 But what we loved loved loved? The ruin bars! I wasn't quite sure what to expect – and I have to say, I couldn't believe how cool they were. Also, I was worried we would be a bit too old for them – and you can go in peace. Great variety of nationalities and ages.
We went to Szimpla Kertmosi, which was also within walking distance of the Corinthia hotel and really enjoyed ourselves.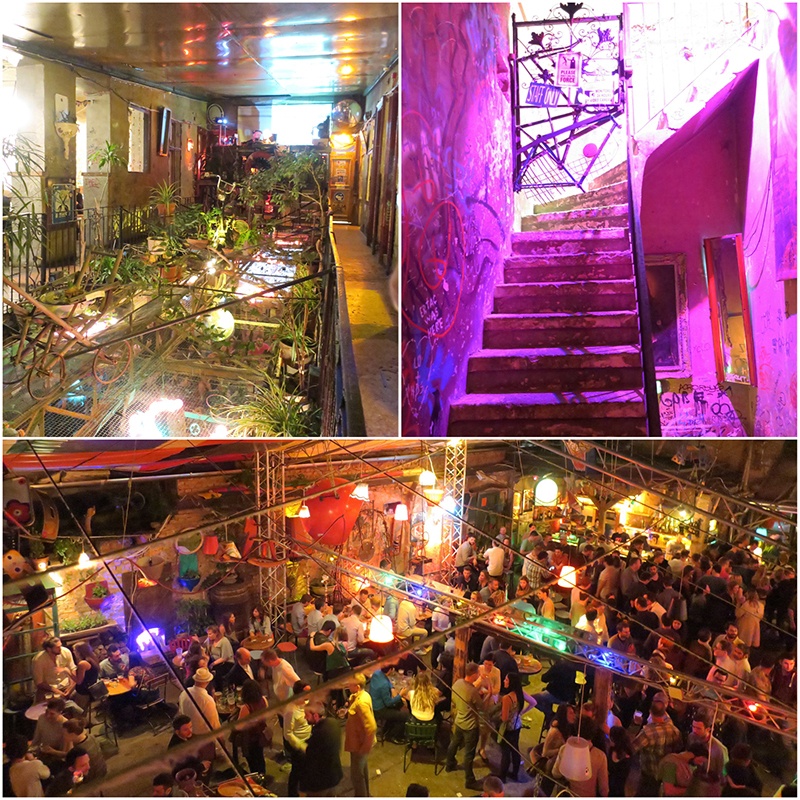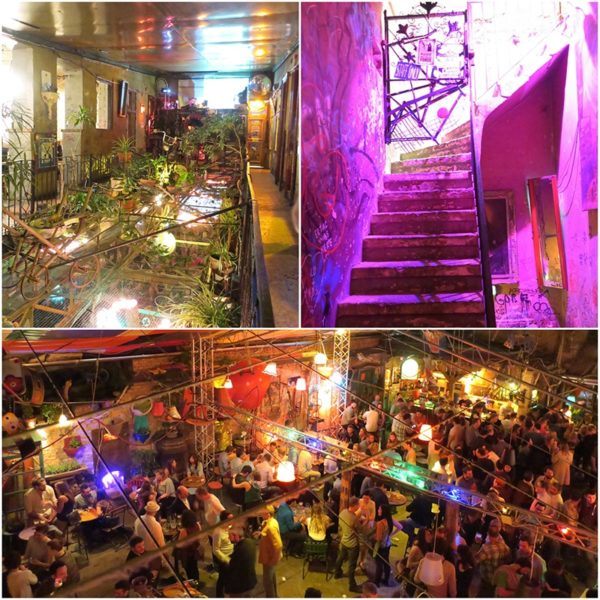 What else can I say? Budapest really surprised me. I did not expect it to be as vibrant as it was, and certainly will be making a return trip to explore some more, as it really is calling my name.
Have you been to Budapest? What did you think of it?
xo
Mrs. O
Disclaimer and Fact Box: I was a guest of the Corinthia Budapest and all opinions are, as always, my own. Room rates for executive room vary between 250-900 Euros per night per room, including breakfast. A 30-minute photo shoot with Flytographer (we had Dana and loved her) costs $250.