You would think that the more one travels, the easier it gets to be prepared. It can be true – but mostly because one is more aware of what one's needs when we are out and about. Last year I have travelled a fair bit (50 flights and over 100+ nights away), but one's life experience (despite how little or not – you have to play with what you have got) helps a fair bit.
So here are 5 things that make travel easier for me… or nicer, let's be honest.
1. Luggage matters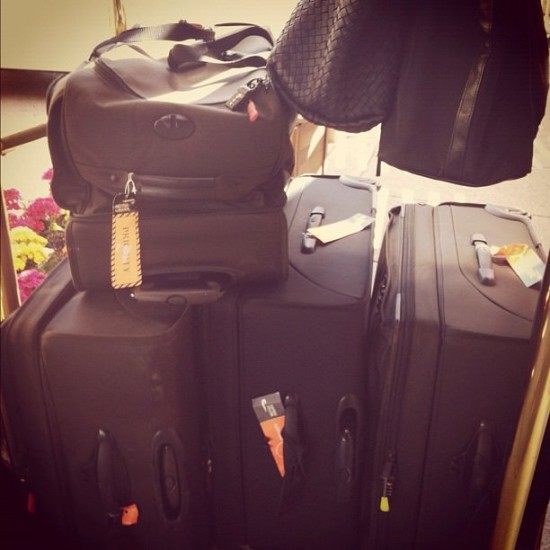 My love affair with Tumi is over a decade old, and believe me, I don't think I will trade them for a younger model. Mr. O and I do not travel light (unless we really have to) and our 7-piece set which we share (shhhhh no comment) goes with us wherever we go. Luggage does get a beating no matter how far you go, but the truth is, our Tumis look as good as knew 5 years on. We have different sizes, of course, and they all get used very often.
One thing I also can't live without is a good cabin bag, for long haul flights. You know the one where you keep your magazines, pashmina, airline vanity cases, tech gadgets and, of course, duty-free. I love my navy Bottega Veneta which gets bigger as and when needed.
2. Beauty products you can trust (or that just make you happy)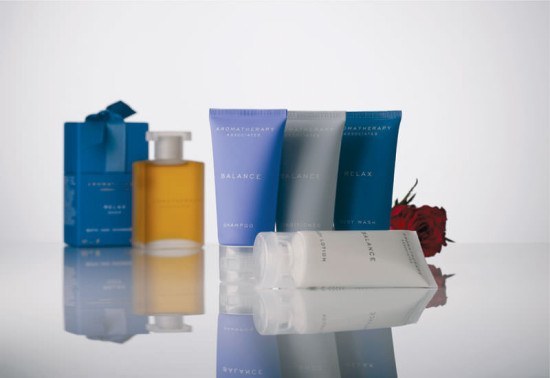 I am very picky with my beauty products – I am not going to lie. But sadly, my favourite brands do not do travel sized products – and to be honest, I do not have the patience to decant them into clear pots before every trip. I tried. And failed. Most hotels I visit have lovely products, but in 90% of the cases, I really do not like the shampoo and/or conditioner. Until I stayed at the Kensington Hotel and fell madly in love with Aromatherapy Associates, a brand I knew from spas. Their products are exceptional, fit for purpose and smell delicious. And now, I simply do not travel without these babies in my luggage – just in case. They are not very easy to find, but absolutely worth the effort.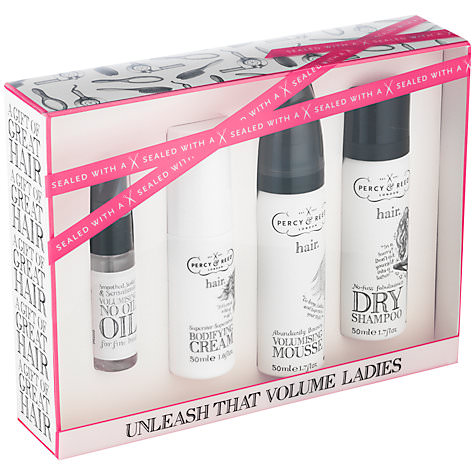 On the subject of shampoo, I also have another love. I have recently discovered a brand called Percy and Reed. Dry shampoo some times works, but theirs is something else. And they have also dry conditioner. I have the larger sizes at home and the travel kit ready to go. I am also going to try their normal shampoo range as I feel I am on to a winner here.
3. Keeping the juice up on my tech gadgets
I am a simple girl with simple tastes (only the best will do, ha ha). But seriously, technology-wise, I hate travelling with a lot of stuff. Worse than the items themselves, one thing that annoys me is the need for 27 different chargers, plugs and endless options. I usually do not write on the road, so I leave my laptop at home (as much as possible) as just use my iPhone and iPad, which finally now match (i.e. iPhone 5 and iPad mini have the same plug thingie). That was a win in itself and took away some headaches.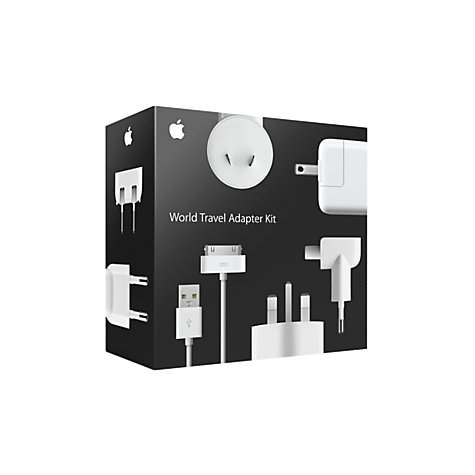 But what really helped? This Apple World Travel Adaptor, which comes with a cable (you can use any of your own), and you just choose the adapter you need. So simple, but such a great idea.
4. A good wallet and passport holder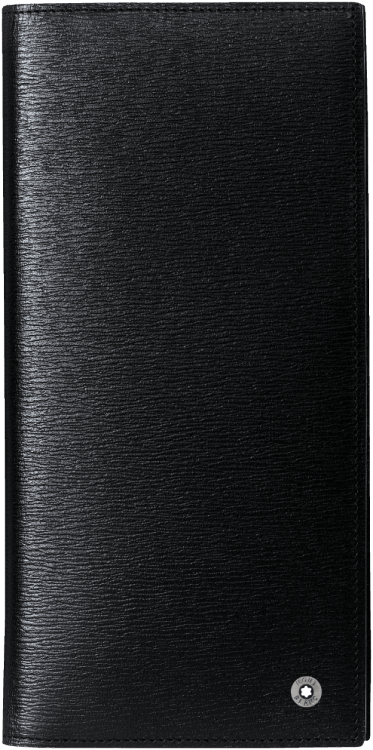 The O's are very loyal Montblanc clients – it is one of those things, when you try it once, you can't give it up. Leather goods can last a long time if they are well taken care of (I would say 5 years with a bit of luck is the lifetime I would expect from a good wallet). I have recently renewed my travel collection – and kept the exact same brand and even model. I just went from brown to black.
I love Montblanc's Westside range – I use a men's wallet which has a lot of compartments and also lets me empty it before a trip in 2 seconds. I pair it with the passport holder, key ring and business card holder. I do like it when these things match, what can I say?
5. A familiar smell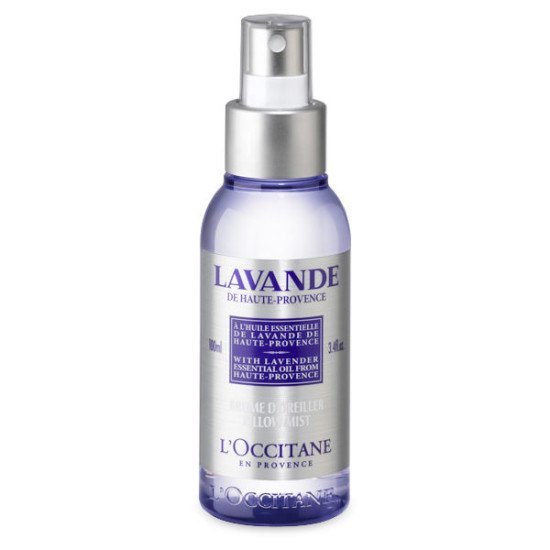 I am not the world's best sleeper – in fact, I am extremely jealous of Mr. O who can just sleep pretty much anywhere and within 30 secs of saying goodnight. A friend recommended this pillow mist by L'Occitane which sets him to sleep in 5 minutes. I have tried it and although it does not send me off, it does a different job. It smells lovely and I now take it with me everywhere I go – so my pillow smells the same wherever I am and that makes me feel better.
What other things make travel easier for you? What can't you live without?
xo
Mrs O