We all have our personal travel hacks – meaning, shortcuts – that we value and are sometimes surprised that others really have no clue about them. I have a (mental) checklist of sorts (it isn't perfect and I sometimes do not do things by the book) which I would like to share with you.
Here are my 5 travel hacks that I hope will improve your travel experience – they certainly help mine!
1. Pre-book airport transfers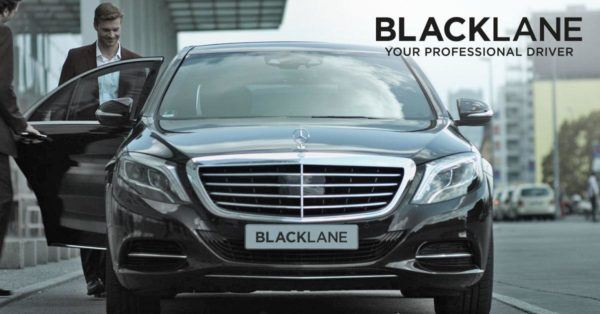 Uber is a great idea, but if you have tried hailing one at a major airport, you know what I am talking about. I have recently tried it at JFK and didn't realise it would be me and another 100+ passengers (I kid you not) looking for their own uber. It wasn't pretty.
I have used Blacklane 5 or 6 times (and will continue to do so) and love its simplicity. You go to their website (or app), ideally a day before travelling, very easily add your travel information and you choose your type of car (business, SUV/van or first class) and you will have a driver waiting for you on arrival at the airport  or wherever you choose. You get 1h waiting time and you can also cancel the service up to 1 hour before, if your plans change.
It is a private car service (and you choose if you'd like say a BMW Series 5 or 7 to pick you up), and obviously more expensive than a taxi or uber – but it is much cheaper than a hotel car service. In Istanbul, I think it cost us less than half. In Prague, it cost the same as a taxi. And was much nicer. And prices include tax, tips and everything else, so no extra stress.
2. Pre-order your foreign currency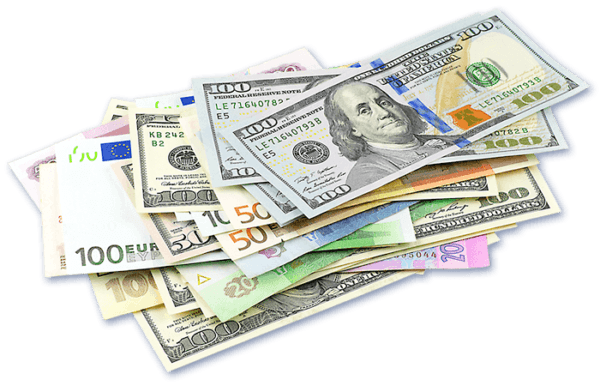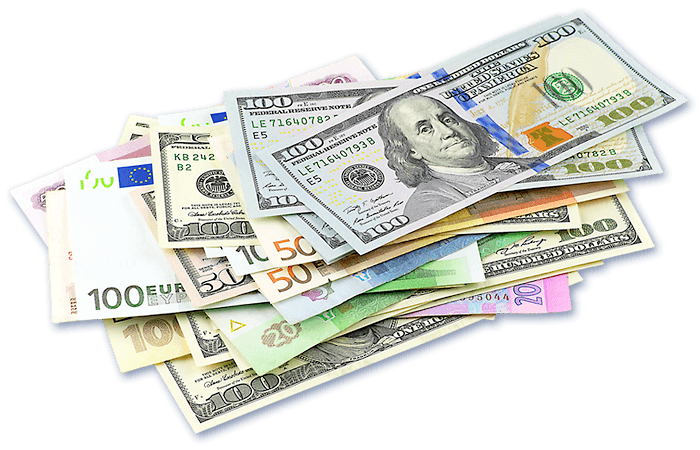 I have only done this 3 times, and I cannot tell you how proud of myself I was. If you pre-order your currency, you get a much better rate than at the airport. And if you are UK-based, Travelex sends you the money home for next day delivery (so you need to order 48 hours before), or you can pre-order and collect at one of their airport (or non-airport) locations. When I stayed at the Hyatt Regency London recently, I pre-ordered some Euros and picked them up the next morning at Selfridges.

If you forget to order and need to get your money at the airport, at least you know you can get Heathrow Rewards points…
3. Get status with your car rental company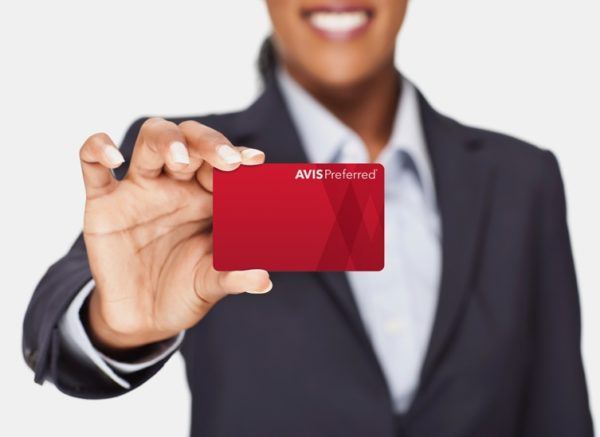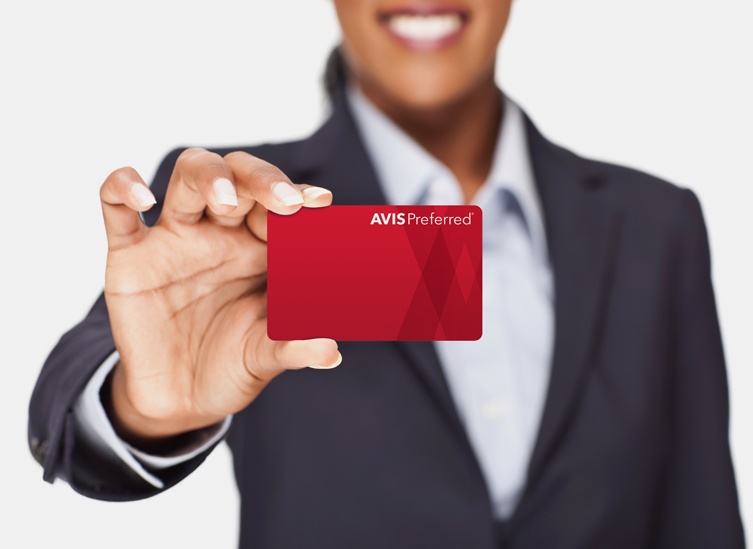 I have been saying for years that car hire is, by far, the worst part of the travel experience and I seem to be an expert at having terrible car hire experiences. Or maybe I just expect too much for expecting some consistency across various locations like you would with a hotel brand? Maybe.
The least terrible (but yet not so consistent) company – for me and my husband – is Avis. And one thing I particularly like about Avis, is its Avis Preferred programme. It is free to join, and provided the location you have chosen understands the concept of Preferred (lots of ifs and buts here), you will have a dedicated queue and assistance, which makes a difference when you arrive at a counter and have 50 people queuing already. You sign up before and link your booking to your Avis Preferred account. Where they are the absolute best is in the USA, where they display the names and bookings on a screen and you go straight to your car. And drive out. In Europe, it absolutely isn't like that, but it may get there one day.
Also, if you are a British Airways Executive Club Card Holder, use these codes under the AWD discount, as they do change the prices: Gold – N744400, Silver – N744300, Bronze – N284300, Blue – N744100, General Passenger – N743700.
4. Get an airport loyalty card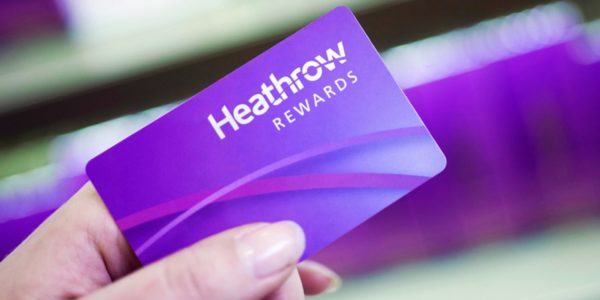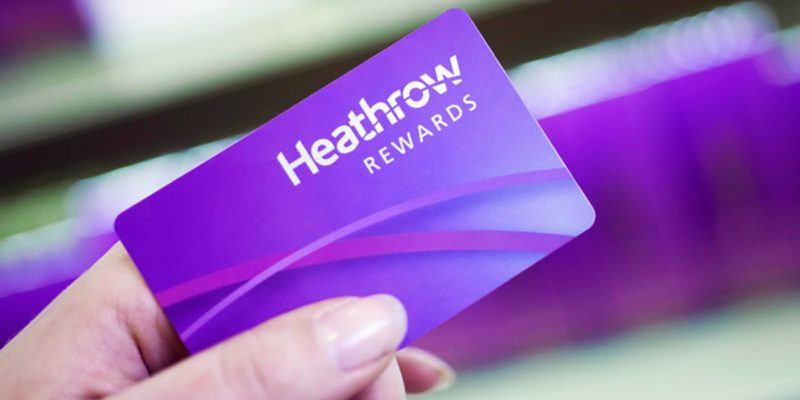 My love for Heathrow airport is well documented and I have recently teamed up with them to explain a bit more about their fantastic Heathrow Rewards programme. You basically collect points for every £1 you spend anywhere at the airport (including car parking, foreign exchange, beauty, fashion, food & drink, newspapers, books… everything except cigarettes).
I personally do shop at the airport regularly and I have to say, I love the rewards – I got quite a few bottles of champagne and/or gin, make up, perfume, whatever. To sign up for the card, just visit the Heathrow Rewards website.
5. Check your flight details on Google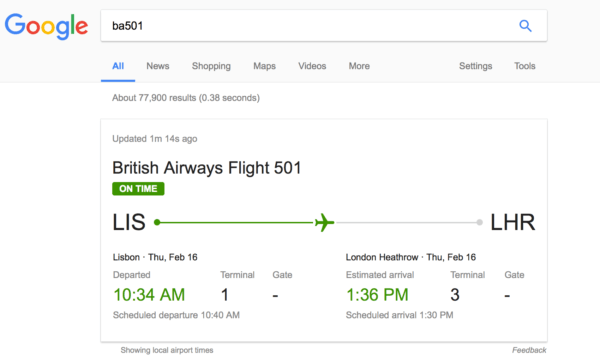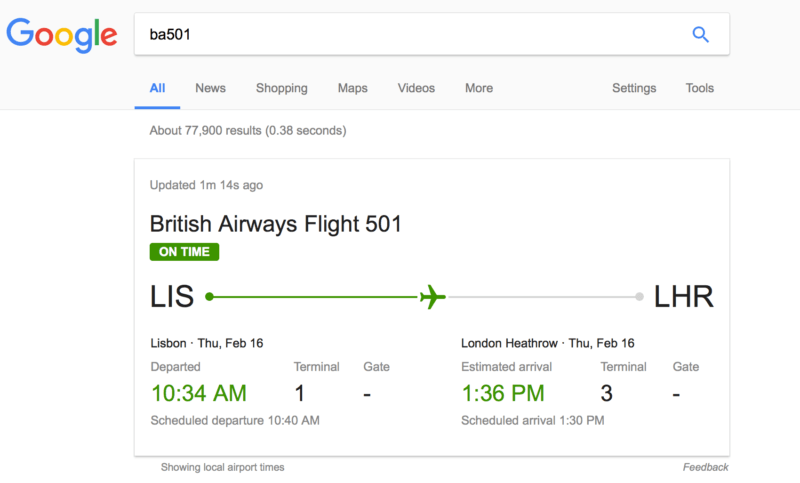 I think this is one of the most useful services ever – and it even works with Myanmar regional airlines (I kid you not).
You basically go to Google and type in your flight number with no spaces – for example BA501 and the information just appears. And sometimes, it actually beats the airport screens.
I am also a great fan of Google Flights to look for flight deals (as you can see code-share allocations for example).
What are your own travel hacks – little things (or big things) you cannot travel without? Let me know!
xo
Mrs. O