Technology changes so quickly, which means that every now and then there are some great products hitting the market. Below, you can find 5 gadgets to take on your next trip, all bought, tried and tested by myself.
Jackery power banks / portable chargers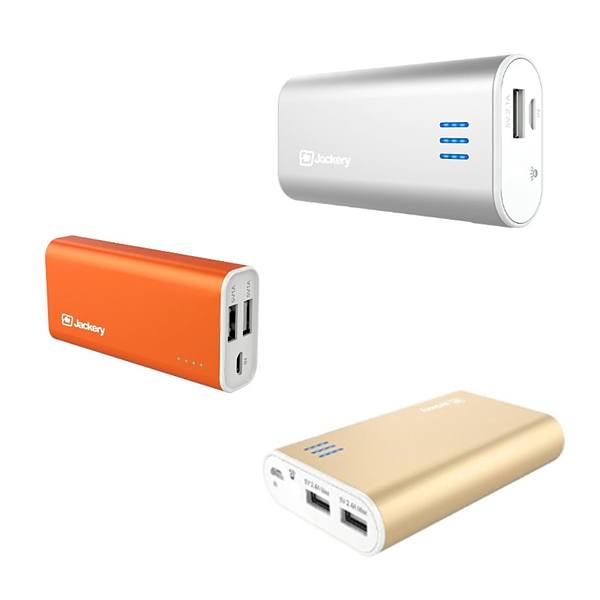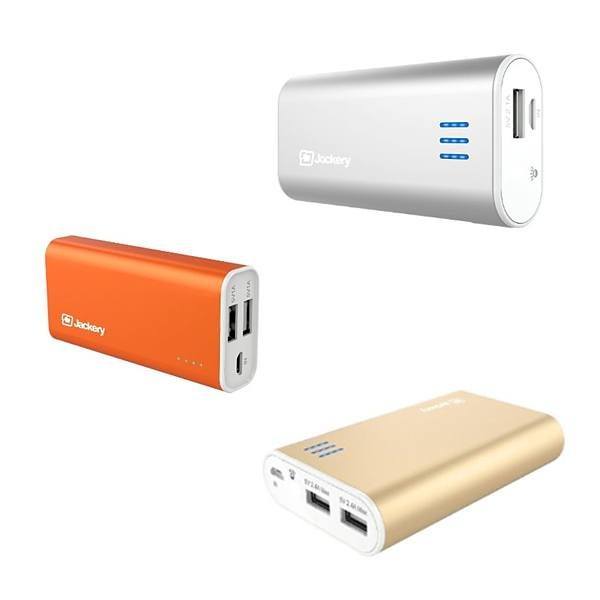 Without a doubt, the best portable chargers we have purchased – and a year on (I have the silver and the gold one), we are still getting at least 3 charges from each – I cannot ask for more. Perfect for when on the go, either for a day out or when travelling. They are light and very portable (think dinner clutch) – and most of all, they are outstanding value.
Get yours from £14.99 (UK/Europe) and $16.99 (USA)
Anker Nylon Braided USB Cable with Lightning Connector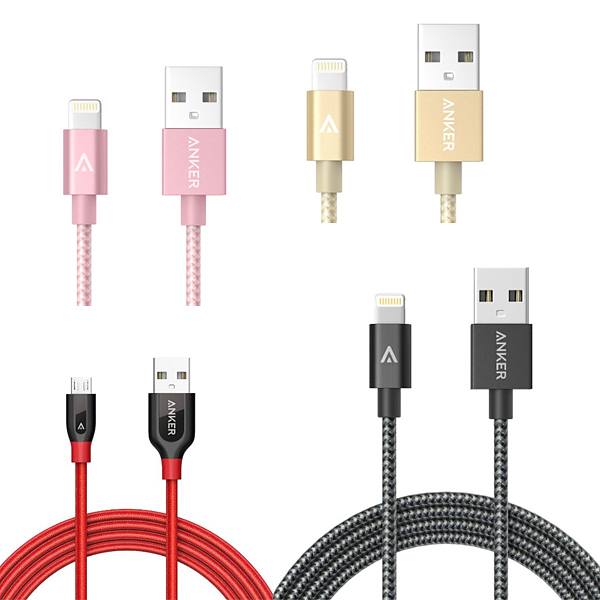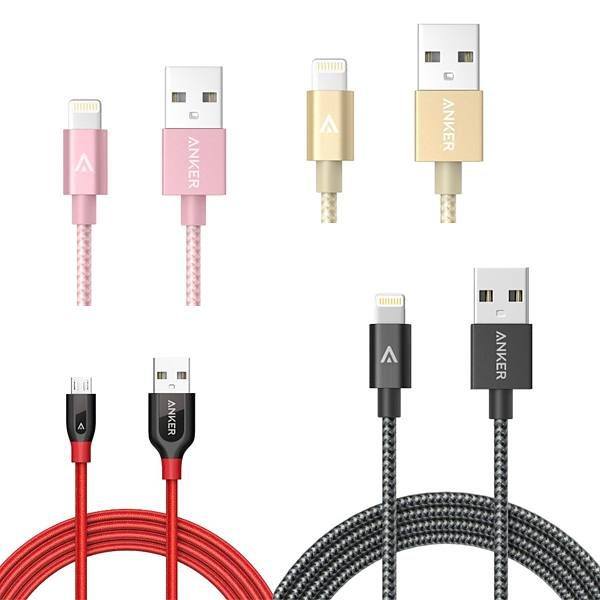 In our house we used to go through cables like cold water on a Summer's day. For two reasons: because they broke and because my other half has a cute little habit of saying they are all his. We switched to these cables over a year ago and they are still impeccable. Because they are braided, they don't break as easily and the colour coding brought some of my marital problems to an end. You can select 2 lengths – 3ft and 6ft and 4 different colours. And Mr. O does not like pink, so there you go.
Get yours from £6.99 (iPhone) and £5.99 (Android) (Europe) and $9.99 (USA).
Belkin Rotating Universal In Car Air Vent Mount Holder for Smartphone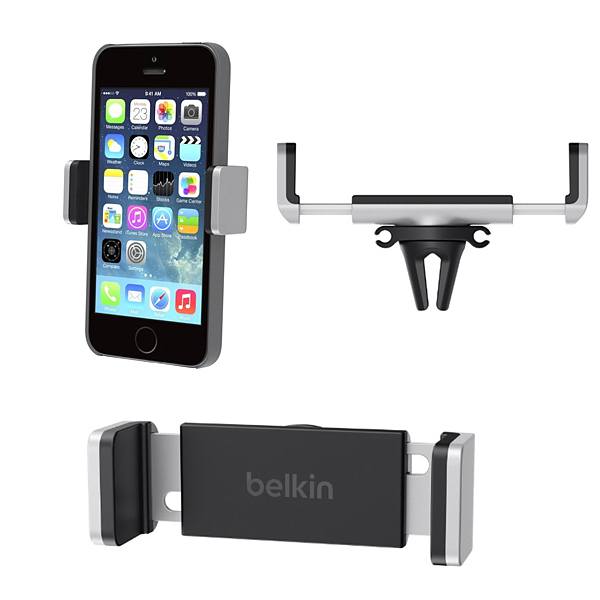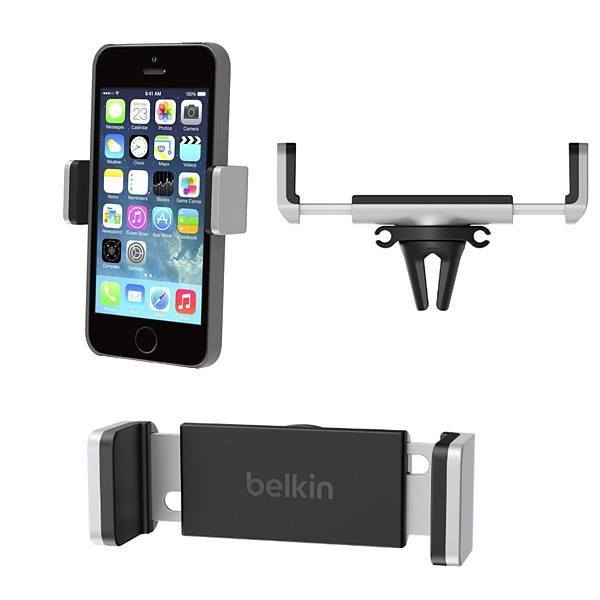 I have a love/hate relationship with my car's built-in satnav system and more often than not, I much prefer using Google Maps and/or Waze. For that, I need my phone and somewhere to put it. I have purchased a few options (a lot of trial and error here) and the best solution I found (namely because I have a leather cover on my phone and I don't want to stick anything to it), is this Belkin device, which can be easily attached to any air vent. We have three – one in each car, and one in our travel bag, which we use anytime we rent a car.
Get yours for £11.99 (UK Europe) and $11.99 (USA)
USB Wall Chargers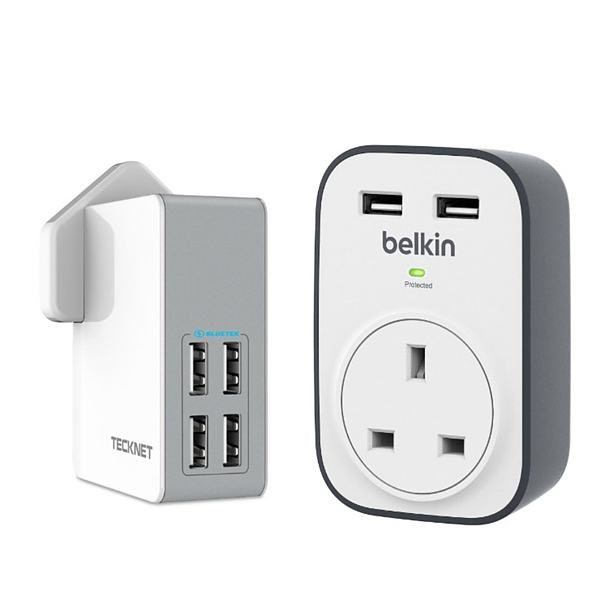 So many devices and the main problem is.. where to charge them? We are considering changing our wall sockets around the house, but I am not sure how well they would work. In the meantime, we have resorted to these 2 items: the Tecknet 4 USB charger which we have in the kitchen and a spare one in our travel bag, which means anyone can charge their phones no matter what. In our guest bedrooms and around the house, we have selected the Belkin version which still gives you the power socket. Both work very well.
Get the Tecknet for £8.99 and the Belkin for £9.99 (UK/Europe).
For USA options, click here for the Belkin ($16.69) and Tecknet ($8.99).
Bose QuietComfort 20 Acoustic Noise Cancelling Headphones for Apple Devices
I have had these Bose headphones since April (a lovely birthday gift from very thoughtful friends) and LOVE them. Mr. O has the over-ear ones which I also recommend, but find these more portable AND I can also sleep with them much better. There are 2 different versions available – for iPhone and Android/Samsung, and also 2 colours: black and white. You can also use them as normal headphones and I like that they are rechargeable via USB, which you can do on the go or actually on the plane.
Get yours for £189.99 (white version) in the UK/Europe and $249 in the USA.
Which gadgets can you not travel without? Would love to hear your thoughts as we all have the same issues!