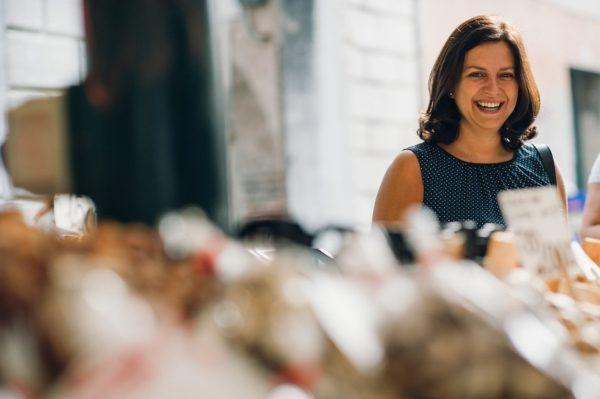 Originally from Lisbon, Portugal, Mrs. O is now permanently based in the beautiful English countryside, near Henley-on-Thames, in the UK. With a degree in Business Studies and a Henley Business School MBA, Ana Silva O'Reilly developed her career in strategic marketing management as Marketing Director for Portugal, Spain and Turkey with global commercial real estate consultant Cushman & Wakefield. She is also a New York University alumni (NYU), having graduated from its Social Media Strategy & Execution course in 2011 & 2013, and Google Squared in 2015.
An avid traveller, Mrs. O is also a good daughter, who does as she is told, religiously following her mother's mottos: "if you are leaving home, it has to be to a better place" or "i love camping… in 5 star hotels".
Join Mrs. O on her travels. All the posts are there because she wants them to be… not easy to buy the love! If comissioned by a third party, Mrs. O will make this very clear and will always be honest. If it wasn't good enough for her… you will know.
With over 43,000 pageviews a month and 28,000 unique visitors (monthly), Mrs. O Around the World has been shortlisted numerous times as one of the key global luxury travel bloggers. She has a very engaged audience through various social media platforms (Facebook, Twitter and Instagram), from countries such as the UK, USA, Canada, Continental Europe (Spain, Italy, Portugal and Germany) and Australia and Brazil, to mention a few.
xo
Mrs. O
Editorial Policy:
Please note that I do not accept unsolicited guest post requests. Please do not contact me offering me content that would be "of interest to my readers" – this blog is about my personal trips. I am happy to engage, endorse and represent brands that I have used and love – please get in touch should you think that Mrs. O Around the World is the right platform for your luxury travel related product or service. I do NOT write about any properties or locations I have not visited either as a paying guest or a media invite.
Should I receive any compensation (financial or in the form of an experience) for any article or mention, this will be clearly disclosed. If I love a place, you will know it – if I don't, believe me, you will too!