Spring has come and gone – and let me tell you, I loved every trip I took. Things started *very* well in the Maldives, Abu Dhabi was a lot more than I ever imagined, Cyprus had delicious food and Bordeaux was one of the best weekends I ever had. Puglia, in Italy, was breathtaking and I am simply lost for words. Mr. O also surprised me with a fab birthday weekend in Paris, and I adored every minute of it.
Summer is, without a doubt (or surprise), my favourite season of the year. And something tells me this will be one of the best summers ever. Without any further ado, here are my Top 5 destinations for Summer.
Andalucia, Spain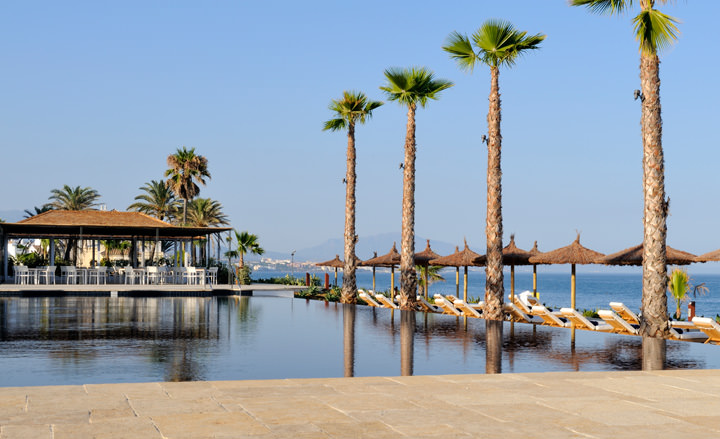 In early July, I returned to what is possibly one of the most special hotels I have ever visited. I got in trouble with Mr. O when I didn't take him to Finca Cortesin last year (I had a lovely girls weekend, which you can read all about here). So being the good wife that I strive to be, I shall be back for 5 days of luxury, incredible service and a very pretty hotel. And gambas, of course. You can read my review of my previous stay here.
Somewhere in England, United Kingdom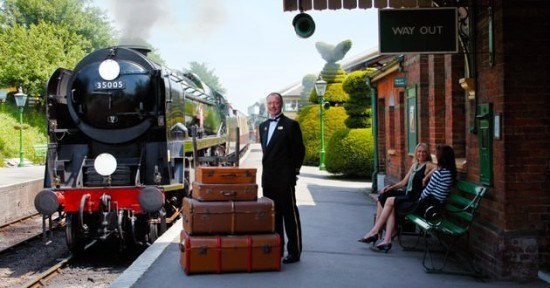 You think that I am joking, but I literally mean 'somewhere around the UK'. I was on board the iconic Belmond British Pullman, for one of its signature UK journeys. Belmond is the new brand name of Orient-Express Hotels, Trains & Cruises and you can find out more about this epic travel brand, right here.
I joined this train on July 12th for the 'Dinner' experience, which departs and arrives from London Victoria station. I was very excited as one of my favourite chefs, Tom Kerridge from the Hand & Flower was hosting this very special pop-up dinner.
Alentejo & Algarve, Portugal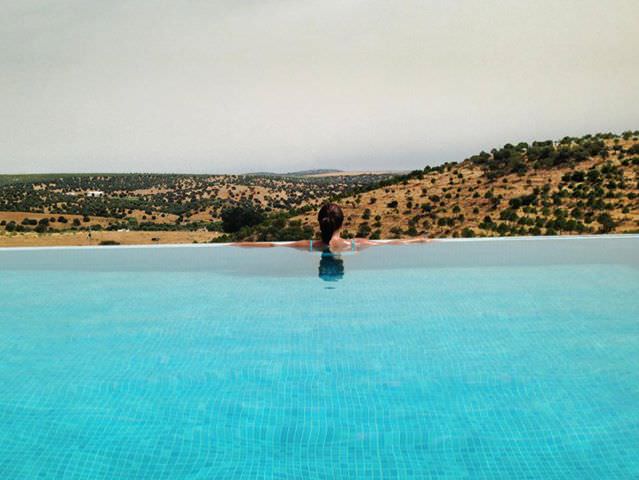 Later in the month, I went back to my home country for 9 days, which started with a return to Herdade do Vau, which I first visited last year. This is a place that did quite a bit for our souls – the peace and quiet were second to none and the wine was outstanding too.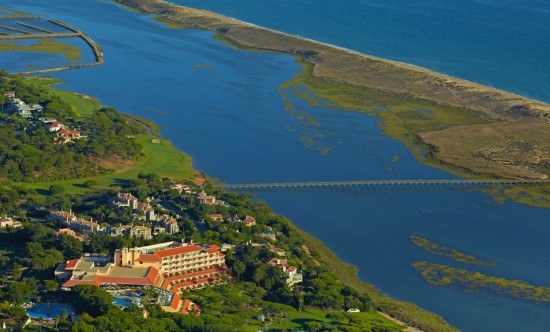 From here, I made my way to one of my favourite parts of the Algarve: the Quinta do Lago. For as long as I can remember, we have visited this beach on each trip to the Algarve. Crossing the wooden bridge across the 'Ria Formosa' is always part of the experience. On this trip, I stayed at the Quinta do Lago Hotel, one of the Algarve's most iconic hotels.
For the rest of the week, I stayed at the Pine Cliffs Hotel, where we have been staying for 10 years if not more. It is part of our pre-nuptial agreement.
California, United States
Oh yes, we are going back to California. Like the Algarve, it is a destination we cannot live without – I am a repeater, I am afraid. We will started California road trip in San Francisco, which we haven't visited in almost 4 years.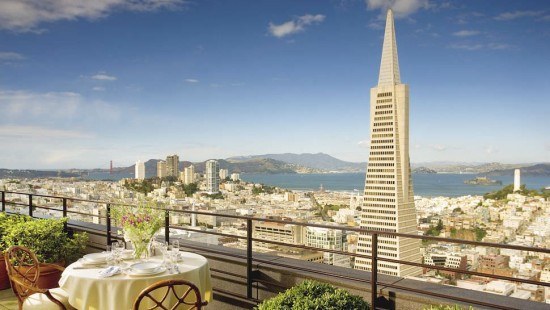 After the city, our first stop was at Napa Valley. I have visited this area over 7 years ago and I was delighted to be going back.
From here, we moved on to the stunning Rosewood Corde Valle, which is tucked away in the foothills of the Santa Cruz mountains. I love discovering new places in California (because there is so much to see and do).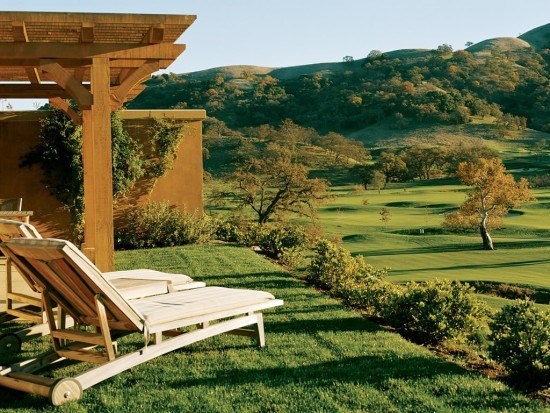 From here, we will continue our drive south and I am still deciding on the best route to take and stopovers. Any suggestions are most welcome!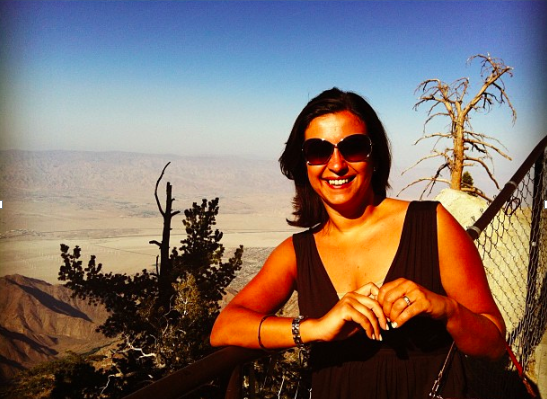 And then… we will get to one of my favourite places in the world. You know it by now: Palm Springs. We visited it by mistake 8 years ago (seriously, it was just a random stop on another California trip) and we have been going back every year, religiously. There's always something new happening every year, and I cannot wait to get there for almost a whole week.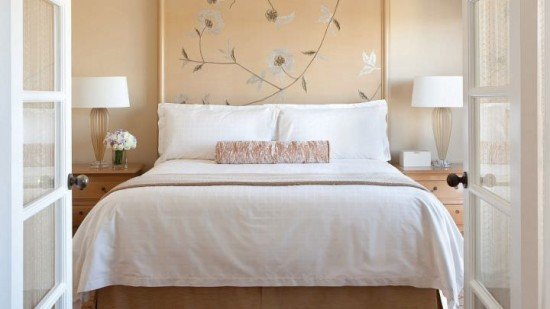 And our final stop, I am sure you can guess it. Los Angeles, a city that I truly adore. It is also home to one of my favourite hotels – the Four Seasons Los Angeles at Beverly Hills, where we will return to after falling in love with it last year.
Venice, Italy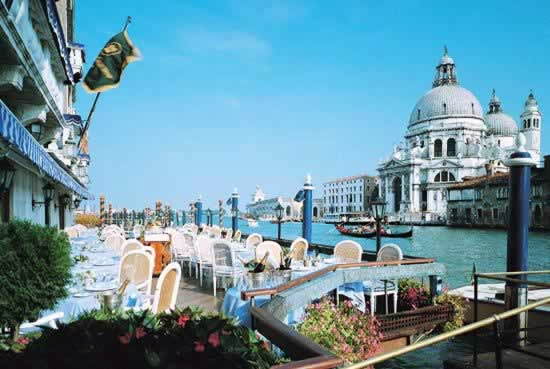 And to end Summer in style (and celebrate our 5th wedding anniversary), Mr. O and yours truly will fly to Venice (an important detail, bear with me) and we enjoyed 2 glorious summer nights at the Gritti Palace, one of the city's legendary hotels.
And from Venice, we boarded the Venice-Simplon Orient-Express, which brought us back to London, on a 2-day journey. Senior Mrs. O, one of the most fabulous women I have ever met in my life (and the lucky lady I got as my mother in law), had been, and shared her tales of her epic journey, which was the reverse one, starting from London.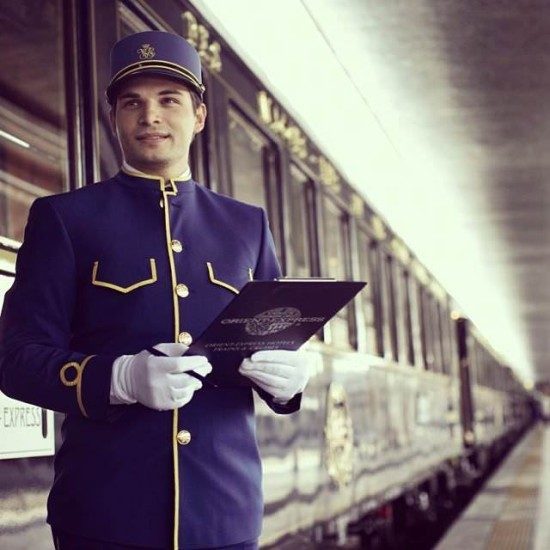 Something tells me this is going to be the best summer ever. And I literally cannot wait.
Where will this summer take you? Let me know all about it.
xo
Mrs. O