My favourite season of the year is upon us – so it is time to share my Top 5 destinations for Summer 2015. Interestingly enough, this is the time where the weather is nicest back at home in the UK (there is such thing as a British Summer, believe me), and Continental Europe gets a little bit mad.
This time of the year, our travel schedule slows down in terms of the number of trips, but they increase in duration – and time to do a bit of repeating. I am a creature of habit and there are 2 places in the world I always visit this time of the year – bet you could guess where!
Algarve, Portugal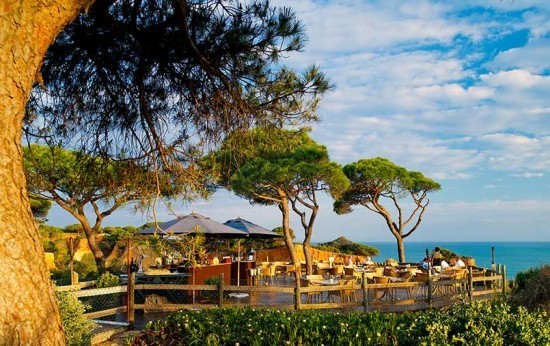 No surprises here, I am sure – and part of my pre-nuptial agreement. This year, due to a dear friend's wedding, we have to skip the Alentejo part of the trip, but we will be returning to the Sheraton Algarve, a Luxury Collection Hotel, for the 10th summer in a row (or is it 12th? I cannot remember). This O'Reilly favourite has had a facelift and I will be trying the new rooms (quite intrigued!). I will be travelling with Sovereign, of course!
Lisbon, Portugal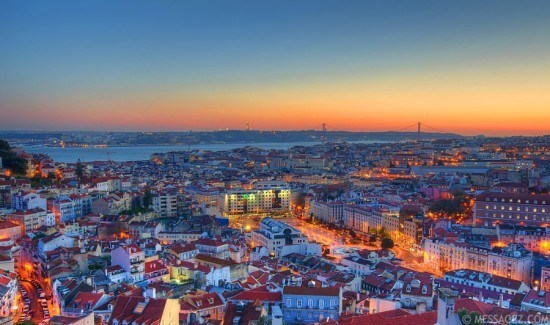 But of course. We never fly direct to Faro in the Summer, so we choose to fly to Lisbon and drive South – which means, of course, we get a whole weekend on the way back, which is perfect to catch up with friends and family and, I will not lie, for some seriously good shopping. This time around, I will be trying a new hotel: the brand new Porto Bay Liberdade – I shall report back.
Palm Springs Area, California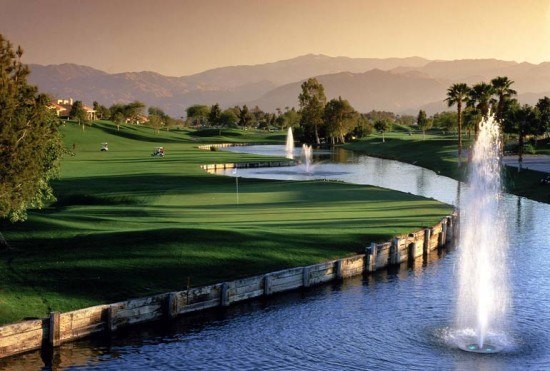 I think it will be our 10th visit – and a place where I find the peace and quiet that I need. I love the dry heat, the early sunrises, the days lounging by the pool. And I will not lie – the excellent, excellent, excellent shopping and dining options. We are going for 7 days, and this year will be extra special as my BFF Trudi (who has recently moved back to New Zealand) is joining us. Palm Springs is indeed between the UK and NZ.
Charleston & Kiawah Island, South Carolina
I have been to Charleston in South Carolina twice (but not in the last 5 years) but never to Kiawah, which seems to be incredible. I am visiting my good friend Kim-Marie Evans of Luxury Travel Mom and spend 4 days at their beach cottage. Our husbands are like long-lost brothers and there will be a lot of golf involved – and Cards Against Humanity over a couple of bottles of champagne. And Sweet Tea Firefly Martinis (a local specialty!).
Crete, Greece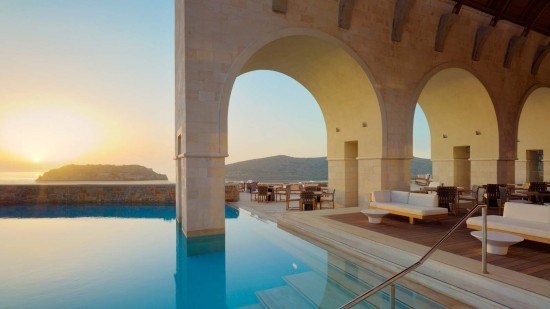 And to end Summer in true Mrs. O style, we are going back to one of the most special hotels I have been to – twice! The last time, it was extra special as Mr. O asked me to become Mrs. O – in one of the stunning private infinity pools. I have always promised I would go back – but the lack of direct BA flights stopped me. No more, as they are back! I will be travelling with Sovereign to the stunning Blue Palace, a Luxury Collection hotel in Crete and surely make some new special memories.
I am pretty pleased with our Summer plans – I know I keep going back to the same places, but what can I say? I love them. Where are you planning to go this Summer? Tell me all about it!
xo
Mrs. O