After an very busy Spring and Summer, my travel schedule eases up a little bit (just a little bit) in the Autumn – no more long trips, just quick hops to places closer to home. Without further ado, here are my Top 5 Destinations for Autumn 2015.
Los Angeles, California, USA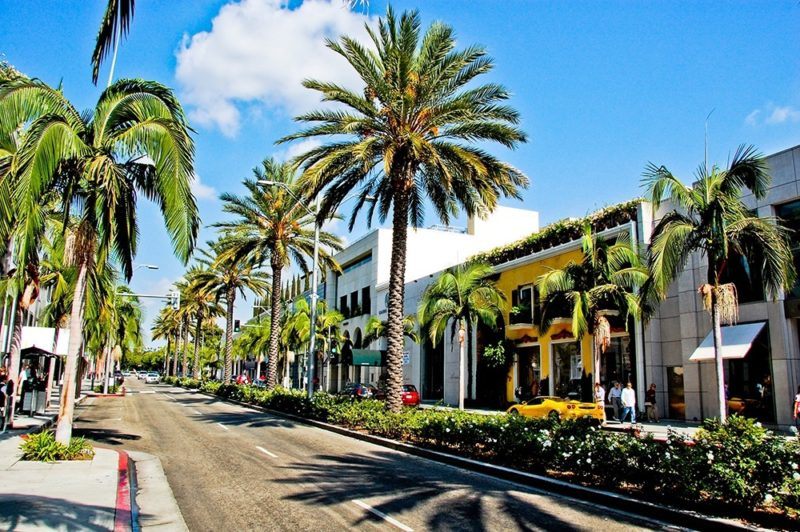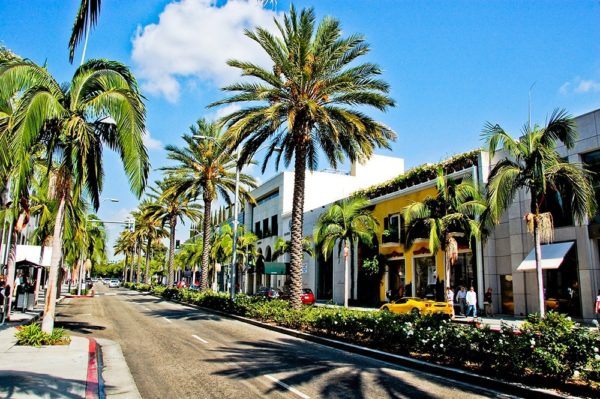 My love for California is well documented, and even though we went this Summer (to Palm Springs and to Santa Monica), Mr. O had a conference in town and well, I had to go with him. Gave me a chance to catch the last rays of sunshine and try again British Airways' A380 on the way back.
I stayed *again* at the lovely Four Seasons Los Angeles at Beverly Hills (read a previous review here), for the weekend preceding the conference and then moved on to Downtown Los Angeles, which was where the conference was located. As all nice hotel rooms were taken, we actually booked an AirBnb apartment which was lovely.
County Mayo, Ireland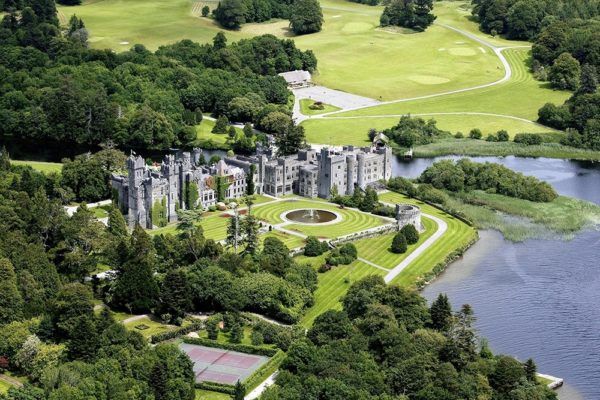 For Mr. O's birthday week, we are starting the celebrations in his ancestor's homeland: Ireland. I have never been to Ireland's West Coast and am really looking forward to spending a weekend at the stunning Ashford Castle, which was been voted as 'Best Hotel of the Year' by Virtuoso. Weather permitting, there will be some boat rides, but in case it all becomes typically Irish, the recently opened spa awaits.
Sevilla, Spain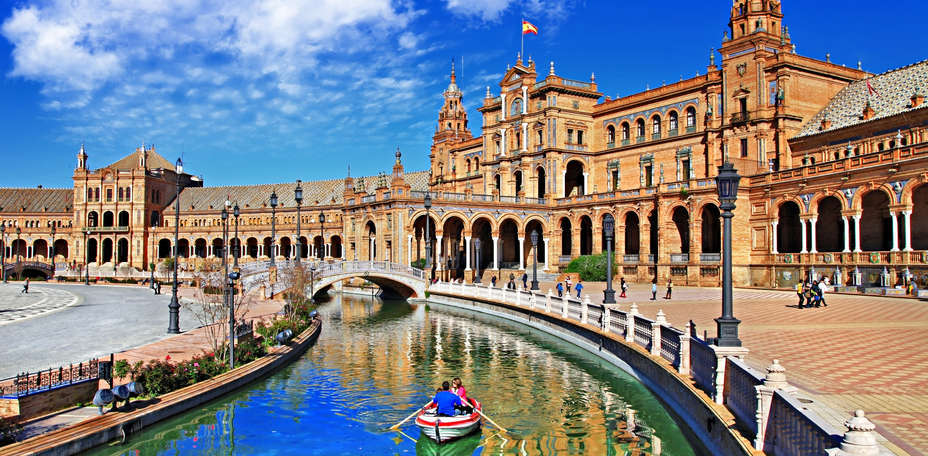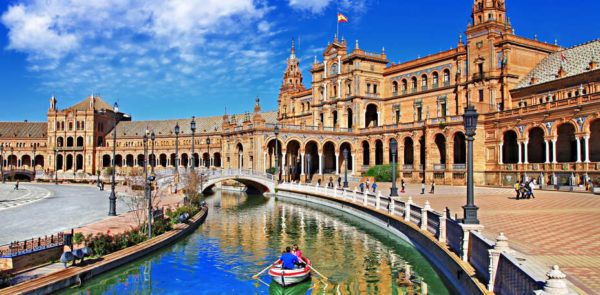 To end Mr. O's birthday week, we are travelling with friends to Seville in Spain (as there is finally a direct flight with BA). I have not visited the city as an adult – we always used to stop when we drove from Lisbon to the South of Spain many many decades ago) and I am really looking forward. I am also particularly keen to stay again at the stunning Alfonso XIII Hotel, which looks as grand as I remember – but also way more modern.
Bath, England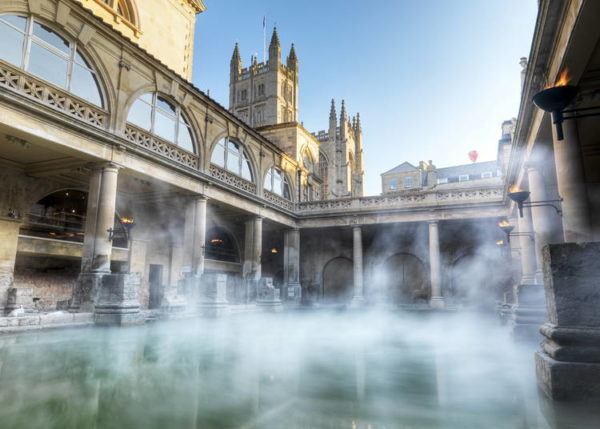 Much closer to home, we will be ending November in Bath, only an hour and a bit away from where we live. It may seem that I never spend time in the UK, but that is not the case. I have visited Bath a few times enroute to Devon (Exeter or Salcombe where we have family), and always thought I missed out by not staying the night. We are delighted to extend our stay for a whole weekend at the Royal Crescent Hotel & Spa, which looks amazing. I am pretty sure there will be some great shopping, food and, fingers crossed, local gin!
Paris, France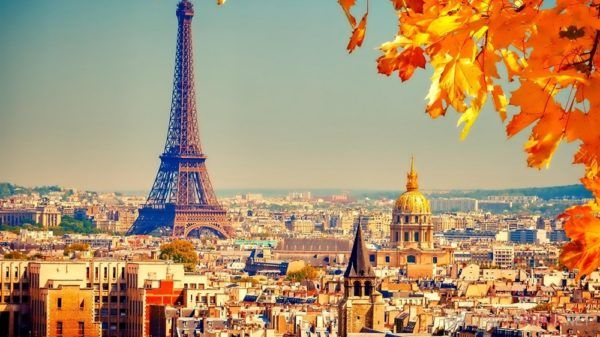 And this is my wildcard for the season. We tend to visit Paris a couple of times a year (as a couple), but I haven't spent the weekend since November last year – so all other business trips do not count. Mr. O, for example, goes a couple of times a month, so we promised to organise a very romantic weekend for both of us. He is taking care of everything, so I actually just have to turn up at the airport. Looking forward!
What do you think of my Top 5 Destinations for Autumn 2015? Have you been to any of them? Any suggestions on what we should see, buy or eat? And more importantly, where are you planning to go this Autumn?
xo
Mrs. O