Summer 2014 has come and gone – and I have to say, mine was fantastic. For those of us in the northern hemisphere, it is time to start thinking about cooler weather, and of course a whole different wardrobe. Not bad things indeed!
For Autumn, I travelled to 5 places – 2 new, 3 not so new. What can I say? I am a repeater, and I love it.
'Where did I go next?', I hear you ask…. well.. here you go!
Istanbul, Turkey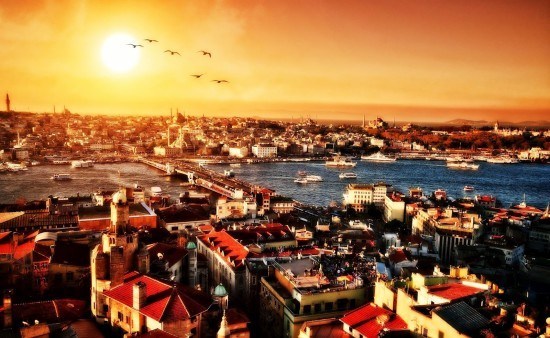 Istanbul is a very special place for me, as I worked for around a year in this part of the world (not lived, but travelled very often) and I have not been back since 2008, before I was even Mrs. O (but Mr. O was there with me, worry not!). It was fantastic to see how the city has changed in the last 6 years. As the Four Seasons has not one, but two incredible hotels in this part of the world, I decided to be greedy and try both. We went for a very long weekend.
Mallorca, Spain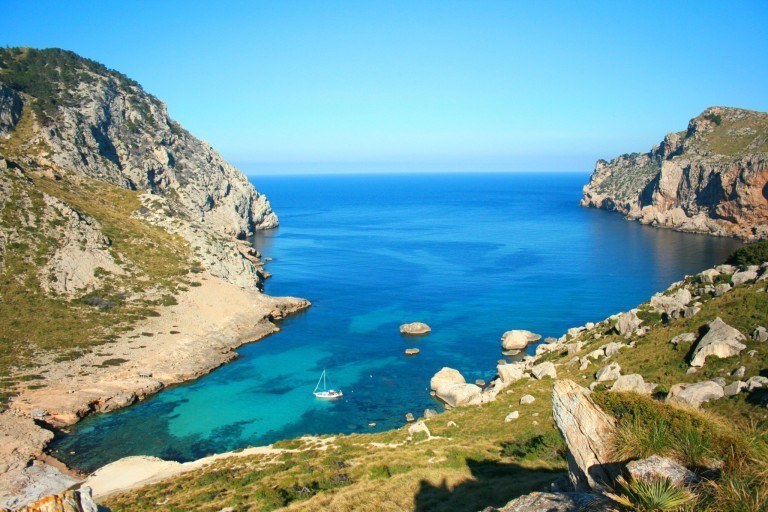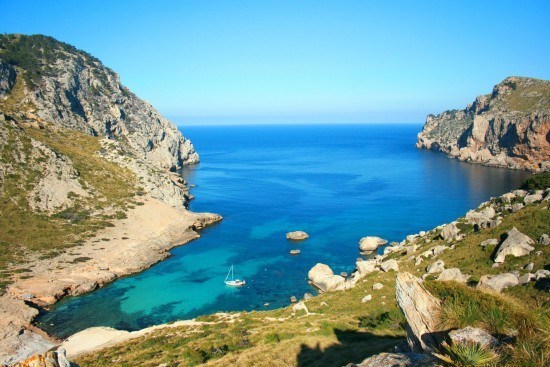 I need a bit of sun before it gets dark at 3.30pm in England, which will happen before the end of October, so I am heading to Mallorca, an island I love. I went back last year (after a long hiatus) and promised I wouldn't wait years until I went back, so I am keeping my promise. On this occasion, I stayed at one of Mallorca Farmhouses' signature properties in Pollenca, which was lovely. It is the only property which happened not to be fully booked on these dates, and a little preview of the fantastic villa I visited in June. Never too much Mallorca, believe me.
Copenhagen, Denmark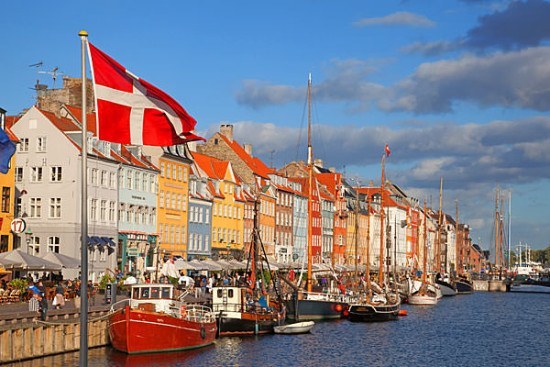 A city I have always wanted to visit, it will be the perfect place to kickstart Mr. O's birthday festivities. I was keen to visit a Christmas market, and following your suggestions on Facebook, Copenhagen was very high on many people's list. I stayed at the Hotel D'Anglaterre, one of Copenhagen's landmarks. It was amazing and we were in for a culinary treat as well.
Northern Ireland, UK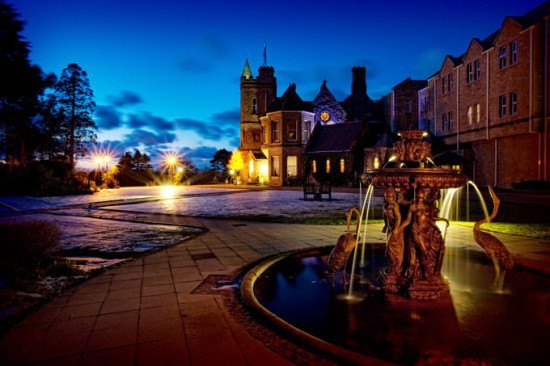 This was my first trip to Northern Ireland, and I cannot tell you I really enjoyed it. I knew very little about this part of the UK, and very keen to discover more (and see how good Mr. O's Northern Irish accent really is!).
Cannes, France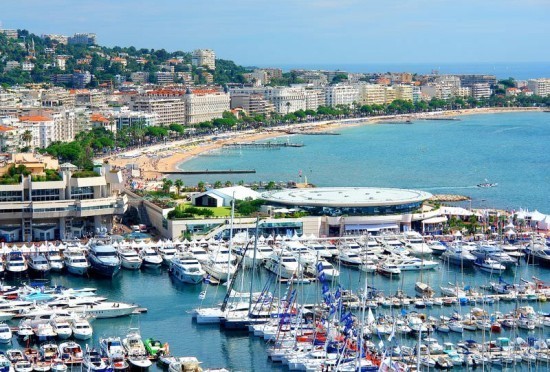 Who needs another French fix? Well, I do! I headed to Cannes to attend ILTM – International Luxury Travel Market, which an important event in the luxury travel industry.
What do you think of my destinations? I won't be going very far as I have a lot of London-based work, but I am very excited. Do let me know if you have any suggestions for each place, as they will come in handy!
Happy Autumn!
xo
Mrs. O