This wasn't an easy post to write – because selecting only 10 incredible rooms with a view is almost like choosing one's favourite child. But I had a little go and here is my selection, in NO particular order (that would be very unfair). Let's go on a trip down memory lane, shall we?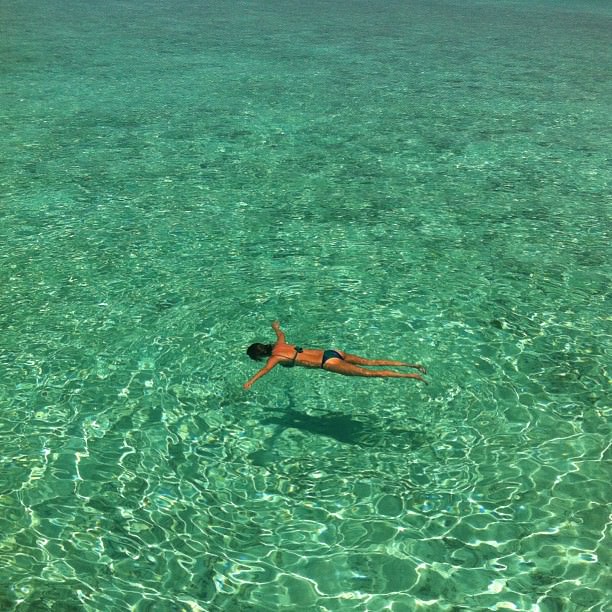 This first photo isn't difficult to guess where it was taken, right? I adored everything about the Velassaru hotel in the Maldives, especially our over water villa with amazing views!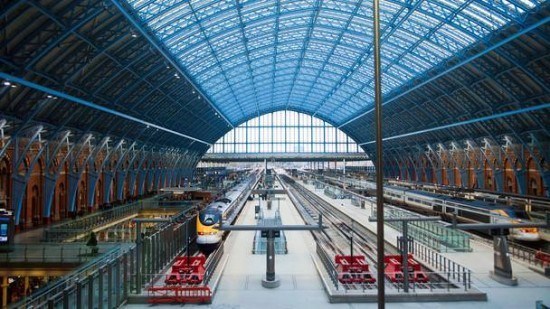 And how about something completely different? I thought that this view, from a Chambers Suite at the St. Pancras Renaissance in London offered something completely different. It was slightly strange to wake up and see hundreds of people arriving from Paris, but I won't forget it in a rush!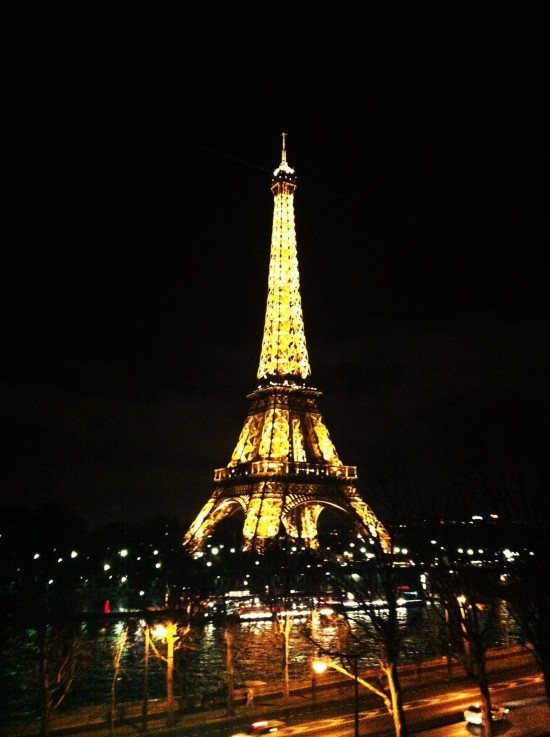 Well well well, what can I say? You want a room with a view in Paris? You book this luxury apartment with Avenue Story. Absolutely priceless, is all I can say. Magnifique, really!
I love California, as you may know by now, and I have very fond memories of this particular road trip which took us from San Francisco to San Diego. Very rarely you get this close to sand dunes in a totally undeveloped stretch of coast. I hope I can go back to this hotel one day.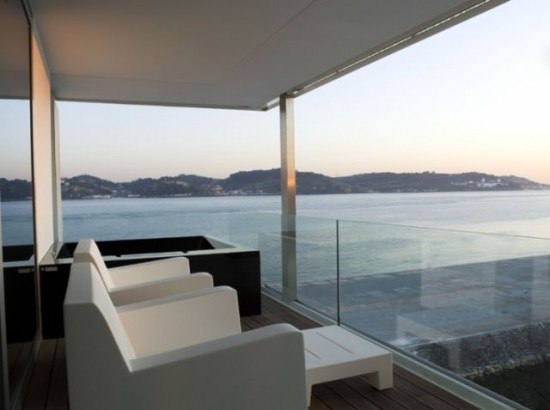 And how could I not give my hometown (Lisbon, Portugal) a bit of love? Luckily with quite a few fab hotels for one to try, this is a quite unique view. I loved staying at the Altis Belem and being so close to the river.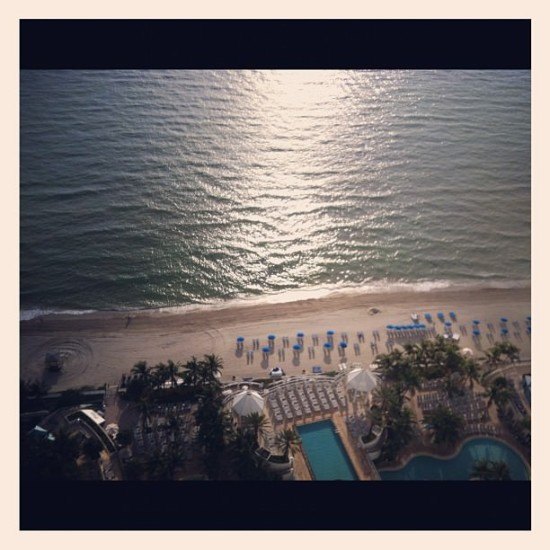 Oh Florida, Florida! Also one of my favourite parts of the world, there is something special about getting to the 30th floor and enjoy this amazing view from a suite at the Westin Diplomat. So peaceful and so quiet… in other words, perfect.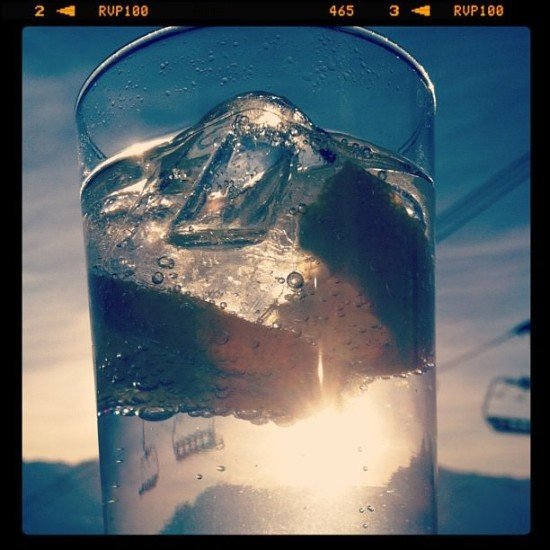 And how could I forget the beautiful Alps in Europe? This gin photo is one of my all time favourites, taken in Val Thorens, in France, from our chalet.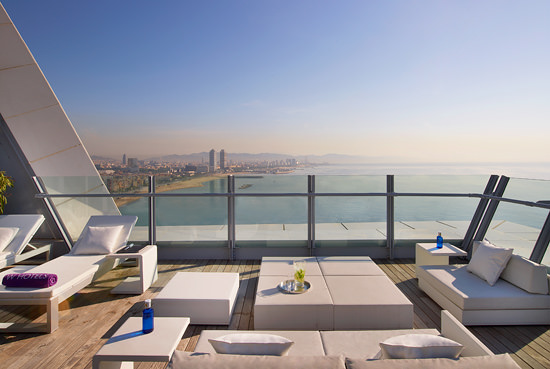 This is what I call a room with a view, at the W in Barcelona
 Not bad indeed, Barcelona! Views are not far and few in between if you stay at the W in Barcelona, which I would highly recommend. A fab city in every sense.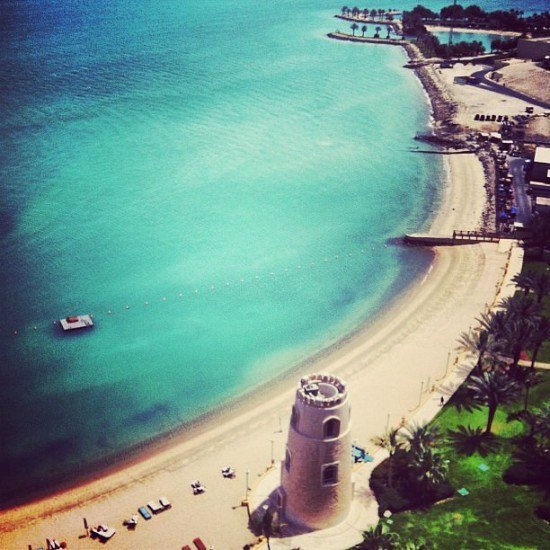 As we get near the end of this selection, we get further away from home. My room at the Four Seasons in Doha offered great views, of a beach I never tried. Why? Because it was only sunny when I arrived and when I left Doha (which doesn't happen to everyone!)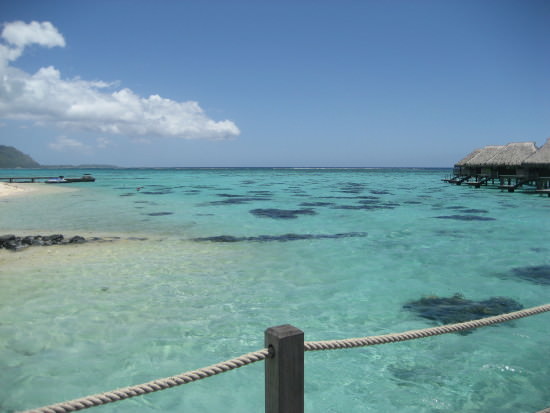 And to end things in style, I will leave you with one of the most beautiful places I have ever been to – the Hilton in the island of Moorea in French Polynesia. Less know that its sister Bora Bora, it was my favourite stop in my honeymoon.
Where were your favourite rooms with a view?