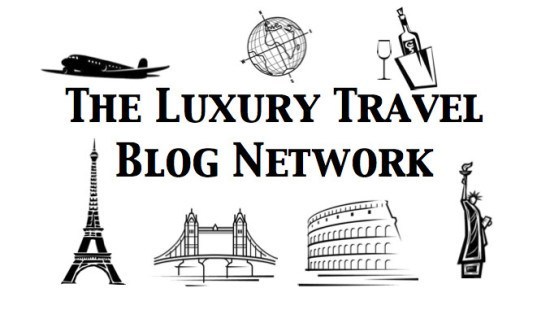 I love reading other blogs and have found some extremely talented writers out there. So five of us, decided that every month, we would bring you the best content we have each produced, and make it easy for our lovely readers to find some great travel inspiration.
So without further ado, meet my ladies and their July 2013 reading suggestions…
Kim-Marie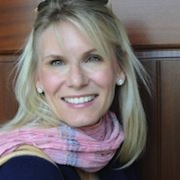 Kim-Marie Evans is a freelance writer specializing in luxury and family travel. She has traveled the world with her four children to places as glamorous as the south of France and as challenging as Rwanda. Her work has appeared in print and online. You can find her best travel secrets on her award-winning blog LuxuryTravelMom.com and at TravelingMom.com. With a background in radio and television, Kim-Marie is as comfortable in front of the video camera as she is behind the keyboard.
Follow Kim-Marie on her blog, Twitter and Facebook

Kim-Marie enjoys a fab weekend at the Villas of Grand Cypress in Florida with her family. Luxury Travel Mom style, of course!
Nadine Jolie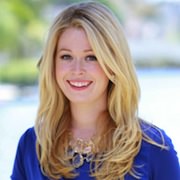 Nadine Jolie is a beauty and travel writer specializing in luxury spas. A former magazine editor (Lucky, Ladies' Home Journal, FHM), Nadine was dubbed "the poster child for the blogger generation" by the New York Post and has published two books: Confessions of a Beauty Addict and Beauty Confidential. Nadine's travels have taken her to spas in places including New Zealand, Austria, South Africa, Montreal, and Scotland. She is a contributing writer for VanityFair.com and Angeleno magazine and regularly writes for FoxNews.com and luxury New York publication Hudson Mod. Fluent in French and conversant/literate in Italian, Spanish and Arabic, Nadine enjoys learning how to say "Where is the nearest Sephora?" in new languages and is currently working on her third book, a novel set in England.
Follow Nadine Jolie on her blog, Twitter, Facebook, Instagram and YouTube channel.
Nadine makes jealous as she shares with us her incredible visit to Veuve Cliquot in Reims, France. She had me at champagne.
Katie Goldstein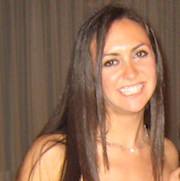 Katie Goldstein is an avid traveler whose tastes are simple: she enjoys the best. Katie works by day as a lawyer and by night as a successful writer. Katie often lends her travel expertise to prestigious outlets, which include Forbes, Fodor's, and She Knows. She has also written about varied topics for WE TV and for FoxNews.com. Katie is also the founder of famous luxury travel and lifestyle sites, Travelingpanties and Smartypanties, where she chronicles her adventures around the world to spectacular countries like Thailand, Argentina, Laos, Cambodia, Uruguay, Australia, France and more. When Katie isn't traveling, she can be found scouring her home base, New York City, for the next hotspot. In her free time, Katie enjoys trying new restaurants, taking advantage of NYC's fabulous shopping and practicing her photography skills.
Keep up with Katie's escapades on her Blog, Twitter, Facebook and Instagram.
Katie explores Canada's Cape Breton, which was named Top 20 Places to See in 2013 by National Geographic and Third Best Island in the World by Travel and Leisure –  and is surprised by how beautiful and cool it is! I want to go too!
Wishing you all a great weekend, wherever you may be!
xo
Mrs. O