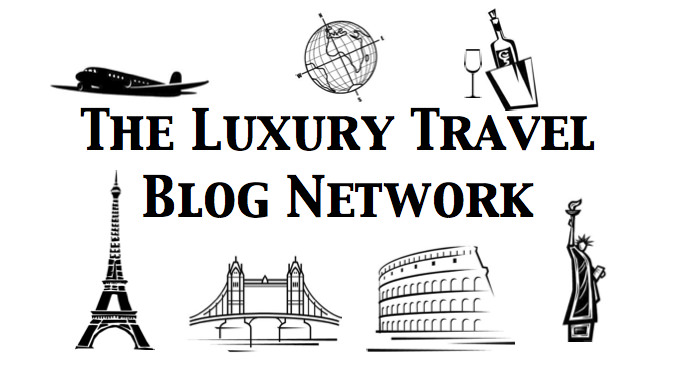 I can't believe we are in mid-August already. Where has this year gone? I am firmly on the ground, but looking forward to a long weekend in Portugal next week. Welcome to The Luxury Travel Blog Network – August 2013 Edition. On my reading list? These amazing ladies' blogs, of course!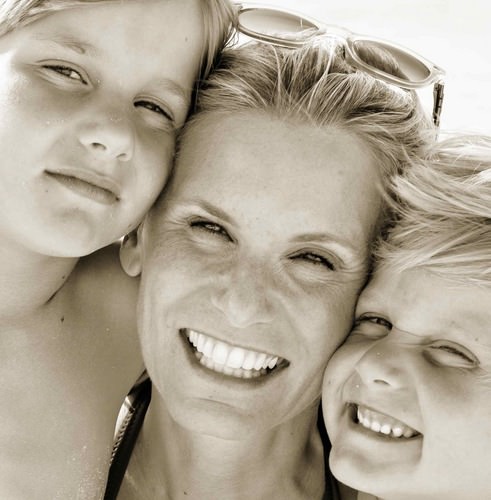 The sexiest travel mom on the word, aka @LuxuryTravelMom has been sharing her fantasies with us. She knows what she wants – she dreams of riding a camel in Morocco, while wearing a fabulous scarf. She also wants to sleep in a bedouin tent and drink tea from a silver service. Her travel fantasies are very detailed. Find our more about Kim-Marie's great bucket list, right here.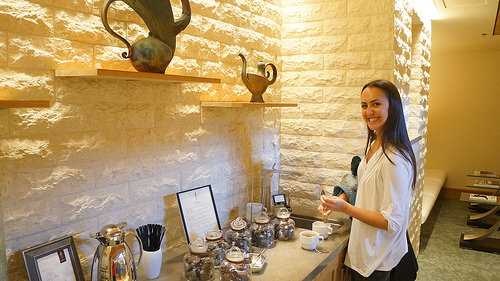 Further away in the USA, Katie Goldstein enjoyed a fantastic off-season weekend in Park City, Utah. No snow in sight, just the homely comforts of the Waldorf Astoria Park City. You know how obsessed I am with the States, so I may have to hop there one day. Find out more about this stunning hotel, right here.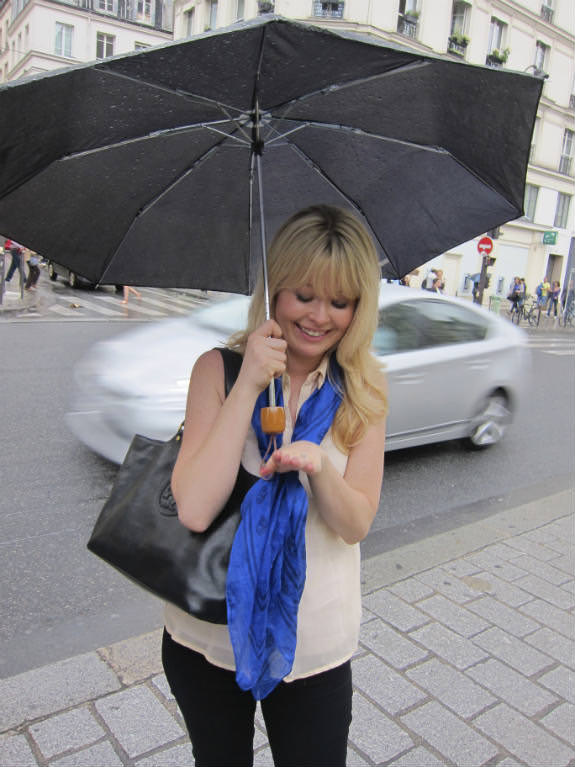 On the other hand, Ms. Nadine Jolie came to my side of the pond, more specifically to France. And what did she do? She got engaged! Guess where? In Paris! She had a lovely stay with Avenue Story, whose concierge team helped her future husband organise the best proposal ever. To find out more about Avenue Story and how happy Nadine is now, just click here.
Wishing everyone a fab August!
xo
Mrs. O