There is nothing like the sea – being born and raised in Lisbon,Portugal, I was undoubtedly spoiled, as I got to see it almost every day. My move to the UK sadly meant no sea on a daily basis, but that doesn't mean I don't get to see it as often as I can.
Here are some of my favourite coastal moments.
1. Hotel du Cap Eden Rock, Antibes, France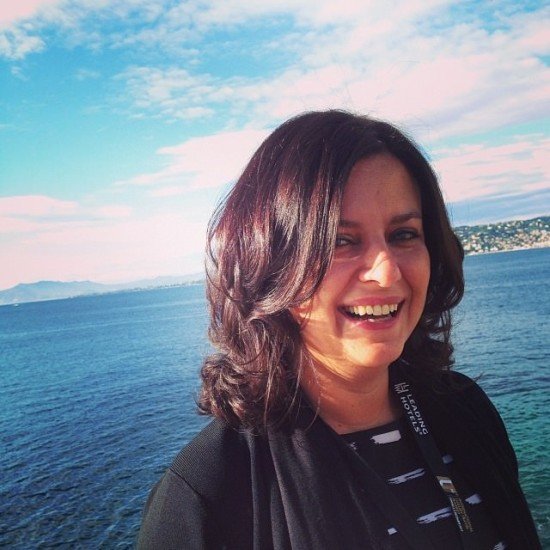 2. Landing in Lisbon, Portugal is simply stunning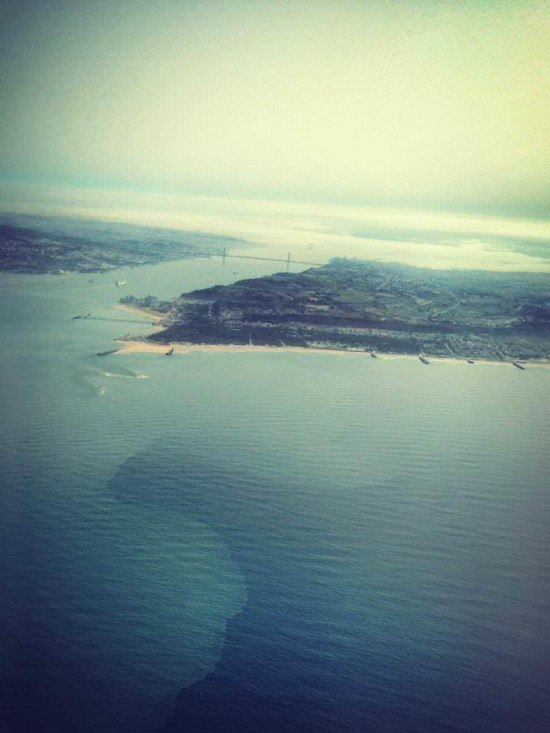 3. Getting wet in Newport, Rhode Island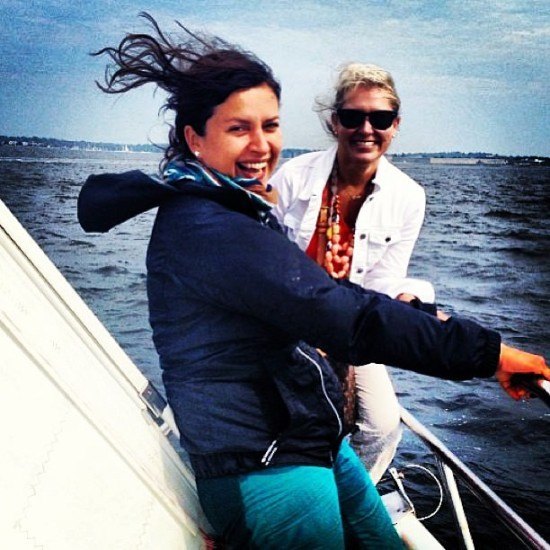 4. The nearest I can get to the water in the UK, in Henley on Thames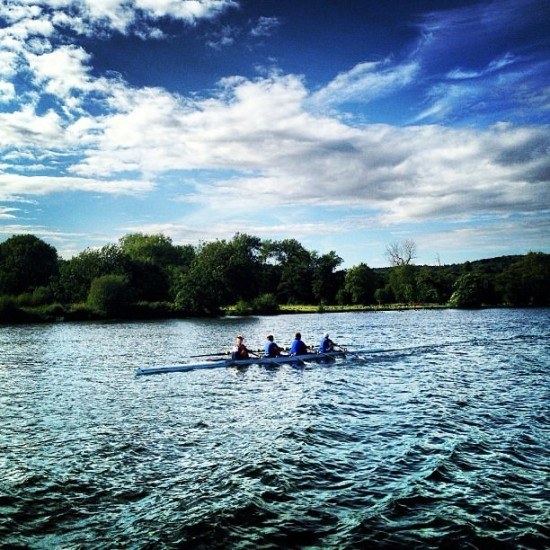 5. Puerto Banus Marina, near Marbella, Spain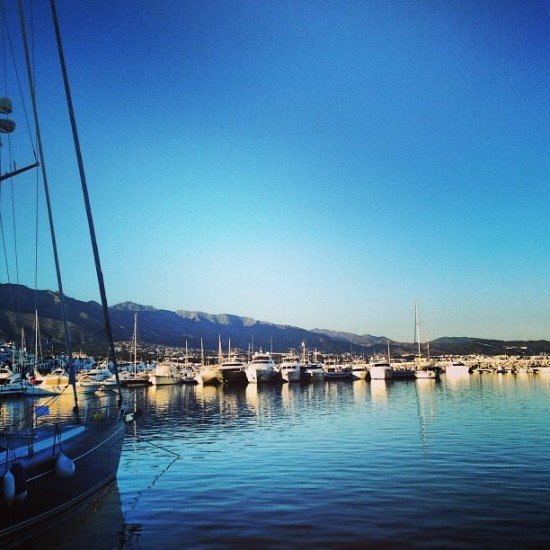 6. The stunning British coast… in Salcombe, Devon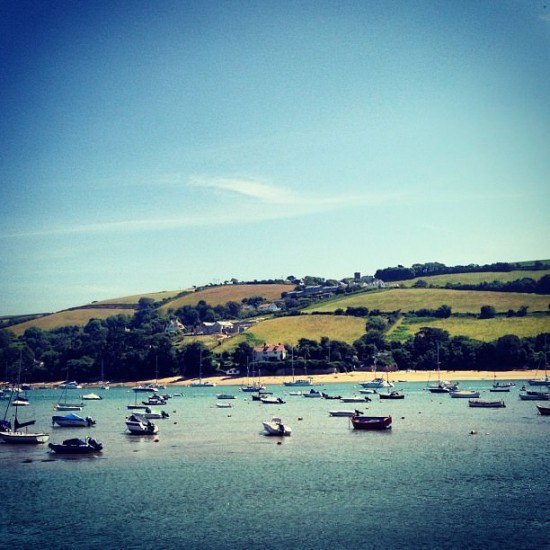 7. Blown away by the natural beauty of Los Cabos, Mexico
8. A pleasant surprise? A Summer day in Helsinki, Finland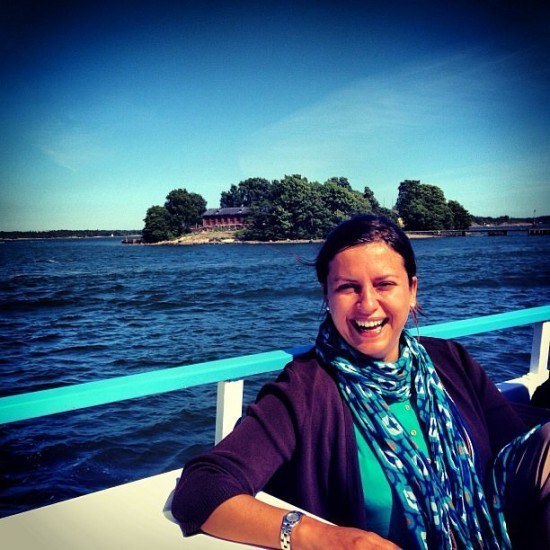 9. A lunch with a view, in Mallorca, Spain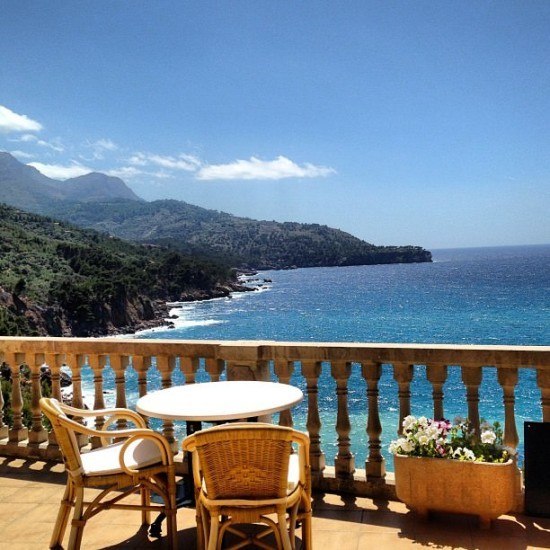 10. Rio de Janeiro, Brazil – simply stunning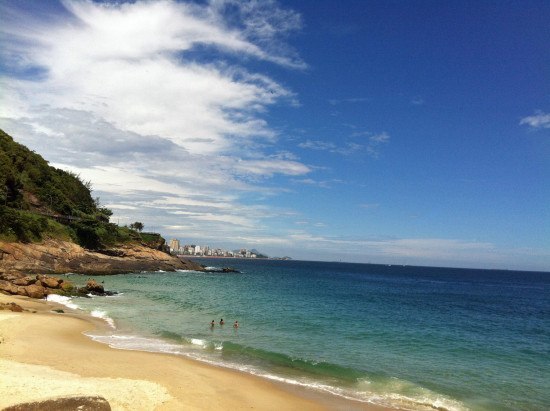 Feel free to send me your favourite coastal photos. Say hi on Facebook, Twitter and Instagram.
Wishing you a lovely weekend
xo
Mrs O