Looking for inspiration for where to go this Autumn? Well, I am here to help. Here are my Top 5 Destinations for Autumn.
Inverness, Scotland, UK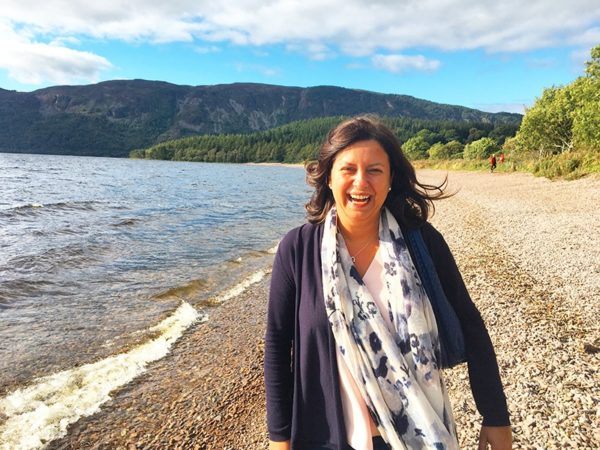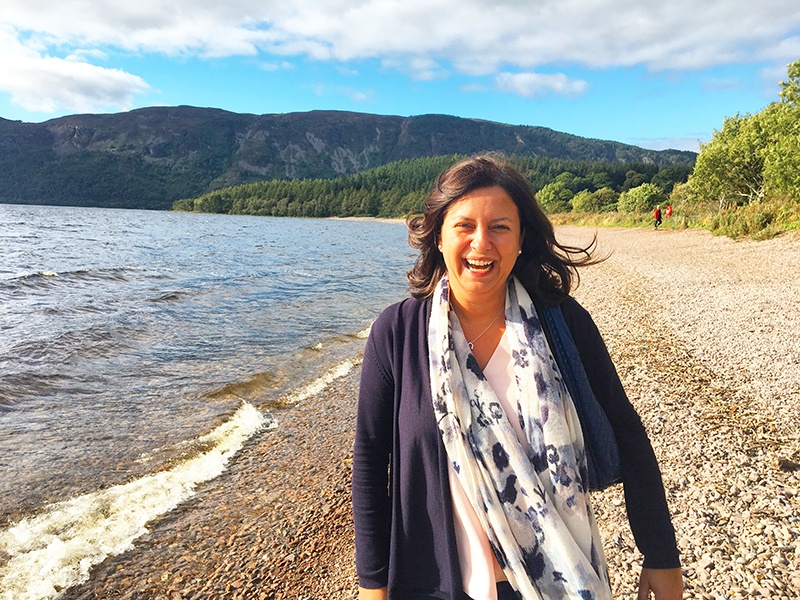 I have travelled to Scotland earlier this summer and sampled some of their best whiskies and I was only delighted to go back again. This time, the reason for my trip to Inverness was to attend a conference in which I was a speaker and I am glad I went a bit early and got a taster of what this part of the world has to offer. Whilst I did not spot Nessie, I was almost emotional when I got my first glimpse of Loch Ness. I will definitely go back and explore some more.
Barcelona, Spain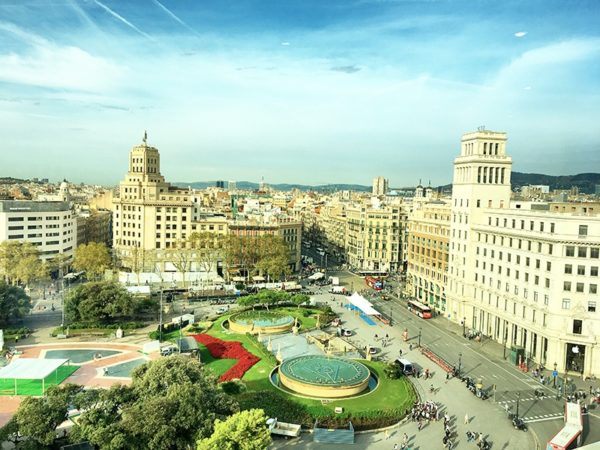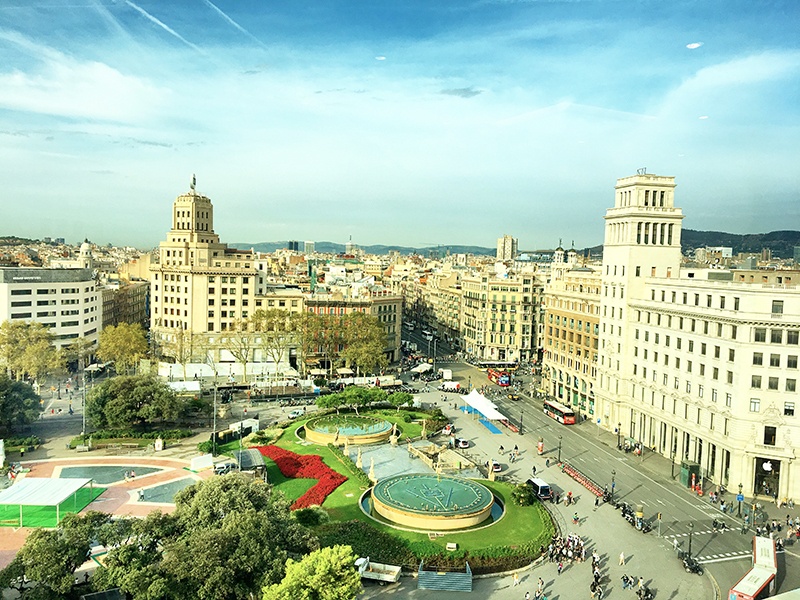 I have been to Barcelona well over 150 times – my previous corporate life took me there almost every week for 4 years and ever since I left, I have missed it a lot. Interestingly, I have not been back that many times (last time was a good 5 years ago). So I have planned 5 amazing days in town where I will be with my amazing friends Trudi and Terene for there whole time, and we will allow the boys to join us for the weekend. Just for the weekend. We picked Barcelona as it offered the best combination of what is needed for a true girls weekend: great accommodation (and a pool!), great shopping, restaurants and bars and, of course, very pleasant on the eye.
Mallorca, Spain
I love love love Mallorca – which comes to no surprise if you are a regular reader of the blog. After a 10-year hiatus, I started going back to the island every year, almost religiously, because I love it. This time around, I am travelling with Sovereign and go inland, rather than stay right on the beach. And where will I stay? At the incredible Belmond La Residencia, which was Richard Branson's private home in the island. I cannot wait.
Bath, UK
We visited Bath for a proper weekend this time last year and we loved it. We really did. Mr. O is celebrating a milestone birthday this year and we are organising a proper O'Reilly reunion. When it came to choosing the right place for all of us (which are based in London, Henley, Brighton and Devon), there was only one perfect choice: Bath. We have rented a house just outside the city, but near enough for some shopping, of course.
Goa, India
I have been picking my brain for a few weeks on where I should take Mr. O for the weekend after 'the birthday' and I couldn't decide. We wanted a bit of sun but also something quite different – and then I discovered that the W was opening in Goa at the beginning of the month of November. Getting there will be interesting – but we managed to get BA flights to Hyderabad and then will try our luck with a local airline (flight is only 1 hour away). We loved our first taste of India last year – we went to Mumbai and Jaipur and we wanted a bit more of that. Goa has always been on our list – and well, I cannot wait!

We are also heading to the USA for a week, as Mr. O has business there, and as a good wife, I feel I should keep him company! He has business in Minneapolis and Philadelphia and at the end, I get a weekend in Greenwich, Connecticut with my fabulous friend and co-founder of #LuxTravelChat,  Luxury Travel Mom.

Where are you planning to go this Autumn?

xo

Mrs. O

Article was posted on

<!-comments-button-->