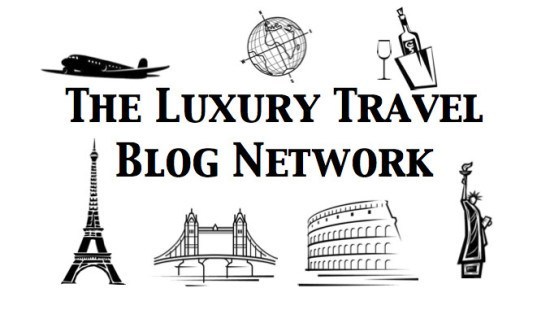 Oh my, where has the summer gone? I really do not know! But one thing I loved: that there was a whole two months of it in the UK, where I live. And I loved it! I have been on a few trips – but I tried hard to actually stay in the UK where I had a bit of fun. I had a lovely time in Hampshire, went to the beach in England for the first time in Devon and then managed to escape to Alentejo, in Portugal for a long weekend.
So where have the other fab Luxury Travel Blog Network ladies been up to? You are in for a treat!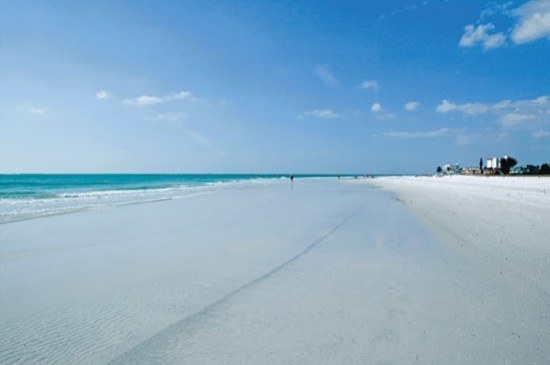 Kim-Marie, aka Luxury Travel Mom was dragged to Sarasota in Florida, which doesn't look too shabby, in my opinion. Could have been all the Ritz-Carlton love she had. Lucky girl! You can read about her trip, right here.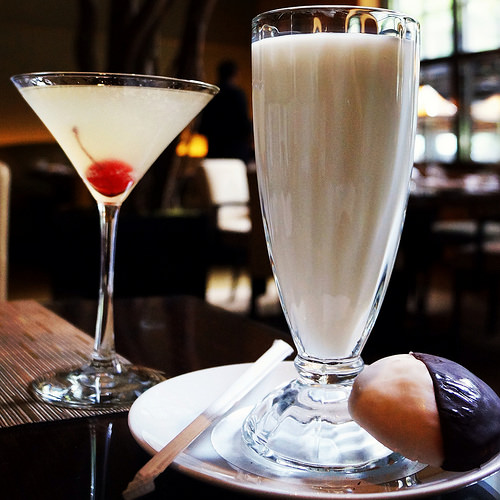 Katie, from Travel Panties, stayed local, in NYC (a fab city I had the pleasure to visit again this summer). She visited one of our favourite haunts, aka the Four Seasons NYC and discovered that this could certainly become her new favourite hangover brunch place. I believe her…Go ahead and read this review, but not if you are hungry. You have been warned.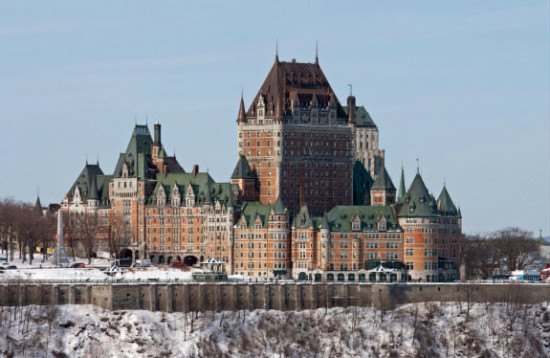 Last but not the least, well, Nadine Jolie did not get engaged again (that was last month, and in Paris.. can you believe it?). She kept her French up to date as she went to Quebec, in Canada and wow, this Fairmont is quite pleasing to the eye, n'est-ce pas?
As for me, I am heading to California next week, and seriously cannot wait. I will be away for almost two weeks (like a normal person) and really looking forward to it.
If you want to enjoy this article properly, do it with some champagne. You did read the fab beginners guide that Champagne Jayne wrote just for us, didn't you?
xo
Mrs. O