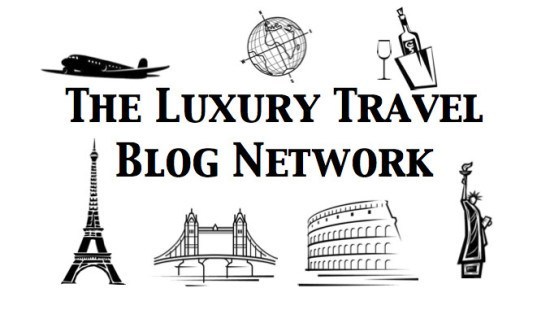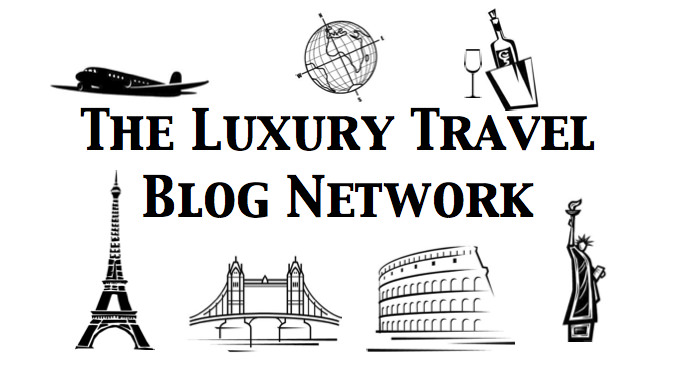 It is official, Autumn is upon us – and that makes us long for cozy evenings indoors with log fires and a glass of red wine. Believe it or not, I tried to stretch summer to the fullest and even managed to get a bit of sun in California during October – I am mentally preparing myself for the new season.
The girls have been busy as well and obviously, travelling around the world in style.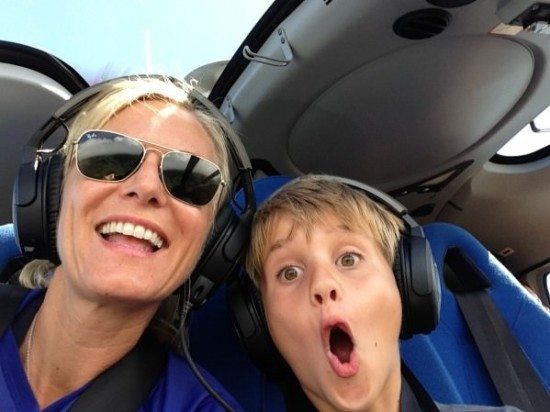 Kim-Marie Evans, my idol (I want to be like her when I grow up and have children) tells us this month of a little something she came up with (any excuse): whenever one of her children turn 10, she takes them away on a 'trip', just the two of them. My parents took us everywhere with them, but I never had a solo trip, per se – and I think it is a brilliant idea. On her latest trip, she took Wilson to Hawaii. No comment (lucky boy!)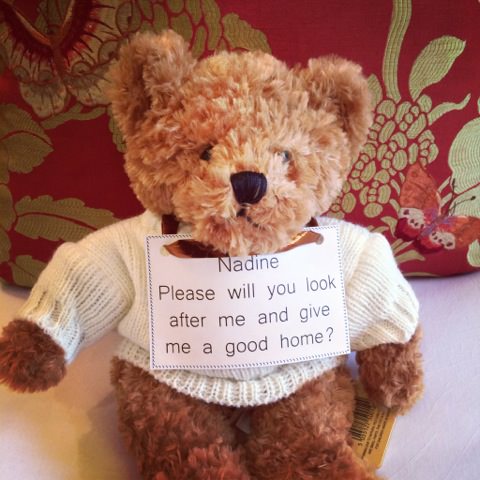 Nadine Jolie, the ultimate California girl, swapped places with yours truly. Yup. She came to London, while I went to LA – on the same dates. That made us meeting absolutely impossible. But worry not, while I was sunbathing and enjoying the California way of life, she was living it up in London and sleeping at the Kensington Hotel, one of my London's hidden gems.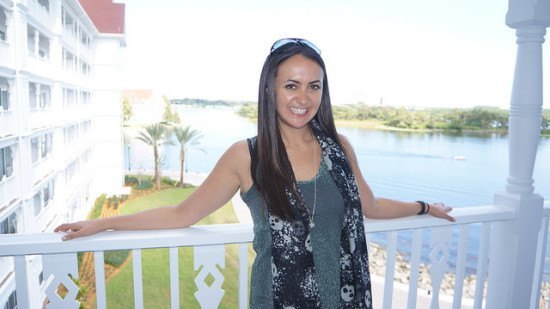 Katie, the powerhouse NYC lawyer who only rests at the world's best beds, found luxury in an unexpected place – at Disney's Grand Floridian Resort & Spa. It is funny how I just pictured Mickey Mouse helping you with your bags at a Disney resort, but it couldn't be far from the truth. And the girl had fun!

As for me, I have been catching up with work and real life, before a busy November ahead – I shall get to Amsterdam and Madrid and cannot wait!

Wishing you a fab weekend.

xo

Mrs. O

Article was posted on

<!-comments-button-->