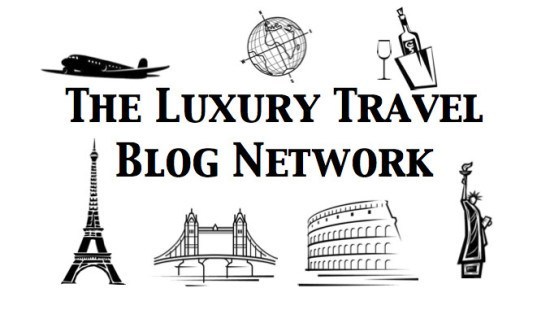 What a month it has been for me and the ladies! After California in October (which was lovely) and you can read the highlights of my LA weekend right here, it was time to stay on the ground for a month – work and real life called! I kicked off November in style with a little Euro tour – a return to Amsterdam (I had been there earlier this year, such a cool city) and I am just back from Madrid, a place where I called home for four years and where Mr. O and I fell in love. After a 4-year break, we were back to celebrate his birthday in style. I am on my way to Rome shortly and then.. well, the mountains are calling, n'est-ce pas?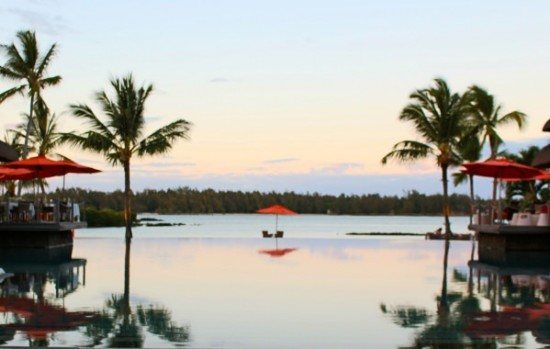 Kim-Marie, aka Luxury Travel Mom took her son Keaton.. to the Le Prince Maurice in the Mauritius to prove the point that this destination can be child friendly. Did she succeed? Have a little read and find out. Note: I insist, I want Kim-Marie to adopt me sooner rather than later.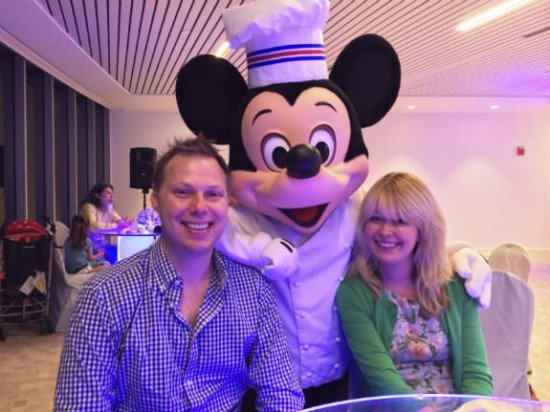 Nadine surprised me again this month as she went to Disney to find luxury. Seriously? And she went without kids (they aren't born yet). By her recount, it is to be found indeed and I must say it looked fun.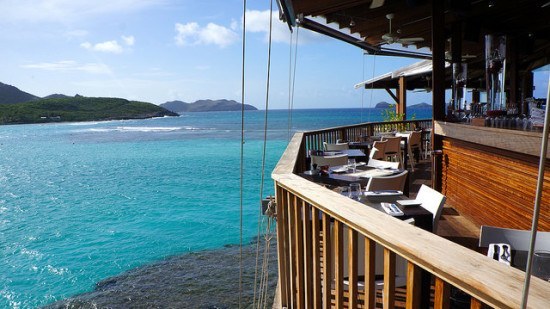 Katie made me über jealous as she shared her perfect guide to St. Barts, a place that has been on my list for ages. I can just picture the cocktails from this balcony. Can't you?
It is all from us this month! I think we are all feeling the cold and can't wait to escape to warmer climates!
xo
Mrs. O