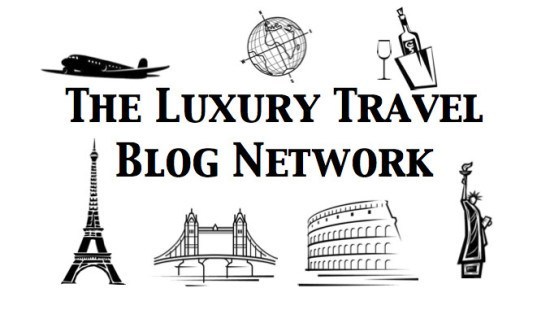 Is Summer almost here? Well, you wouldn't really think so if, like me, you are based in England. I have slowed down things considerably as April was a bit crazy for me. My highlight was definitely a trip to Abu Dhabi, which literally was one of the best trips I have ever taken – and I have been around. In May, I went to Cyprus after a 10-year break and also had a fantastic weekend in Bordeaux, France. I ended the month in the South of England, in Devon, to be more precise. I stayed in Exeter for the first time, and loved the Magdalen Chapter hotel.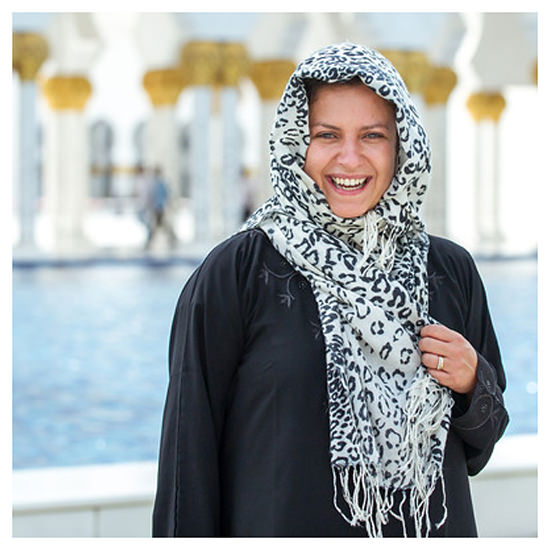 Where have the group been? Well well well, you won't be disappointed!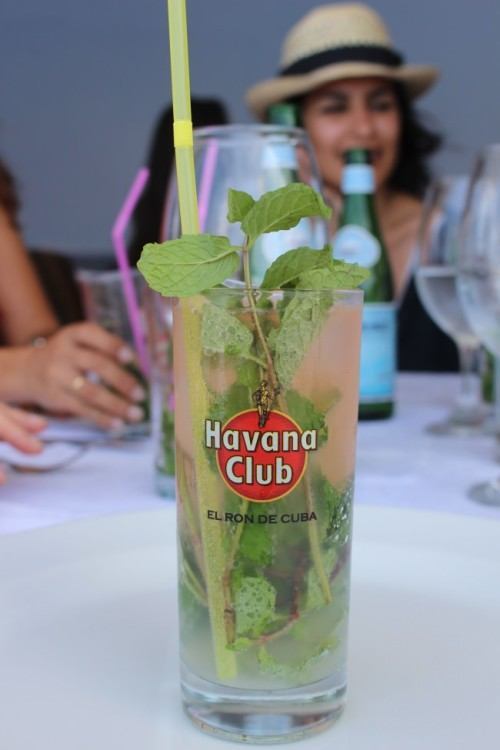 Kim-Marie, aka Luxury Travel Mom went to Cuba – as an American, it is something quite unusual. She gives us a lesson on cocktail history – I bet you will learn a thing or three.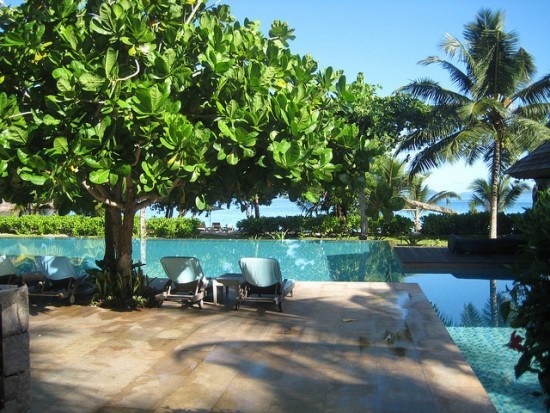 Katie from Traveling Panties shares with us an experience at the amazing Four Seasons in the Seychelles – a paradise which is definitely on my list.
Paul, from A Luxury Travel Blog went to Athens, in Greece and shares 8 things he saw. I stopped at this one – can you see the man jumping? I couldn't quite believe it!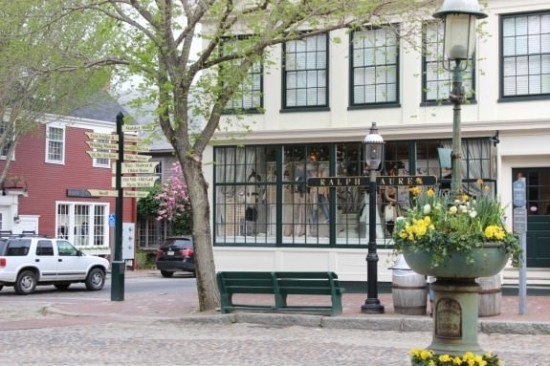 And last, but certainly not the least, the lovely Nadine Jolie went to Nantucket in New England. I so want to go there – I loved the bits I saw on previous trips (Newport and Cape Cod) and a return is due. Mark my words.
Only one more trip to go for me – the 5th destination from my Top 5 picks for Spring. Italy is definitely calling my name and I cannot wait.
xo
Mrs. O