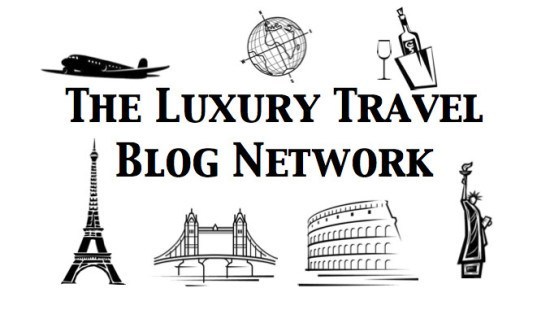 Well, the good news is…. Winter is over in the Northern Hemisphere and that is fine by me! Luckily, it wasn't a horrible winter for us in the United Kingdom, and I did go looking for snow. How could I not? I went back to Val d'Isere in the French Alps, not once, but twice. You can read about my first experience, right here.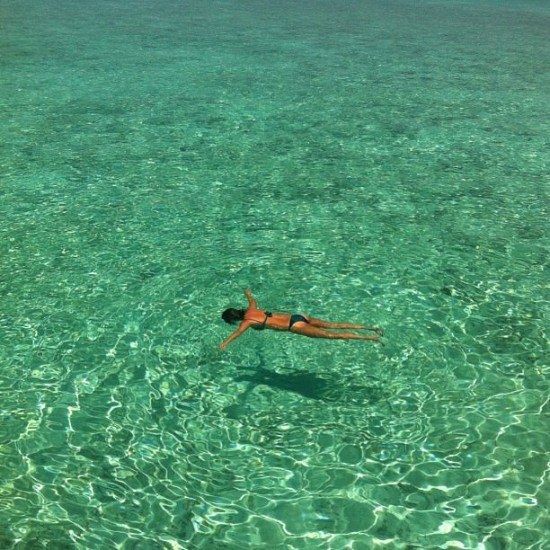 Spring is one of my favourite seasons of the year – I do love the sun, and have some quite exciting destinations ahead. I am starting the season in style in the Maldives and will be mixing it up a bit. I am looking forward to returning to the Middle East and spending Easter in Abu Dhabi, but will also be exploring Bordeaux closer to home. Find out about my Top 5 Spring destinations, right here.  April is 'my birthday month', but I shall be spending my birthday weekend in Paris. Love when Mr. O surprises me 😉
What have the ladies and gentlemen been up to? Get ready!
Nadine Jolie continues her Disney exploration (I have to say, I am quite impressed) – there is even a Four Seasons coming in Orlando, so I would actually recommend you had a peek at her article. Really surprising!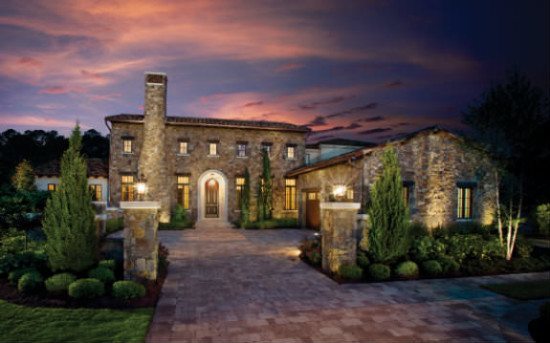 Katie, who is a proud New Yorker, is planning a trip to Los Angeles (one of my favourite cities in the world). And ahead of that trip, she is doing some research on where to visit. Fair to say that I am adding most of these tips on my upcoming California trip. Because it would be rude not to.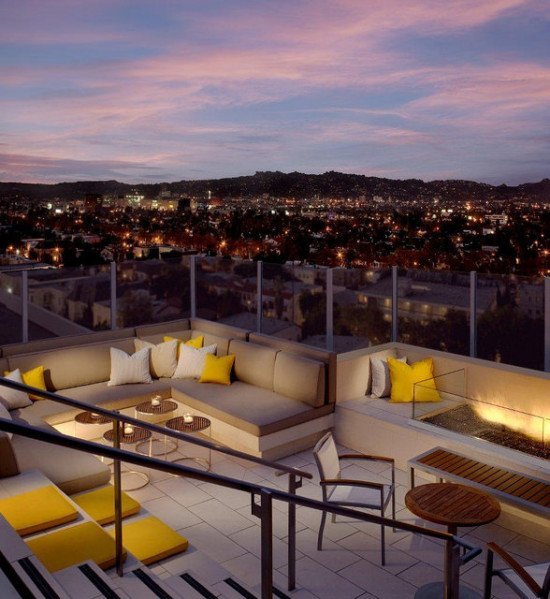 Paul, the 'first male member' of the Luxury Travel Blog Network found a bit of heaven in South Africa, more precisely at the Cellars Honehort in Cape Town. South Africa seems to be calling my name a lot – haven't been back for years and there is something about this part of the world.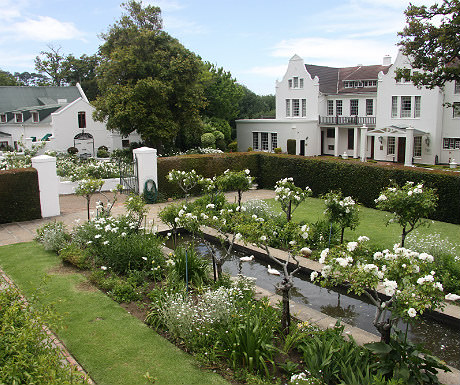 And last, but certainly not the least, Kim Marie of Luxury Travel Mom disappeared from the digital world as she discovered the wonders of Cuba – a destination which has not been open to Americans and surely will delight. I have been 4 times, but not in the last 6 years, and these photos did send me down memory lane – and a happy one at that.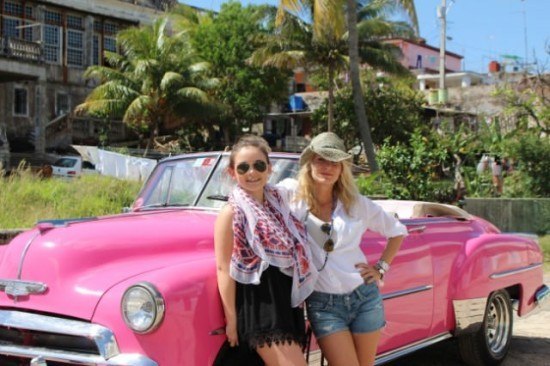 Happy reading, happy travels and here is to a fab April!
xo
Mrs O