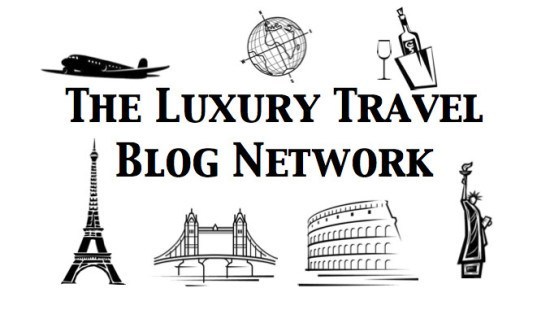 End of June, oh my God, I cannot believe Summer is finally upon us! It would be fair to say I had a fantastic Spring, but I am delighted that my favourite season of the year is upon us. I have planned 5 incredible trips, including Spain, Portugal, UK, USA (California, baby!) and finally, Venice.
But enough about me, I have some goodies to share from the lovely people from the Luxury Travel Blog Network.
Katie is back from South Africa, a country she visited for the first time – and it really making me want to go back and explore further. She stayed at the Singita Lebombo which looks truly dreamy. You can read all about it here.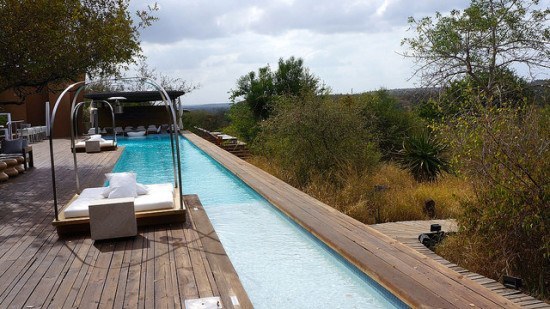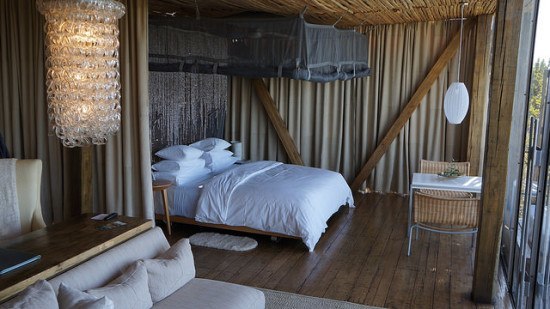 Nadine Courtney, on the other hand, went to a completely different place: Las Vegas. This time around, the visited the much acclaimed Aria, one of the new comers to the US playground city. There are a few very interesting hotels now (and brand spanking new), and Aria is certainly one of them. You can read about Nadine's experience right here.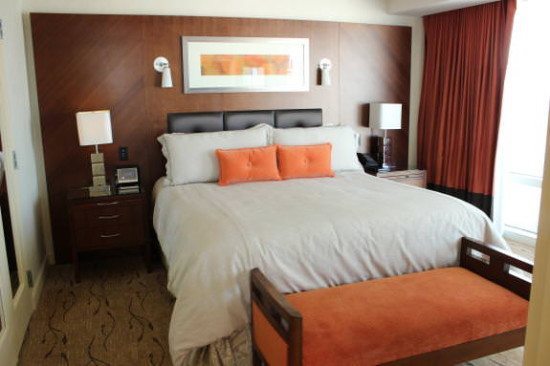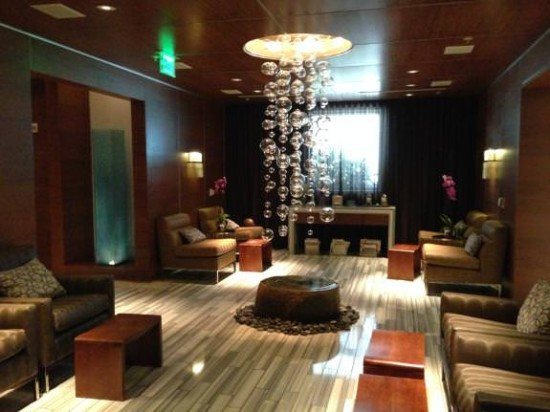 And the one and only, Kim-Marie Evans, shares something completely different – as the Summer arrives, her children will embark on some very interesting international mission journeys, so she compiled her best advice on how to prepare for these incredible trips. Some hard truths here and a great read.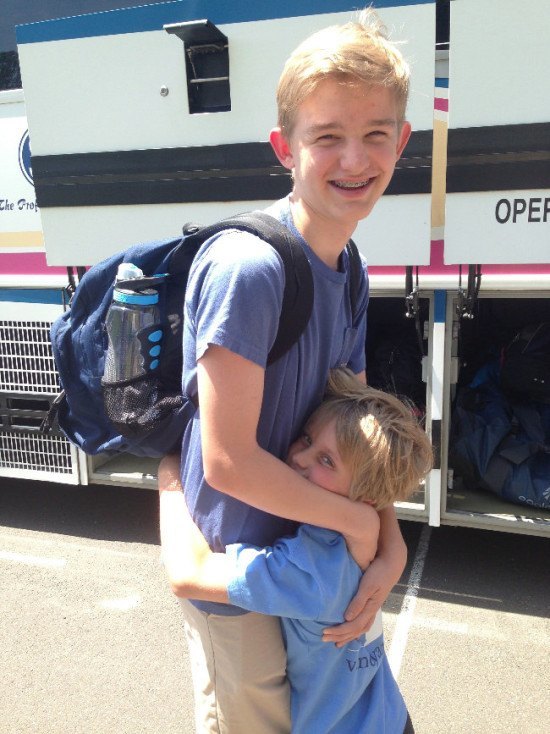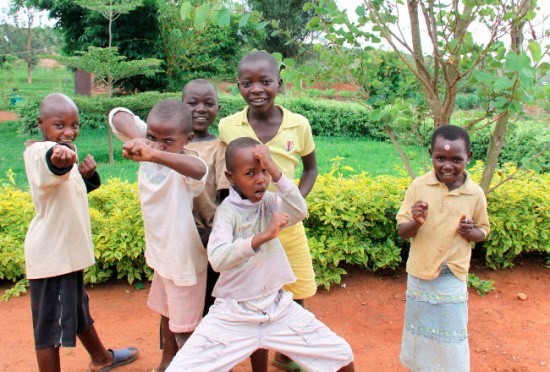 It is all from us this month, but we promise not to disappoint (as always!) throughout the Summer.
xo
Mrs. O