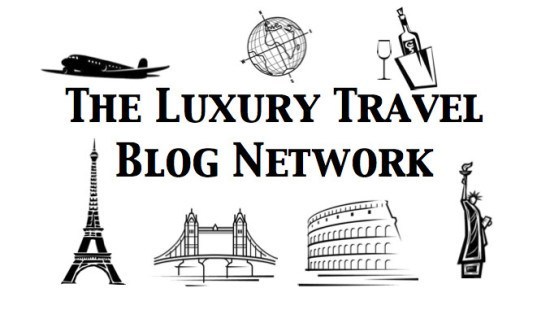 Happy New Year – I know it seems like a little joke… I think this was the quickest month ever. The weather hasn't been fab in many places – I ended last year and started this one in Miami, where I hardly saw the sun… it was warm, but I did not get a tan. Can't complain though!
And what have the Ladies been up to, I hear you ask? Fab places indeed!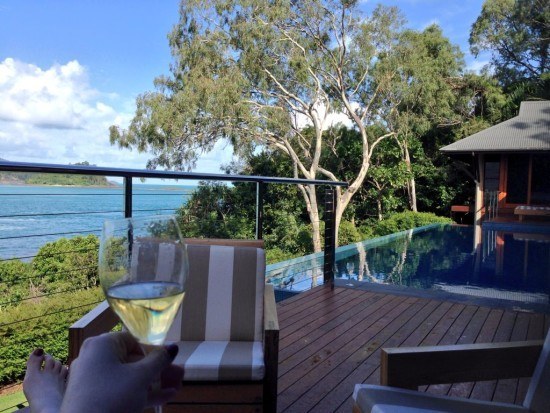 Nadine Jolie is literally just back from her exotic honeymoon. And she seemed to adore the Qualia, on Hamilton Island, in Australia. What is not to love? I would also like to take this opportunity to wish her many congratulations on her recent wedding and cheers to married life.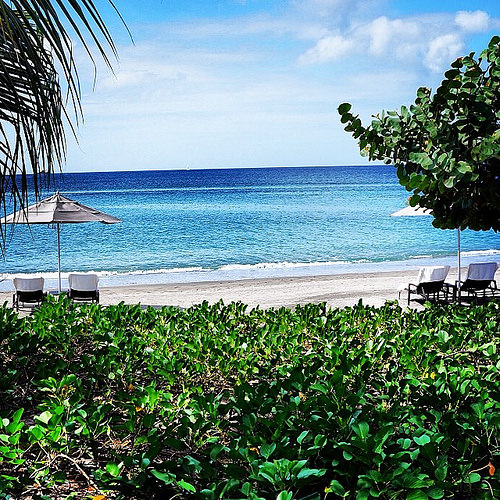 Katie, on the other hand, has been living it up – at the one and only Four Seasons in Nevis, as in the Nevis from St. Kitts & Nevis. Yes, you read it right. And I am so desperate for some sun, I cannot even tell you.
Kim-Marie, surprise surprise, also went somewhere warm. Very warm – to Curtin Bluff in Antigua where she spent a whole week playing tennis, as one does. She is really into it (and the British accents that come with it). I am just jealous of the sun and those waters…
I am literally back from Val d'Isere, where I enjoyed some great days in the mountains. But something tells me February will be hot and sunny. Who knows! Wishing you a fab month, wherever you may be.
xo
Mrs. O