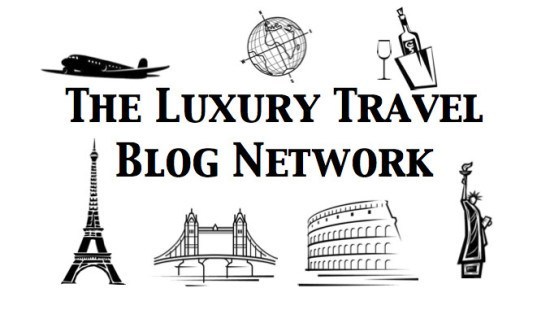 February is the shortest month of the year, but who says it is the most boring? Absolutely not!
This month, we have added a boy to The Luxury Travel Blog Network – the one and only Paul Johnson, the founder of A Luxury Travel Blog. An authority in the world of luxury travel blogging, it is good to have some diversity! This month, Paul stayed at the Polurrian Bay Hotel,  a member of Luxury Family Hotels, and arrived just in time to see the sun setting over the Atlantic from his room.  Read all about it here.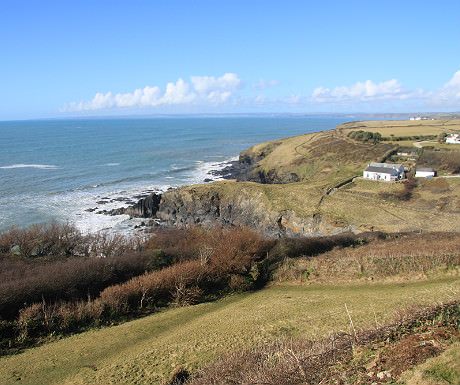 Katie from Traveling Panties has recently visited Nevis (as in the Nevis from St. Kitts & Nevis), a place I must confess, I am curious about. It has more to do than just lie back on the beach (something that particularly takes my fancy, I won't lie) – and it looks sooooo pretty! Find out what else there is to do and see in this little paradise.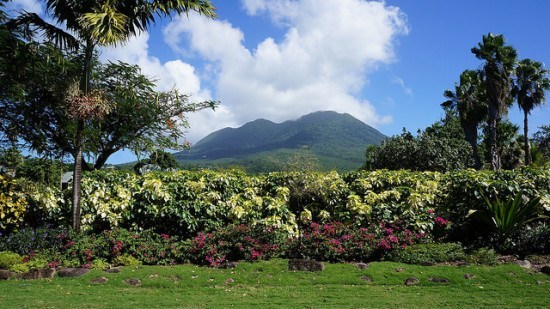 The lovely Nadine Jolie, fresh back from her honeymoon, discovered a very exclusive place… not in London or Paris, but in Anaheim, California. She had a fab time at the Club 33 in… wait for this… Disneyland! A members-only club, founded by Mr. Walt Disney itself, it has old Hollywood glamour written all over it! Read all about it here.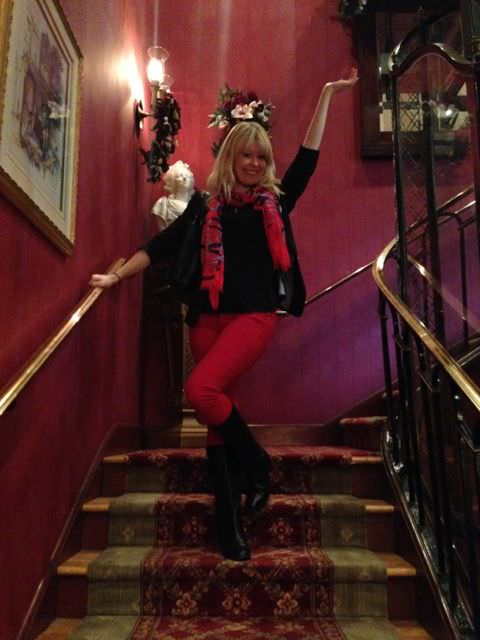 Kim-Marie, aka Luxury Travel Mom, took 2 of her lovely children to the Aulani Disney Resort in Hawaii (I am sensing a Disney theme here – who knew there was so much Disney lux and love?). While the kids loved it, it is fair to say that Kim Marie 'adored' some of the local cocktails (aka the Mai Tai)… and the adults only pool (as I would). Tough life, but we are doing all this on the name of research, promise. Read all about it here.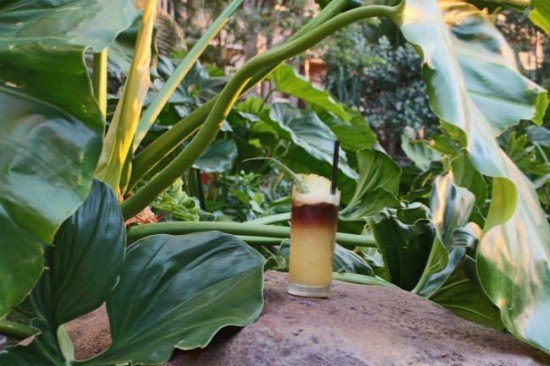 I had a relatively quiet month – I had an adventure and a half trying to renew my passport (a must in Mrs. O's life). It was so easy, I had to go to Portugal and do it. Sadly, it was not a positive experience. But the good news is, I have a passport again and I will be shortly off to Val d'Isere (yes, again, I am a repeater, as you know) in the French Alps, for a week of skiing (and apres-skiing, something I am very good at) and then, to the lovely Maldives – I cannot wait to see the sun again.
Until next month!
xo
Mrs. O