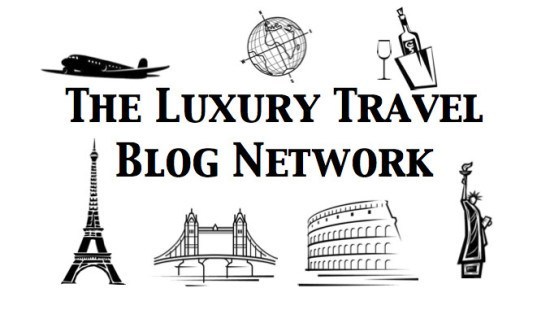 I am sorry.. where has 2013 gone? I cannot believe that Christmas is upon us. I had a very interesting month, where I went to France not once, but twice! I spent almost a week in Cannes, and I am just back from a fantastic ski weekend in Alpe d'Huez in the French Alps – a good warm up to the new year.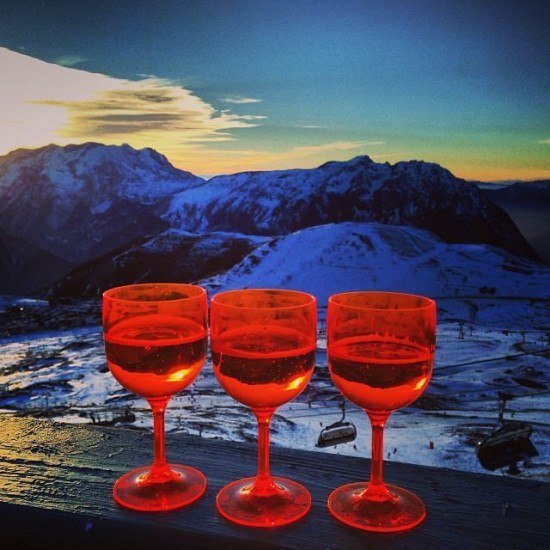 For the first time in many years, Christmas will be spent in the UK, which is a lovely idea – our families are coming to us, which I think is fab. And to end the year in style, we will be heading to Miami, Florida for 8 days where we will take a real break and come back to England re-energised and ready to start 2014.
And where have the other ladies been? Well well well, let's find out, shall we?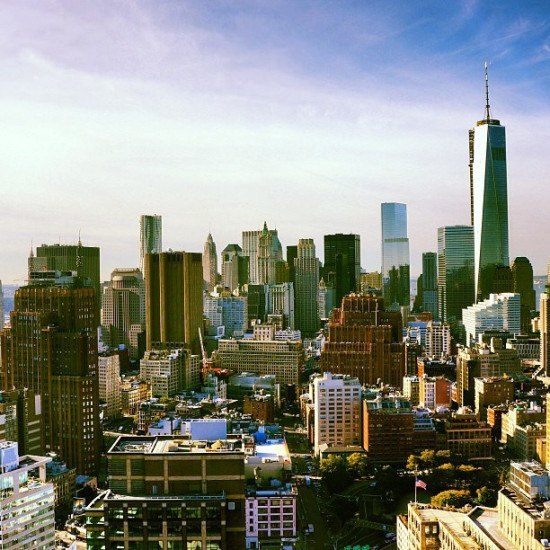 Katie Goldstein focused on her hometown, the fab New York City, which is one of my favourite places in the world. There is something about that city. So she very kindly compiled a list of the Top 10 places you cannot miss on your next visit.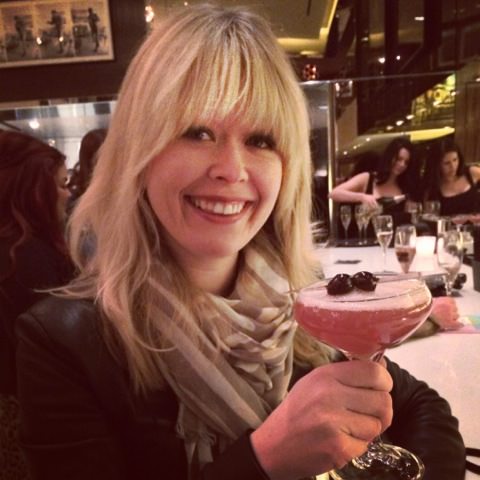 Newlywed Nadine Jolie (many congratulations, again!), headed to Vegas for a bit of fun. She stayed at the classic Caesars Palace which had a very nice refurbishment. I haven't been to Vegas for years and I am kind of in the mood now…
And last, but certainly not the least, the one and only Kim-Marie Evans, aka Luxury Travel Mom, shares with is a fab video of her stay at Le Prince Meurice in Mauritius, where she took one of her lovely children. It is quite interesting to see how this destination is trying to make the shift from honeymooners to a family destination. On her way back from paradise, she stopped over in London for a night, and tried and loved The Apartments at the Sloane Club. They had champagne for her, and Legos for Keaton…
And there you have it! We are all done for the year and I would love to take this opportunity to thank you for keeping me company throughout the past 12 months. Here is to the next 12. Thank you so much, and I wish you and your family a fab Christmas.
xo
Mrs. O