I hate to say it, but Summer 2016 really is over for us on the Northern Hemisphere. Mine wasn't the best at all – my father passed away at the end of June and 2 weeks after that, my husband had a partial knee replacement, which kept us home for 7 weeks.
There were highs and lows – quite a bit of pain, both physical and emotional, but also wonderful events such as Mr. O's first grandson at the end of July (you can call me step-granny now) and my sister's wedding at the end of August.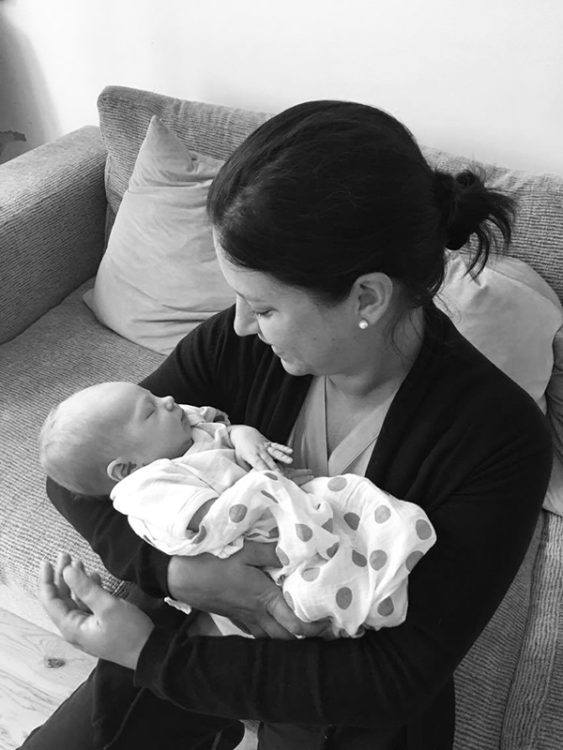 The latter took place in Portugal and really was wonderful, and I could not be more grateful for Mr. O to have walked my sister down the aisle – the whole event gave us something to look forward to and I think I cried more than than at my own wedding!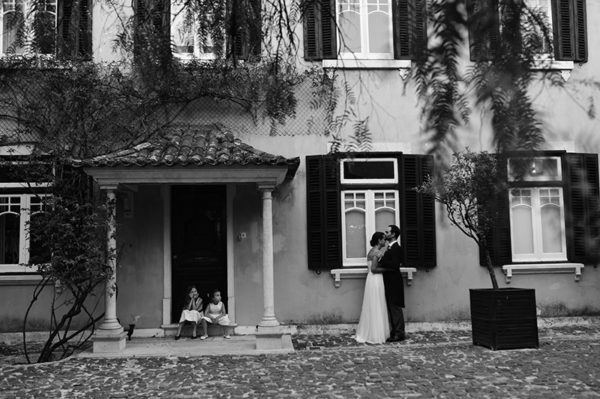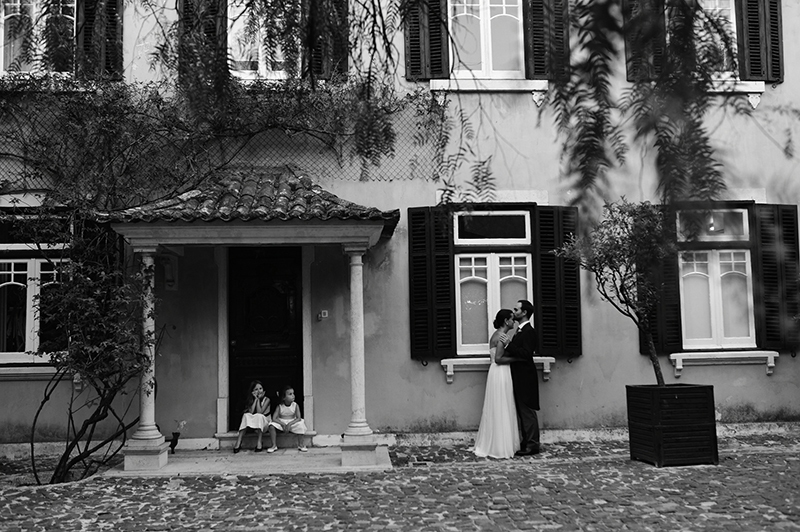 Whilst I did not travel much, guess who did? All my lovely readers. One day in August, Peter (who follows my Facebook page) sent me a photo of this fabulous hotel in Greece with a little note to say that he thought Mrs. O would love it. Then the next day, Claire did exactly the same – and I loved it. So what did I do? I asked everyone to share with me their favourite summer photos – and I can only say three words: 'wow' and 'thank you'.

Wow because how lucky are we? *We* meaning Mrs. O & Friends – those who like what I do and allow me to appear on their social media feeds. I love the banter and back and forth – and knowing that we share the same love of travelling in style and try to find the best bits of each place and share with one another.

So without further ado, here are some of my readers 'Best of Summer 2016' moments. From Mykonos to Vietnam, Montenegro to California. We really went around the world.

Thank you once again for taking the time to send me these photos.

xo

Mrs. O

Article was posted on

<!-comments-button-->