My plans for Summer 2014 were nothing short of epic – I was really looking forward to the 5 fantastic trips I had planned for this season. But what I loved the most? The incredible memories that I made, alongside family and fabulous friends around the world. We stayed mainly in Europe, but our 2-week annual pilgrimage to California was one of our best ever. Needless to say, I am about to book the flights for next Summer…
Here are 14 moments to remember the Summer of 2014 (in no order, of course!)
1 – Priceless sister time at Herdade do Vau, Alentejo, Portugal
The most peaceful location in one of Portugal's top wine regions. A little oasis.
2- The best sushi ever at Finca Cortesin, Andalucia, Spain
Once you have been cortesined, like I was last year for the first time, there is no going back. I adore this hotel and cannot wait to go back.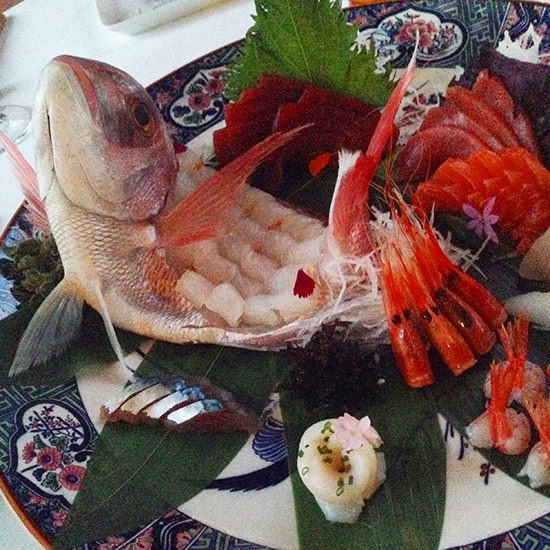 3 – The sweetest hotel welcome ever? Only at the Four Seasons Los Angeles in Beverly Hills, California, USA
More than just attention to detail…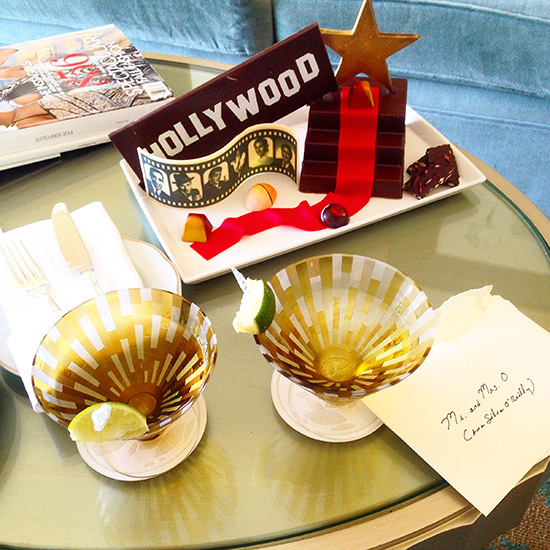 4- There are no beaches as civilised as in Portugal.
Yes, I am Portuguese and totally biased, but ask my British husband… decent space between chairs and outstanding beach restaurants with fresh fish and white wine sangria. Lovely indeed.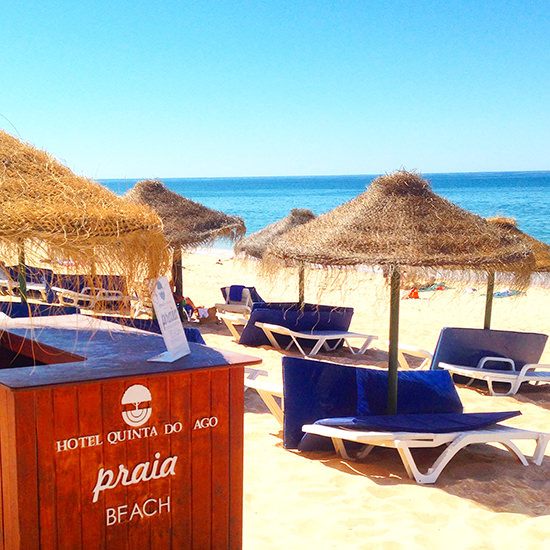 5 – A 5-hour dinner on board the Belmond British Pullman
On a train to nowhere. It was an unforgettable experience.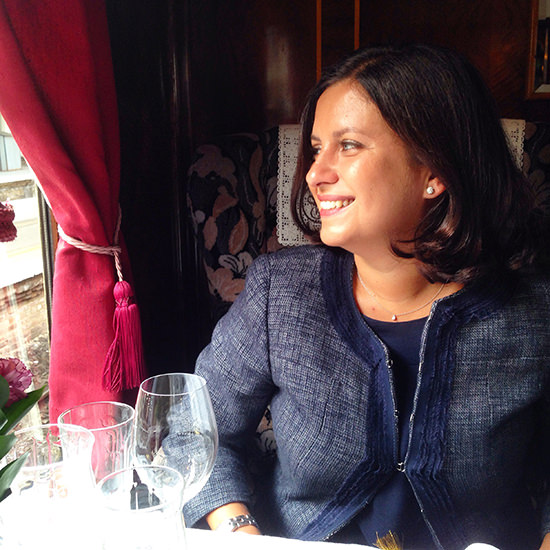 6 – A long walk to the beach at the Quinta do Lago, Algarve, Portugal
But possibly one of the prettiest ever.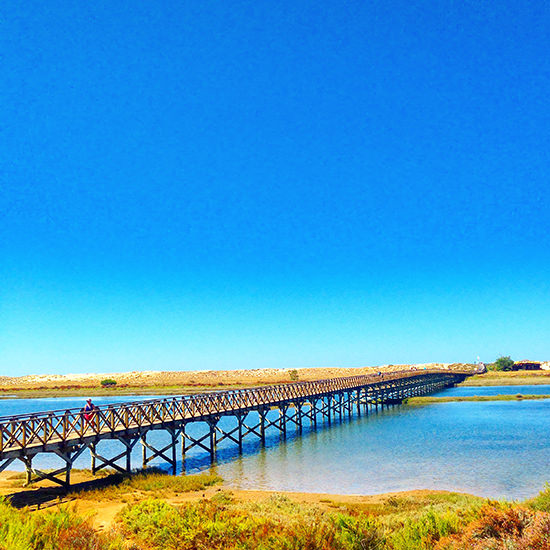 7 – Finding a gin bottle the size of my head in Palm Desert, California
I am totally in favour of America super sizing gin bottles. This was a first for me.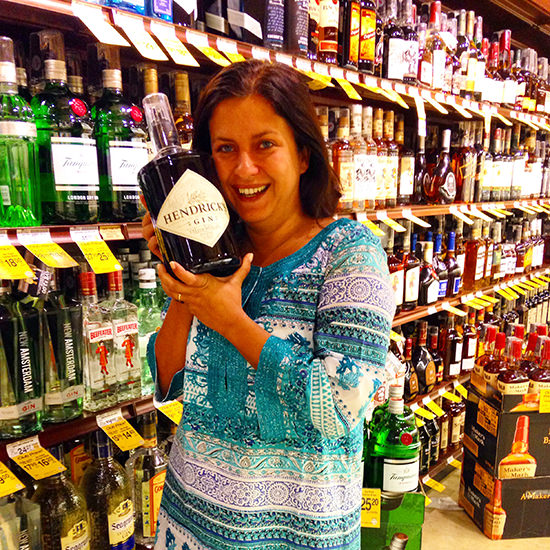 8 – Never travel light. Ever.
Even with 6 suitcases between us (4 of which were empty on our way out), we did not have room for the gin. But Christmas shopping has been taken care of.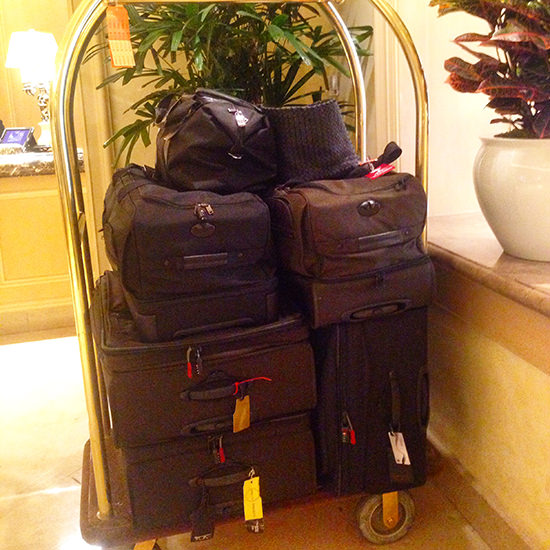 9 – One of the prettiest hotel rooms ever at Rosewood Cordevalle, in San Martin, California
Due to the nature of our road trip, our visit was short but very very sweet. I adored this hotel and shall go back for more. A lot more. It was that good.
10 – The awkward moment you realise your husband has an auto-parts empire and never told you..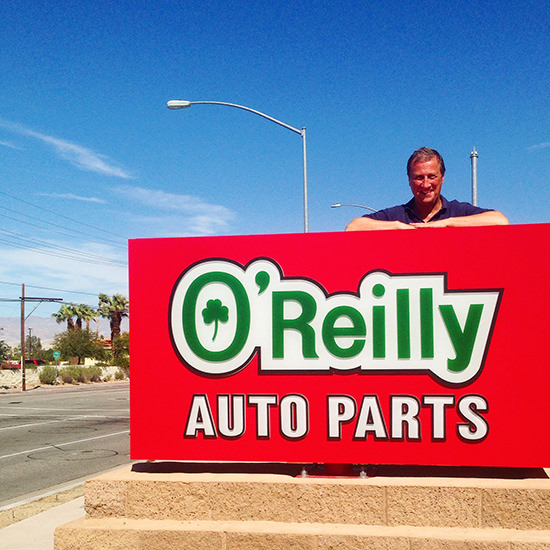 11 – A train with a difference. A wine train!
And possibly the best organised trip ever. Even with an earthquake before our arrival, I have to say, I was very impressed with the Wine Train team.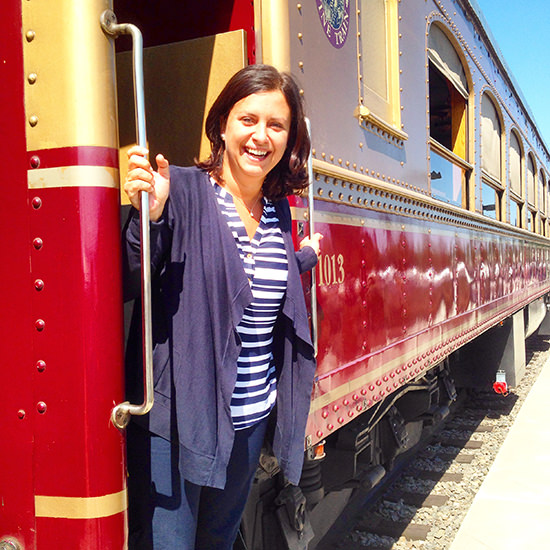 12 – Going on BA001, the all business class flight from London to New York.
With under 40 passengers, it was a very good flight experience.
13 – Ending summer with the best tan ever in Palm Springs, California
Where we have been going year after year for the last 9. And already thinking of returning. We love it there.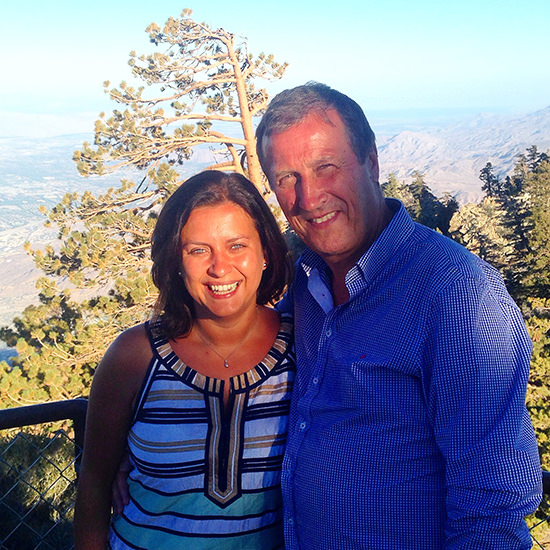 14 – Seeing San Francisco without clouds or fog. 
It took us 5 visits and a few years, but it happened. Even if there was an earthquake the night before.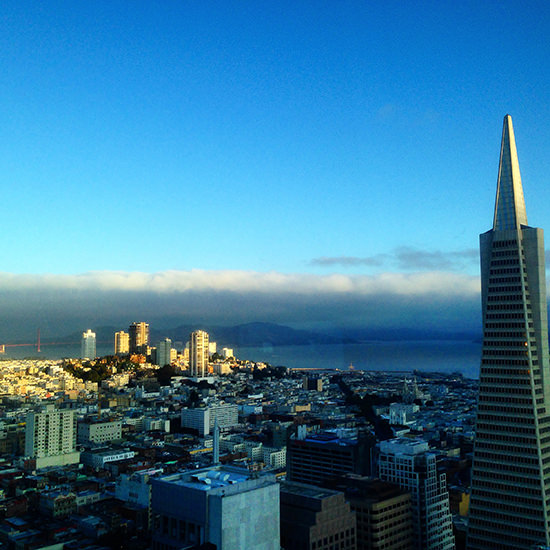 What were your favourite summer moments?
xo
Mrs. O